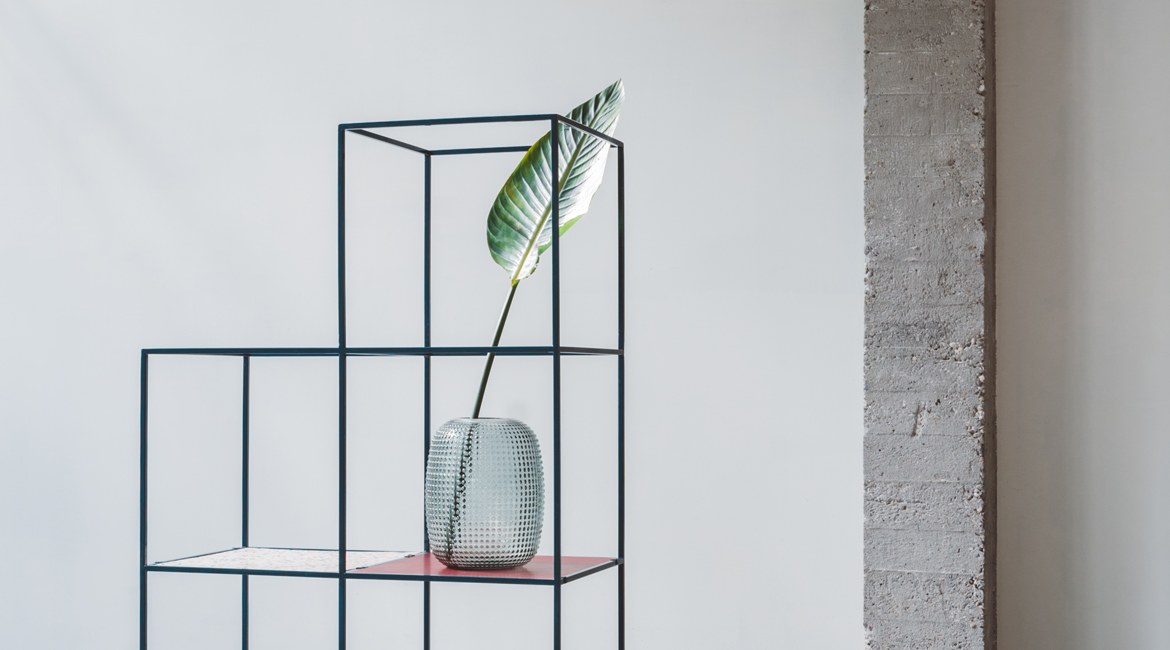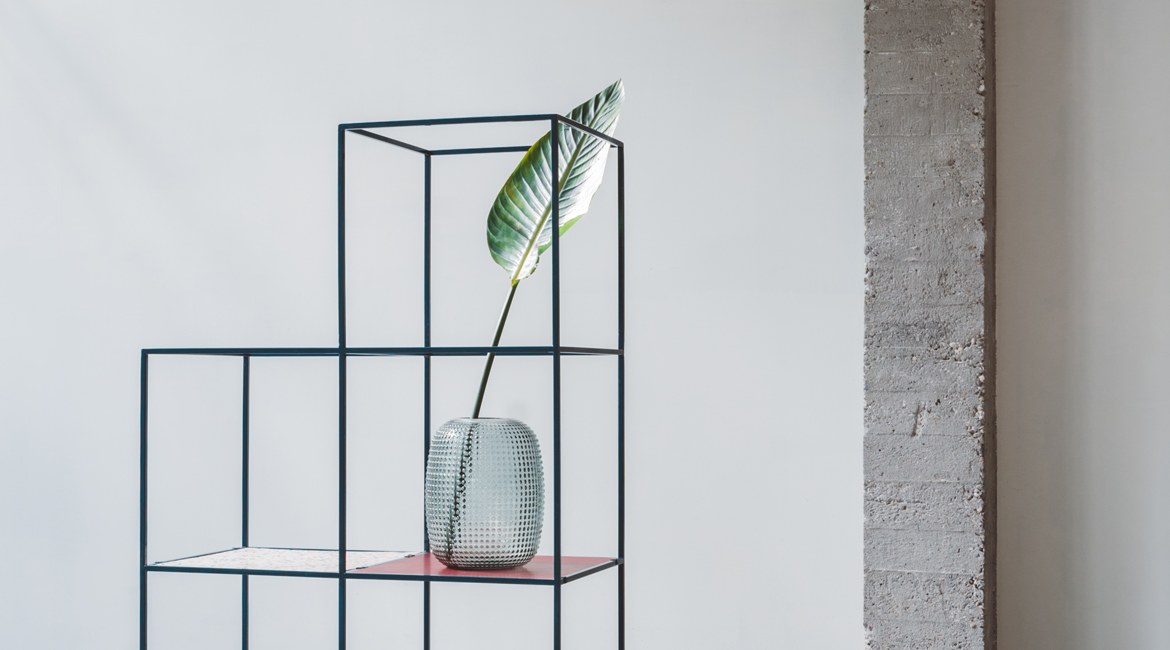 CUBE is combination of a symmetrical frame filled-up with shelves or compartments as pleased.
It's through flexibility that CUBE can be adapted to any needs. Shelves can be shifted to any cube in the frame by displacing the clips that give support. Even the frame can be shifted as pleased.
Shelves can come in different materials. We experimented with walnut veneer and water based acrylic resin.
MATERIALS
steel, walnut veneer, acrilyc resin
DIMENSIONS (MM)
Depends on design. Cubes on this pictures are H 370 x D 370 x L 370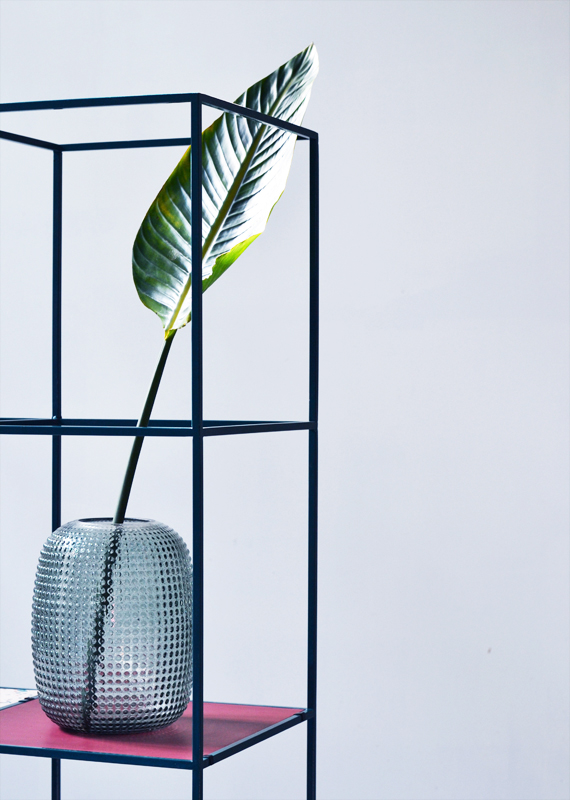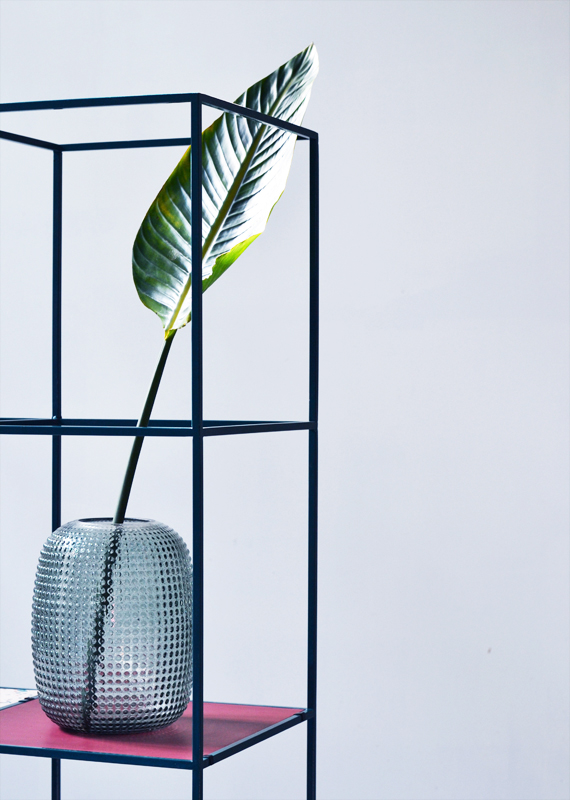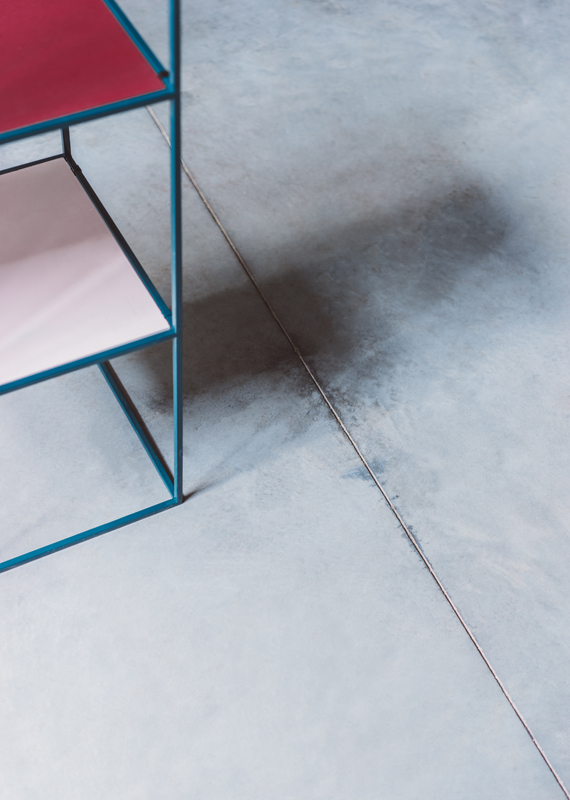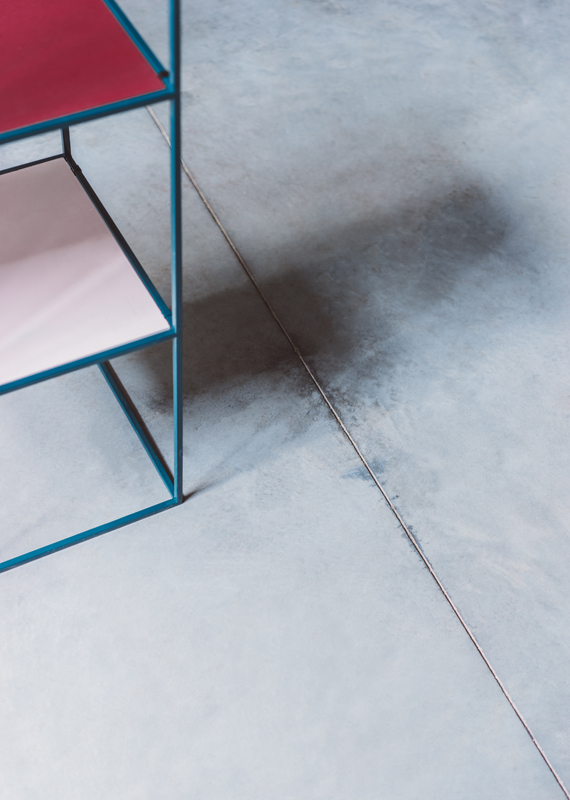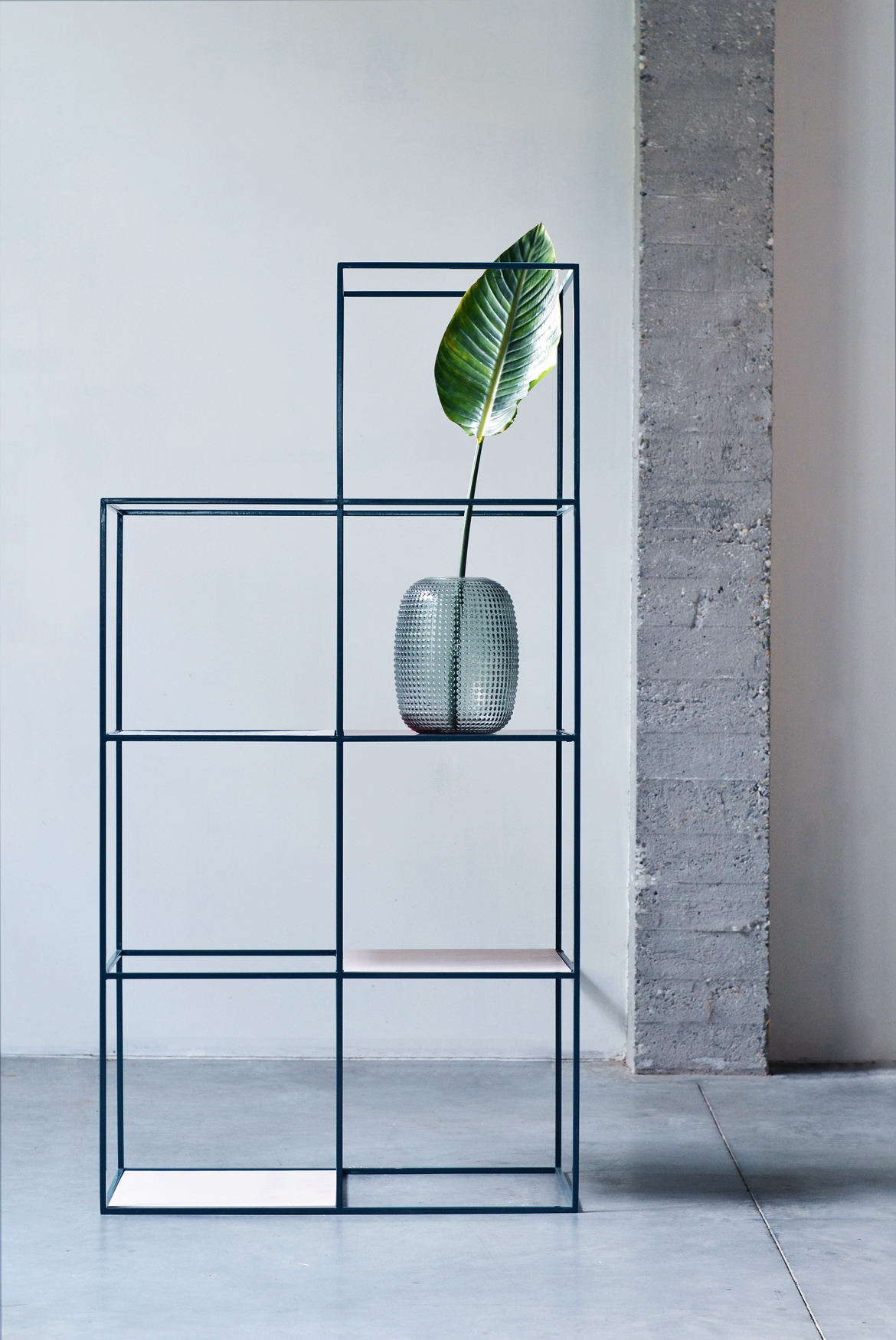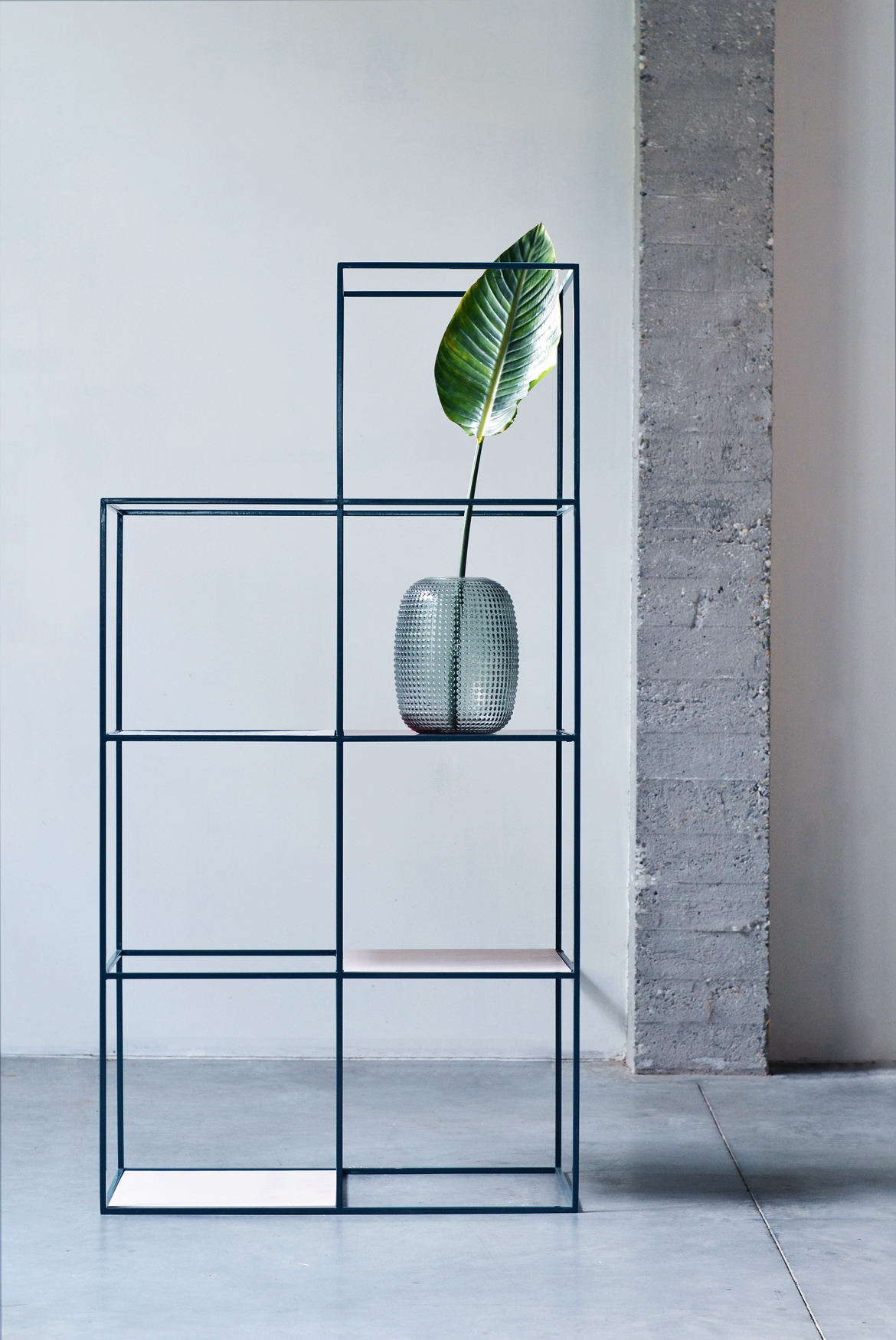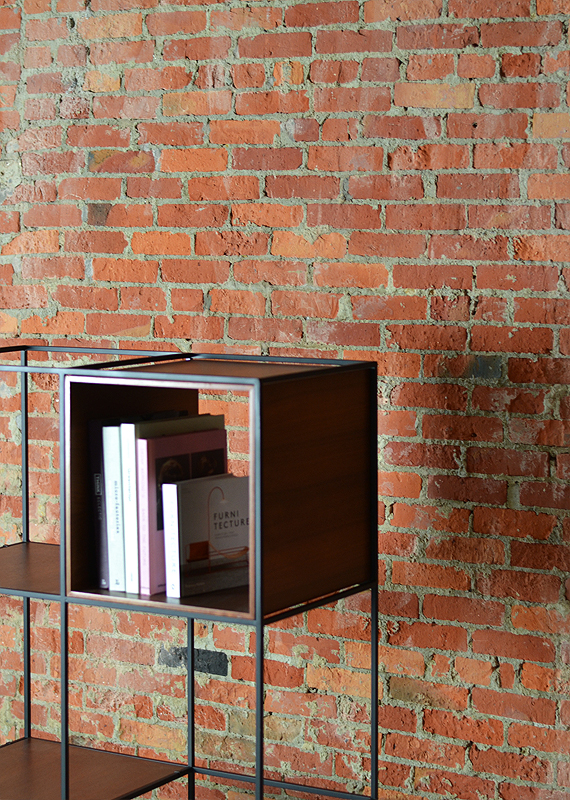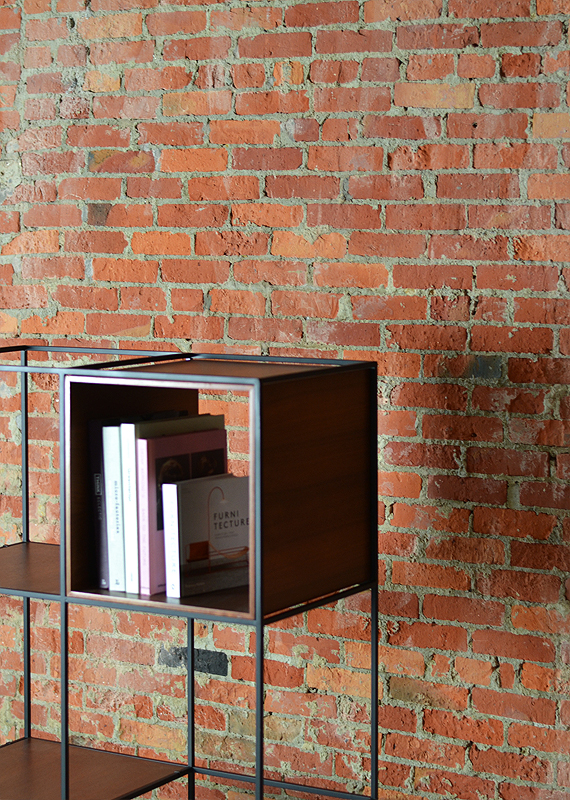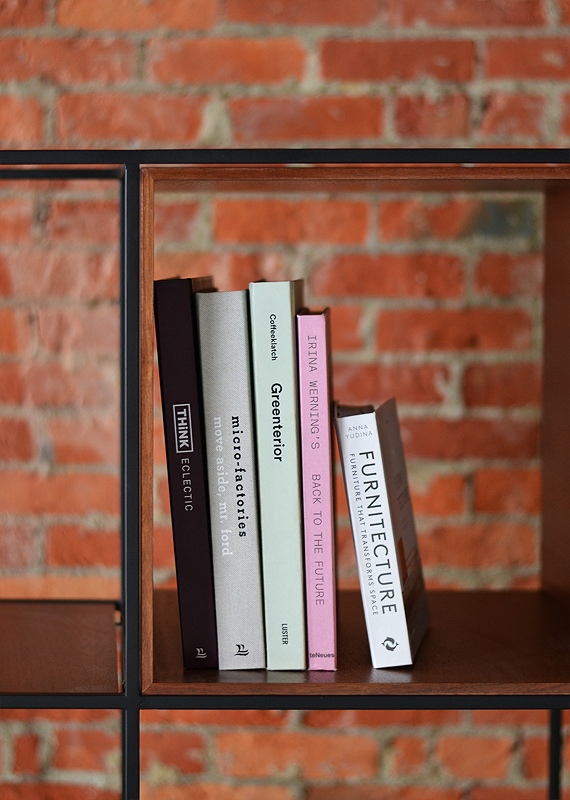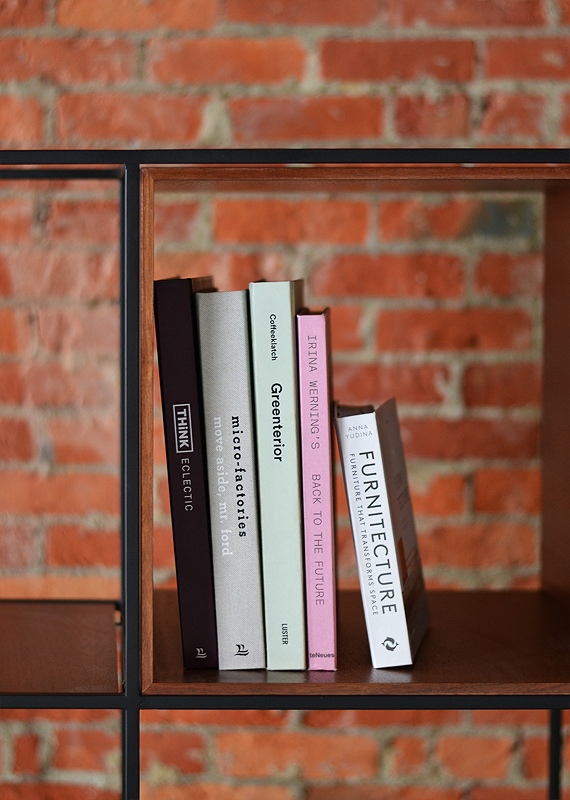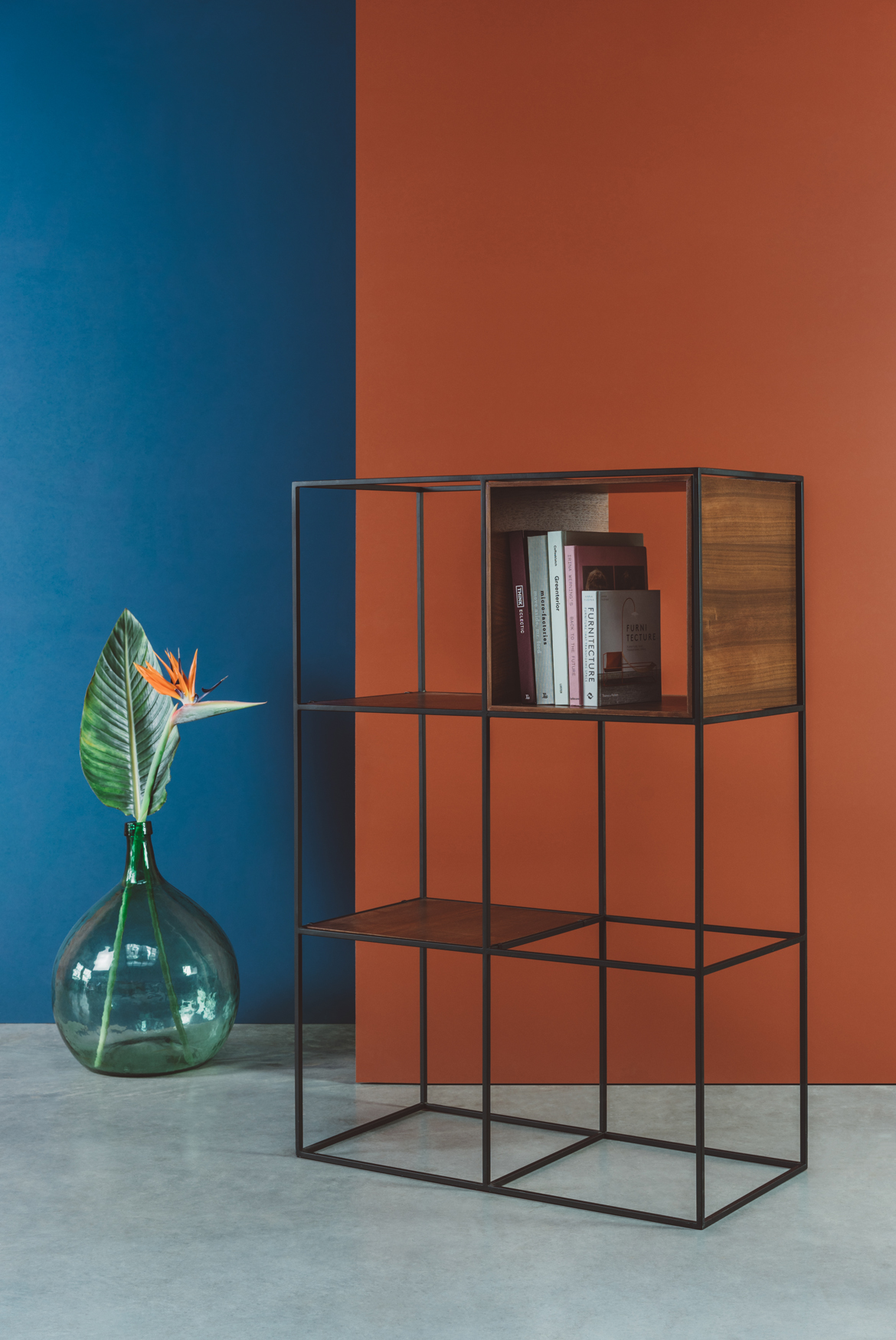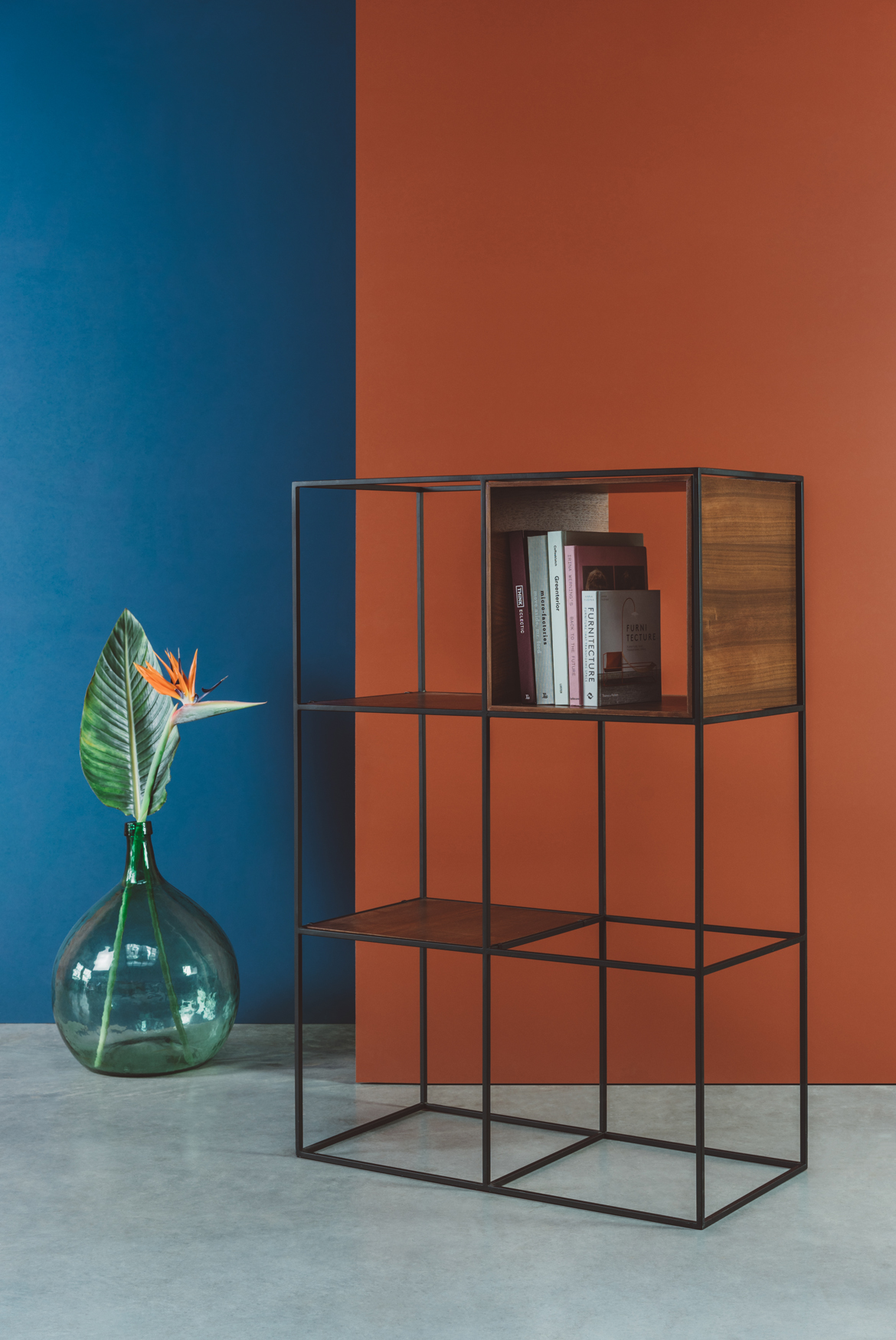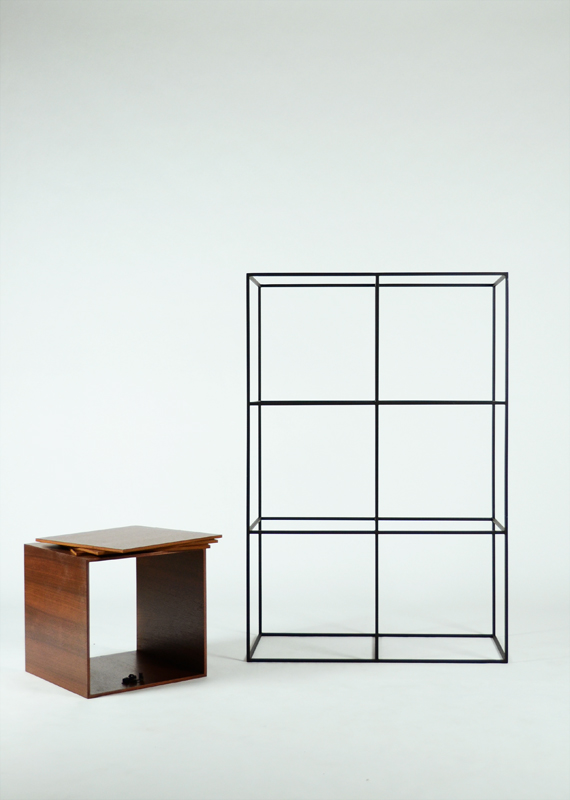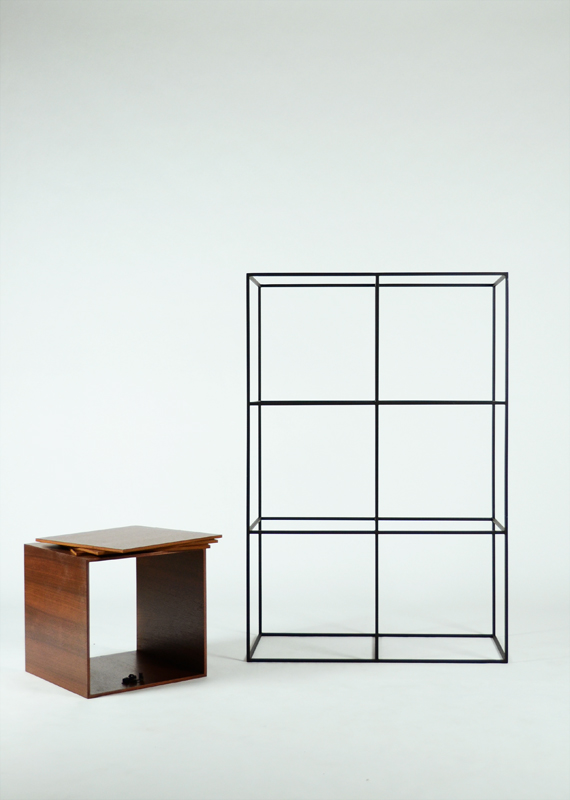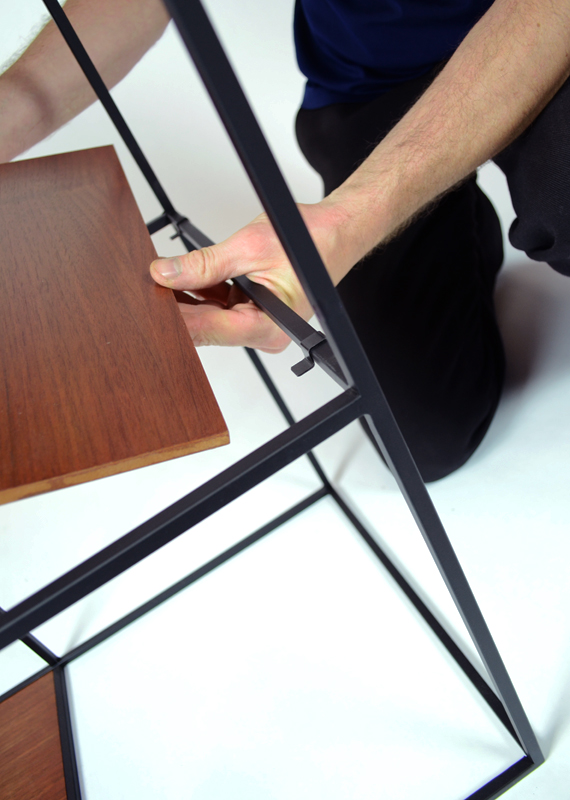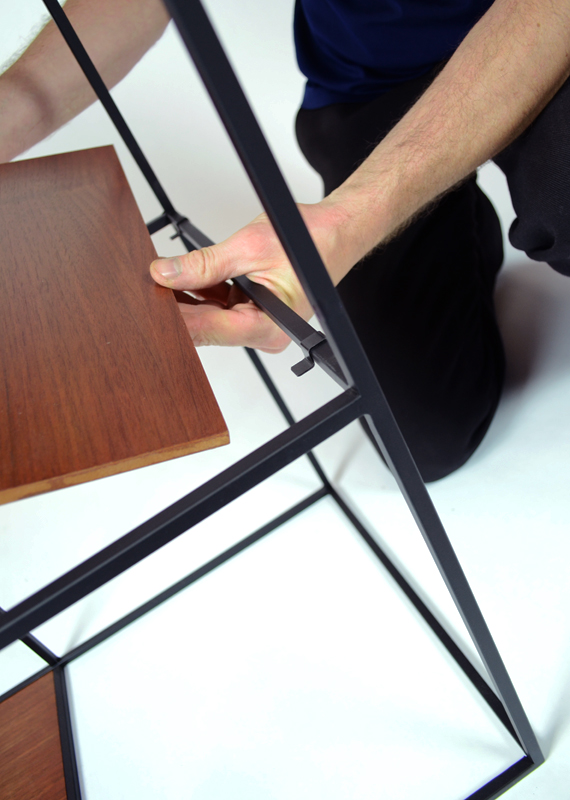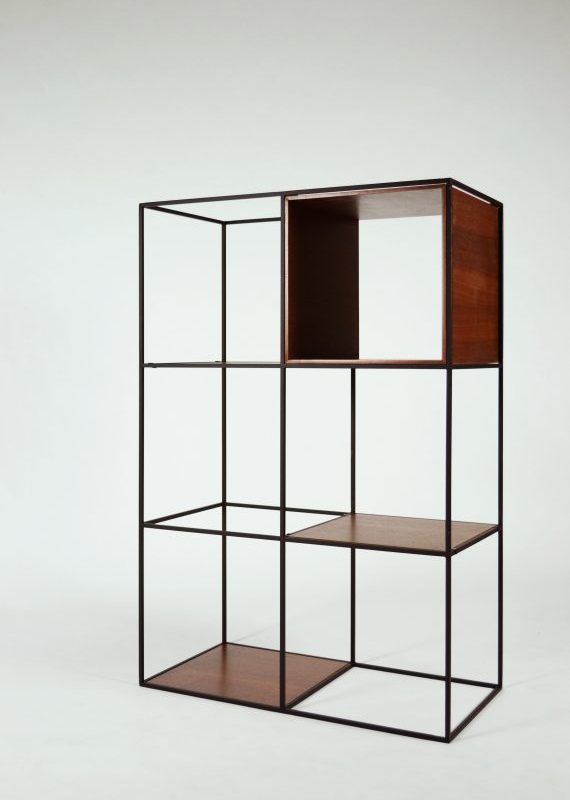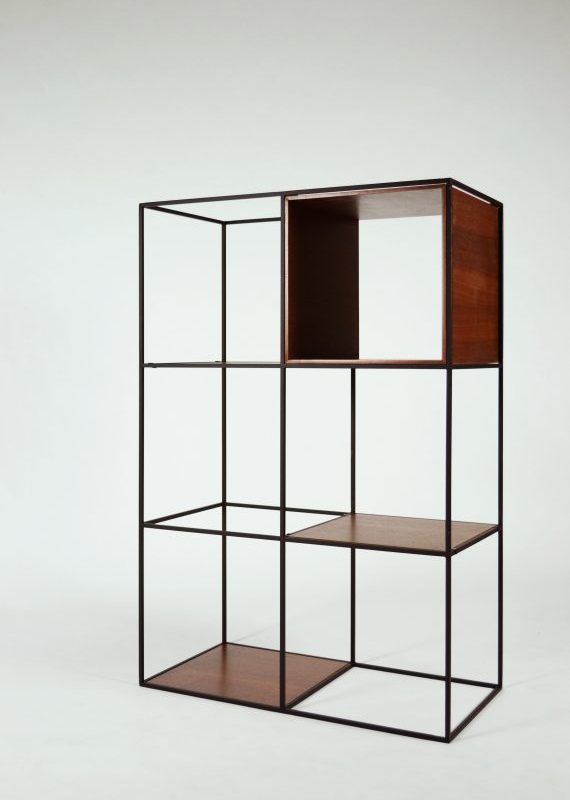 [unex_ce_button id="content_bn7wkoqkj" button_text_color="transparent" button_font="regular" button_font_size="40px" button_width="auto" button_alignment="center" button_text_spacing="1px" button_bg_color="" button_padding="10px" button_border_width="0px" button_border_color="#000000" button_border_radius="" button_text_hover_color="transparent" button_text_spacing_hover="1px" button_bg_hover_color="transparent" button_border_hover_color="#" button_link="home#portfolio" button_link_type="url" button_link_target="_self" has_container="1" in_column=""]tekst[/ce_button]