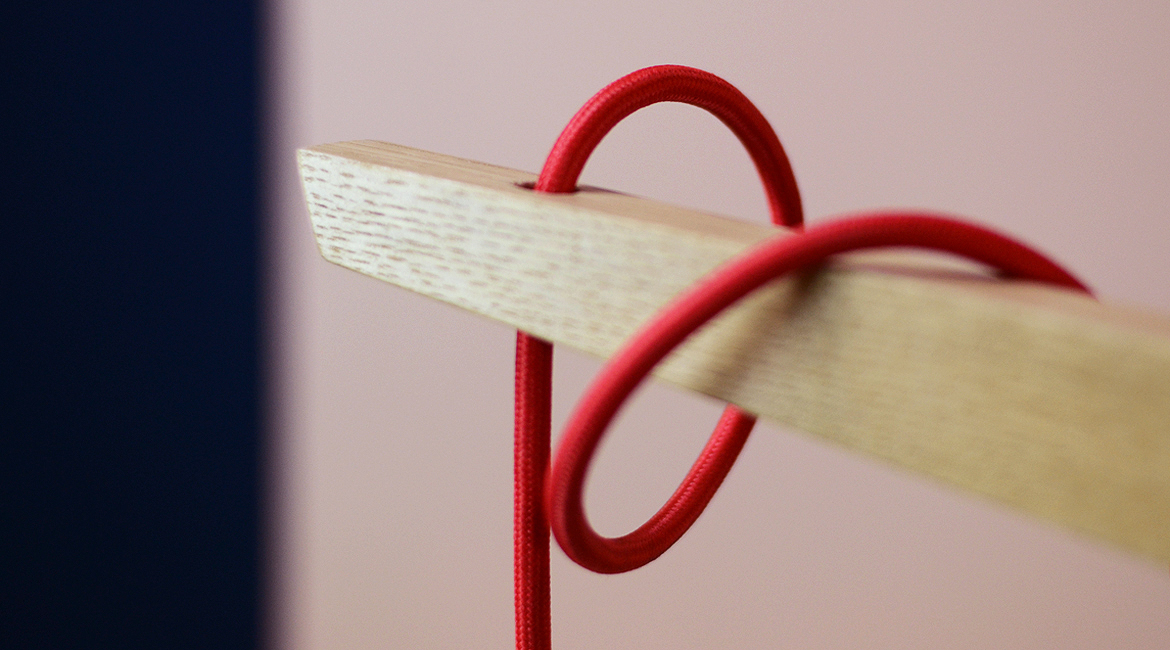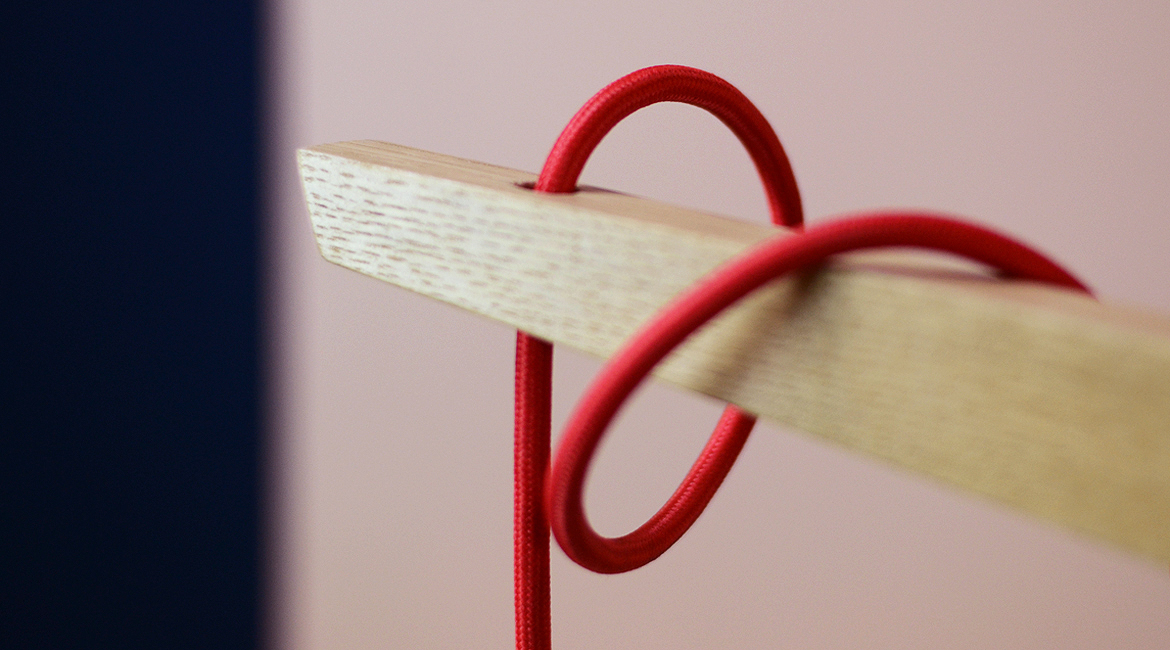 The SWIRL light is made of powdercoated steel. It comes with either a red or gold 400cm fabric covered cord with a black foot switch. The cord is curled around a solid piece of oak or walnut.
MATERIALS
oak, walnut, textile cable, steel
DIMENSIONS (MM)
L 370 x D 260 x H 1200
This item is available in our shop.
[unex_ce_button id="content_7xdoe4cba,column_content_spykh8k5a" button_text_color="#000000" button_font="bold" button_font_size="15px" button_width="auto" button_alignment="left" button_text_spacing="1px" button_bg_color="#" button_padding="10px 20px 10px 20px" button_border_width="2px" button_border_color="#000000" button_border_radius="0" button_text_hover_color="#ffffff" button_text_spacing_hover="2" button_bg_hover_color="#000000" button_border_hover_color="#" button_link="https://nortstudio-shop.com" button_link_type="url" button_link_target="_blank" has_container="" in_column="1"]SHOP ONLINE[/ce_button]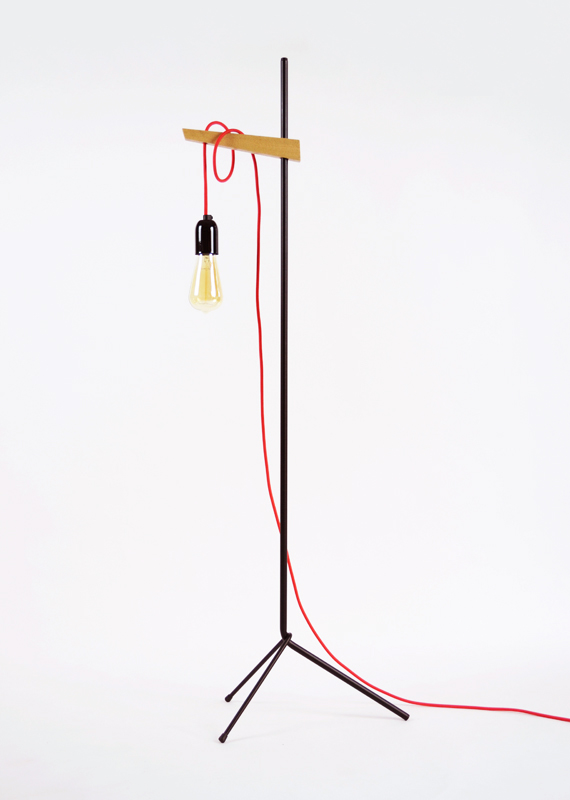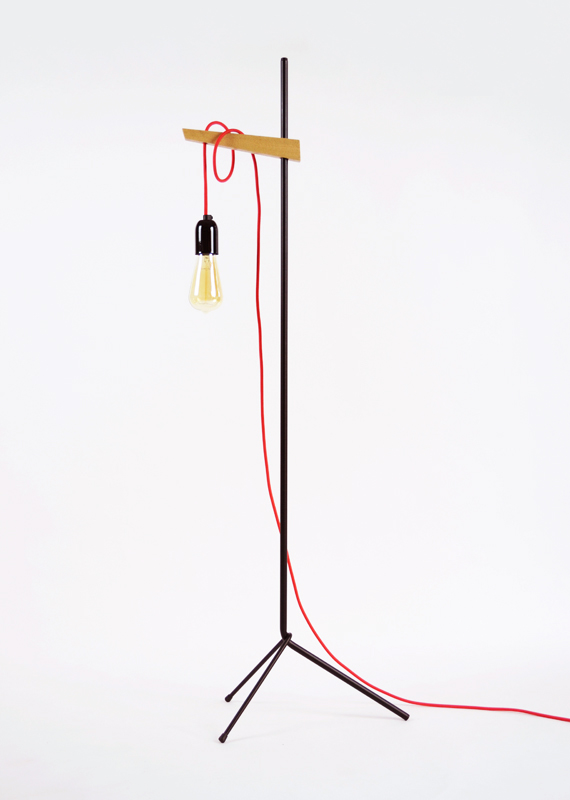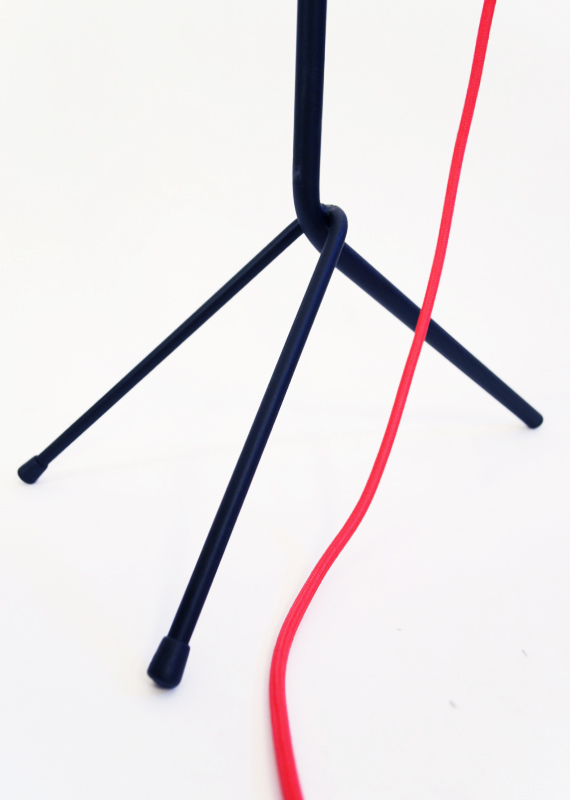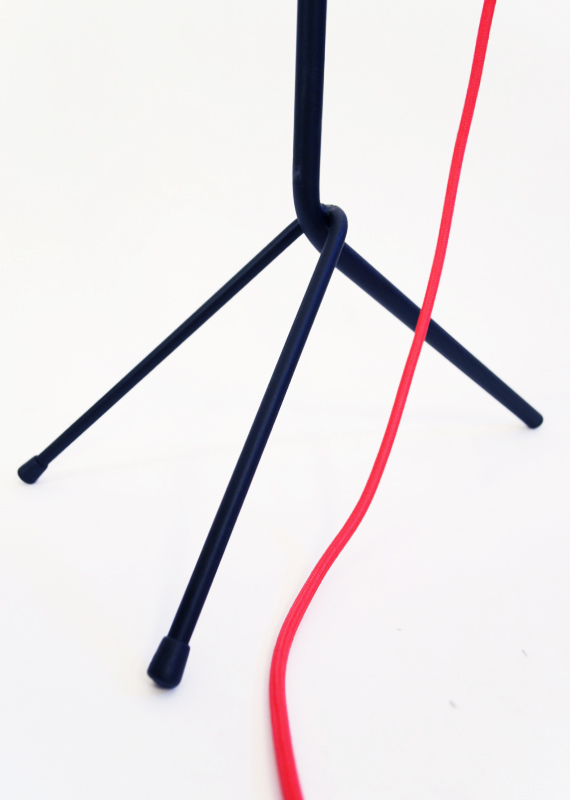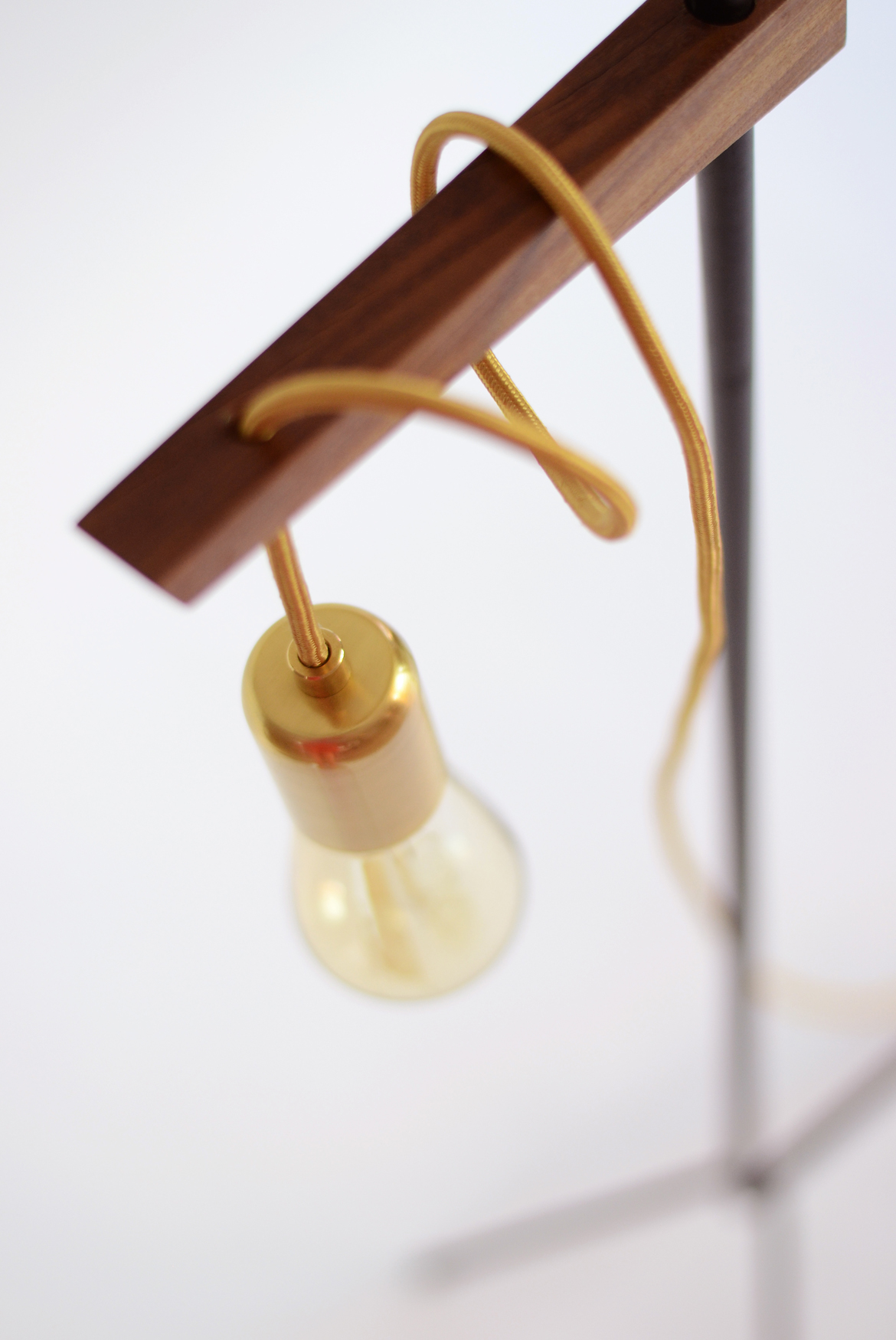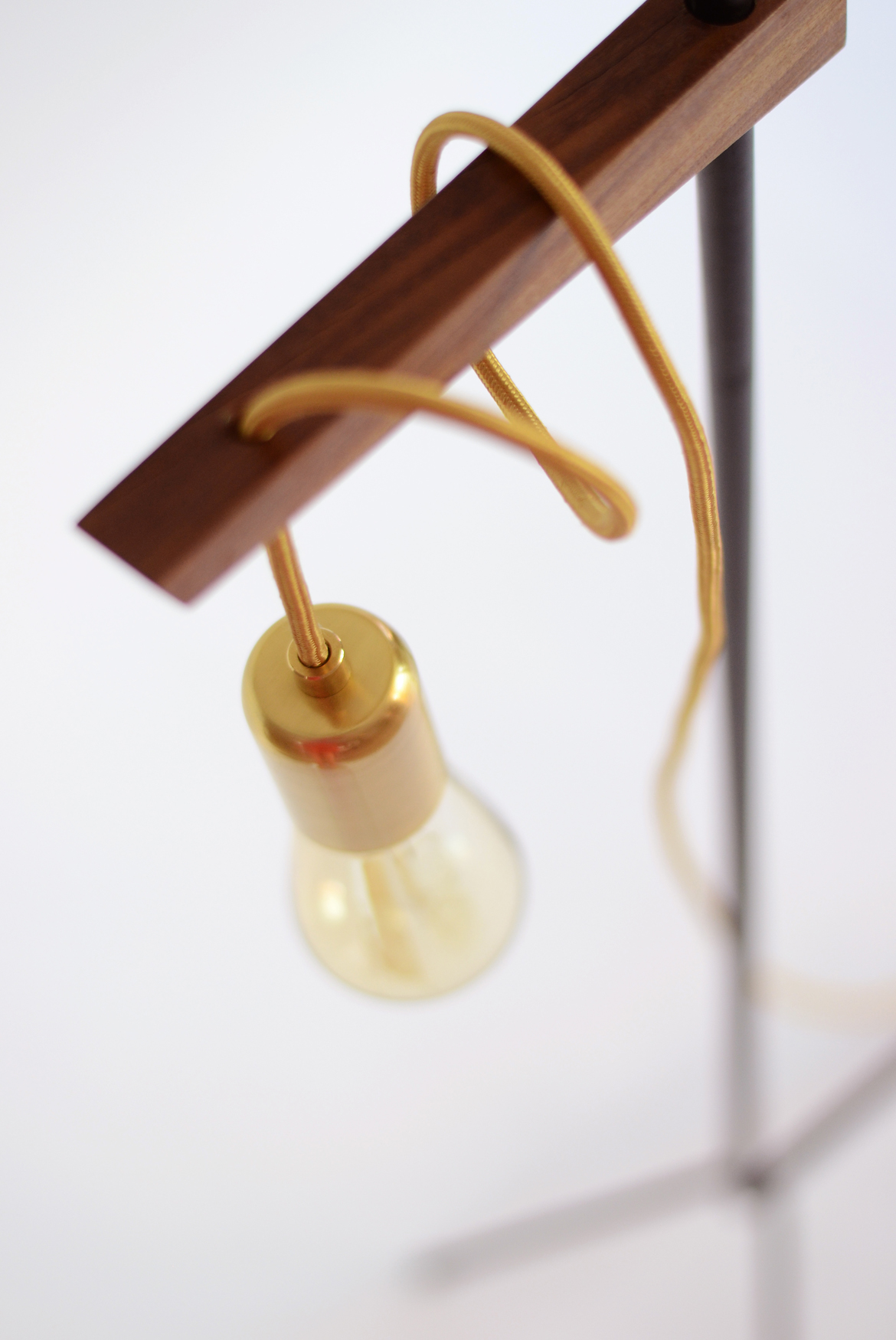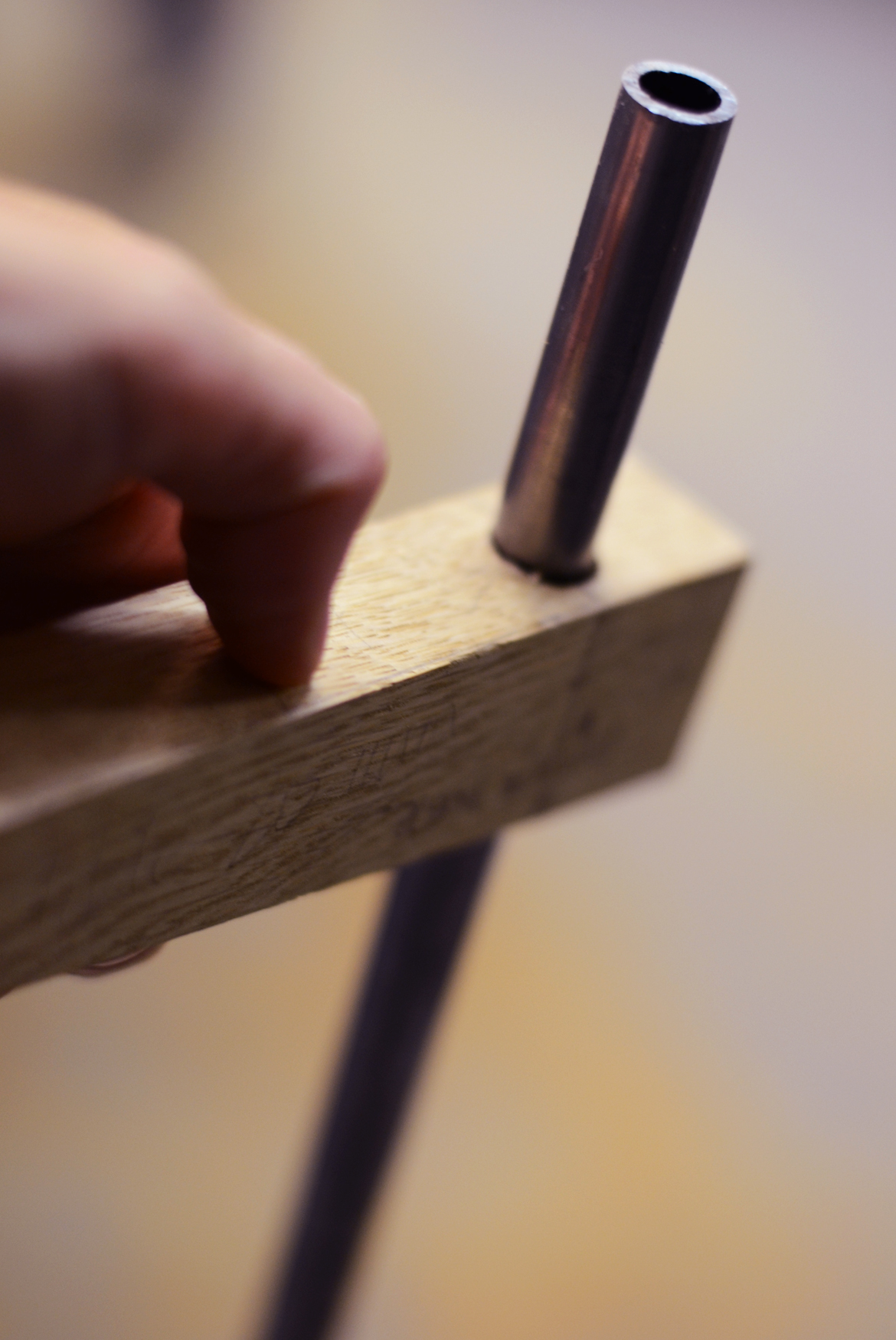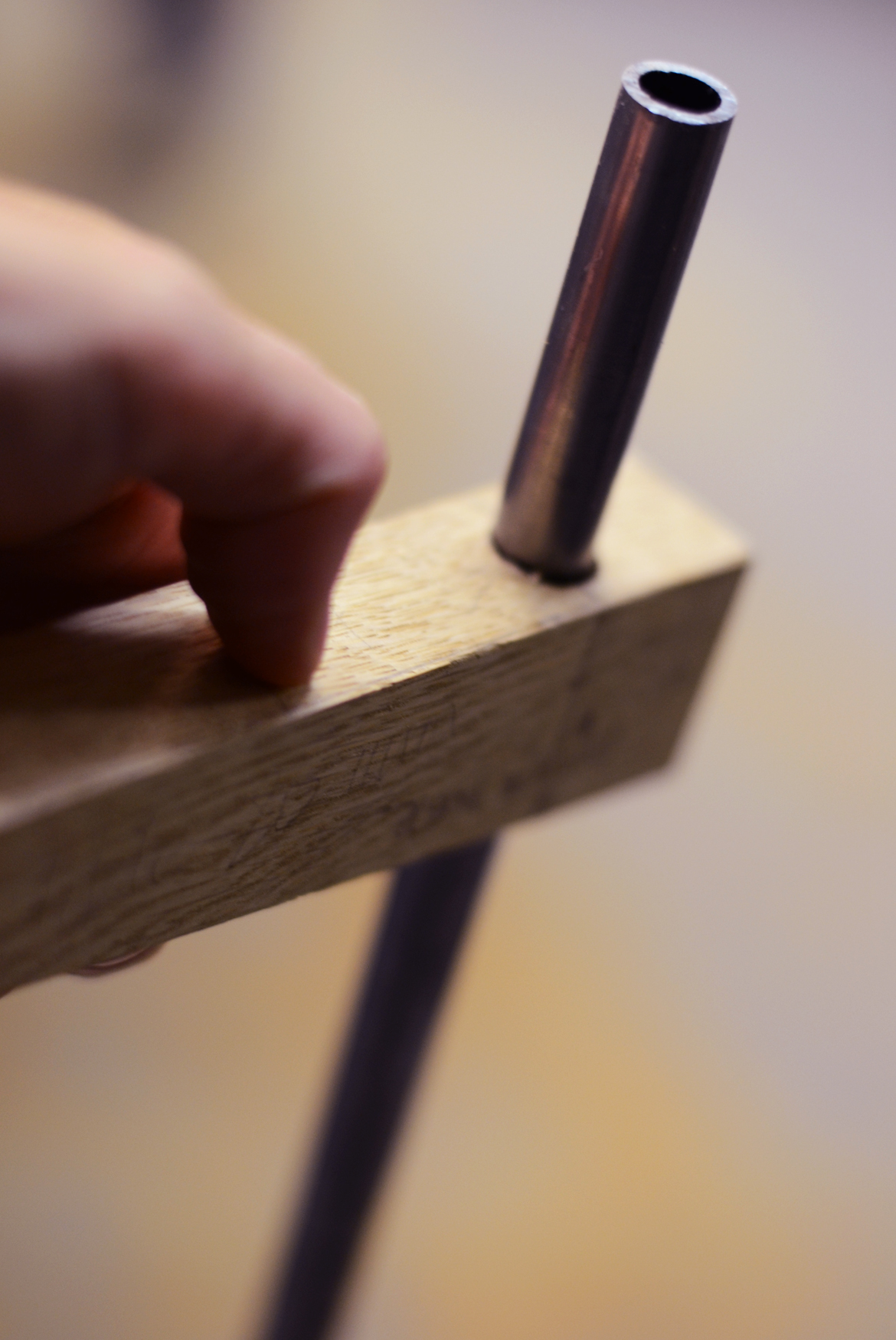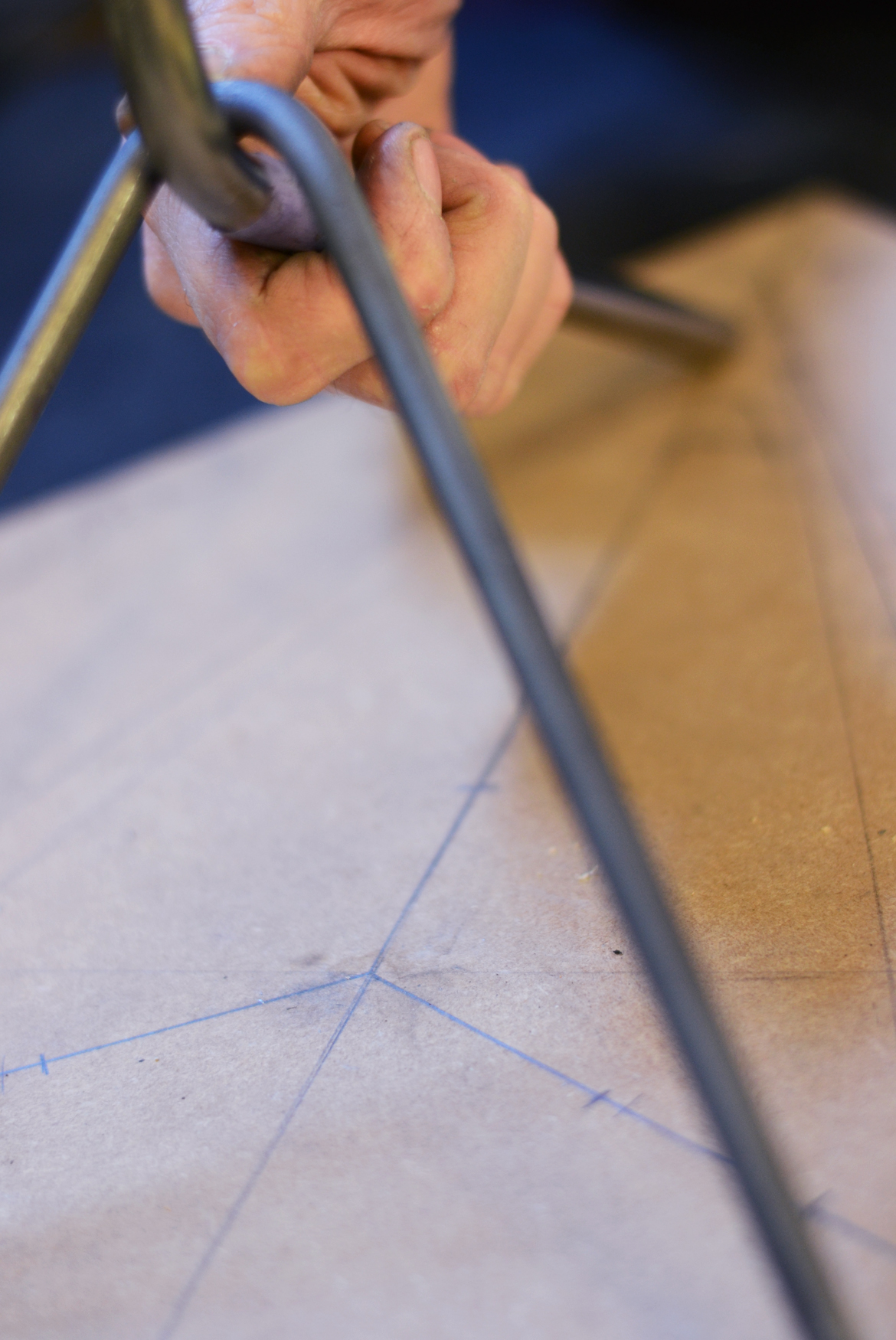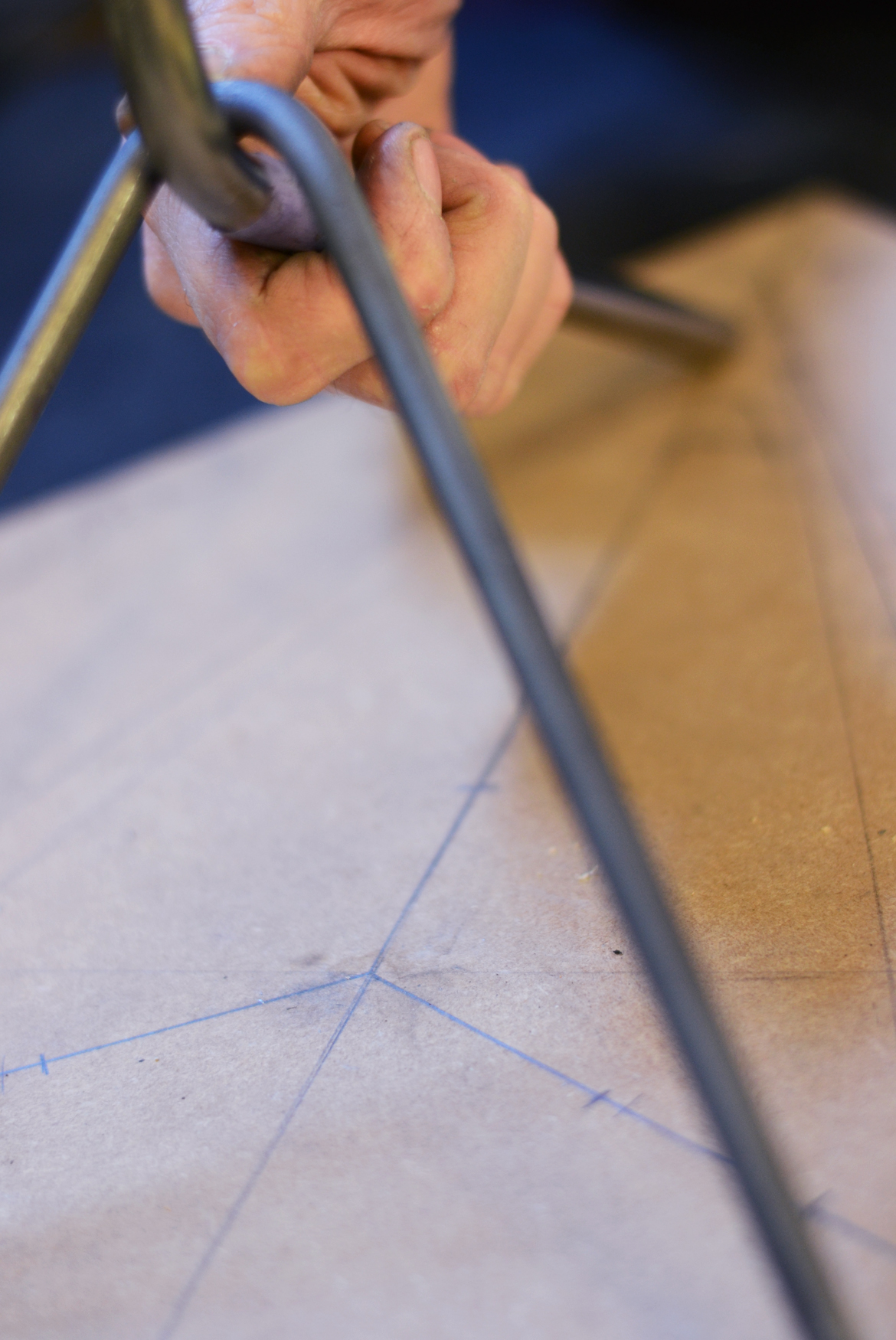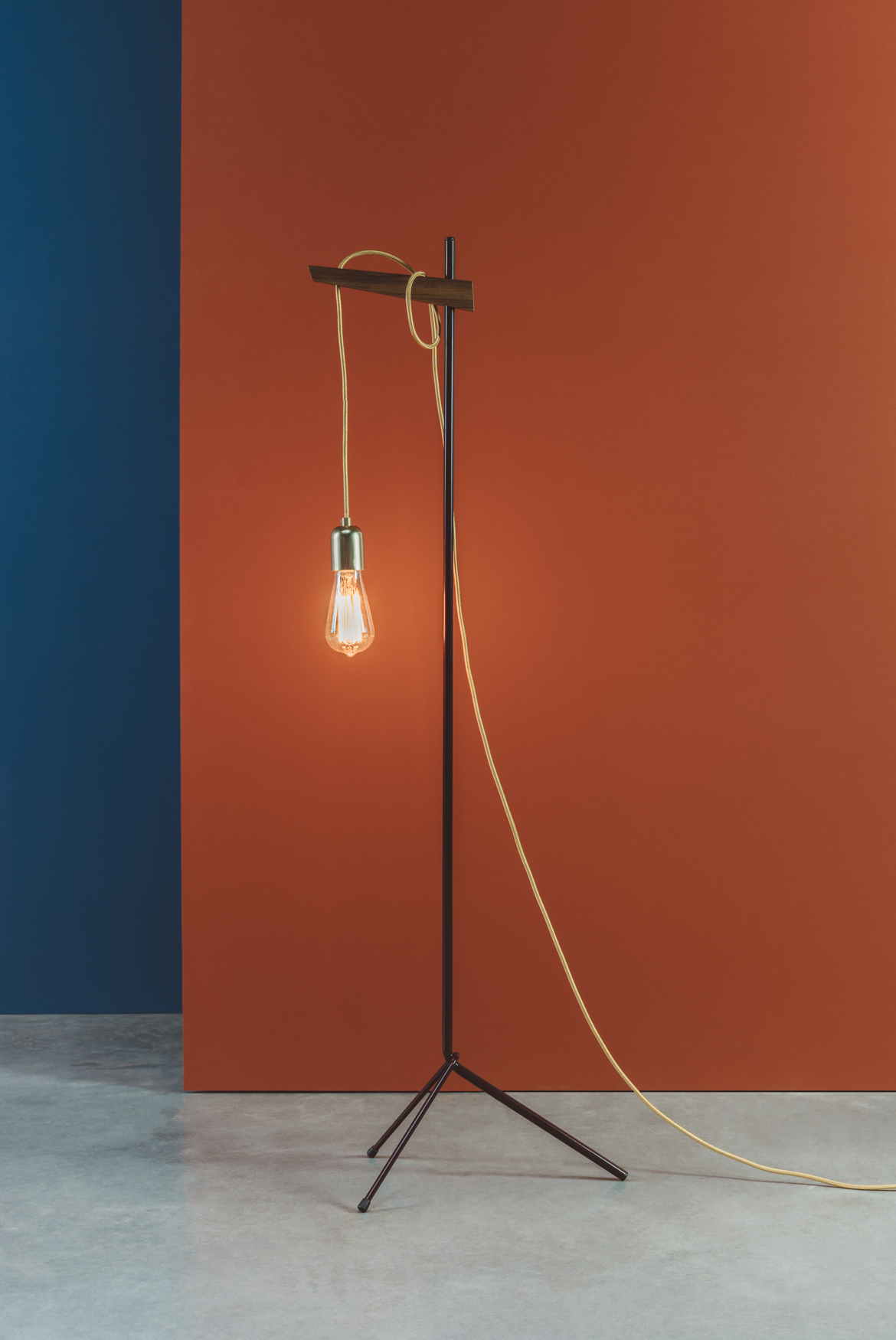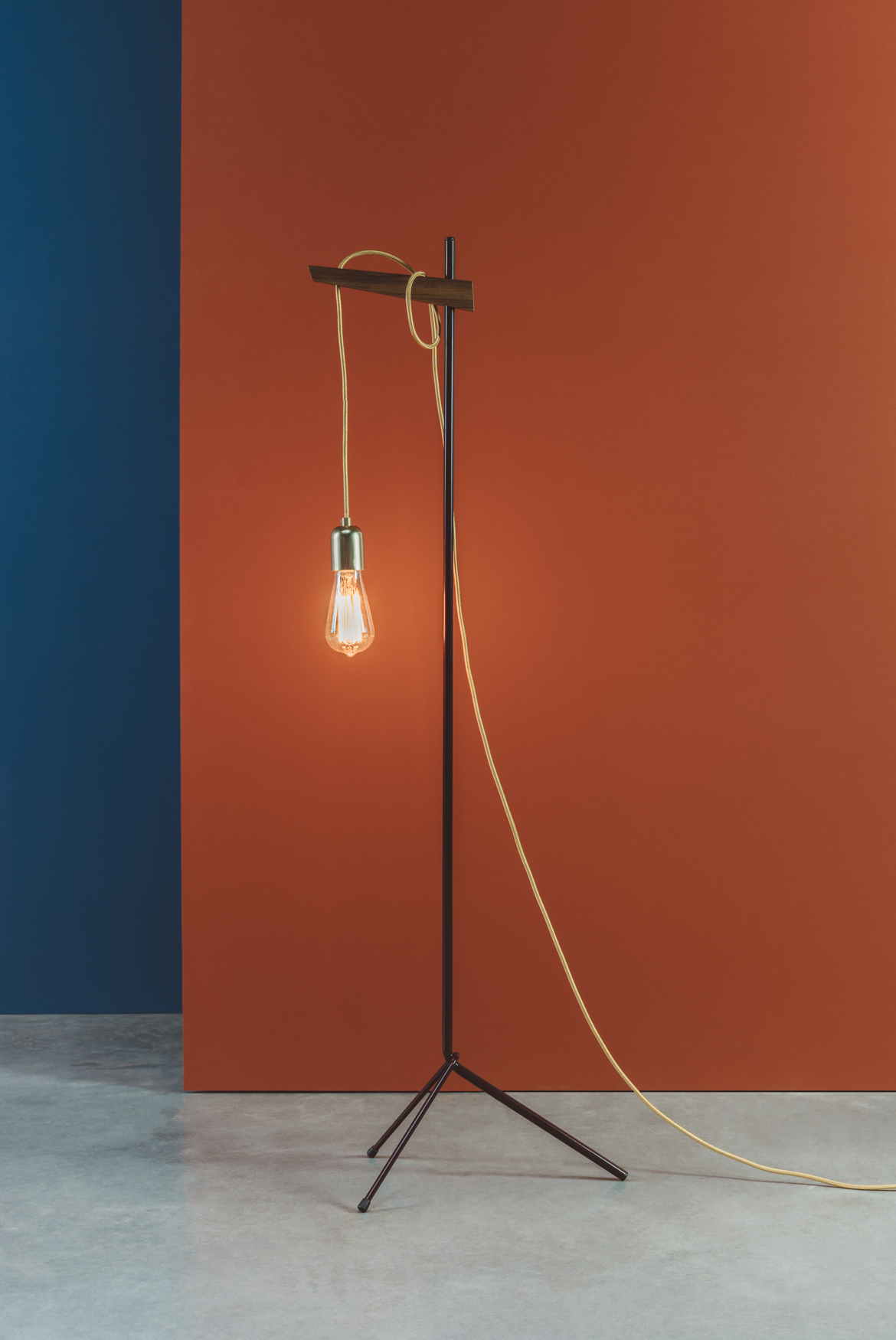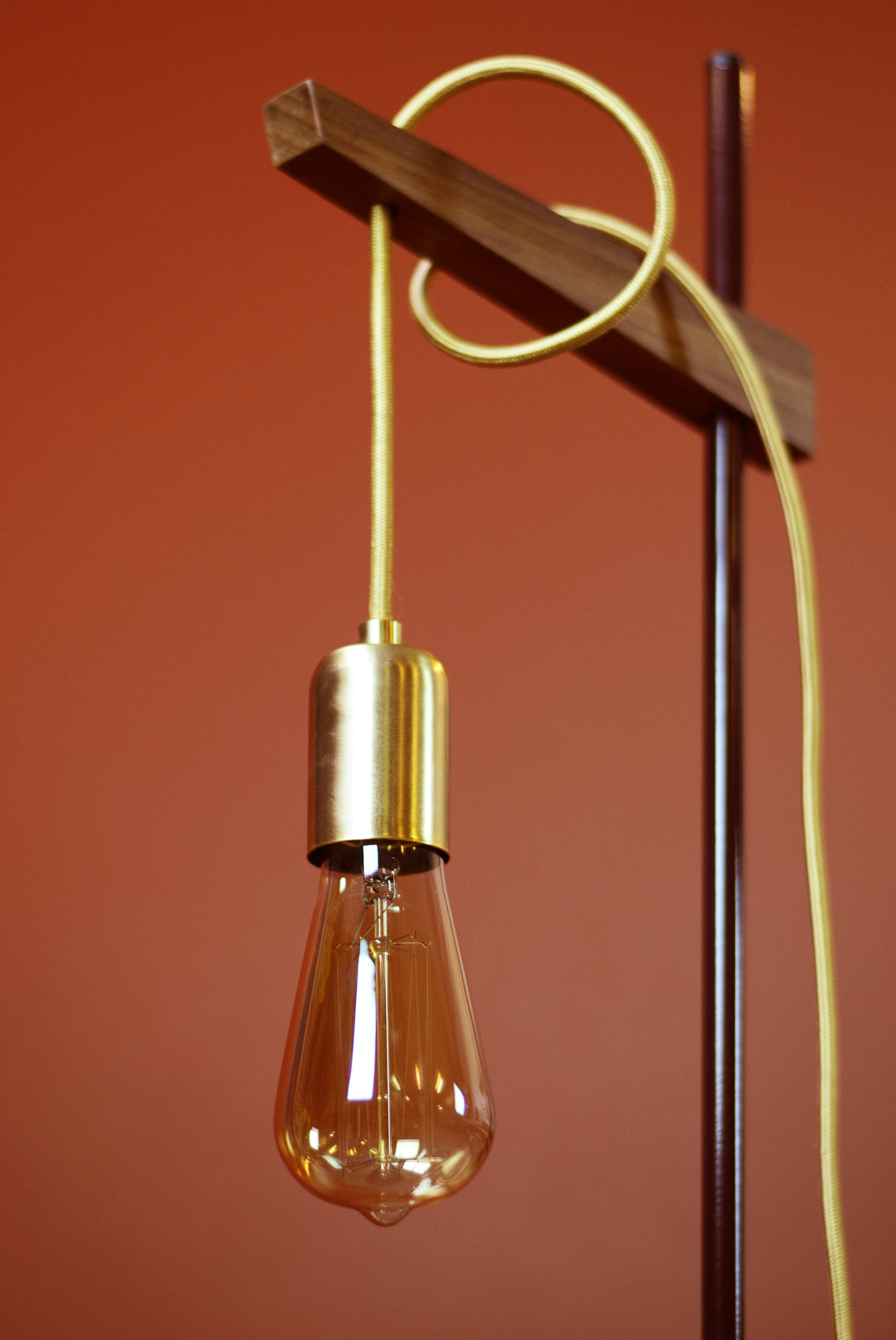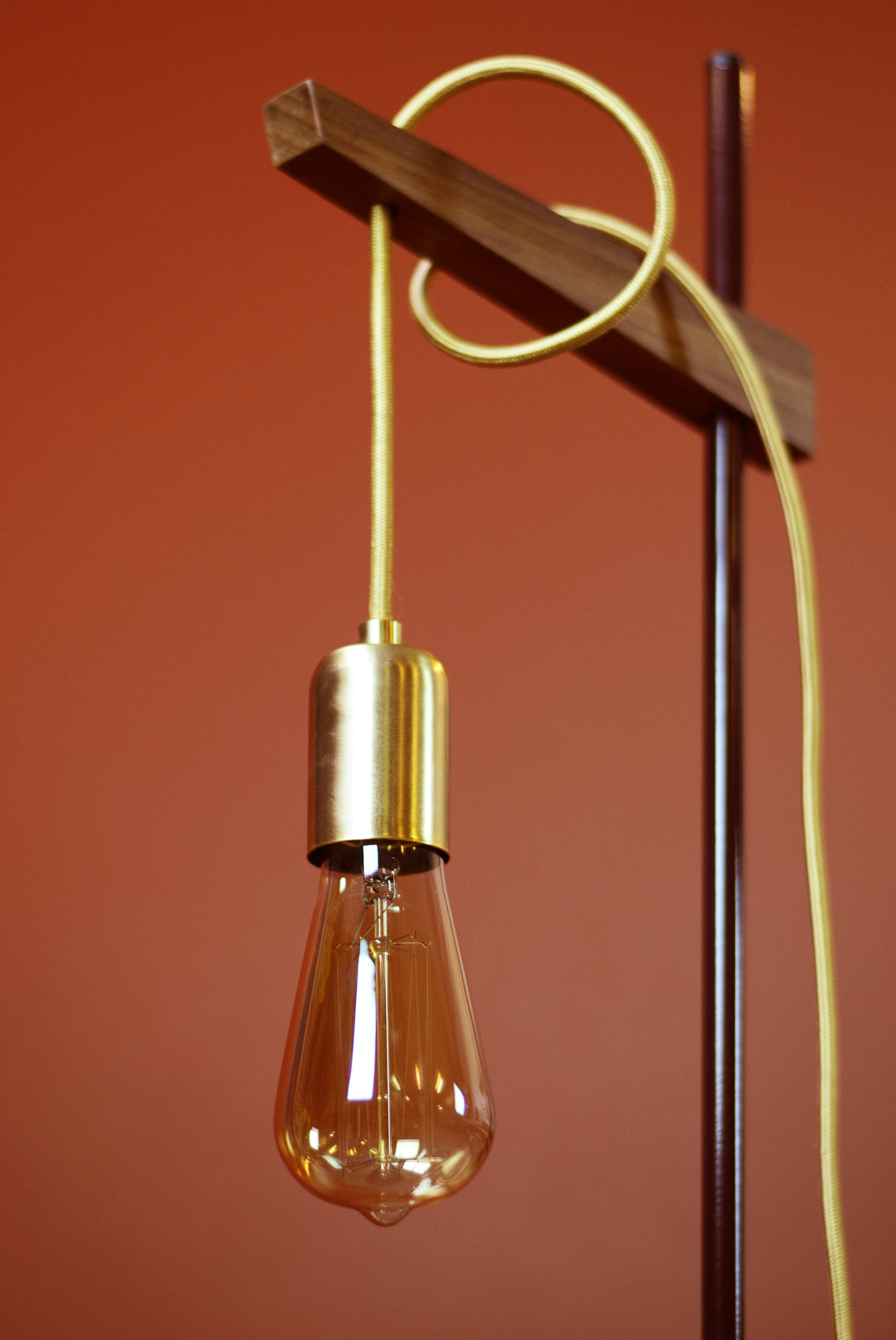 [unex_ce_button id="content_bn7wkoqkj" button_text_color="transparent" button_font="regular" button_font_size="40px" button_width="auto" button_alignment="center" button_text_spacing="1px" button_bg_color="" button_padding="10px" button_border_width="0px" button_border_color="#000000" button_border_radius="" button_text_hover_color="transparent" button_text_spacing_hover="1px" button_bg_hover_color="transparent" button_border_hover_color="#" button_link="home#portfolio" button_link_type="url" button_link_target="_self" has_container="1" in_column=""]tekst[/ce_button]