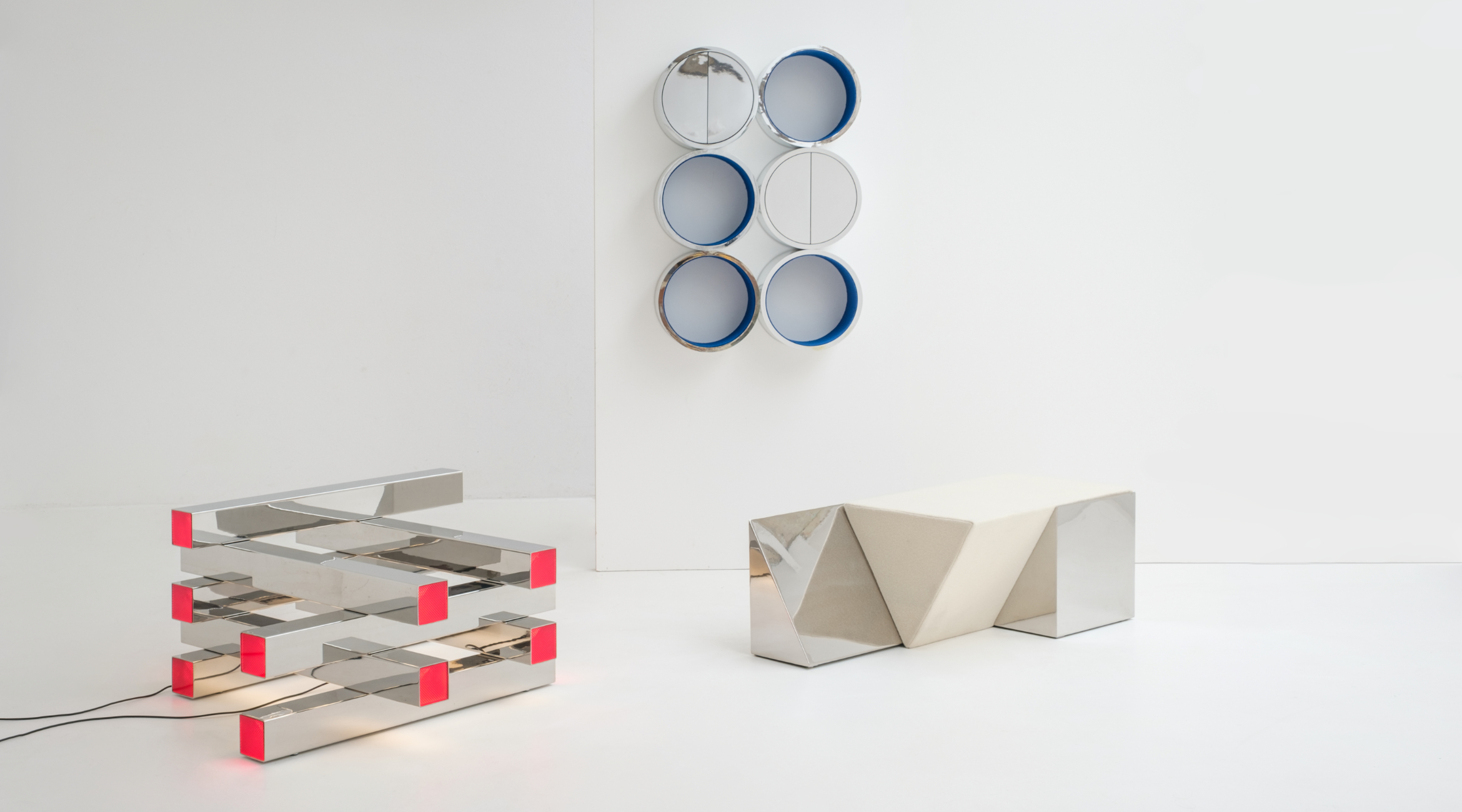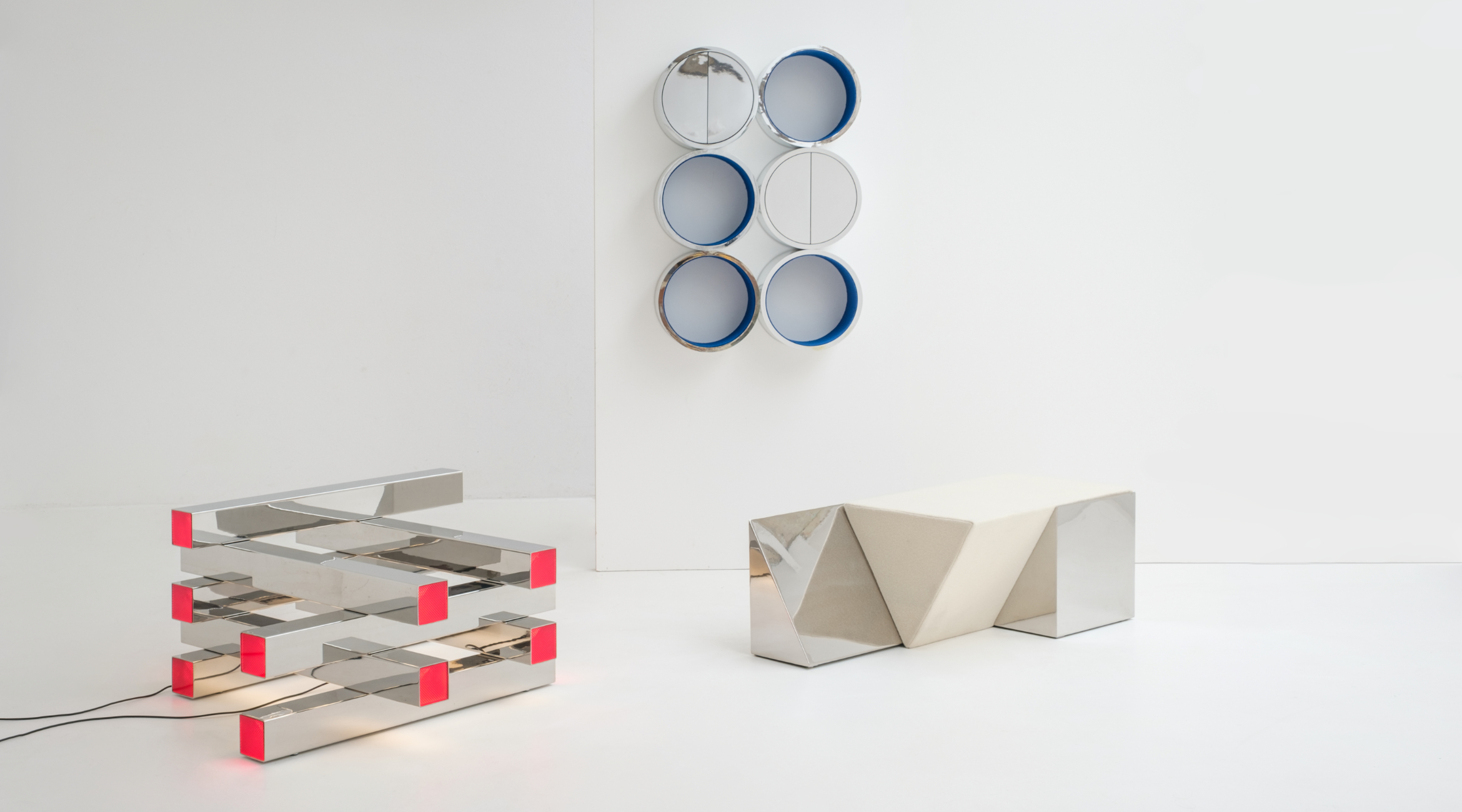 collection FINITE \ INFINITE
Three abandoned buildings with a strong geometrical character were the inspiration behind a new collection of sculptural objects.
After being abandoned and stripped of ornaments, the pure architectural structure of these buildings becomes even more visible. Each object has its own purified design following the geometrical structure of a building.
Over time abandoned buildings seem to adapt to the surroundings, just like these objects adjust and interact with the surrounding context through the use of reflecting materials.
Mirror-look material and polished steel suggest infinity, whereas the existence of an abandoned building seems finite.
MATERIALS
Mirror polished steel, mirror-look HPL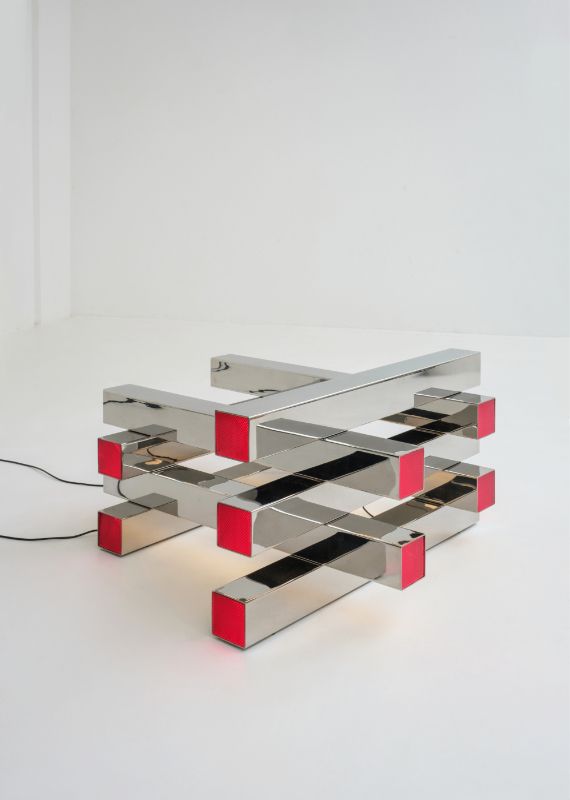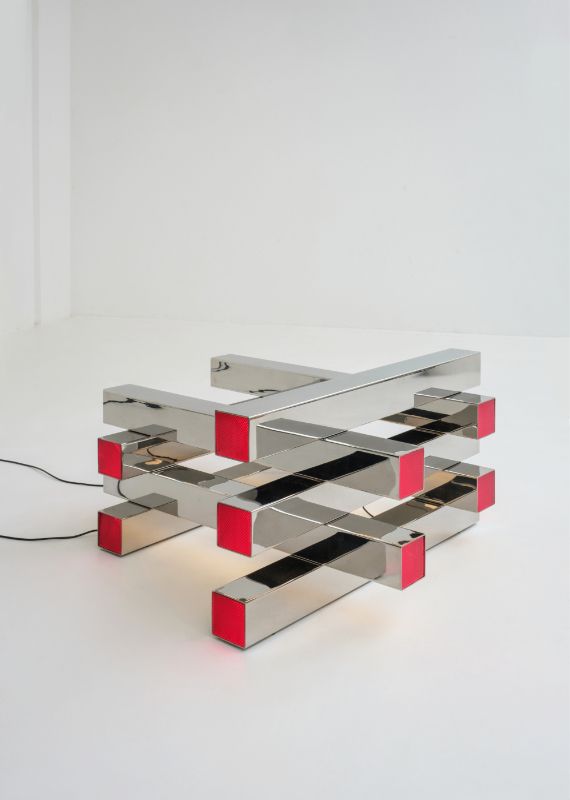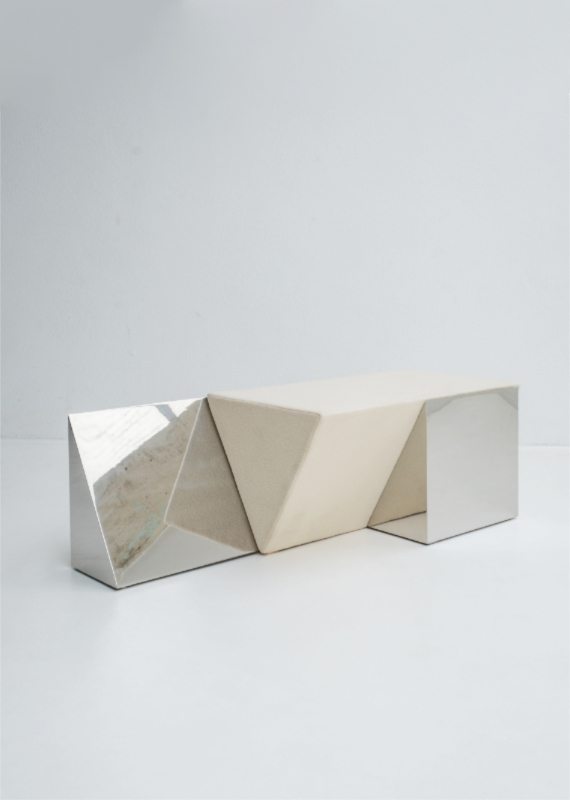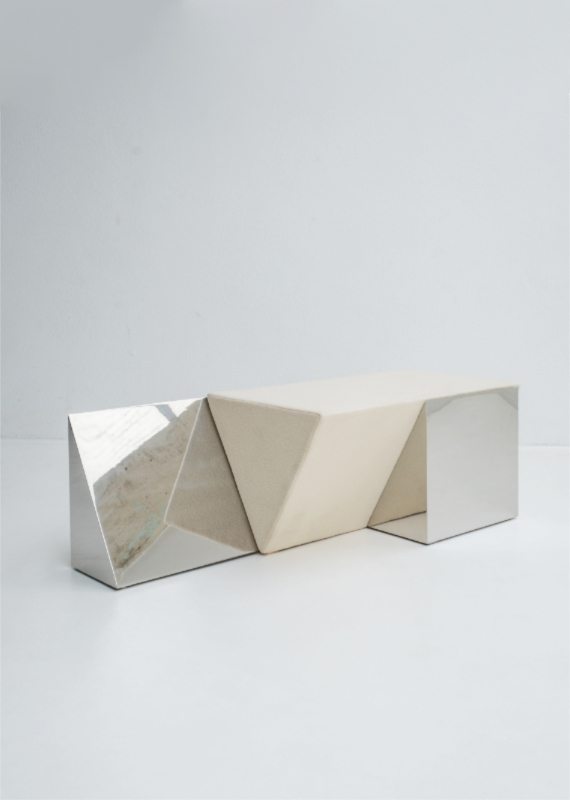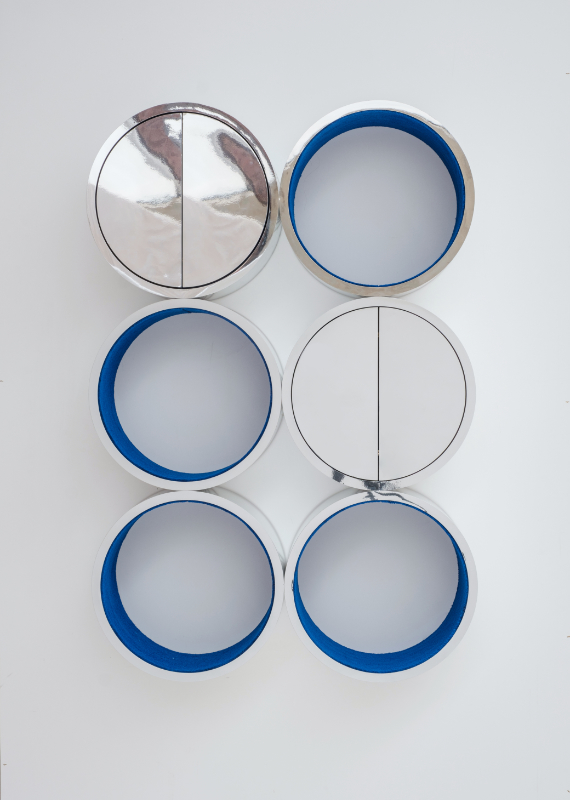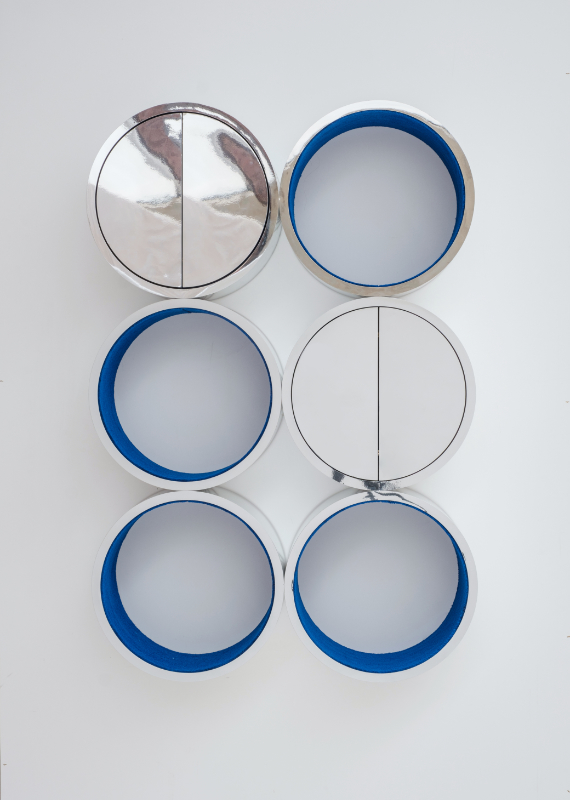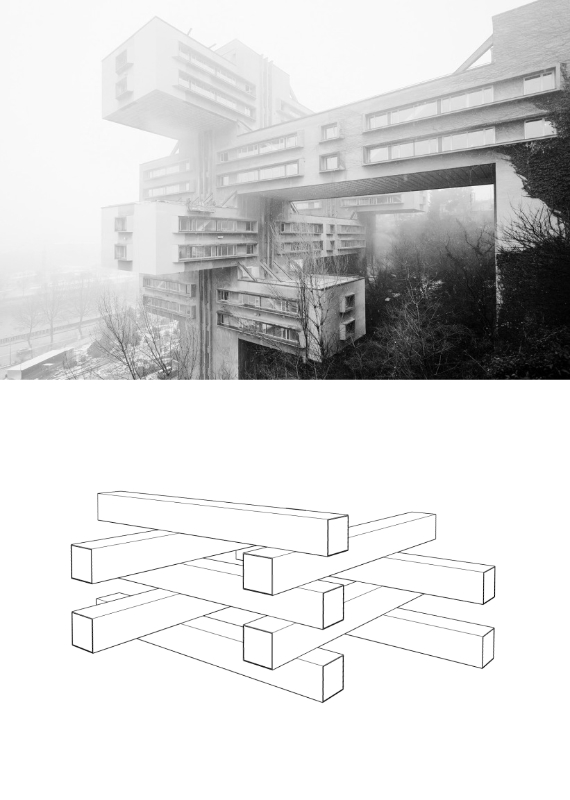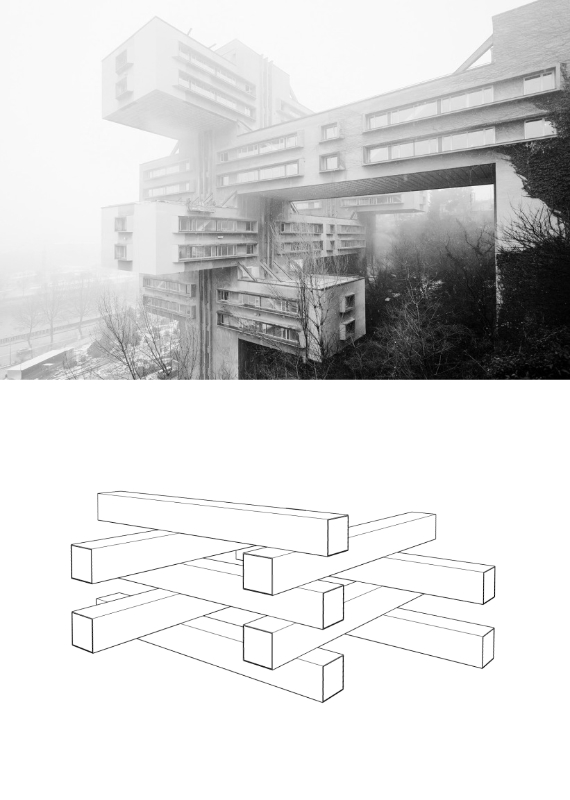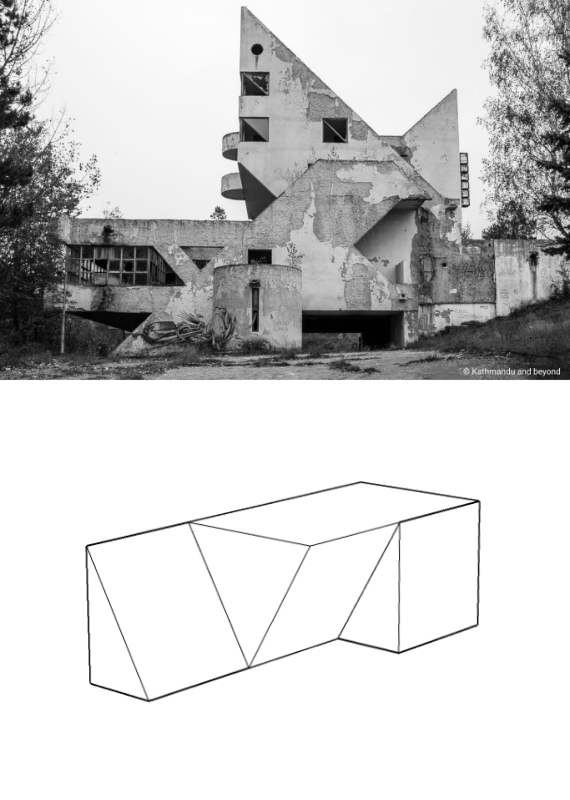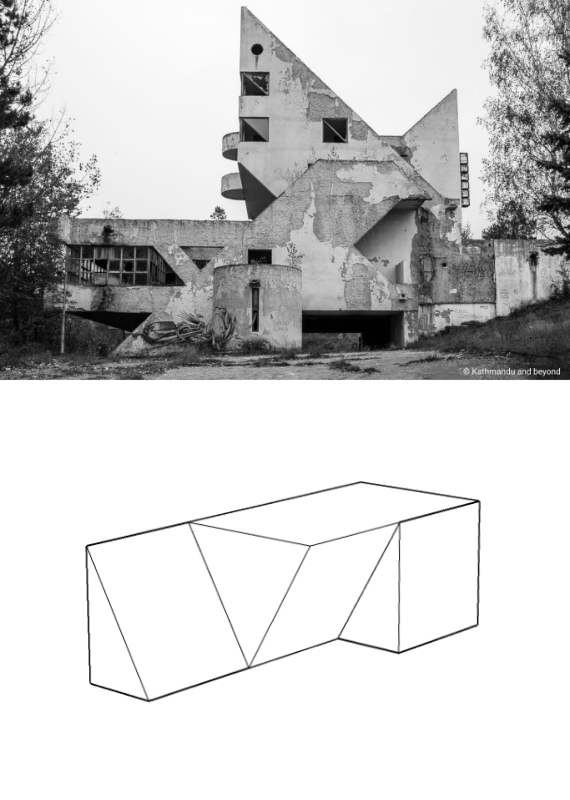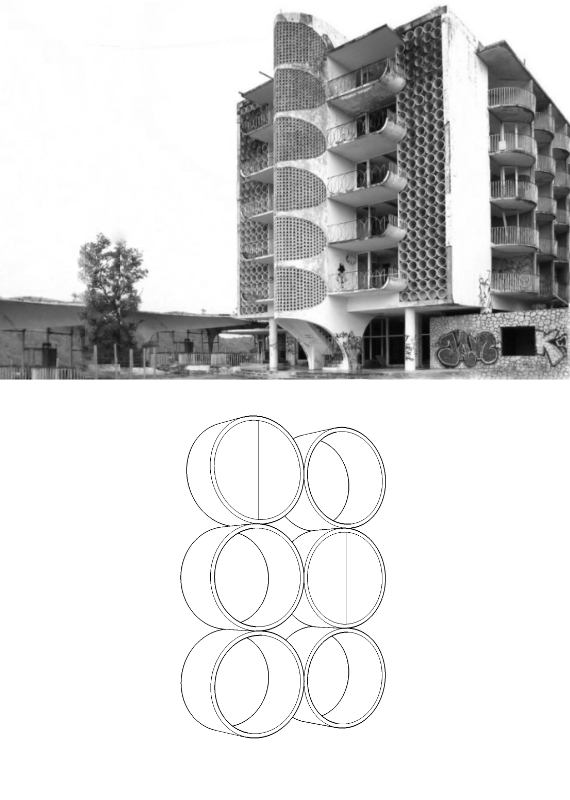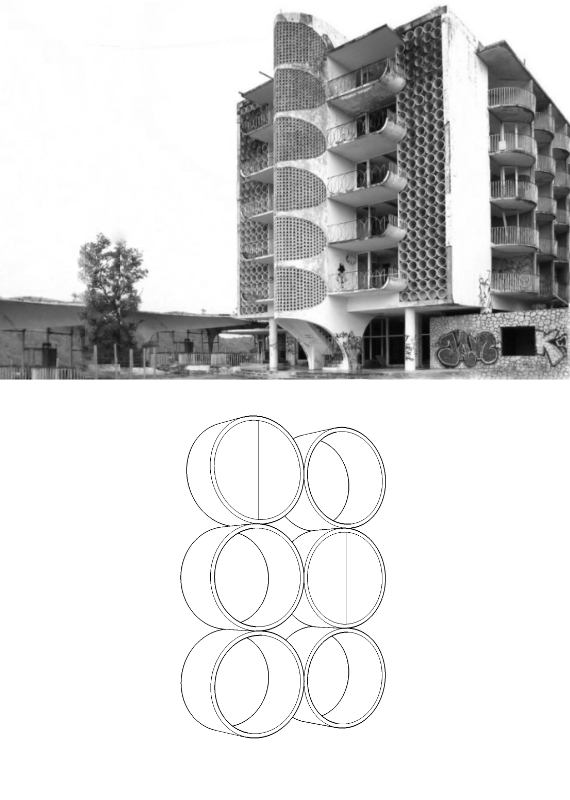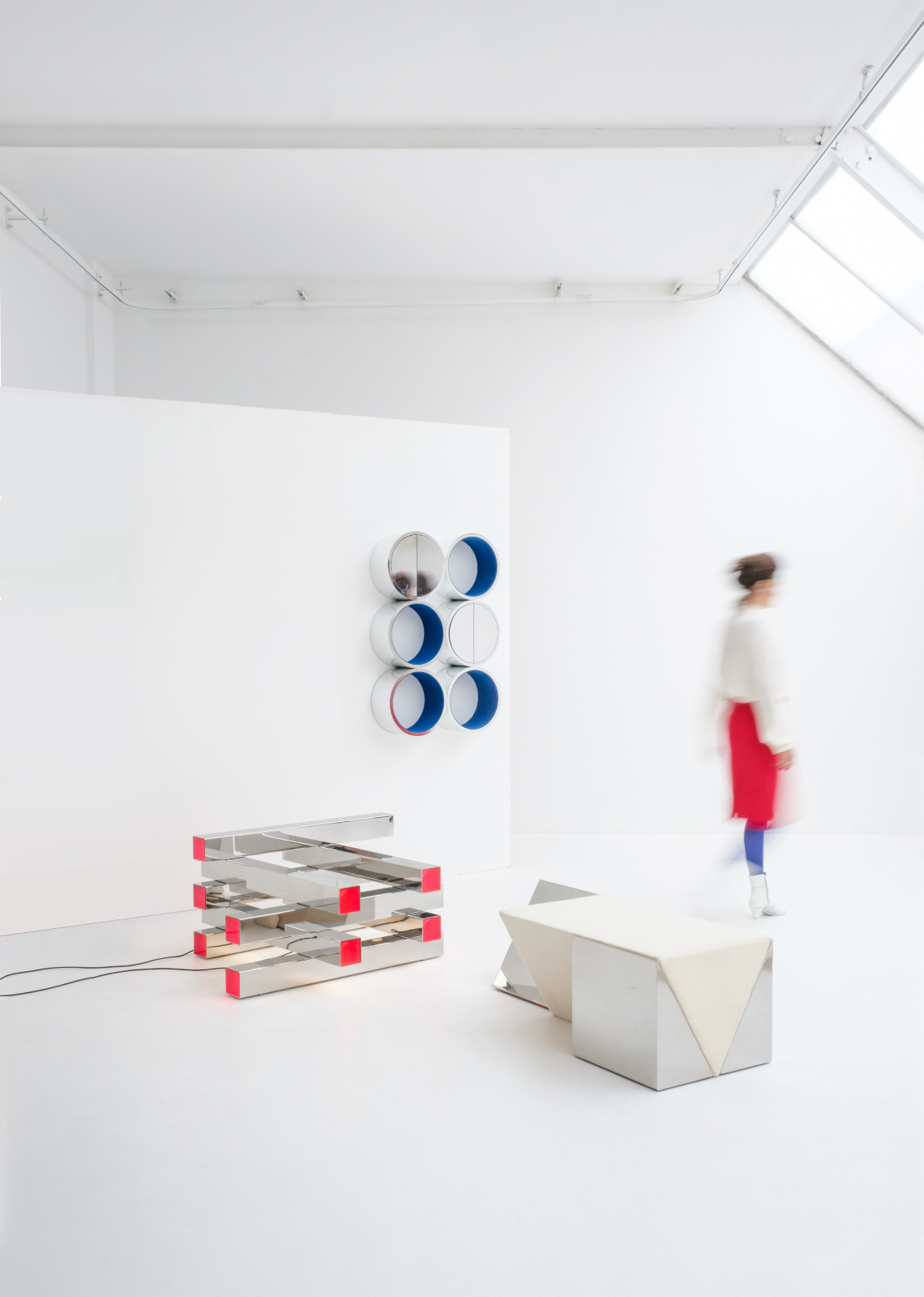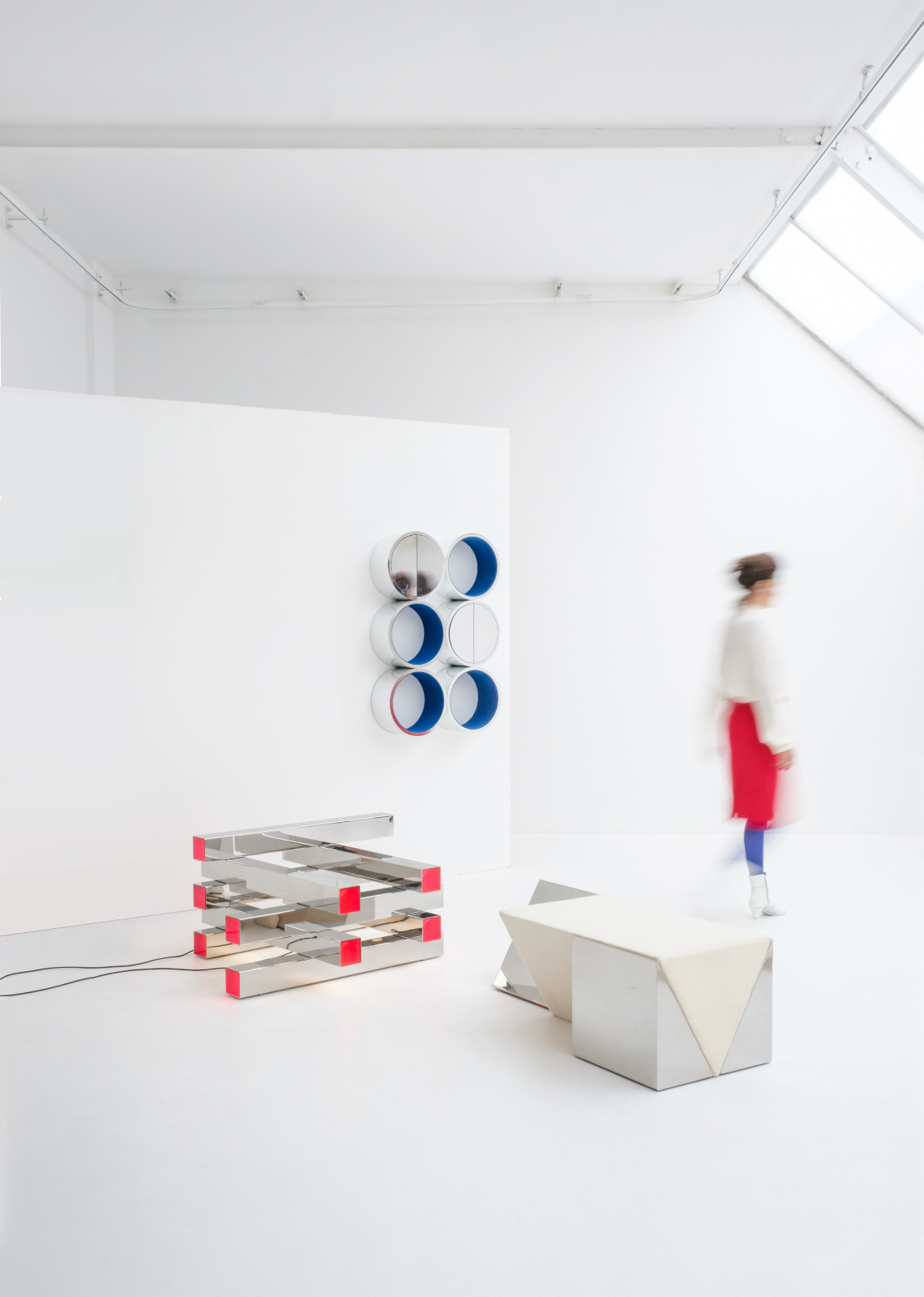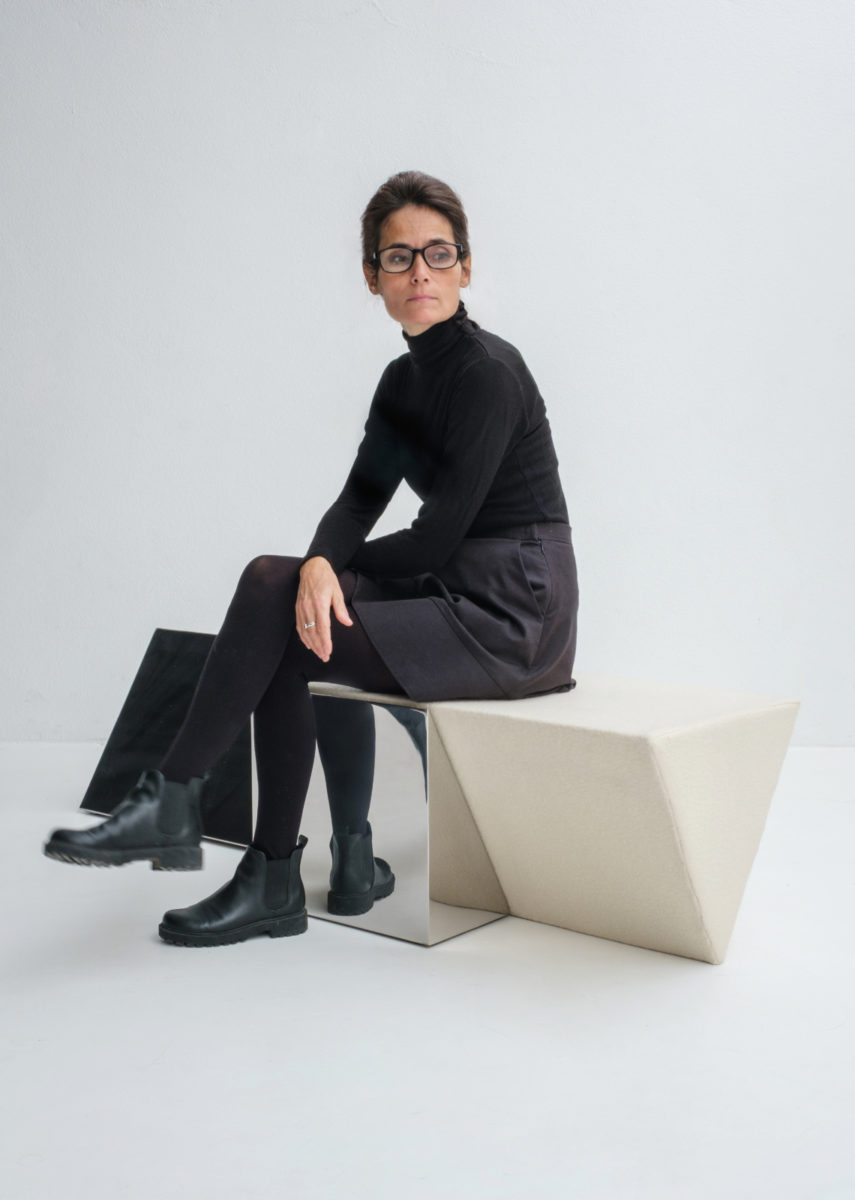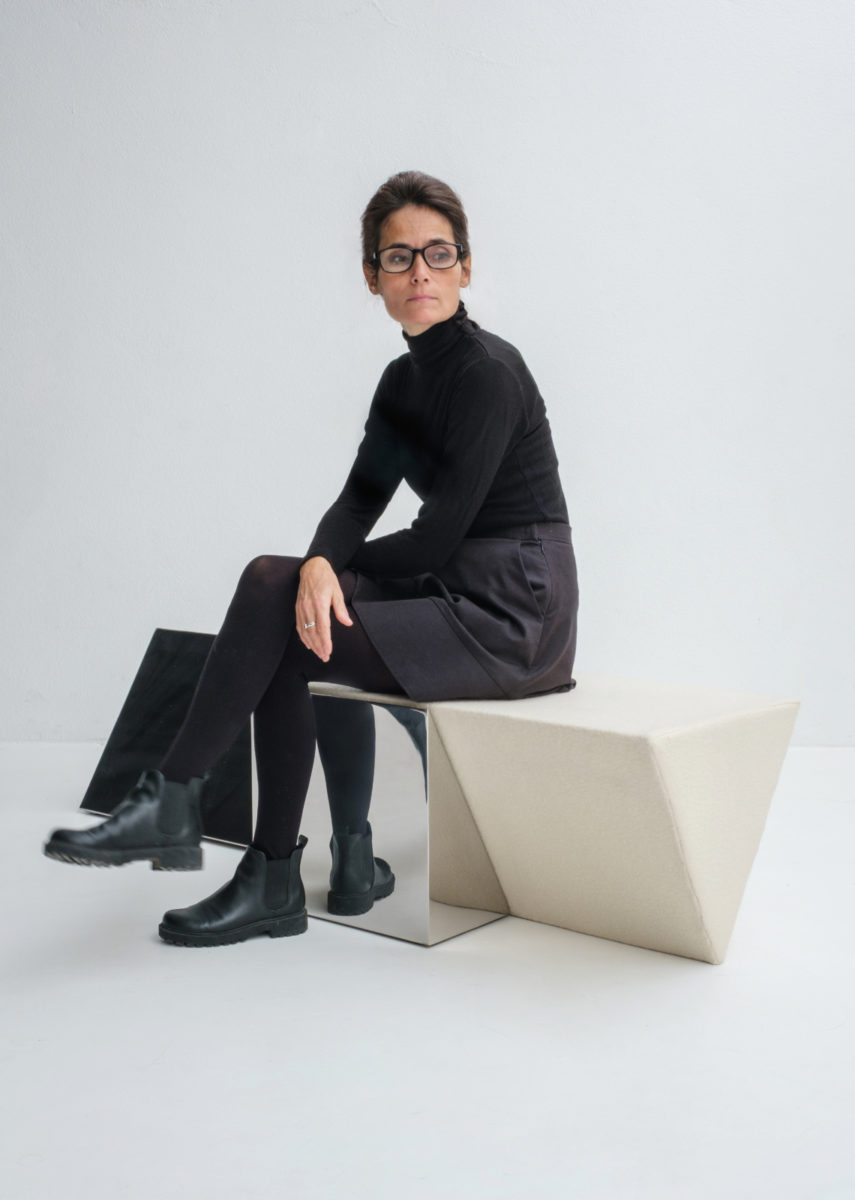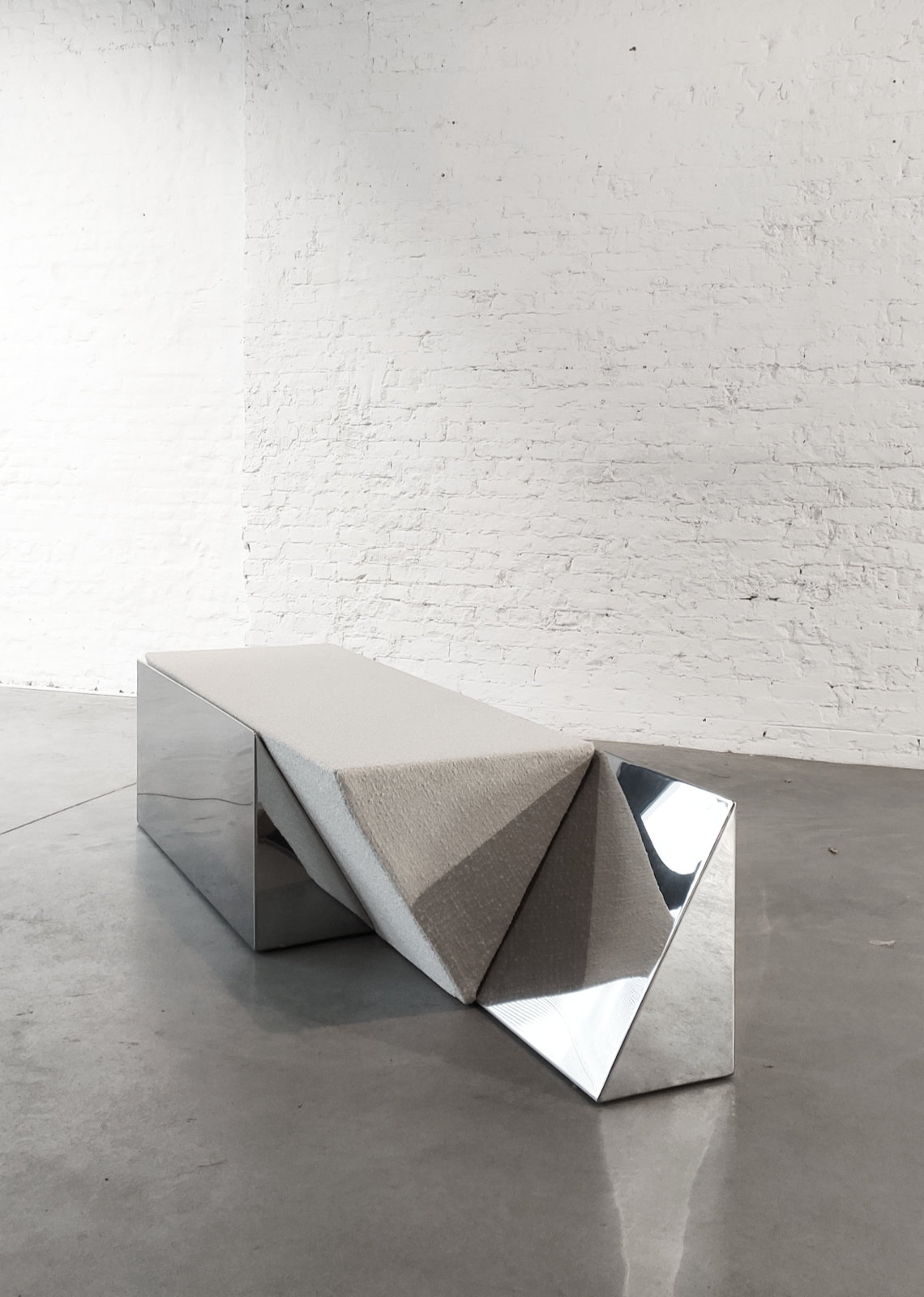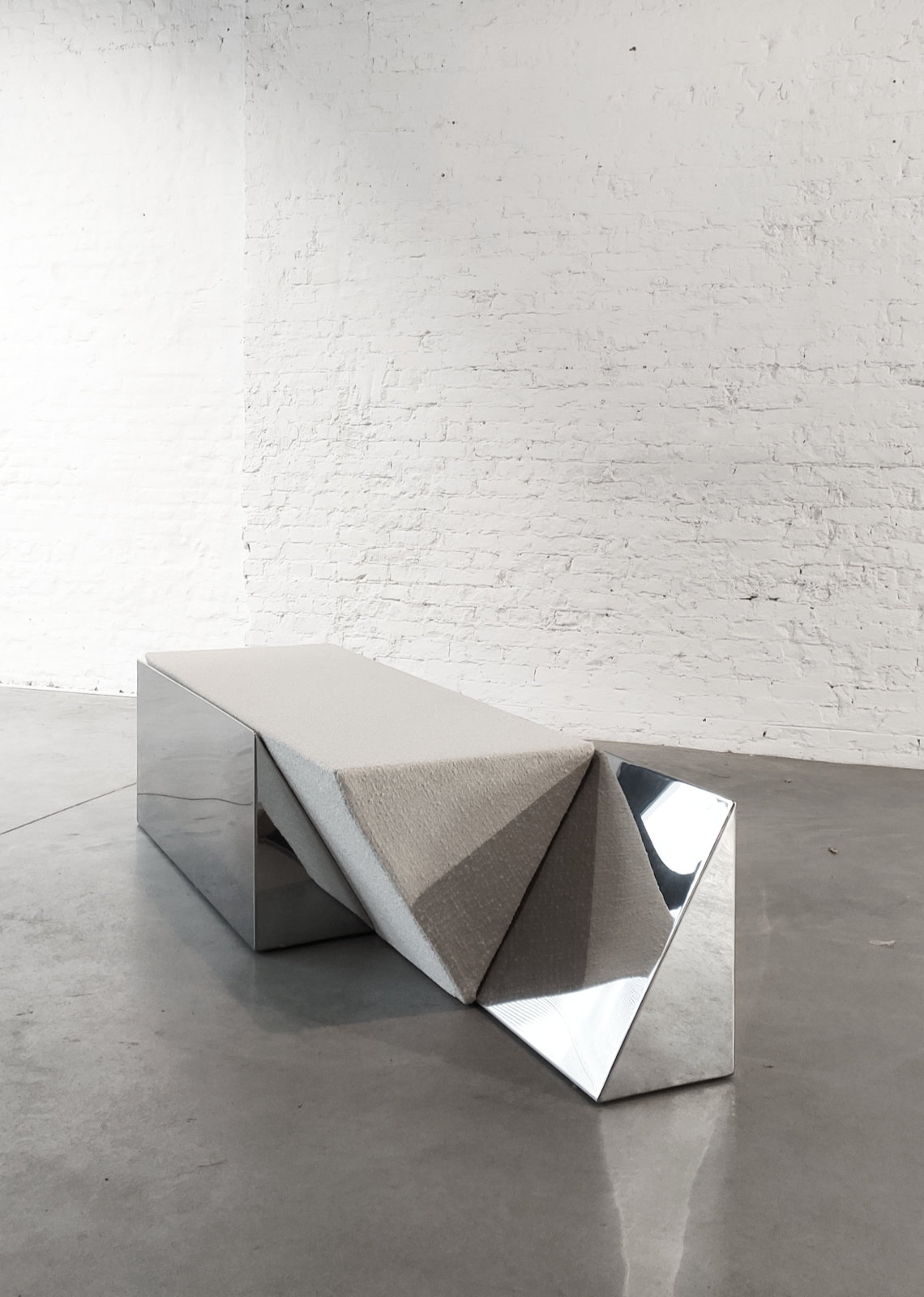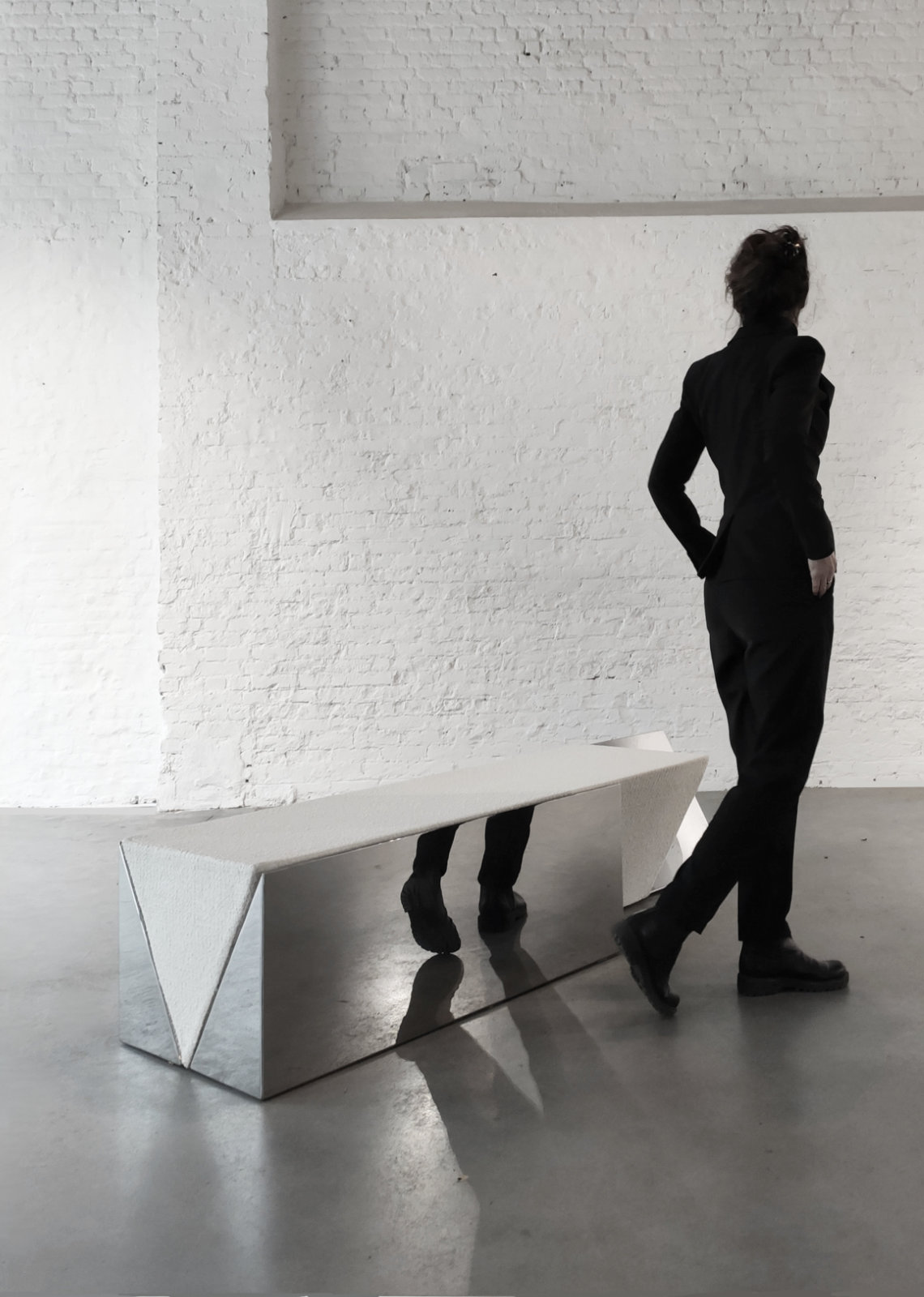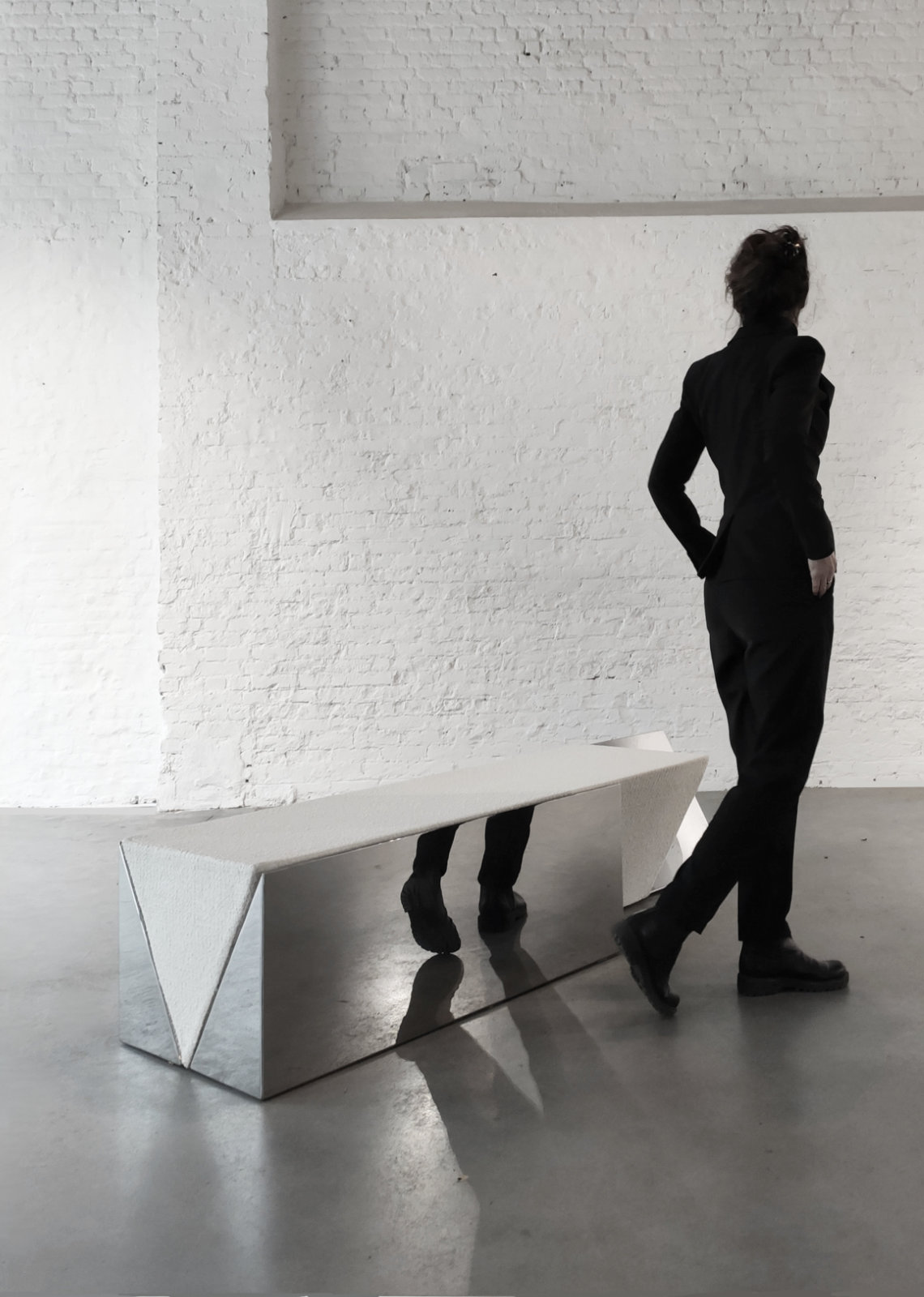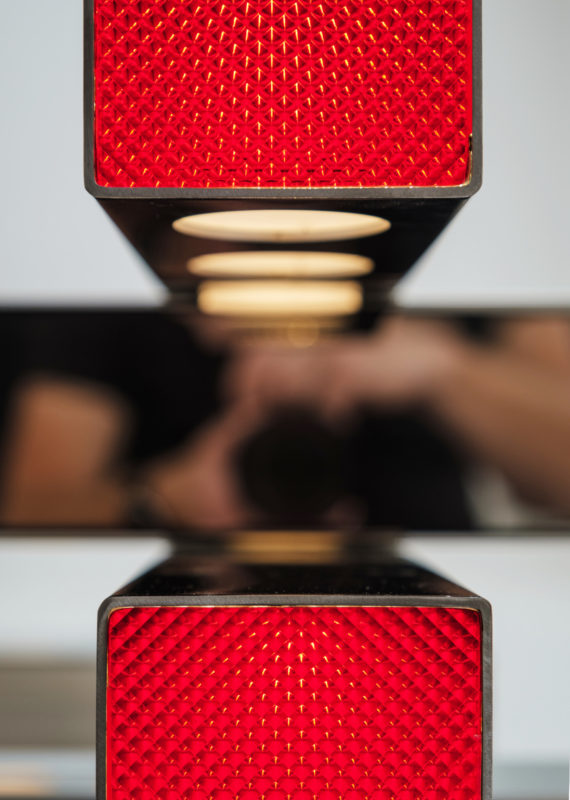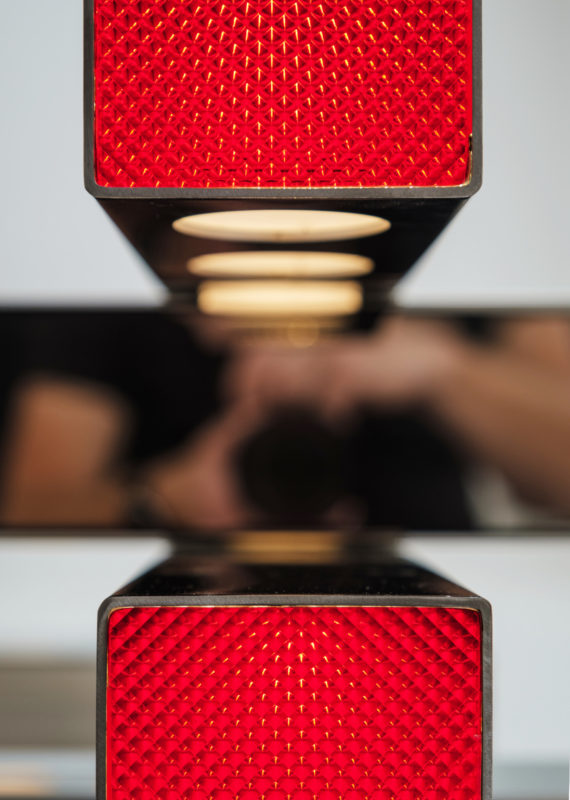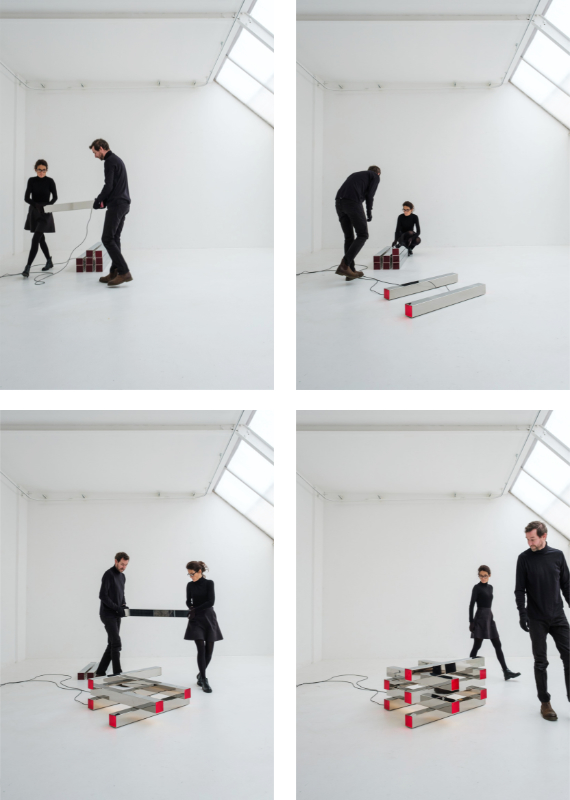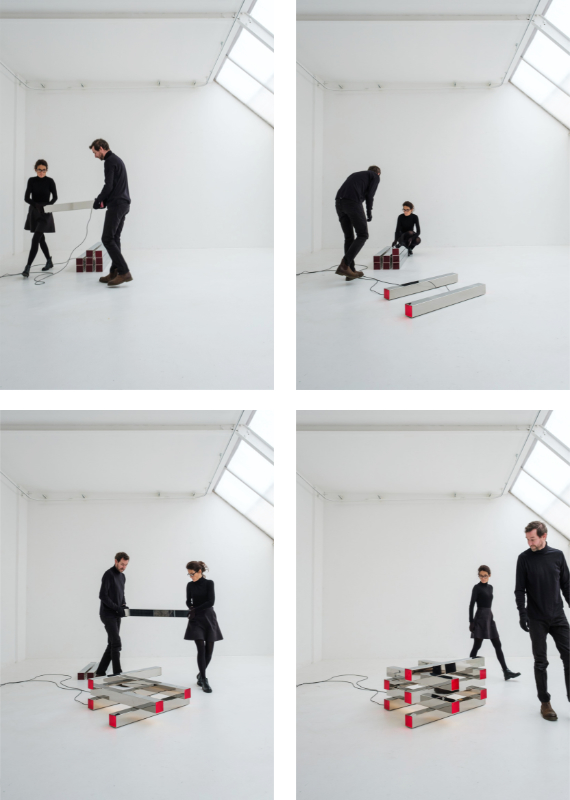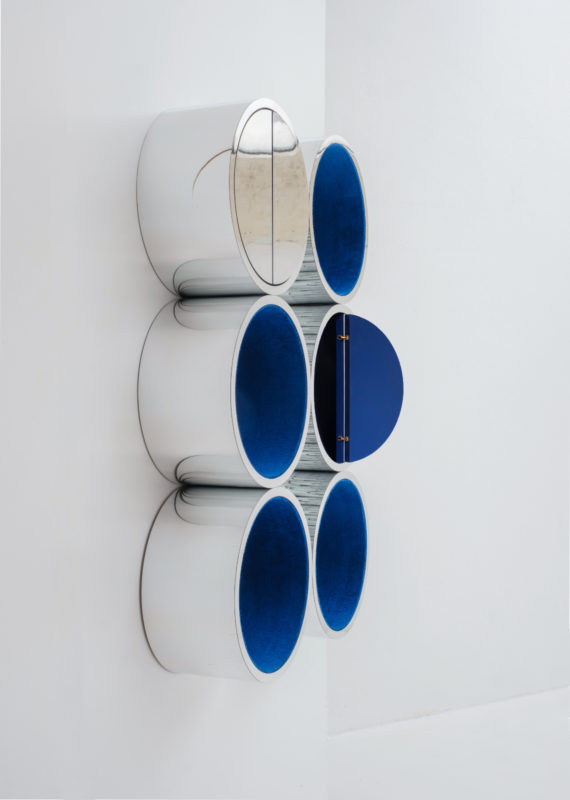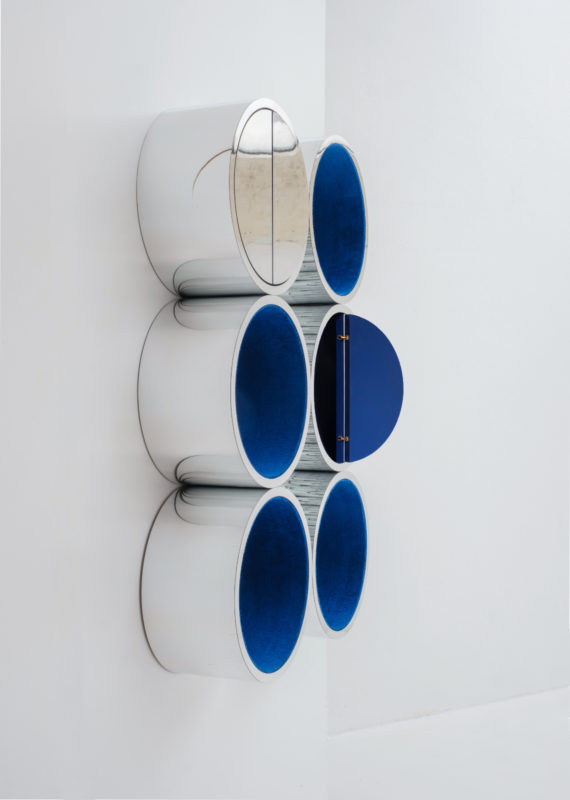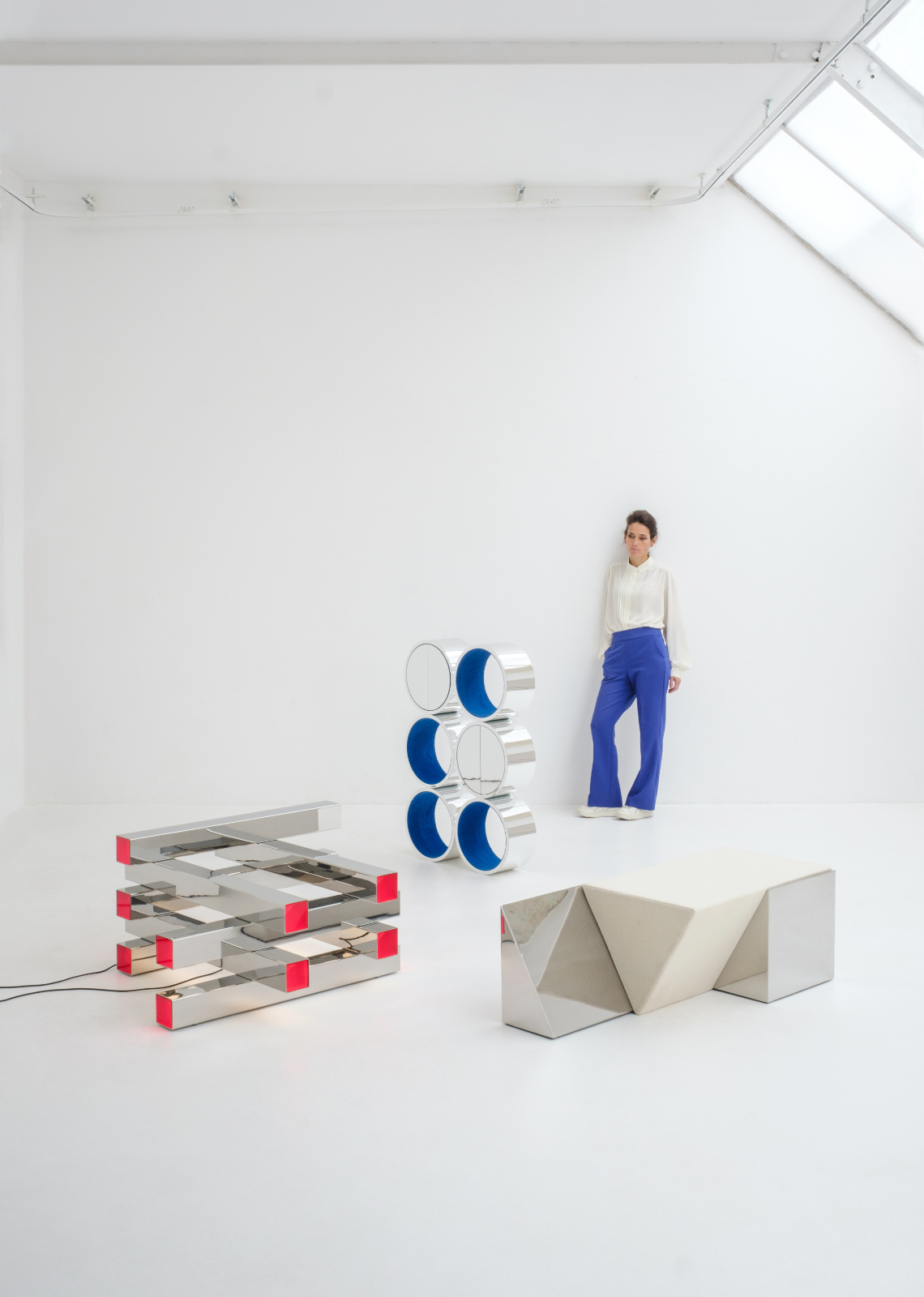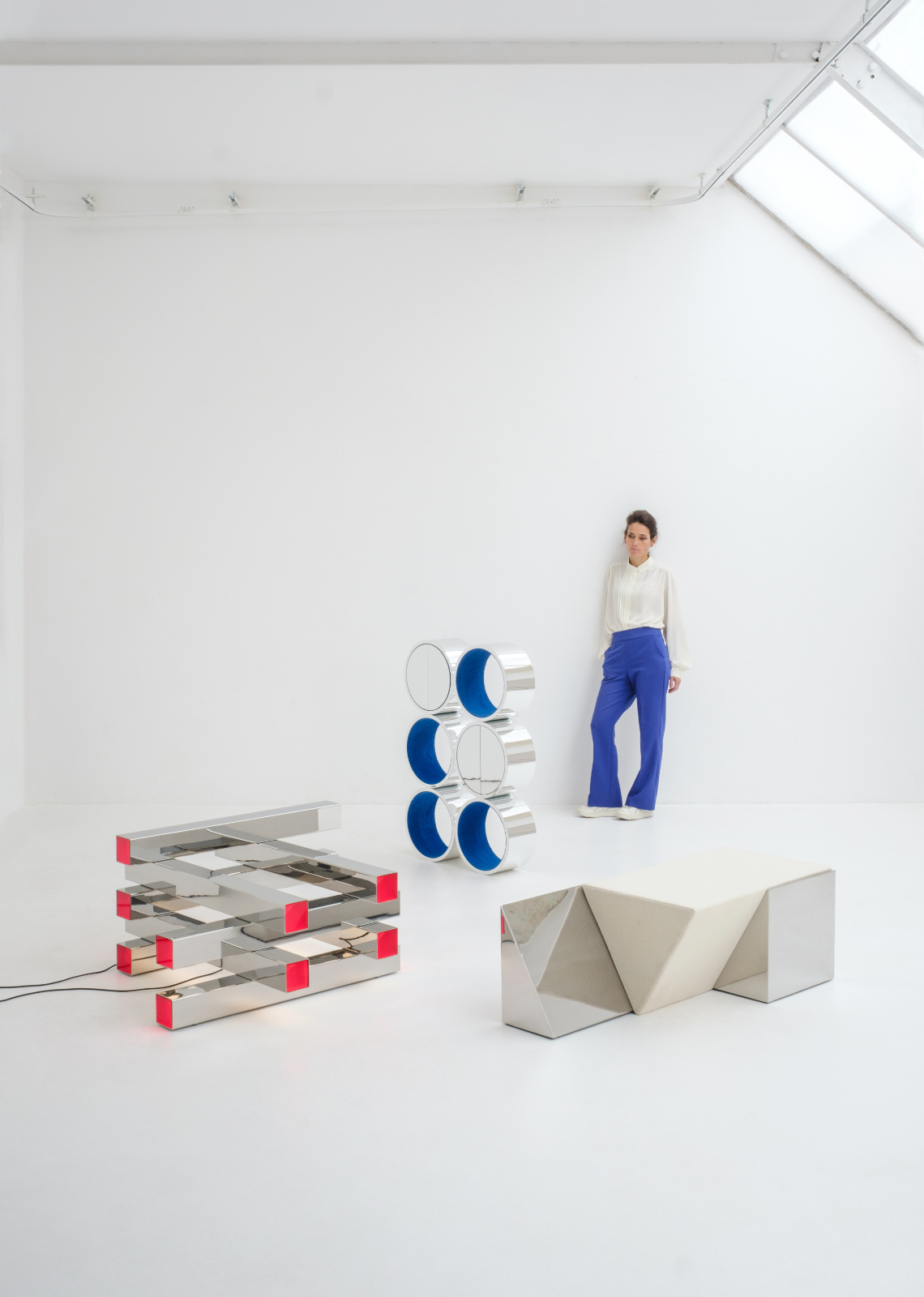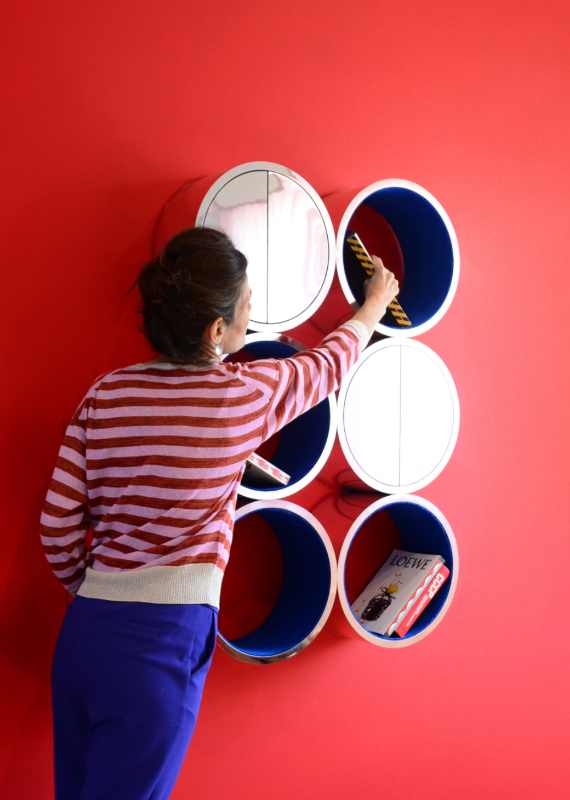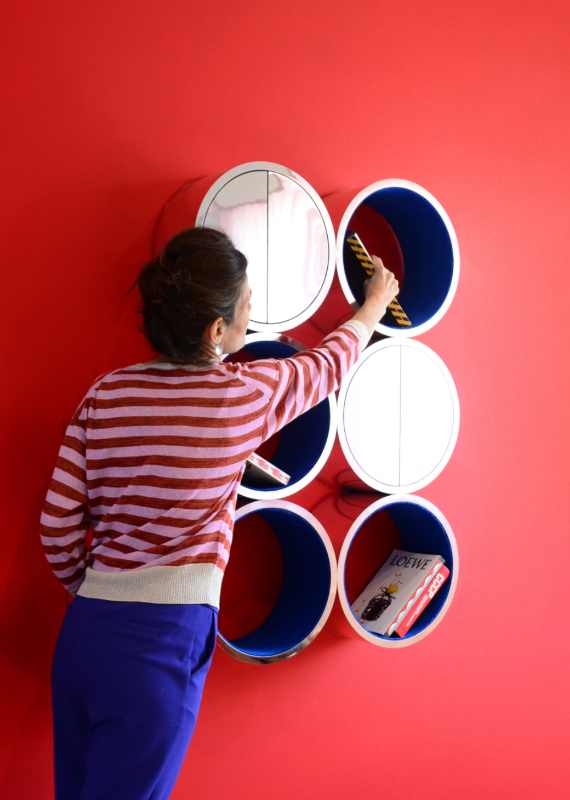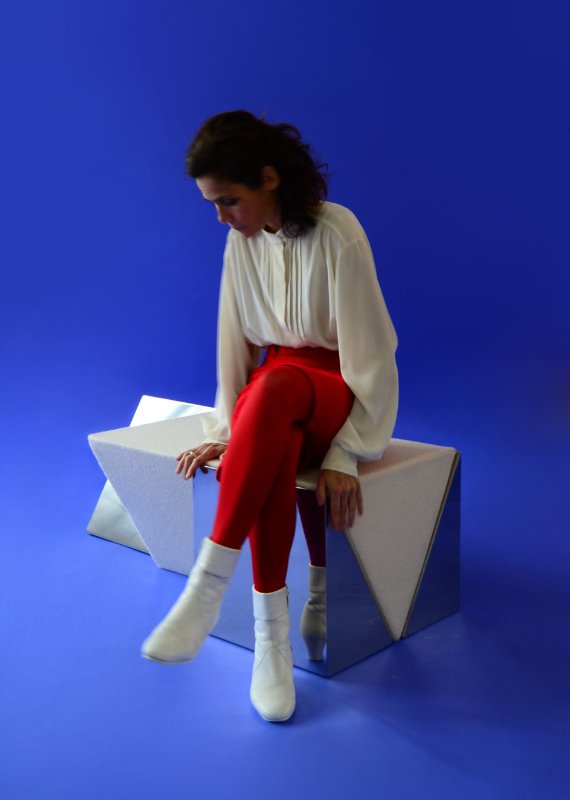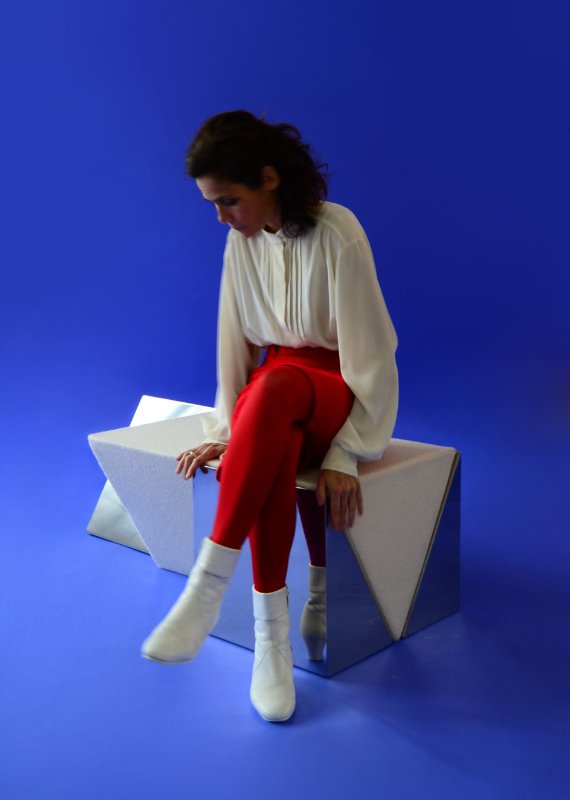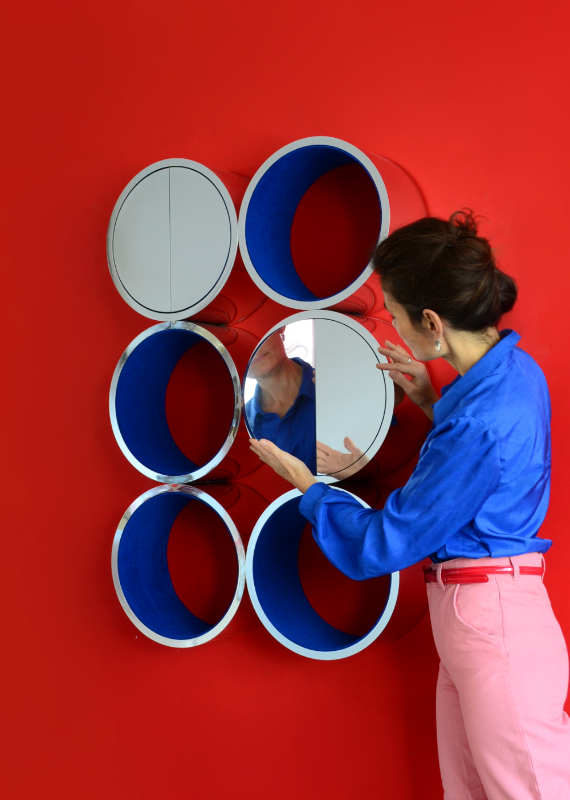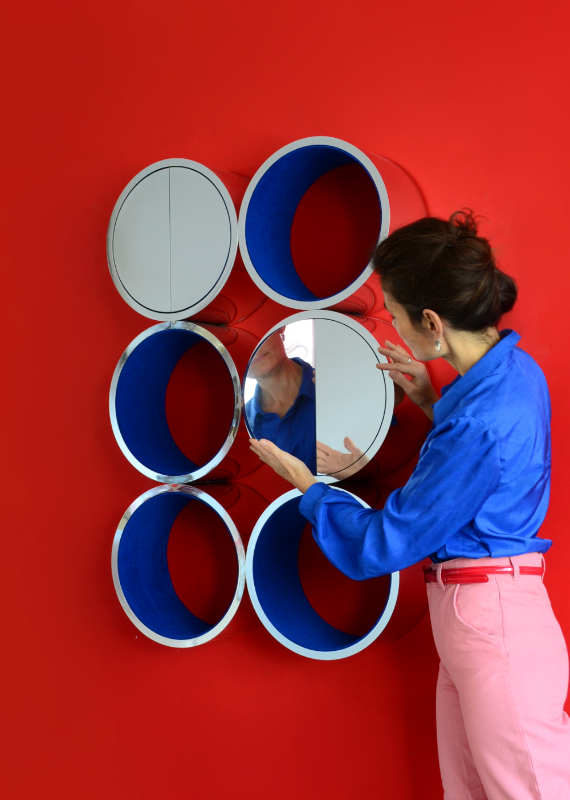 [unex_ce_button id="content_bn7wkoqkj" button_text_color="transparent" button_font="regular" button_font_size="40px" button_width="auto" button_alignment="center" button_text_spacing="1px" button_bg_color="" button_padding="10px" button_border_width="0px" button_border_color="#000000" button_border_radius="" button_text_hover_color="transparent" button_text_spacing_hover="1px" button_bg_hover_color="transparent" button_border_hover_color="#" button_link="https://www.nortstudio.be" button_link_type="url" button_link_target="_self" has_container="1" in_column=""]tekst[/ce_button]
Design forward and beautiful stools for your home interior. HOOKED is a serie of stools that can be used for seating or display. Each serie is made up of six stools with the same shape and dimensions, but a different colour. A well-thought-out yet simple shape makes it possible to make numerous combinations. Colorful stools with a contemporary design. Available in various color combinations. Shipping worldwide. Made to order. A design that adds value to every modern and contemporary home and interior.