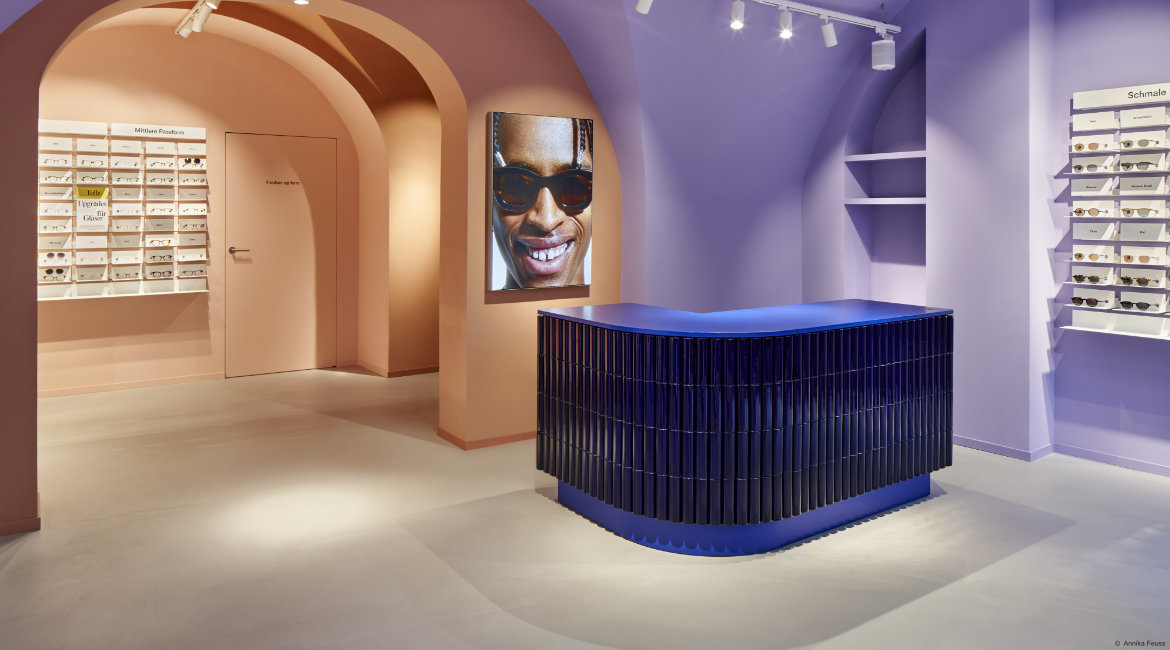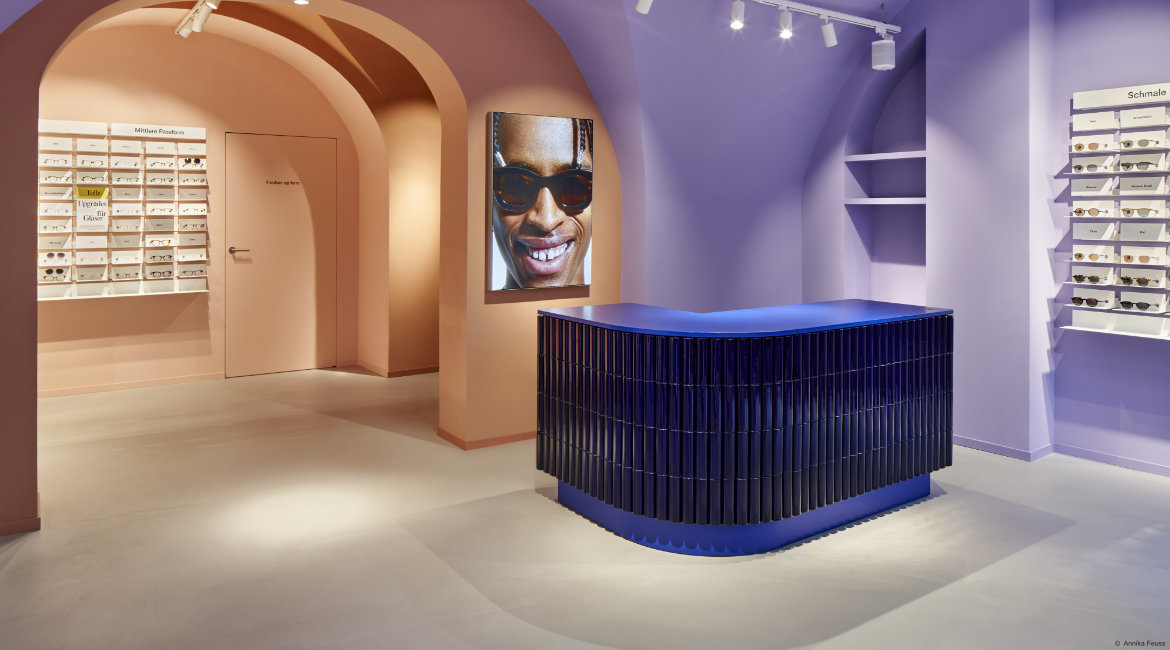 Retail design for the new ACE & TATE store in Vienna. The areas in this authentic building each have a different colour scheme. The furniture design is inspired by the acient architecture of Vienna. Through its colour and shapes the visual merchandising  blends into the design of the store.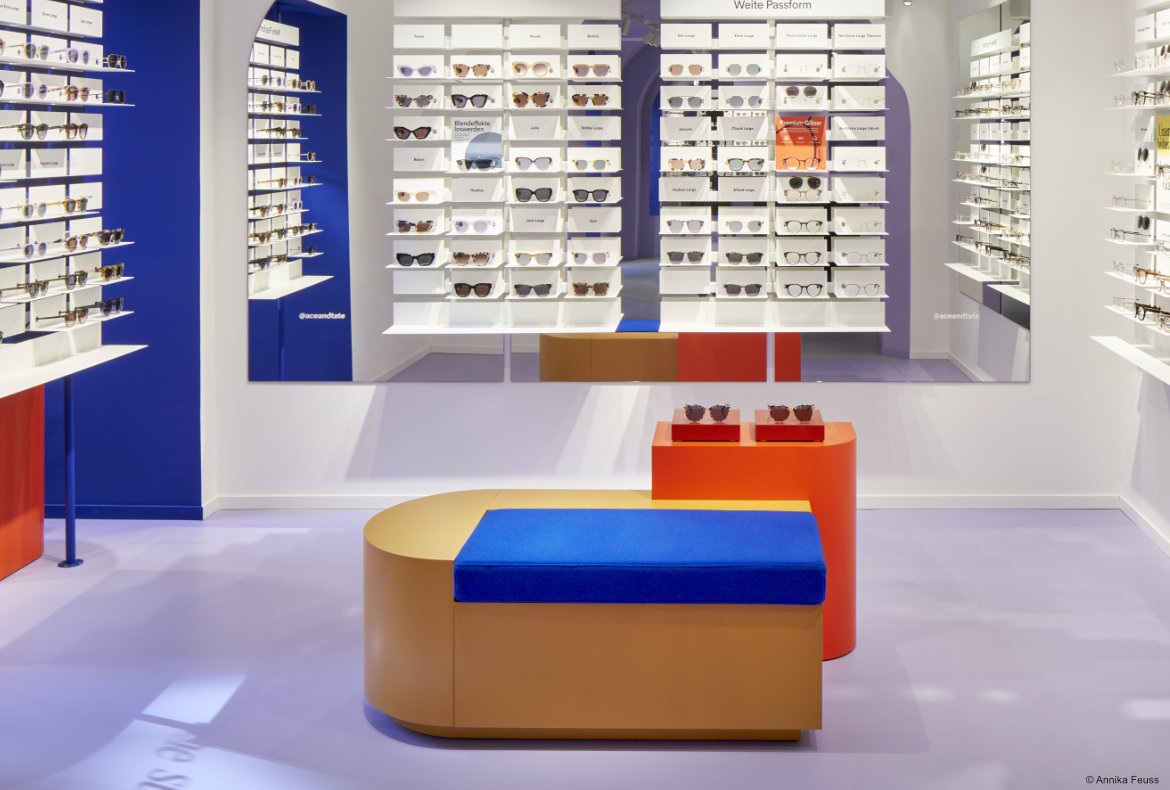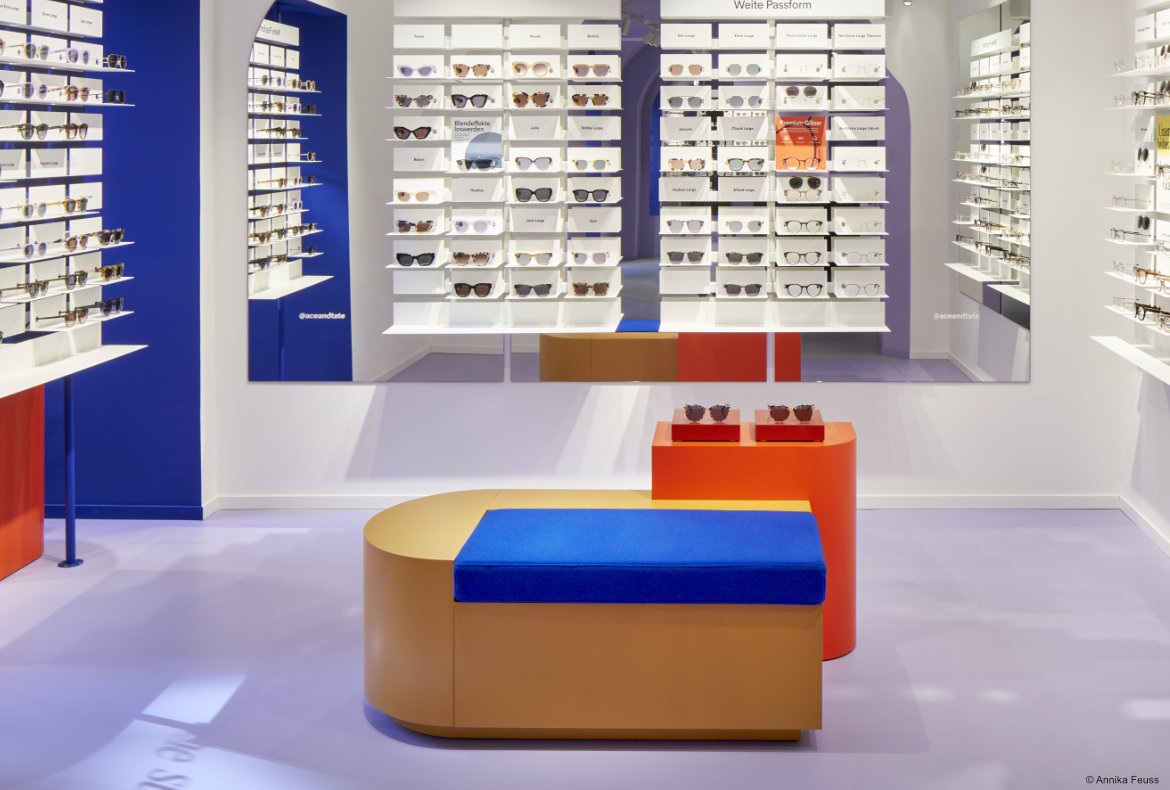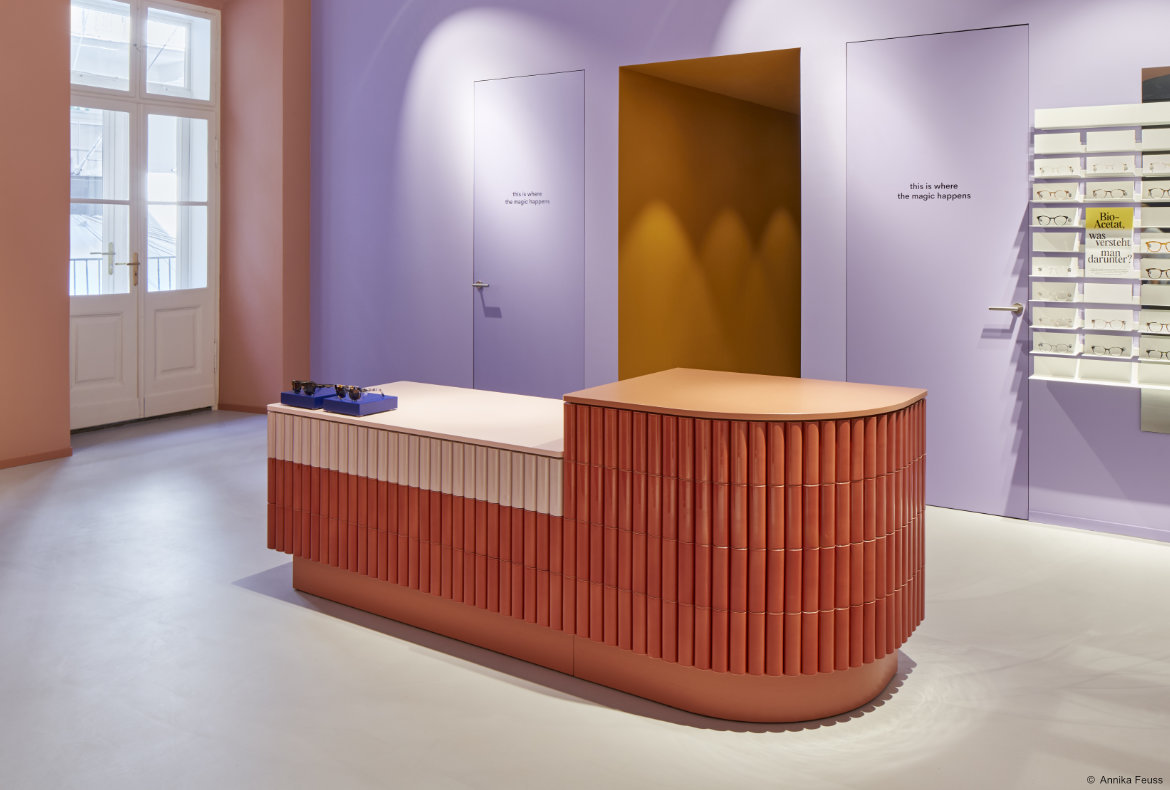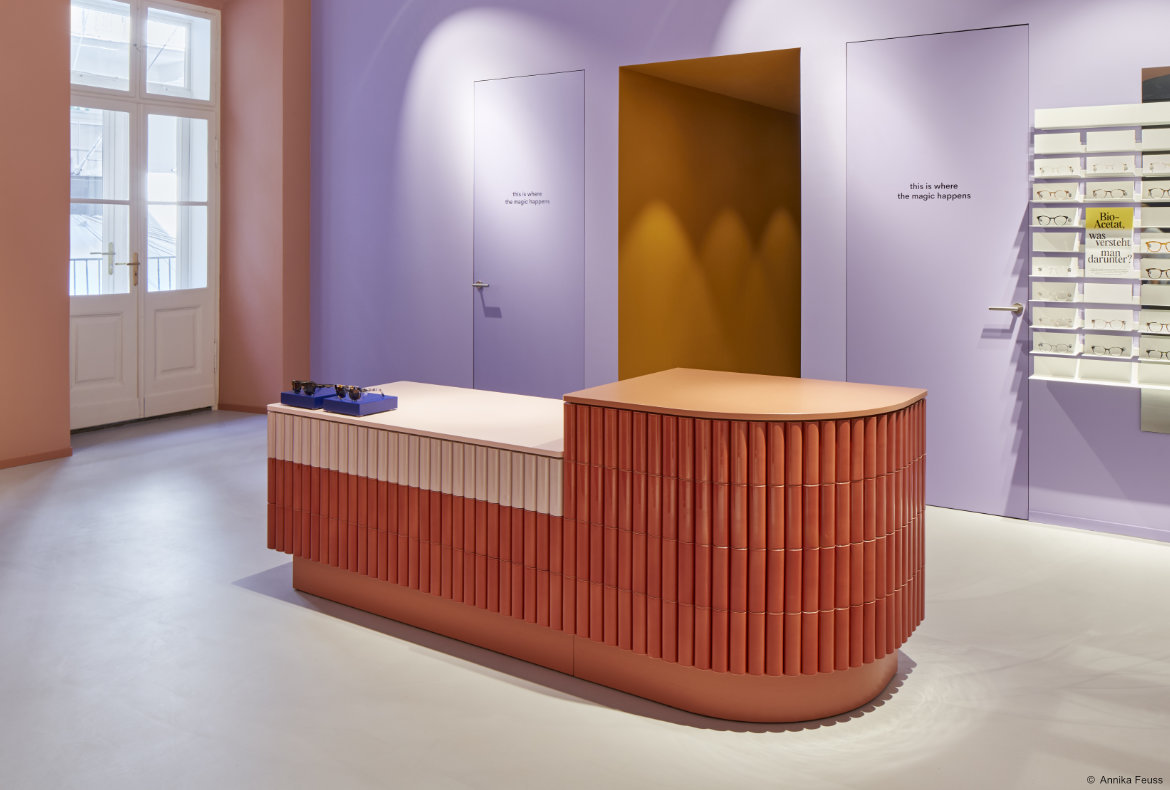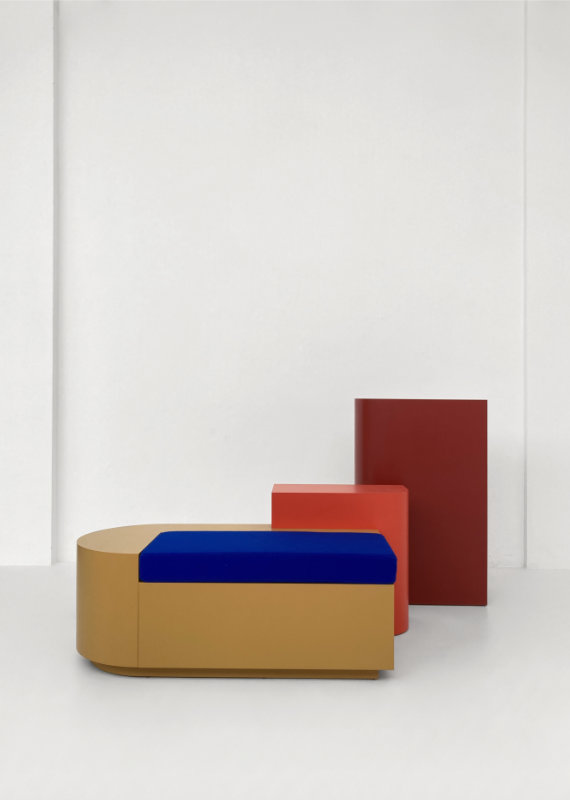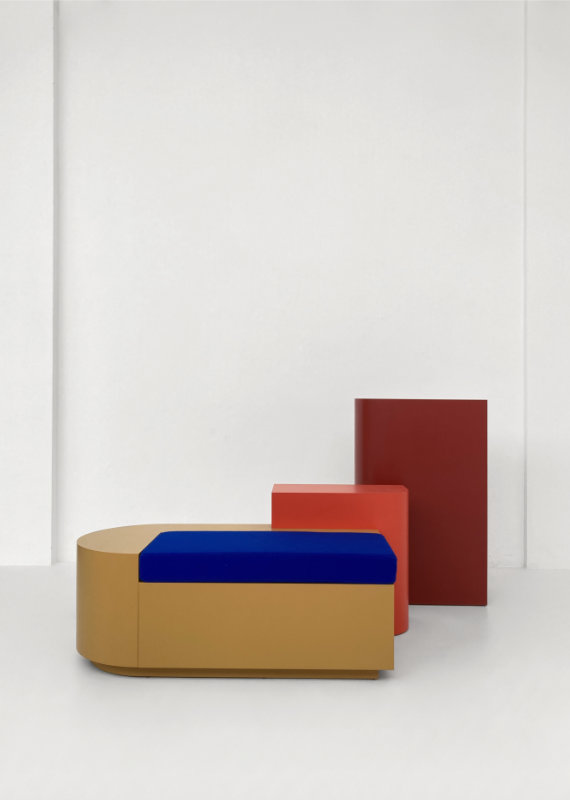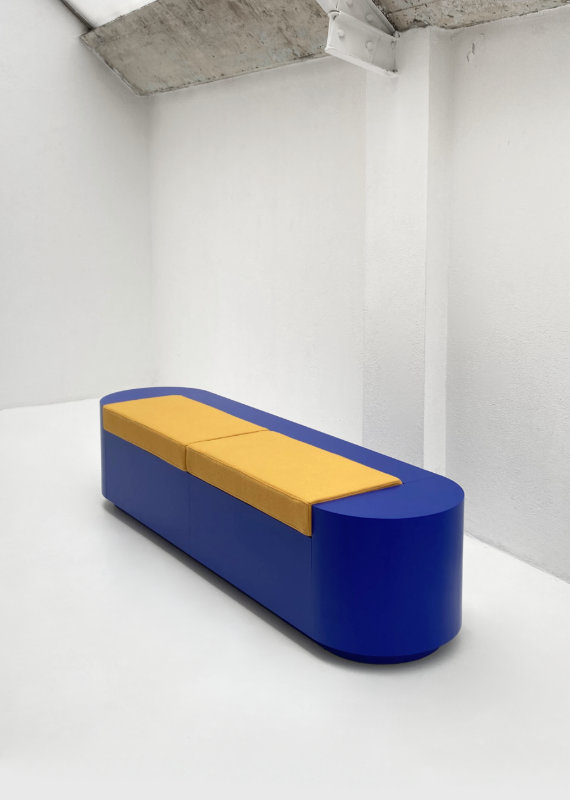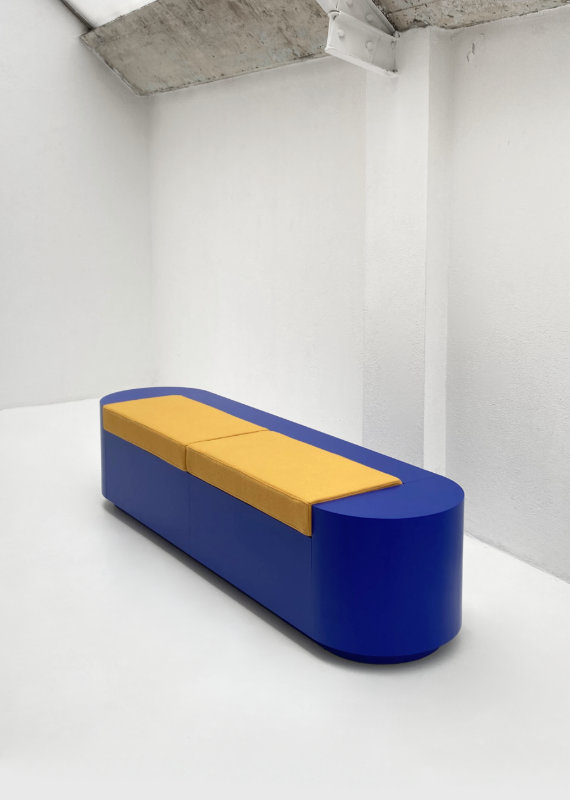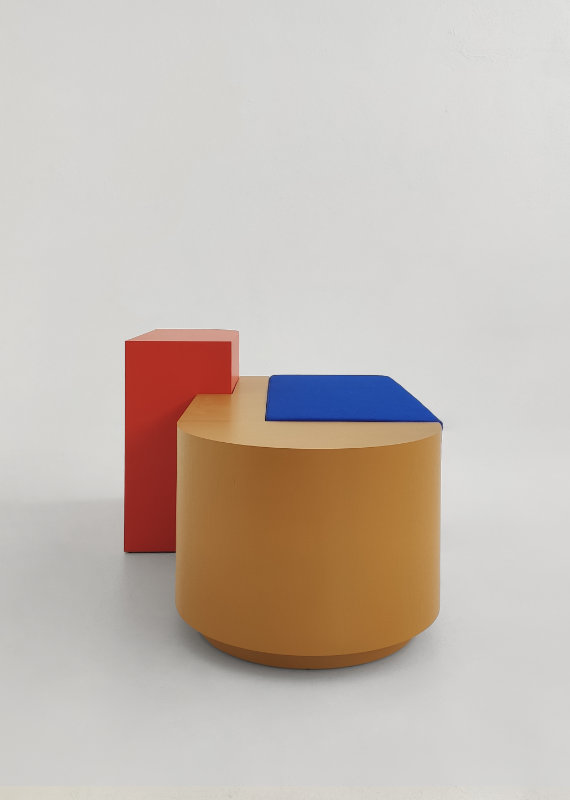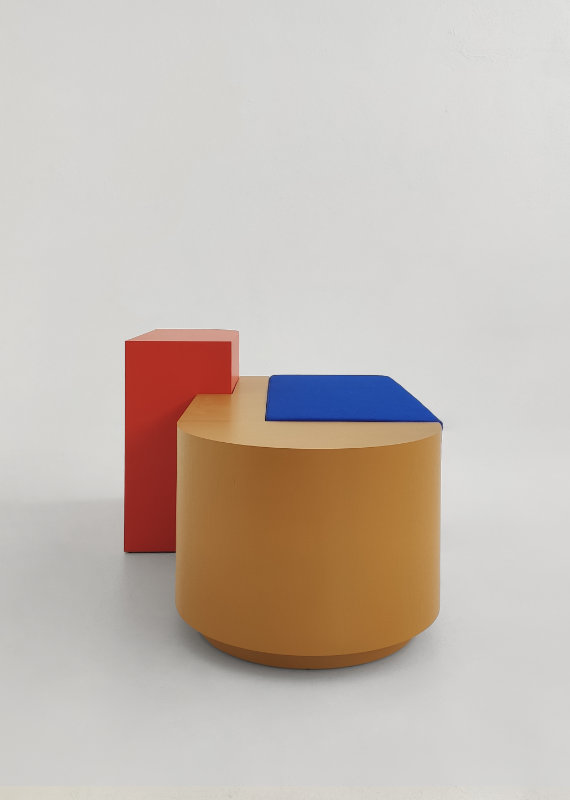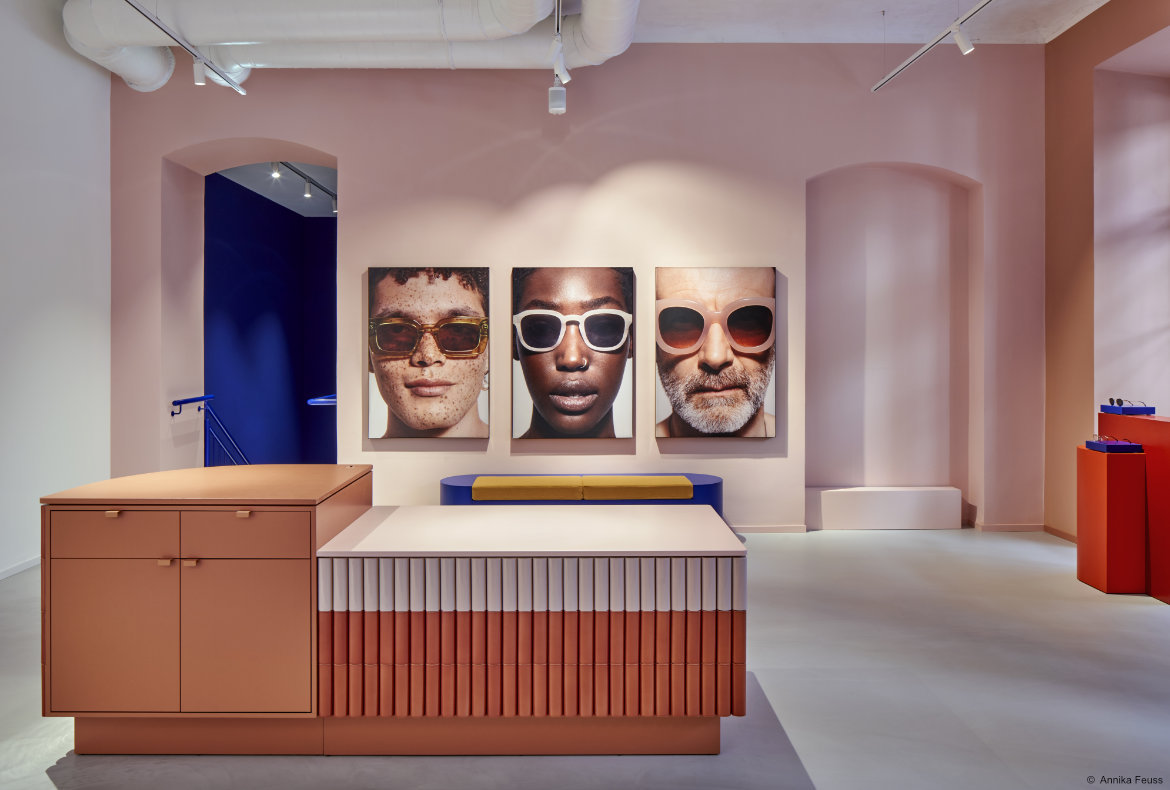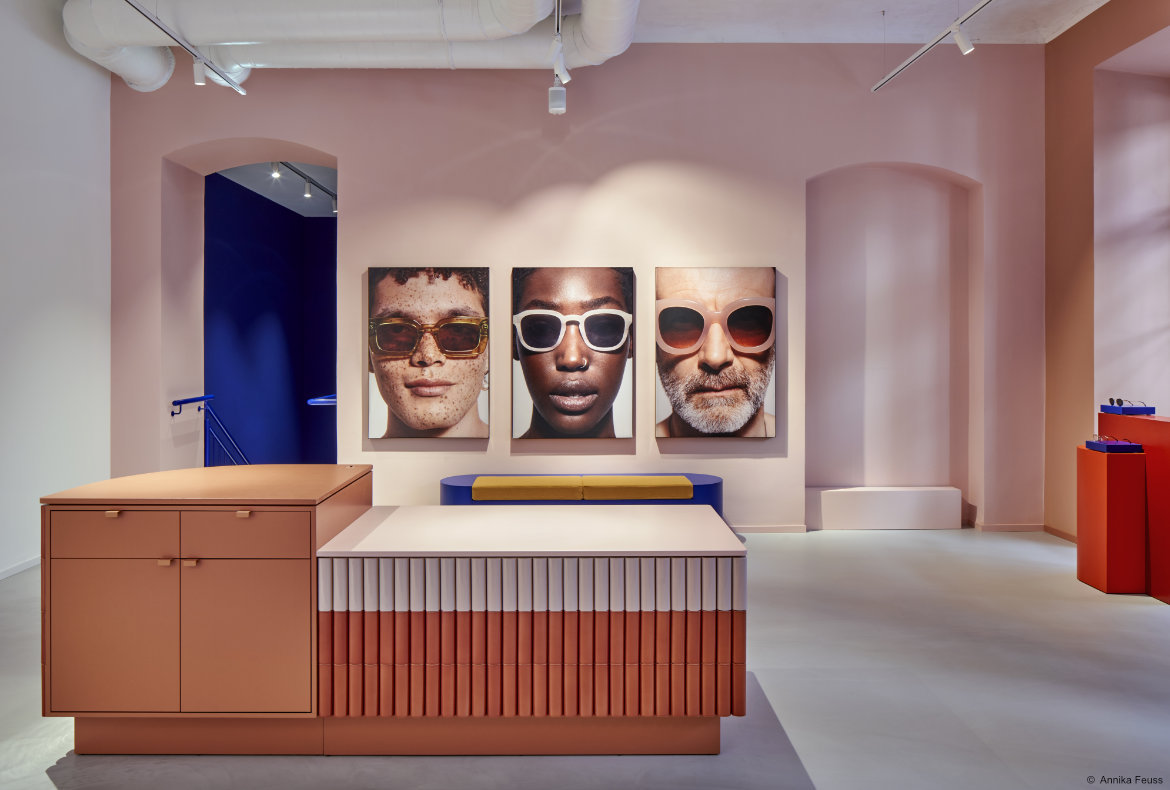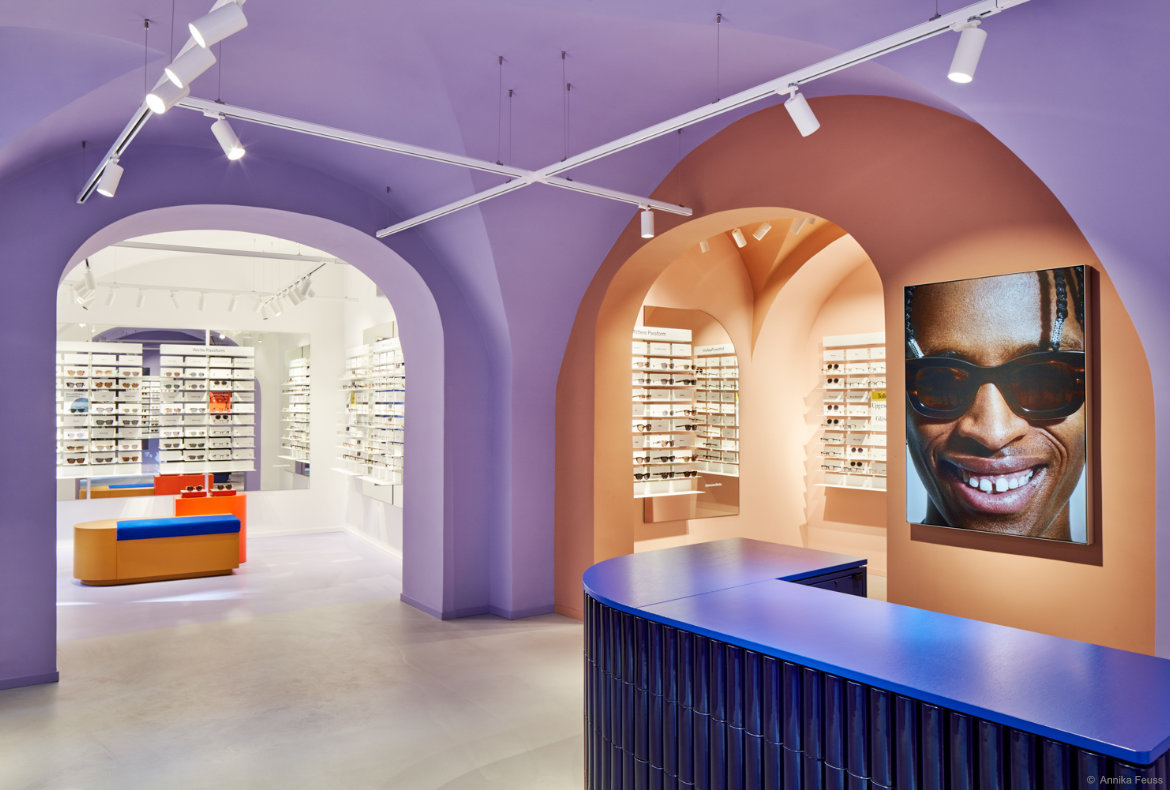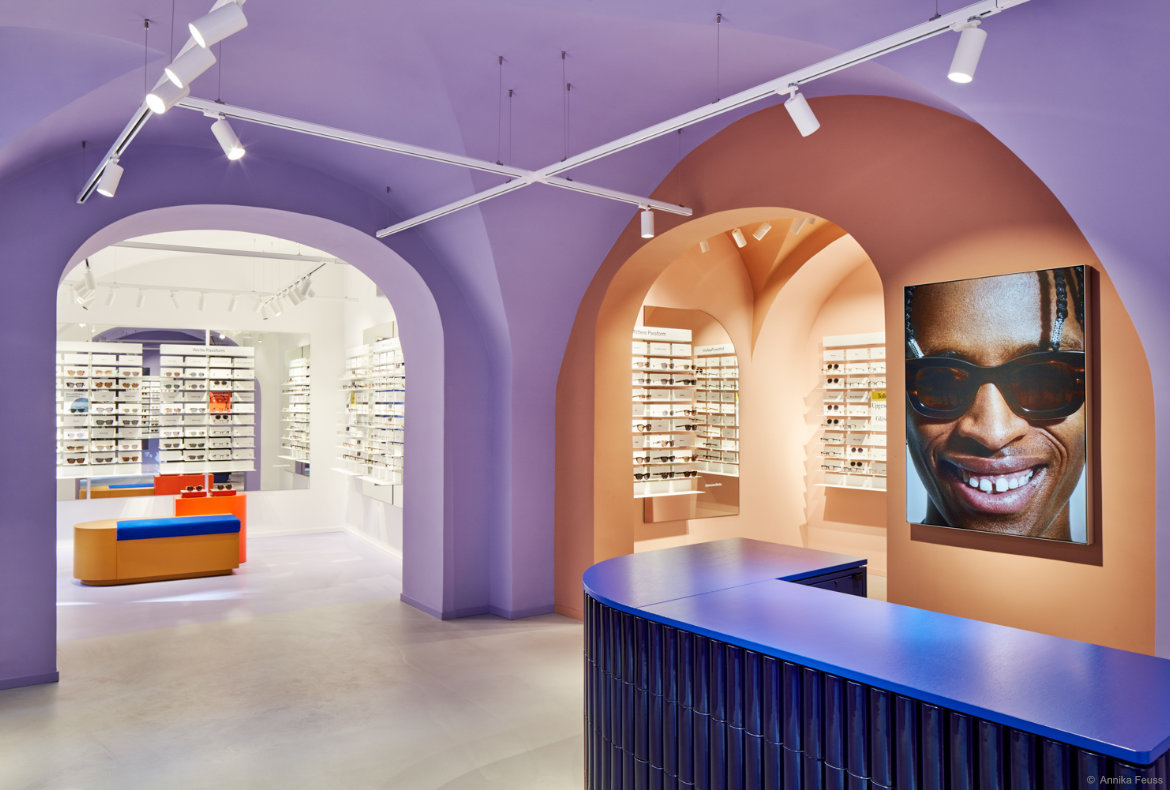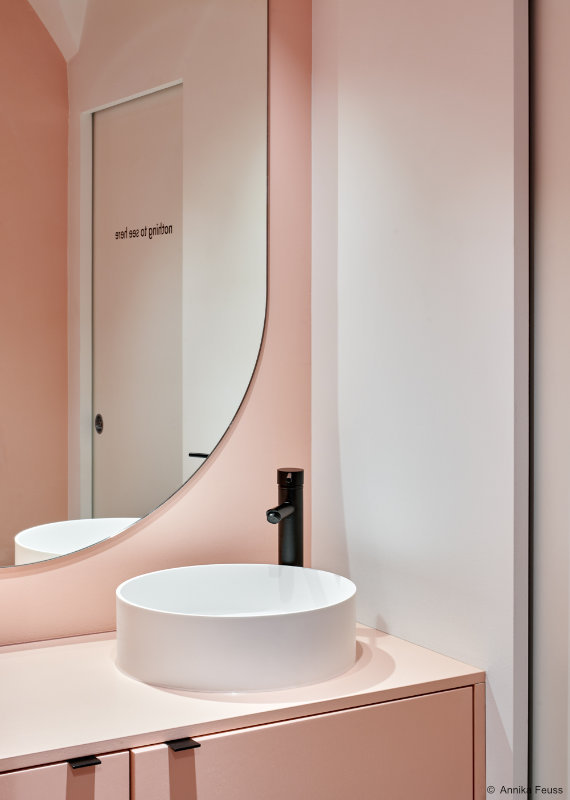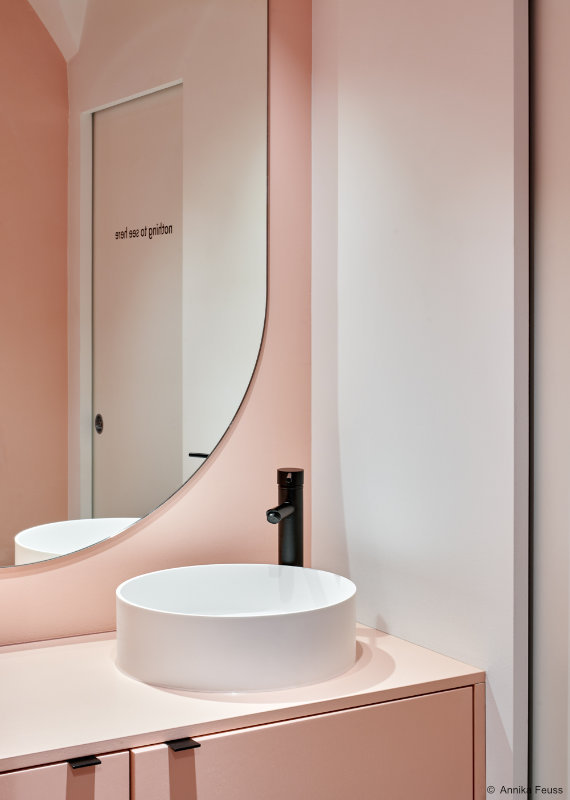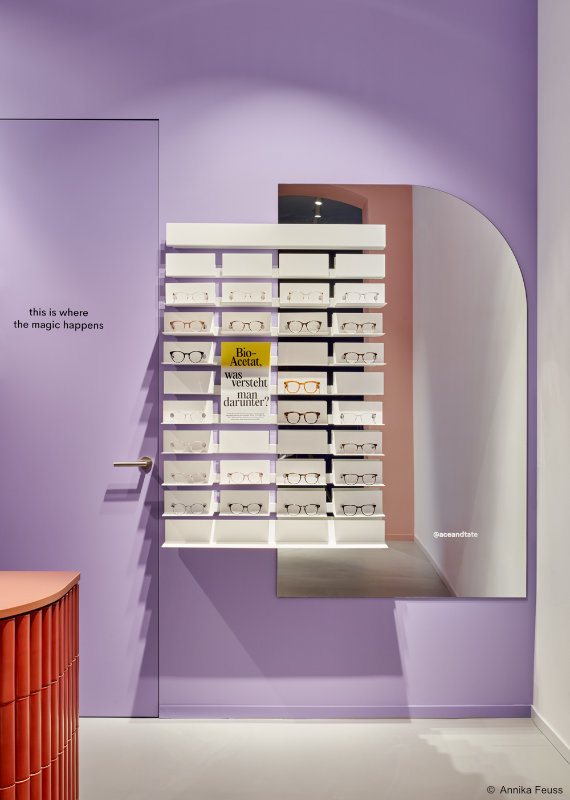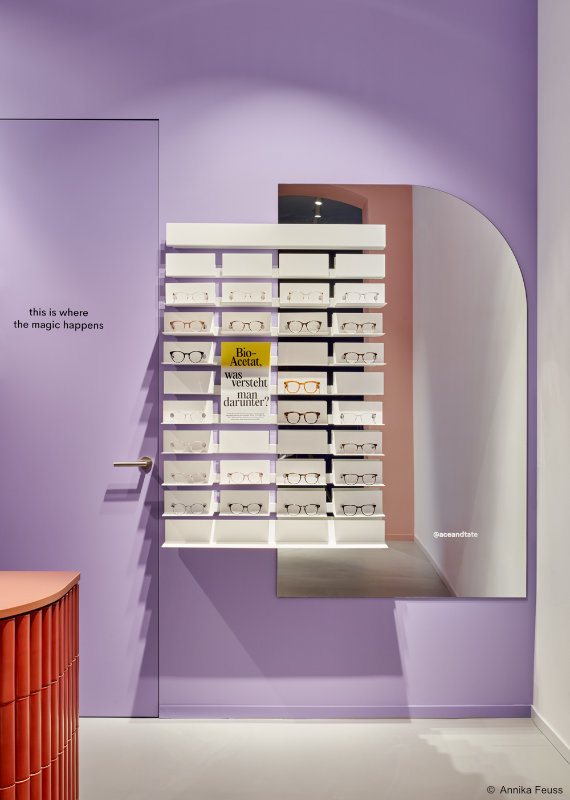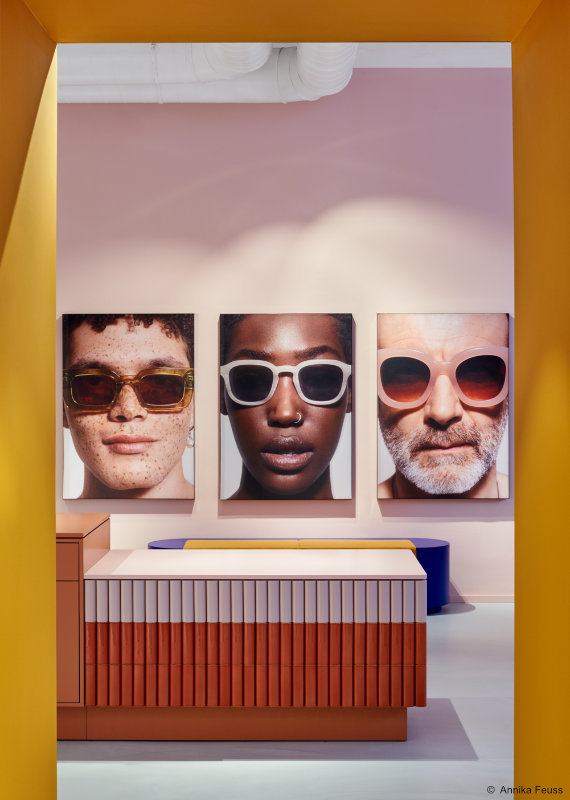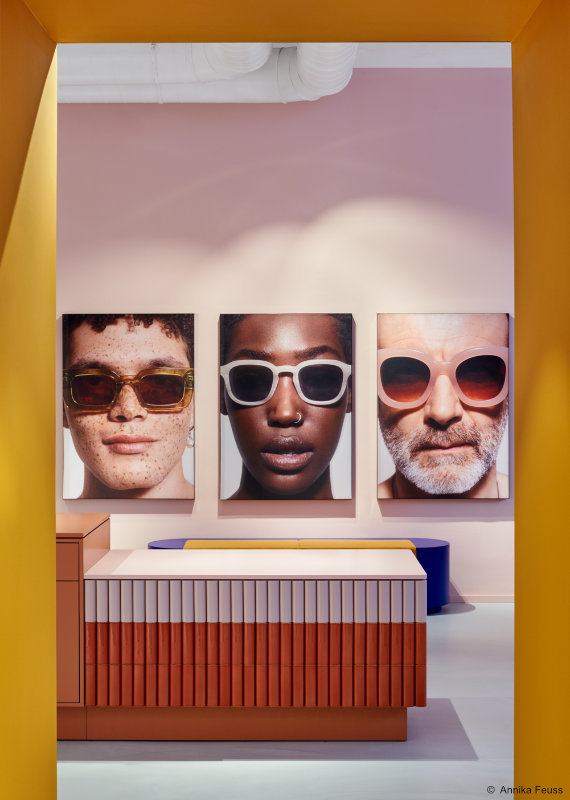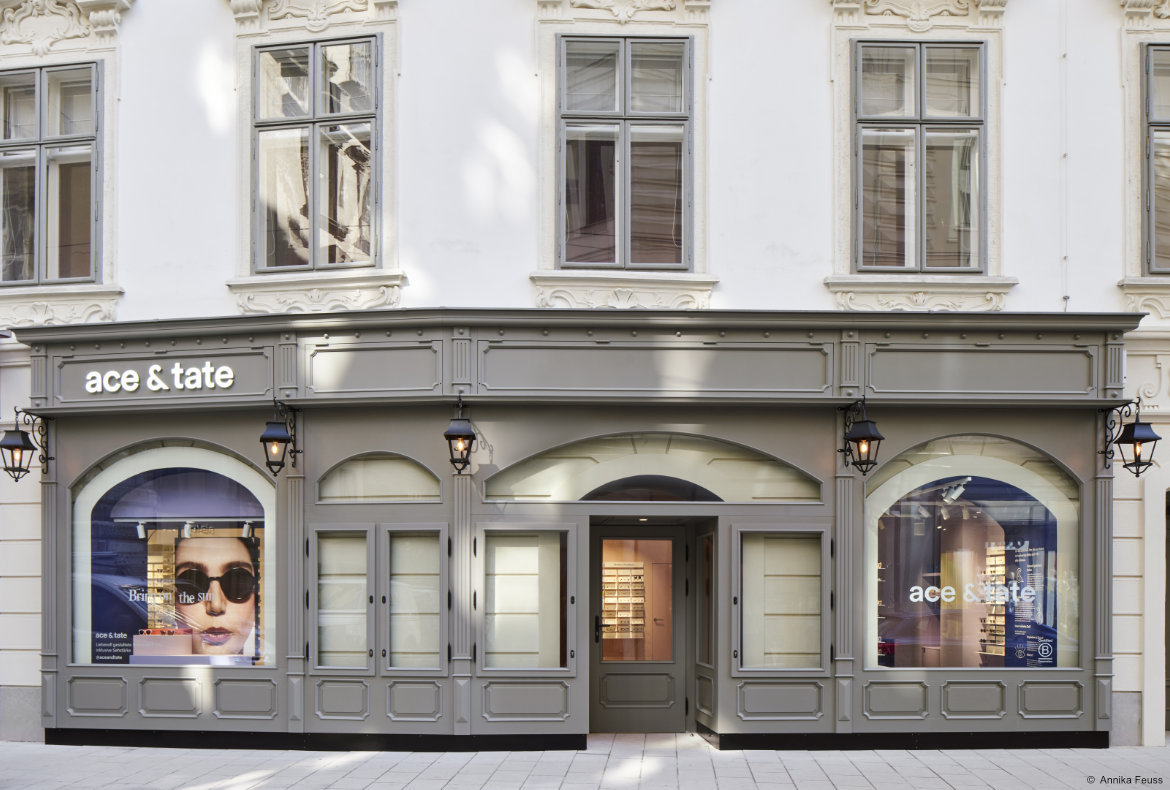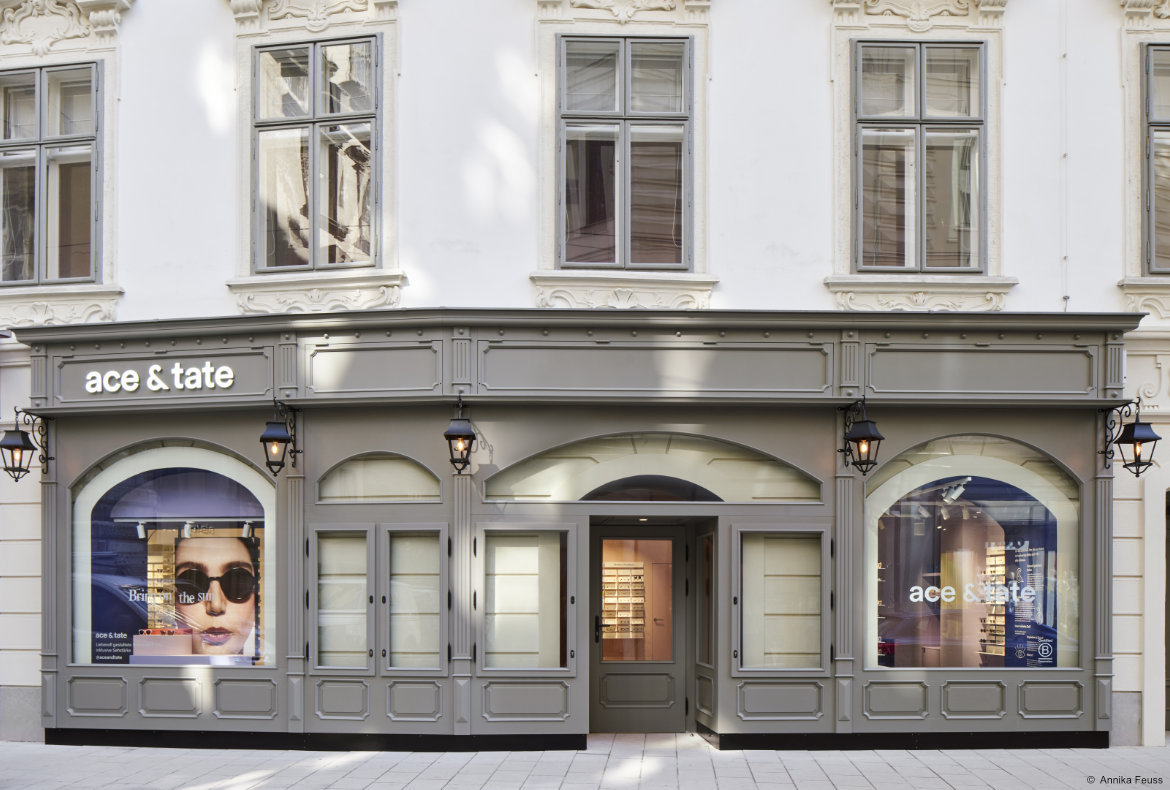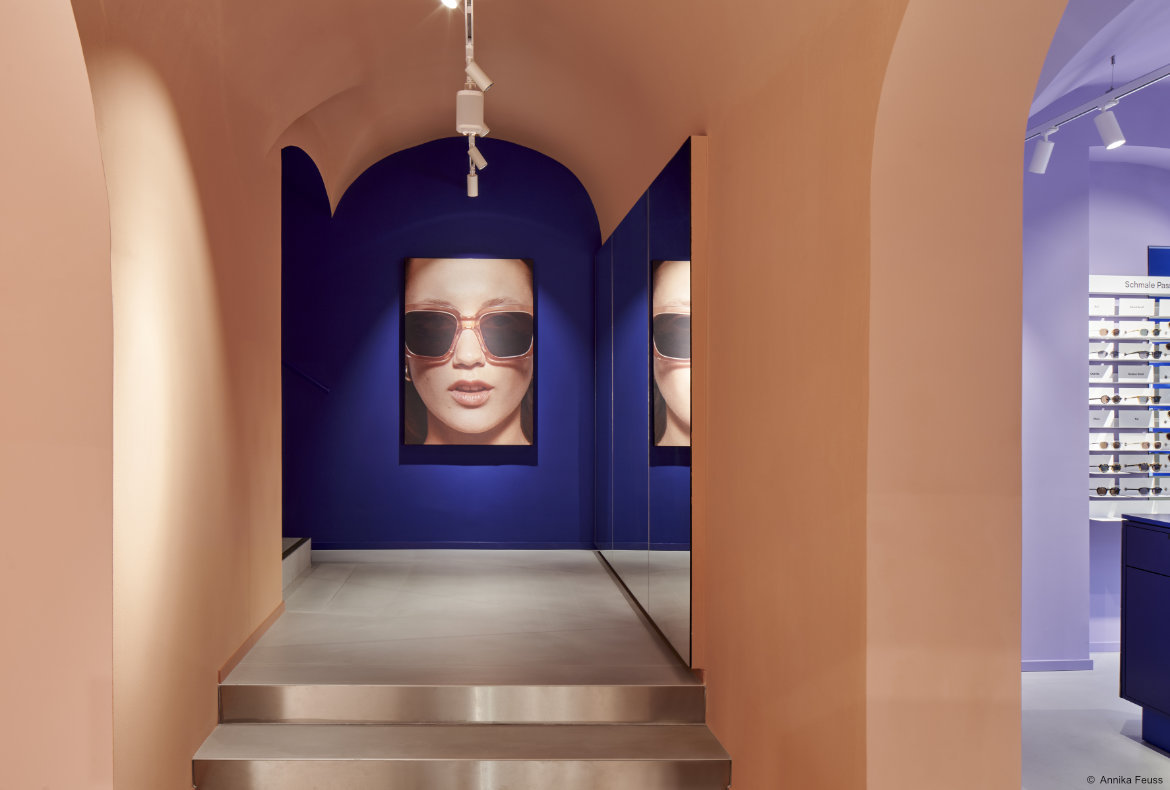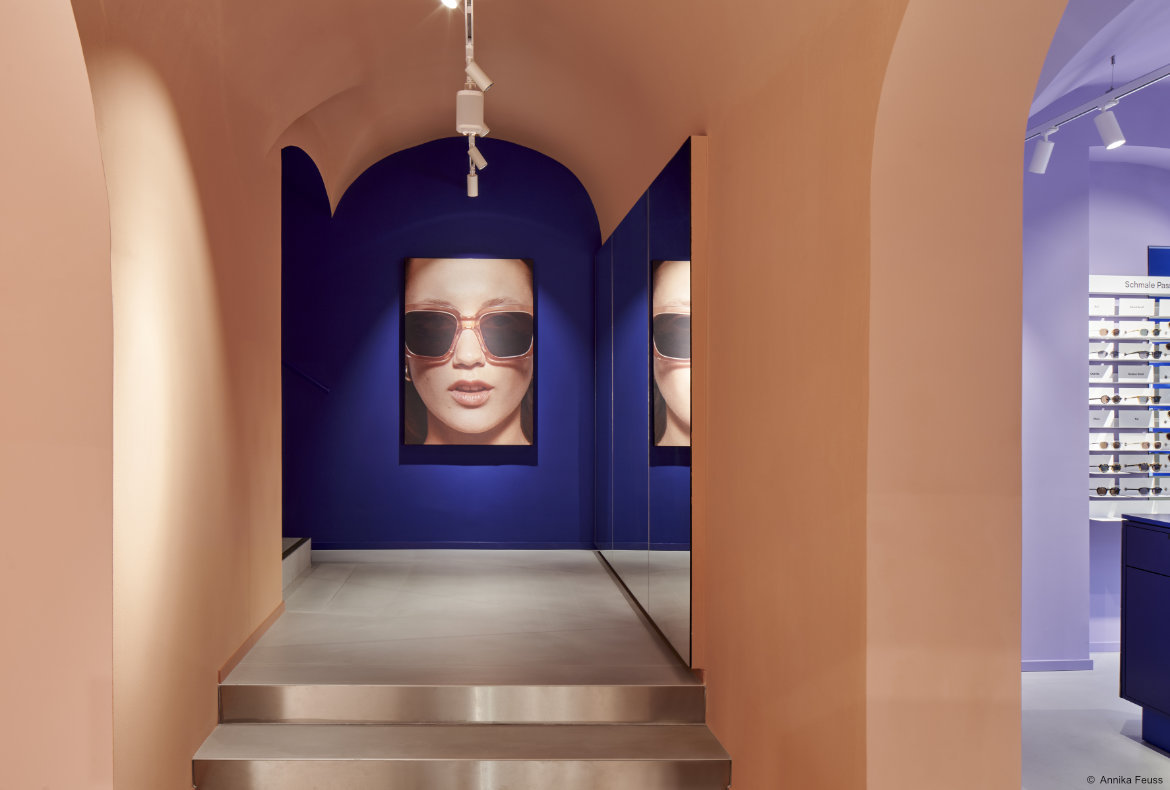 [unex_ce_button id="content_bn7wkoqkj" button_text_color="transparent" button_font="regular" button_font_size="40px" button_width="auto" button_alignment="center" button_text_spacing="1px" button_bg_color="" button_padding="10px" button_border_width="0px" button_border_color="#000000" button_border_radius="" button_text_hover_color="transparent" button_text_spacing_hover="1px" button_bg_hover_color="transparent" button_border_hover_color="#" button_link="https://www.nortstudio.be" button_link_type="url" button_link_target="_self" has_container="1" in_column=""]tekst[/ce_button]
Design forward and beautiful low table for your home interior. Colorful lowtable with a contemporary design. Available in various color combinations. Shipping worldwide. Made to order. Carefully handmade in our atelier. A design that adds value to every modern and contemporary home and interior.