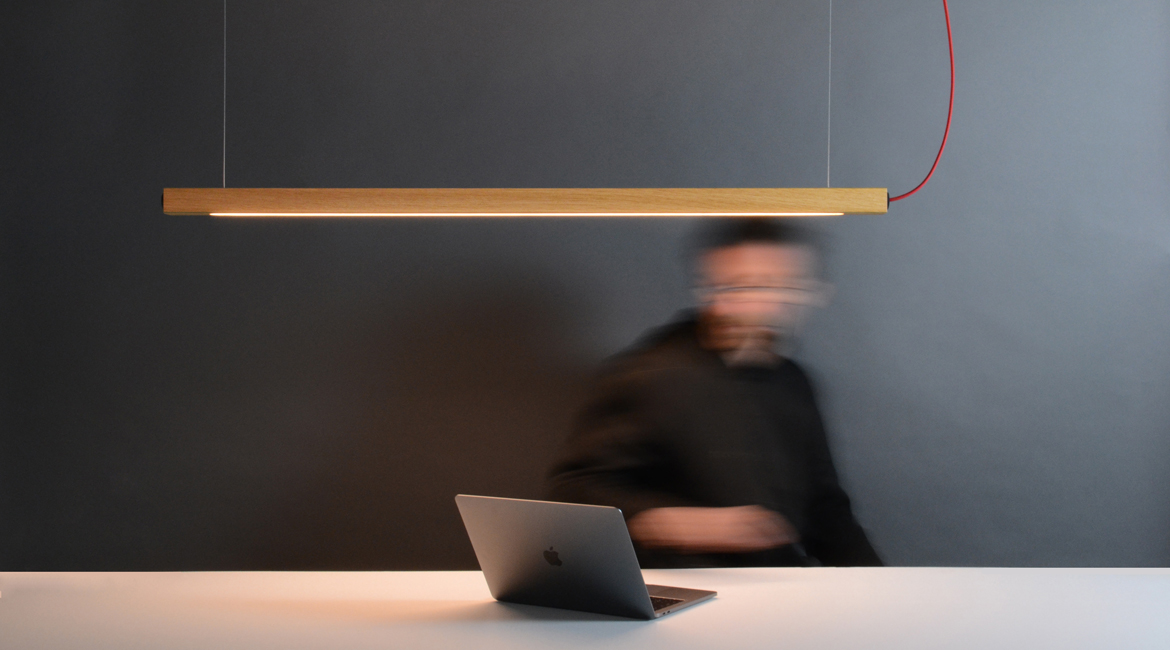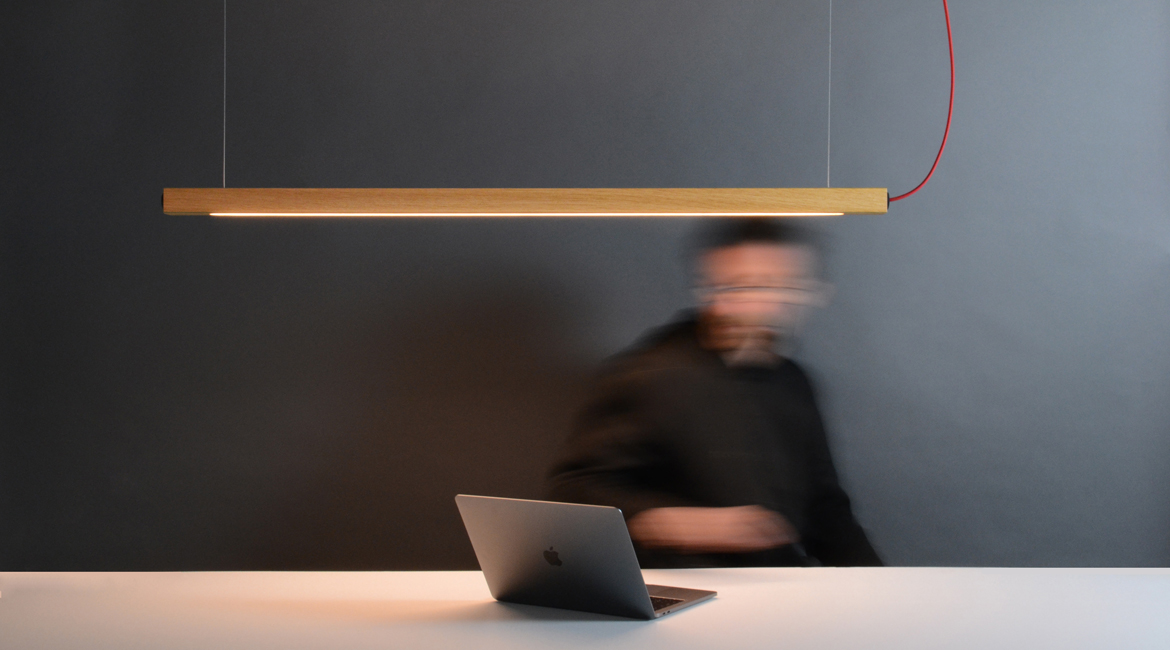 COMMON is made of one piece of solid oak. The 300 cm cord is fabric covered either in red or black. The steel cables come with an adjustable ceiling attachement.
MATERIALS
oak, steel, textile cable, rubber
DIMENSIONS (MM)
L 1260 x D 45 x H 45
This item is available in our webshop.
[unex_ce_button id="content_7xdoe4cba,column_content_0gkw1qaw8" button_text_color="#000000" button_font="bold" button_font_size="15px" button_width="auto" button_alignment="left" button_text_spacing="1px" button_bg_color="#" button_padding="10px 20px 10px 20px" button_border_width="2px" button_border_color="#000000" button_border_radius="0" button_text_hover_color="#ffffff" button_text_spacing_hover="2" button_bg_hover_color="#000000" button_border_hover_color="#" button_link="https://nortstudio-shop.com" button_link_type="url" button_link_target="_blank" has_container="" in_column="1"]SHOP ONLINE[/ce_button]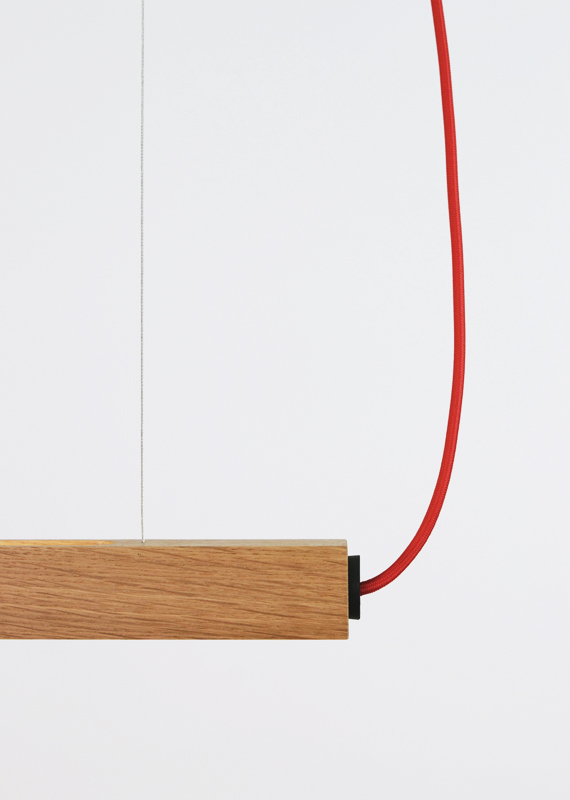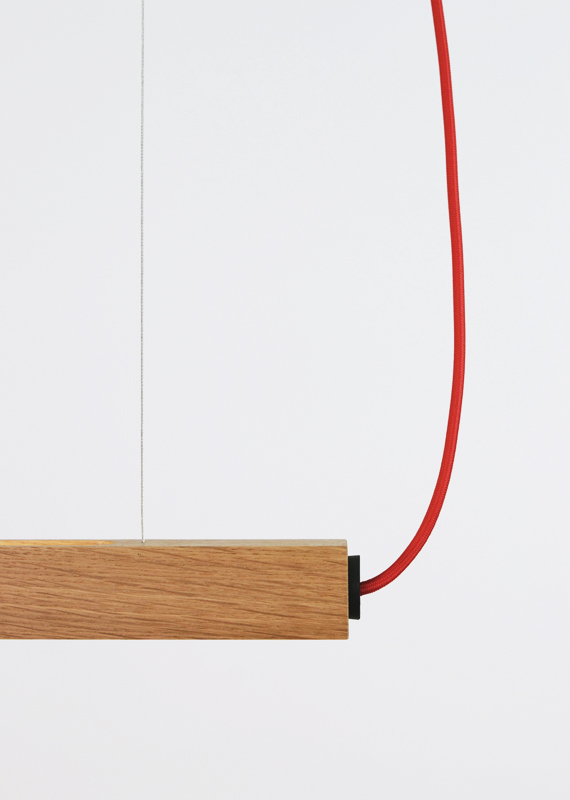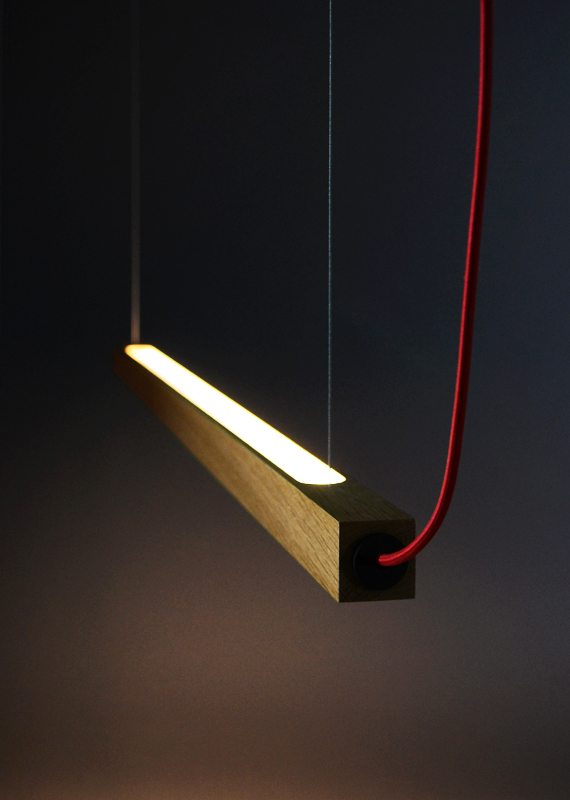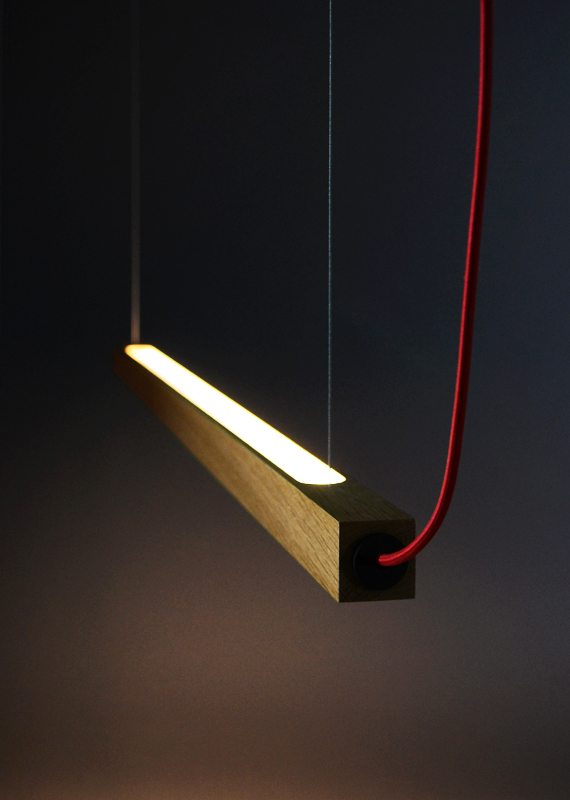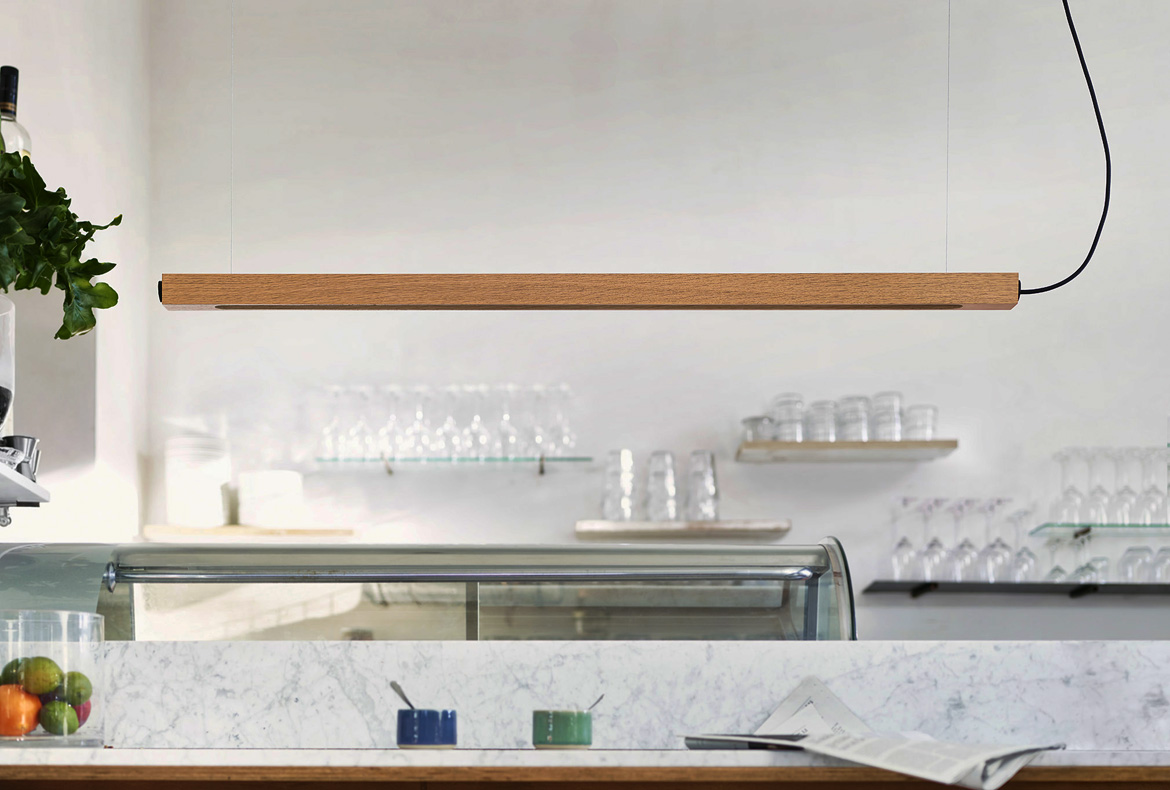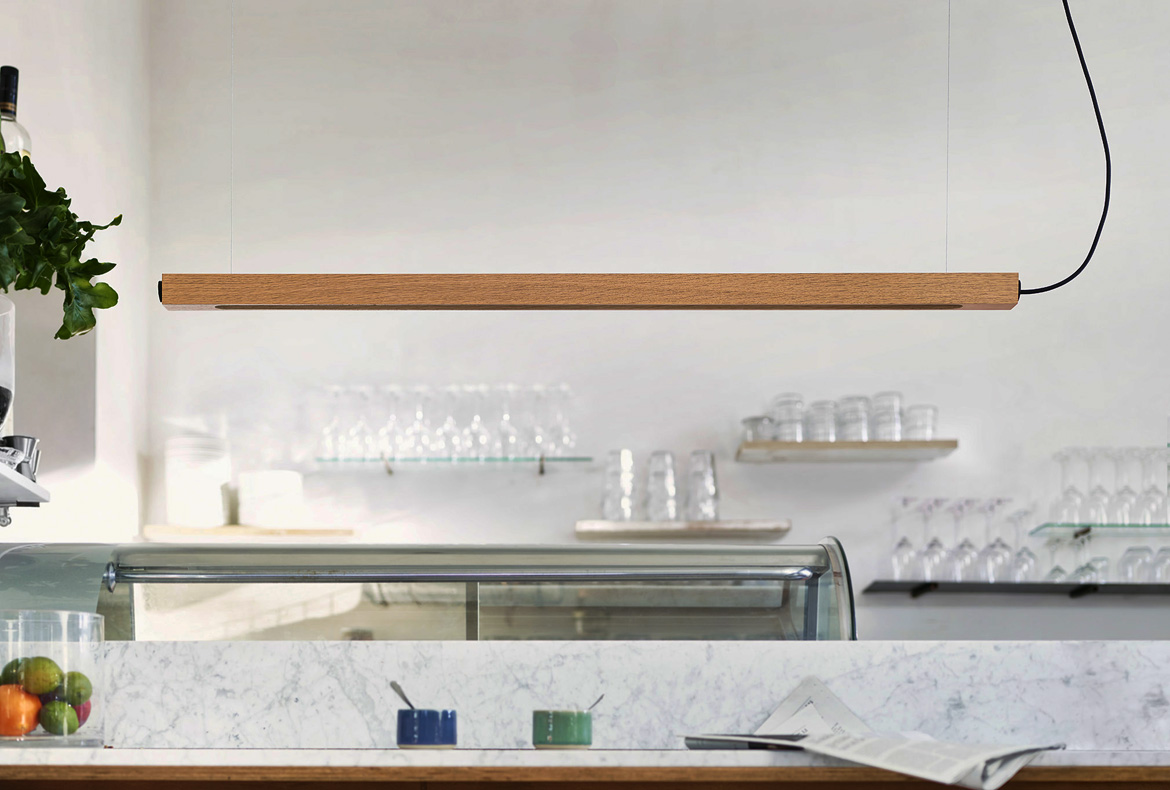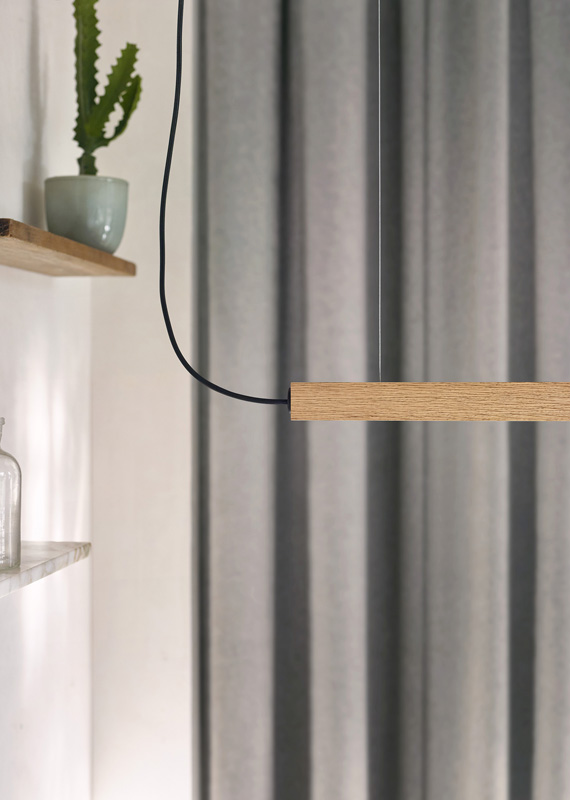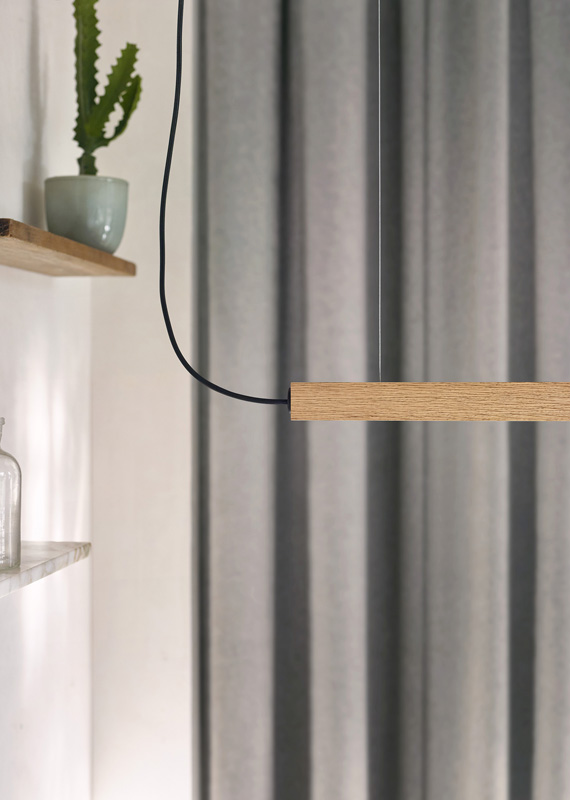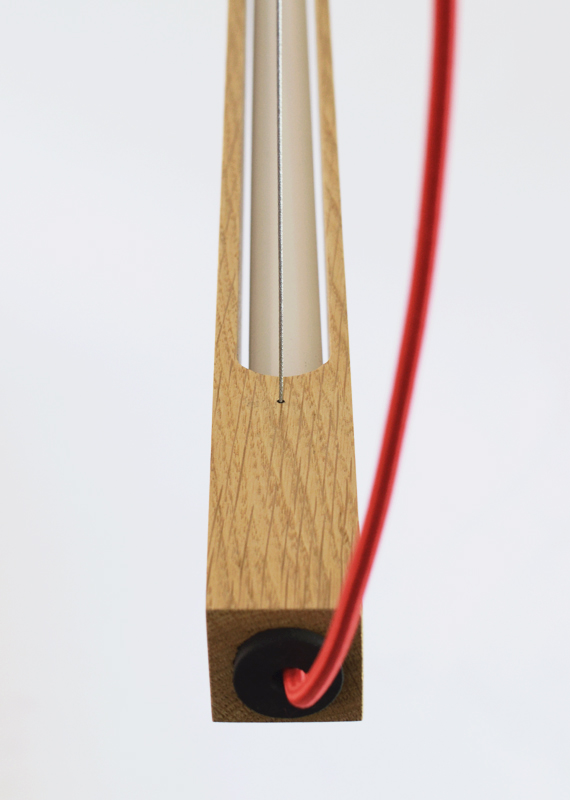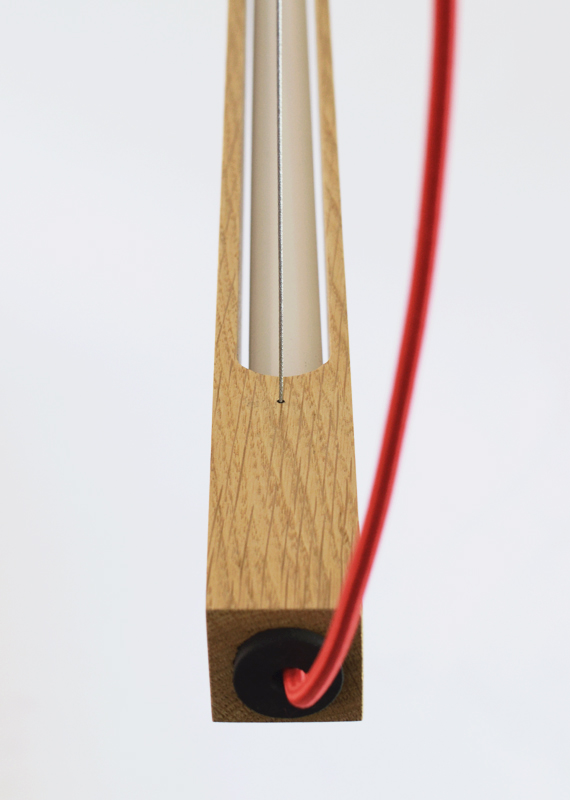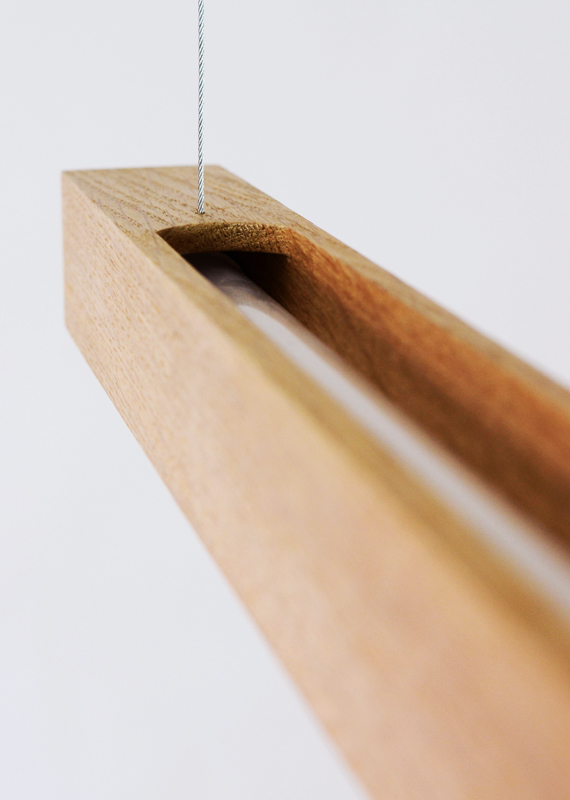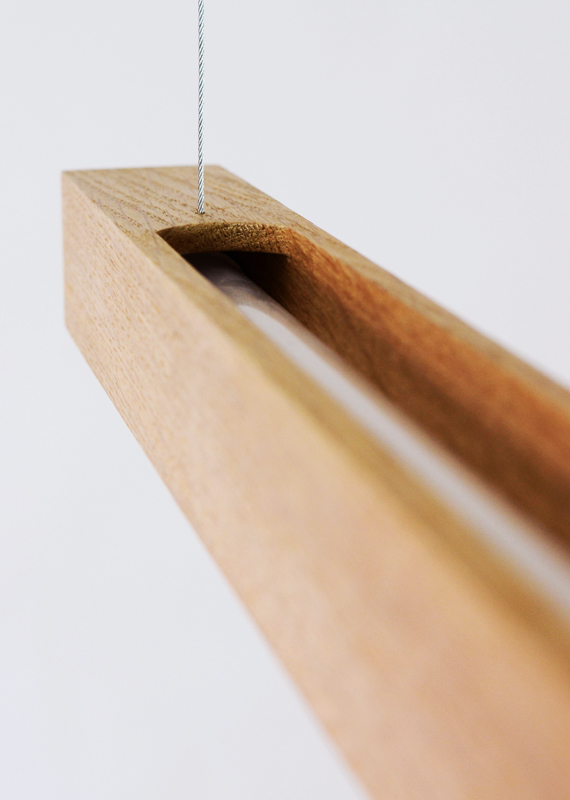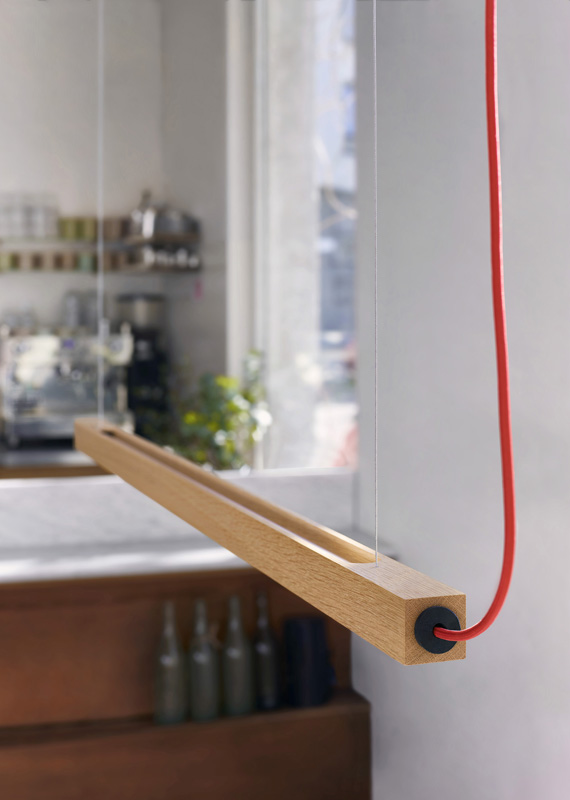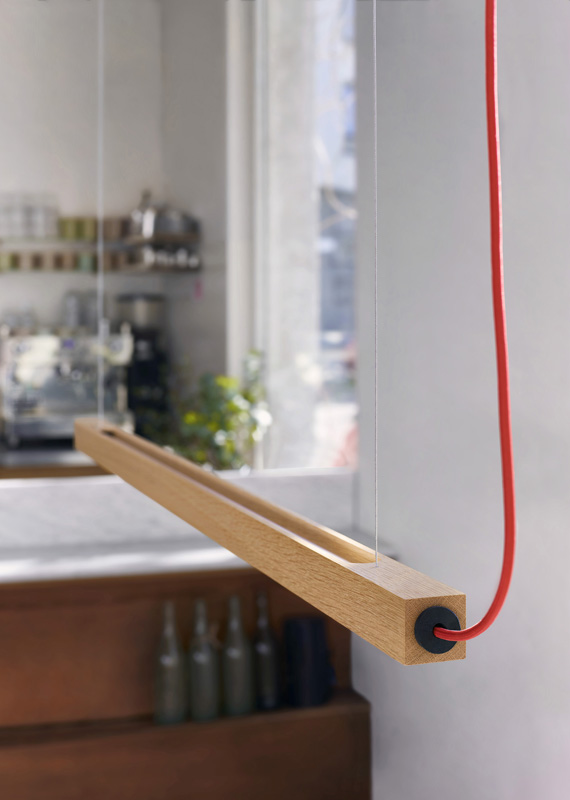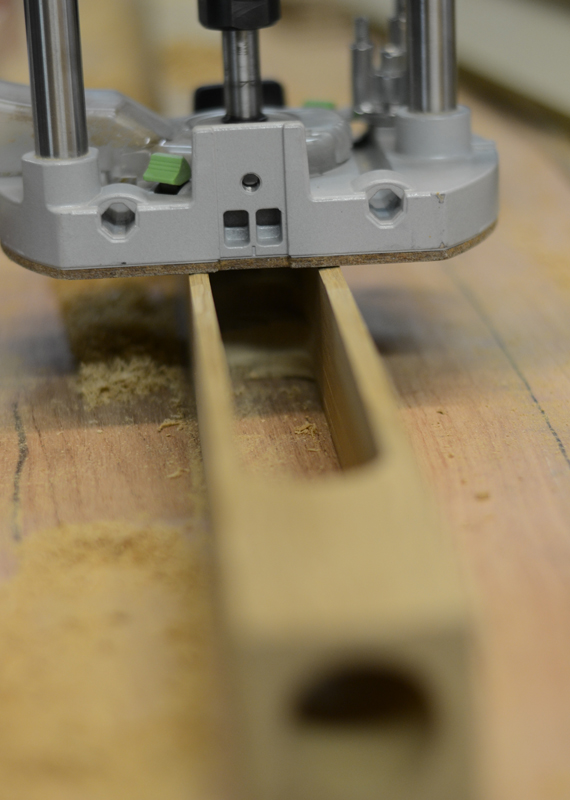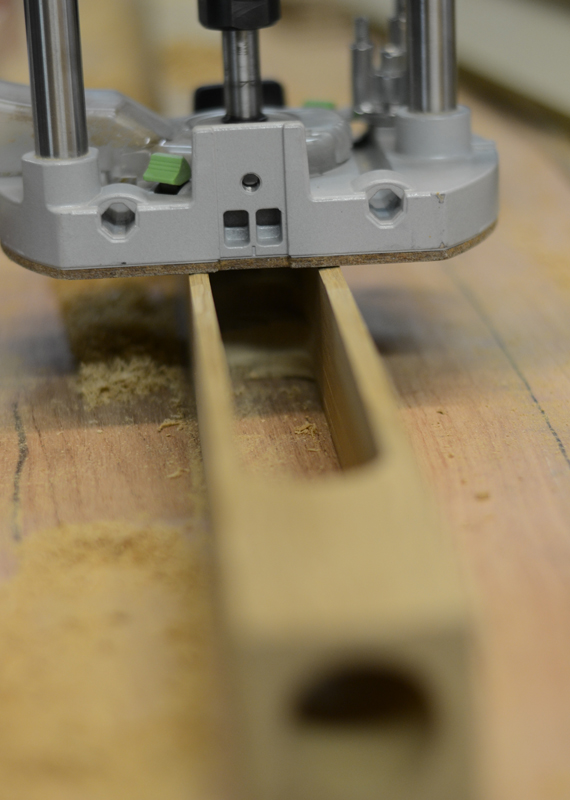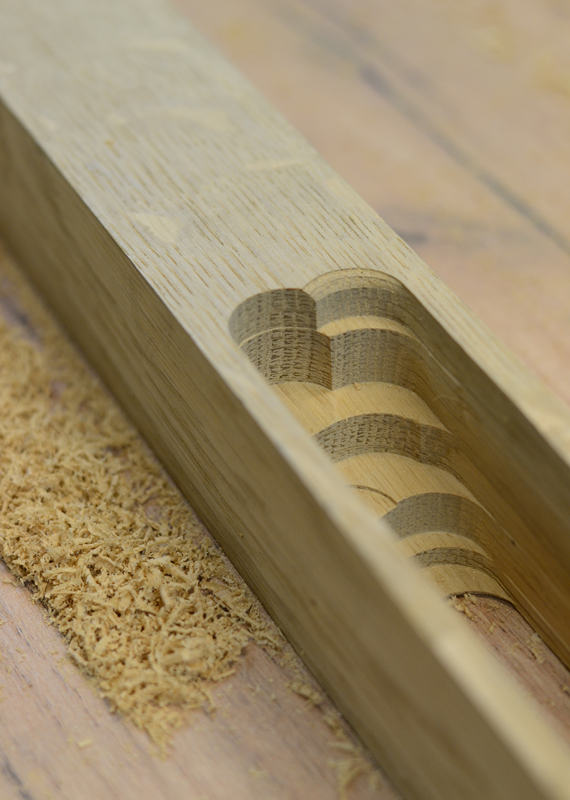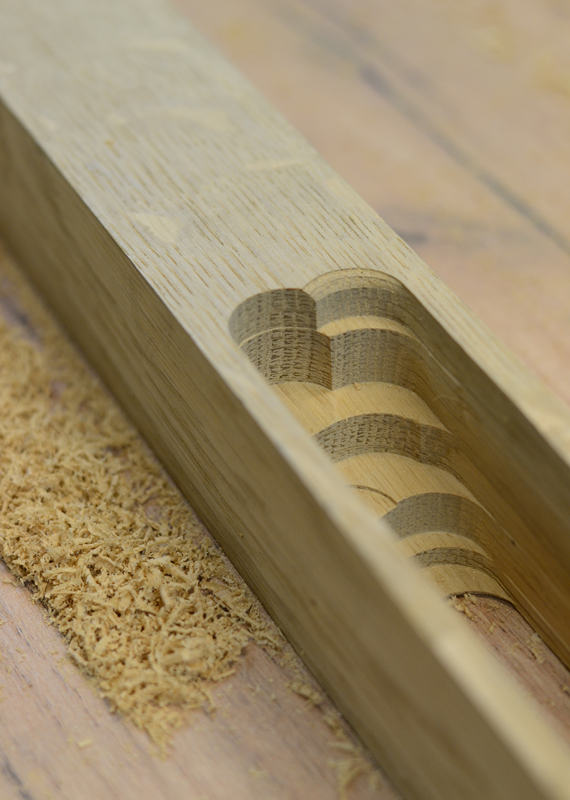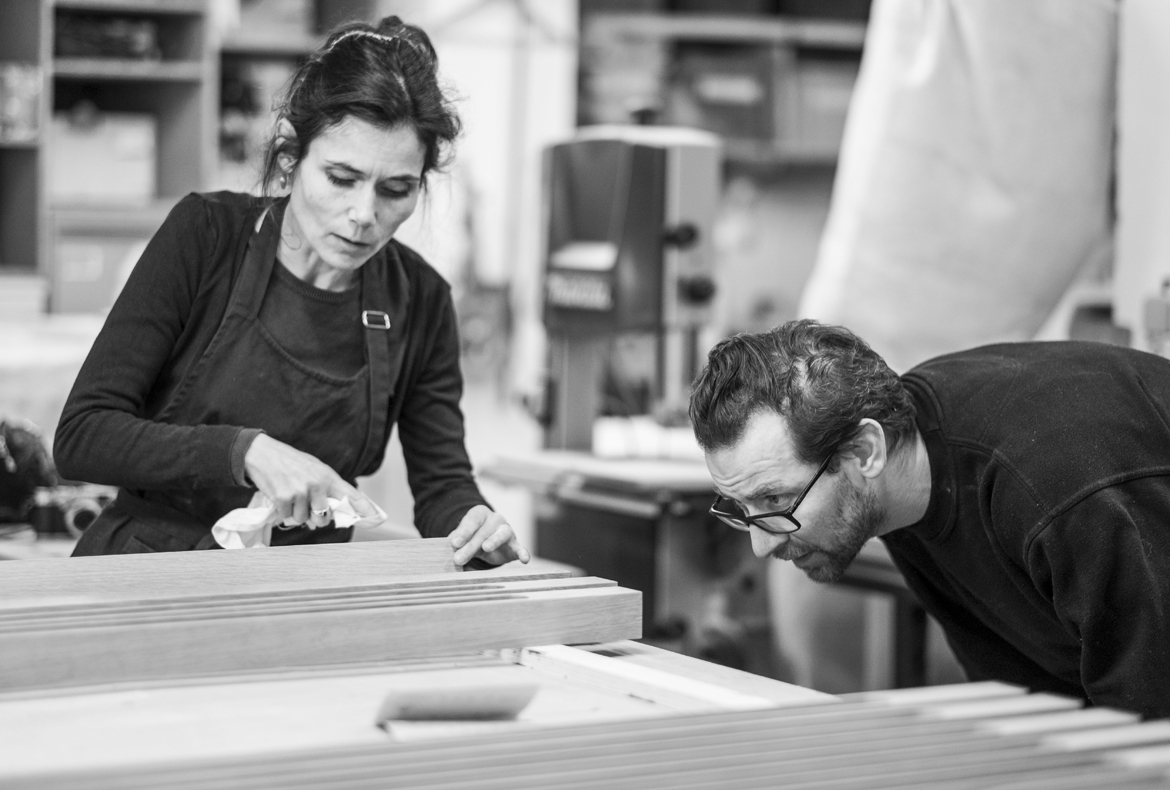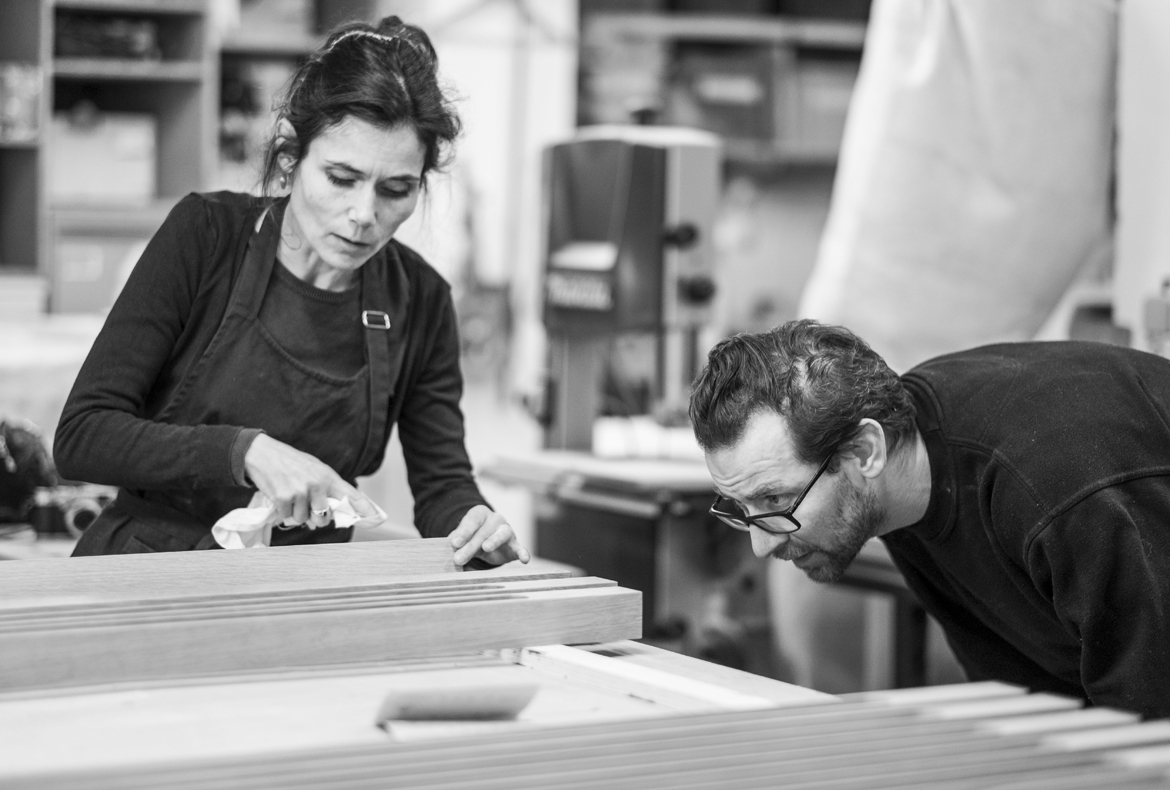 [unex_ce_button id="content_bn7wkoqkj" button_text_color="transparent" button_font="regular" button_font_size="40px" button_width="auto" button_alignment="center" button_text_spacing="1px" button_bg_color="" button_padding="10px" button_border_width="0px" button_border_color="#000000" button_border_radius="" button_text_hover_color="transparent" button_text_spacing_hover="1px" button_bg_hover_color="transparent" button_border_hover_color="#" button_link="home#portfolio" button_link_type="url" button_link_target="_self" has_container="1" in_column=""]tekst[/ce_button]