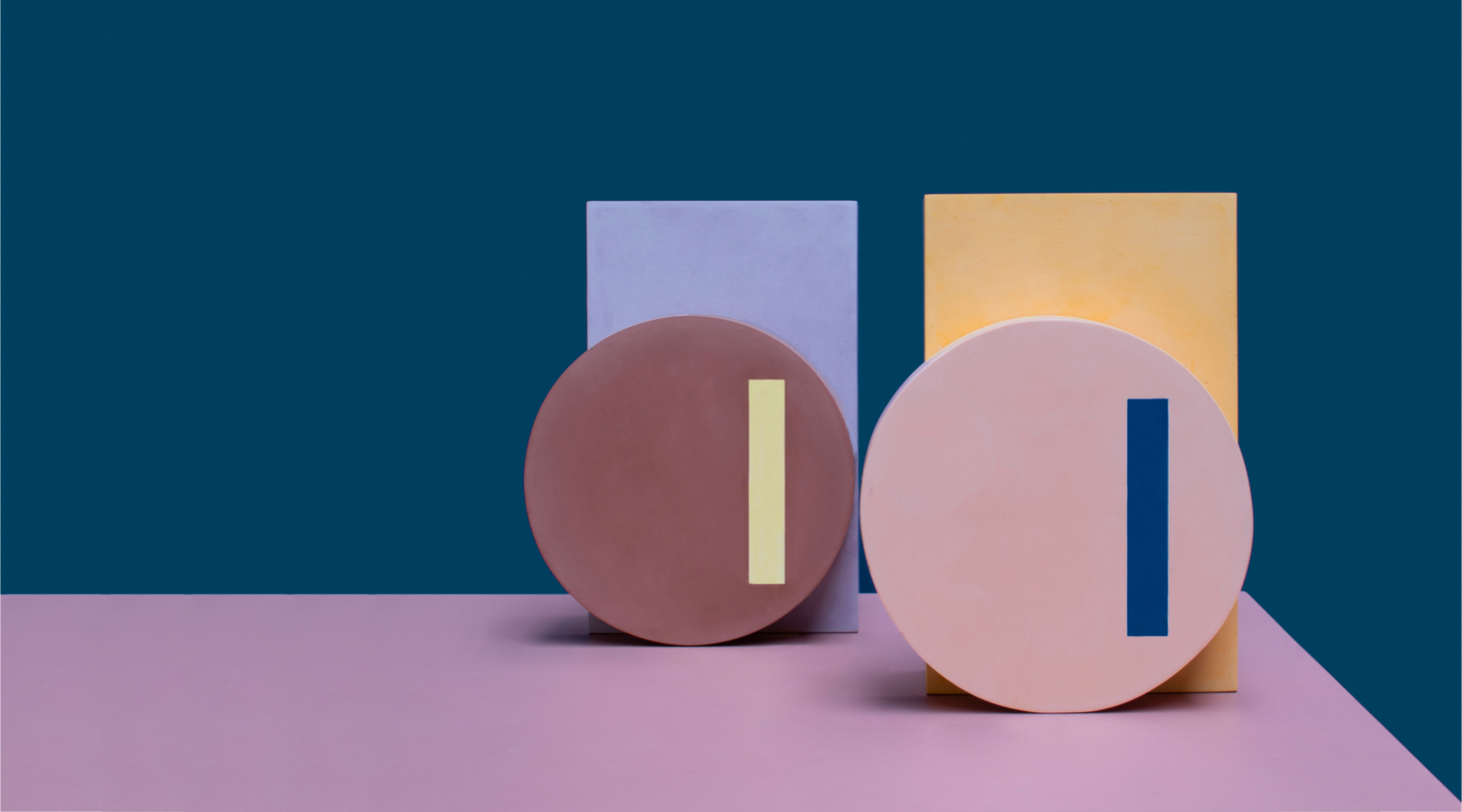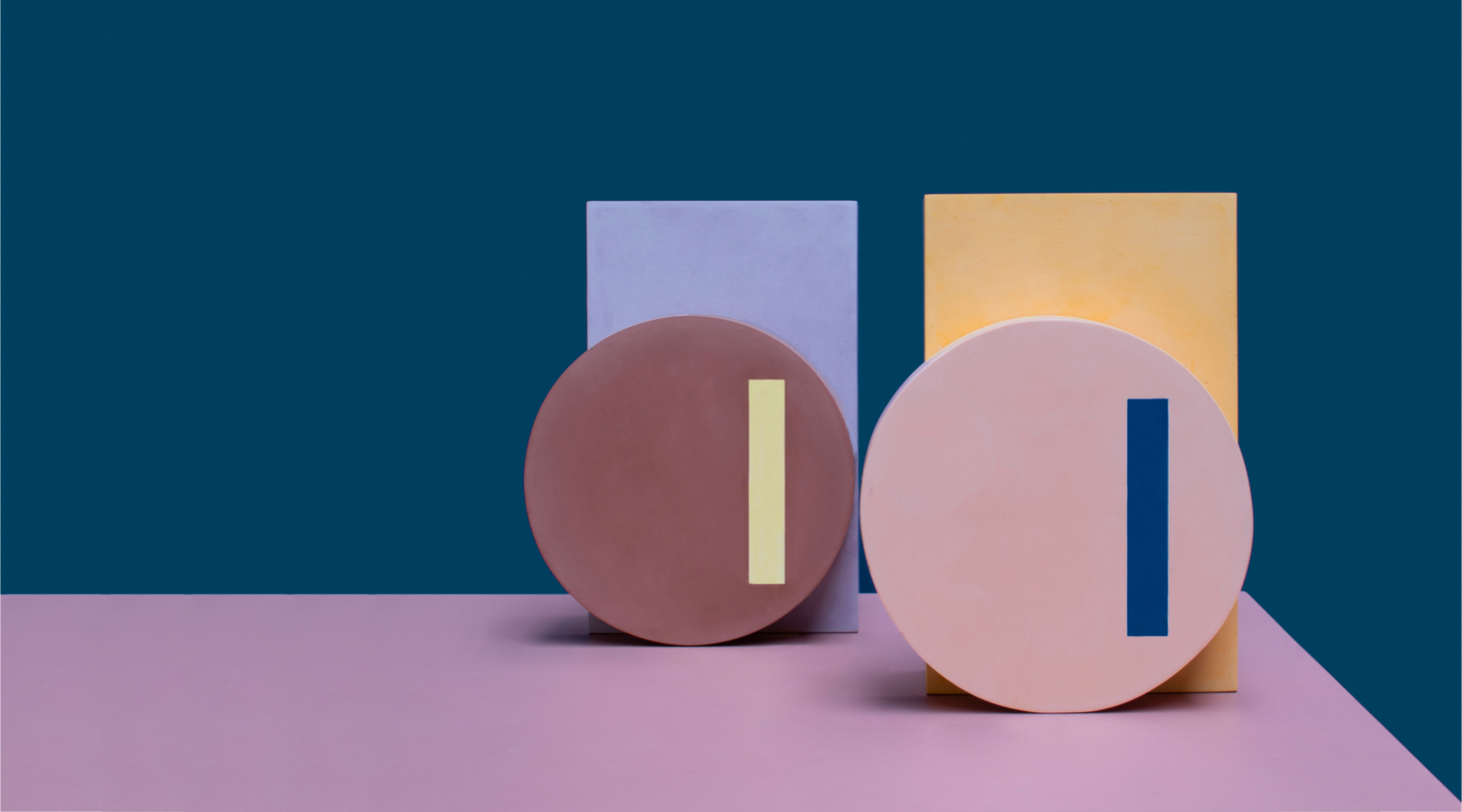 A circle and rectangle form the starting point of this bookend. A strong geometrically bright design is the final result. This bookend is made from acrylic resin.It consists of mineral powder and water based resin, bonded in a viscous liquid that has to be pigmented, melded, sawed, sanded and sealed.First the cylinder and beam are melded separately. The elements are connected by filing up an opening with acrylic.
MATERIALS
acrylic resin
DIMENSIONS (MM)
W 160 x D 100 x H 200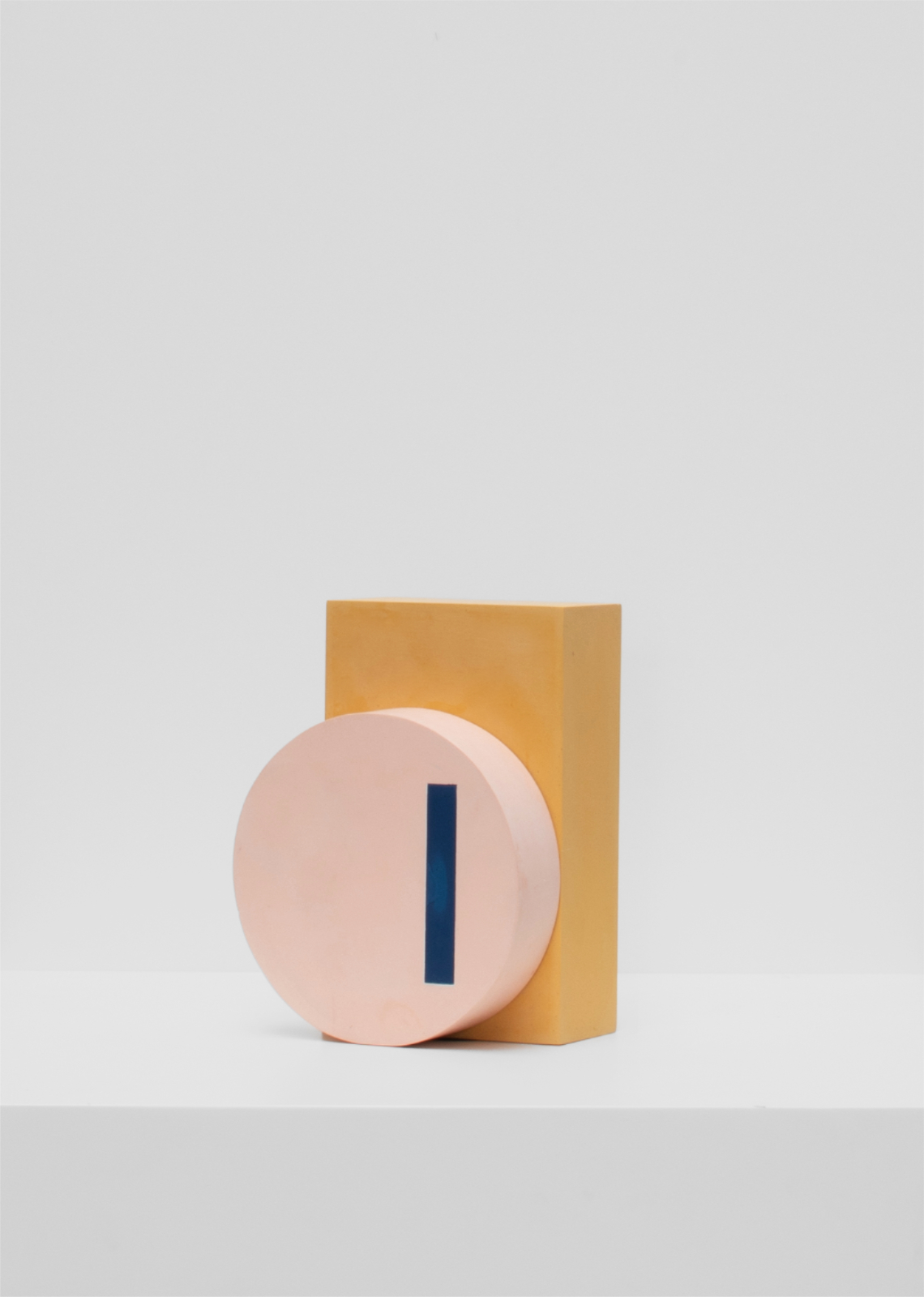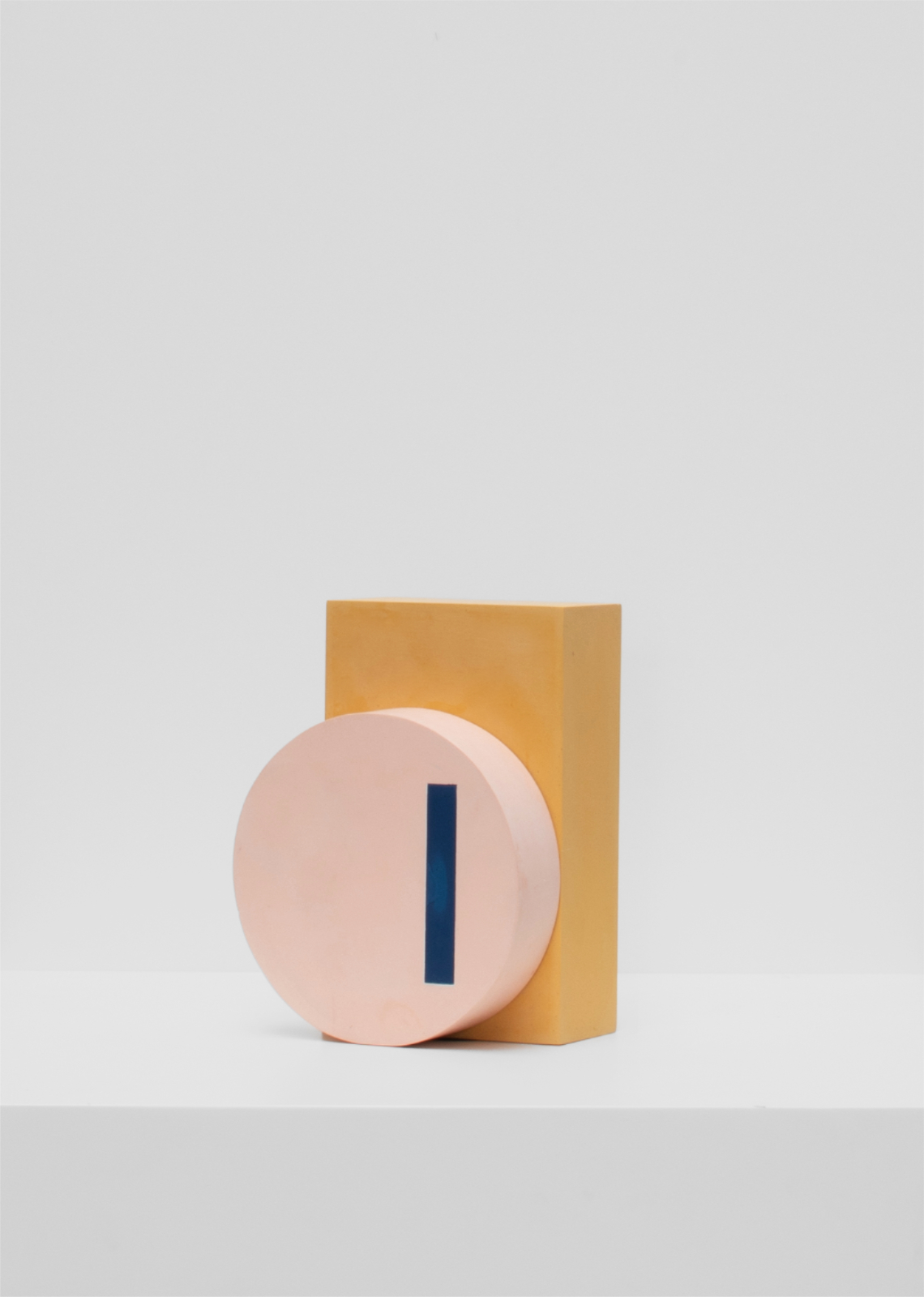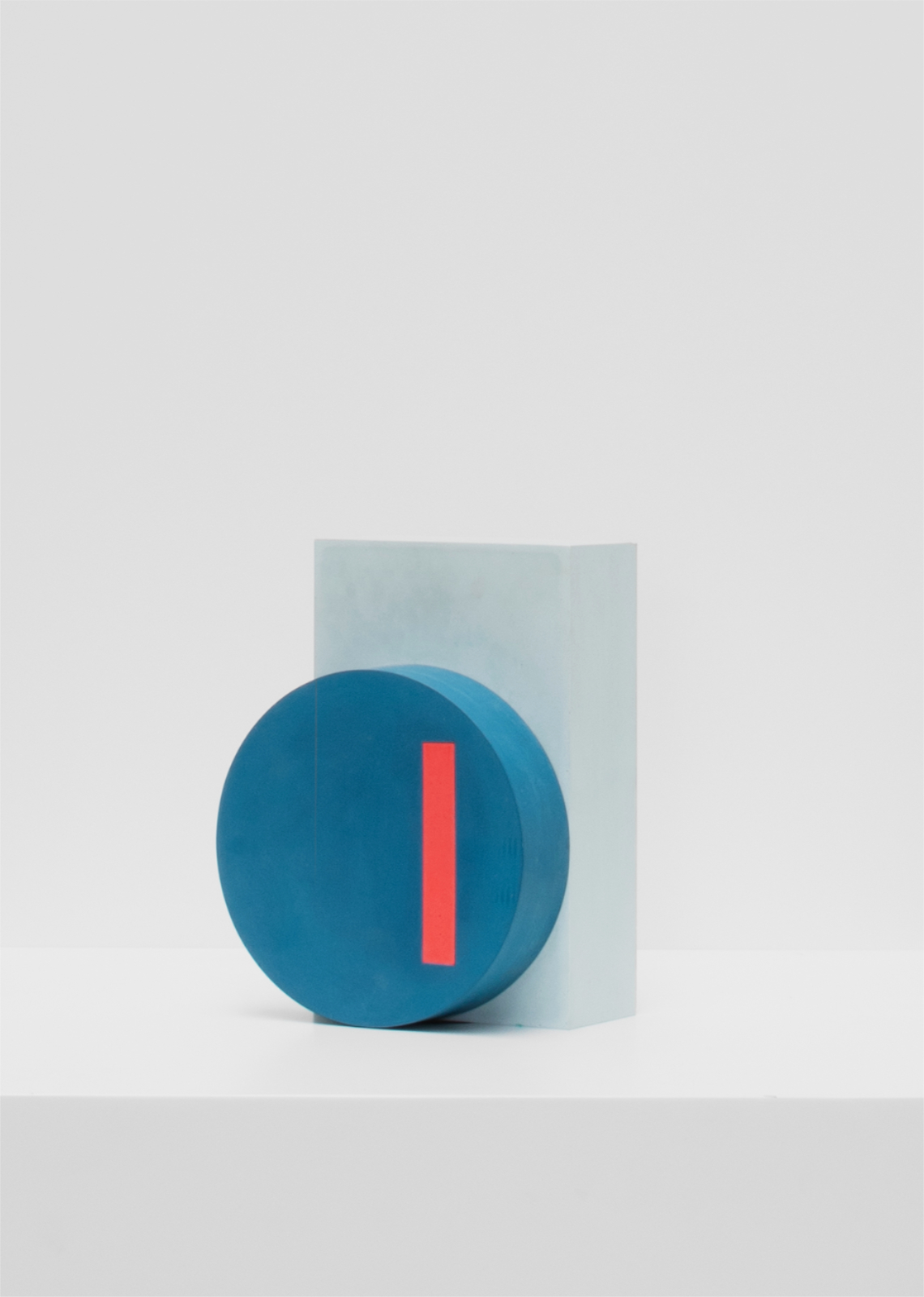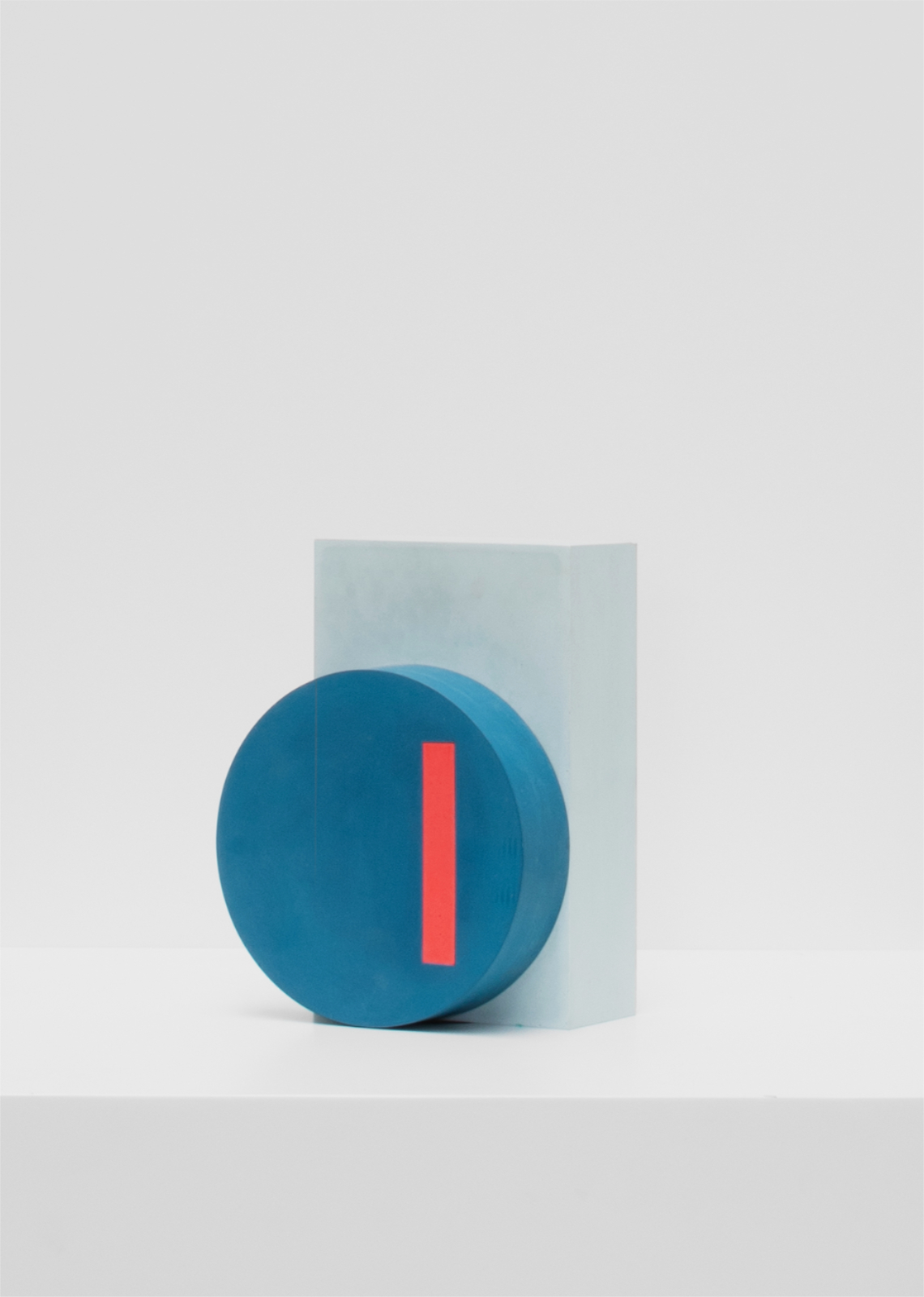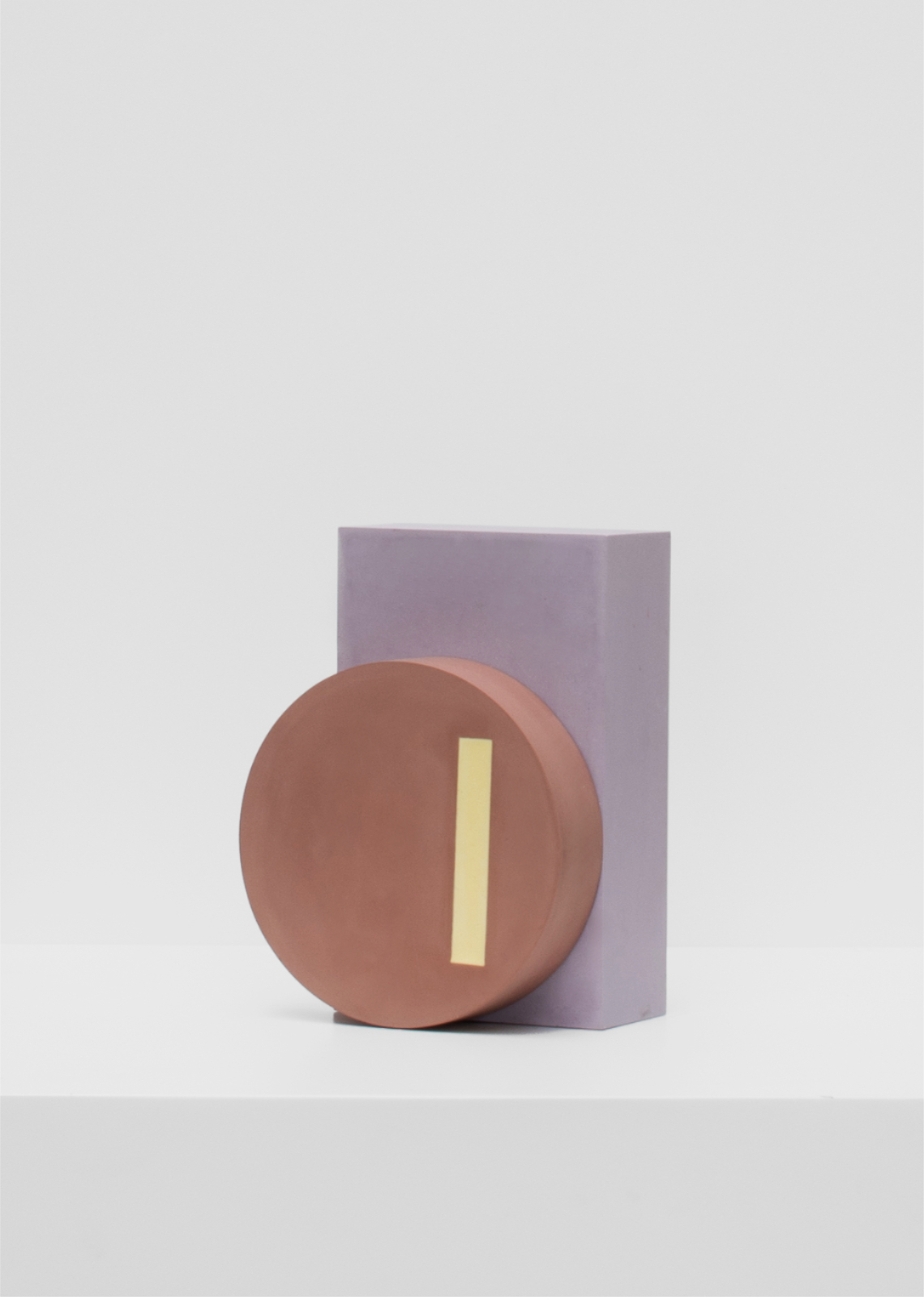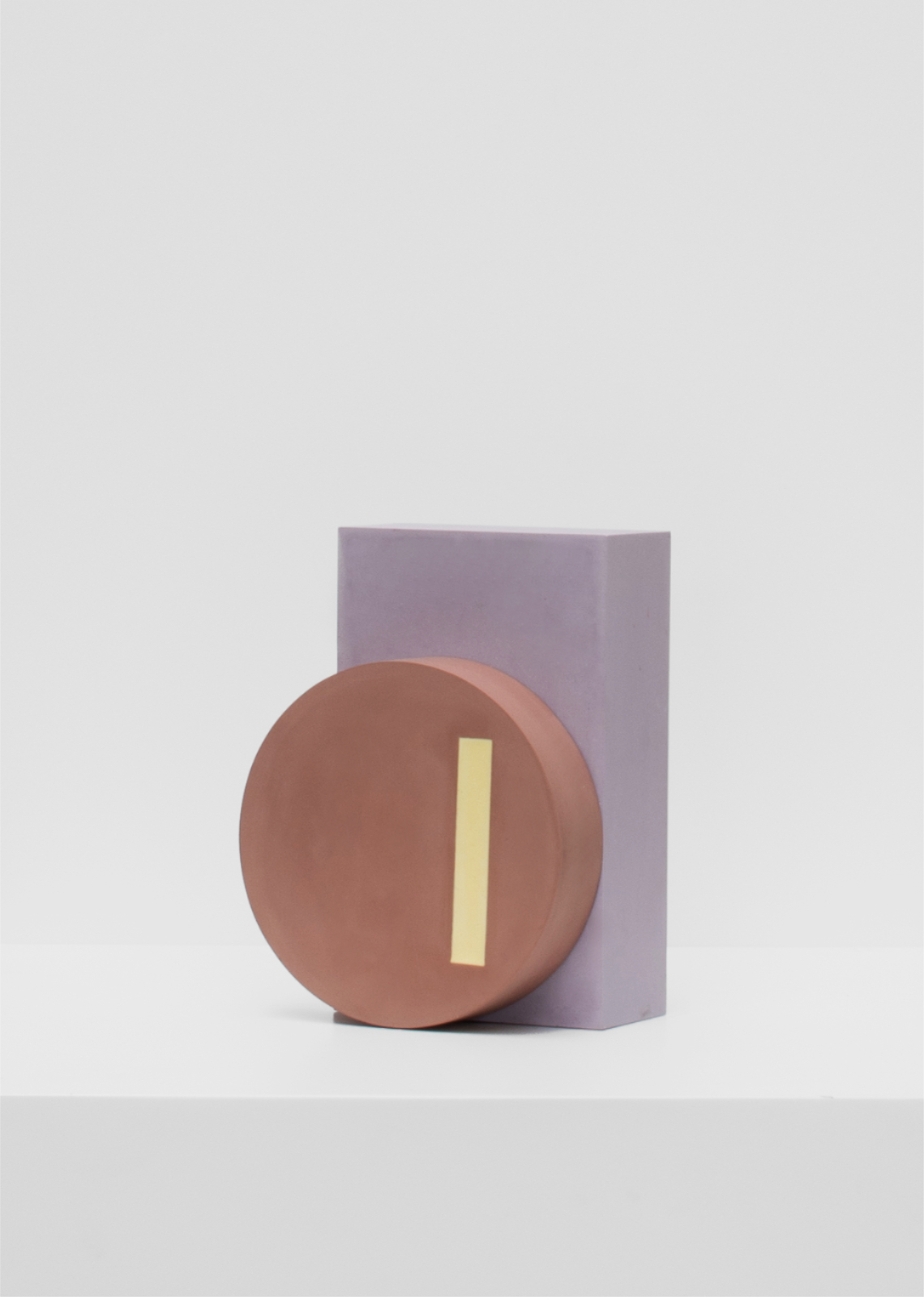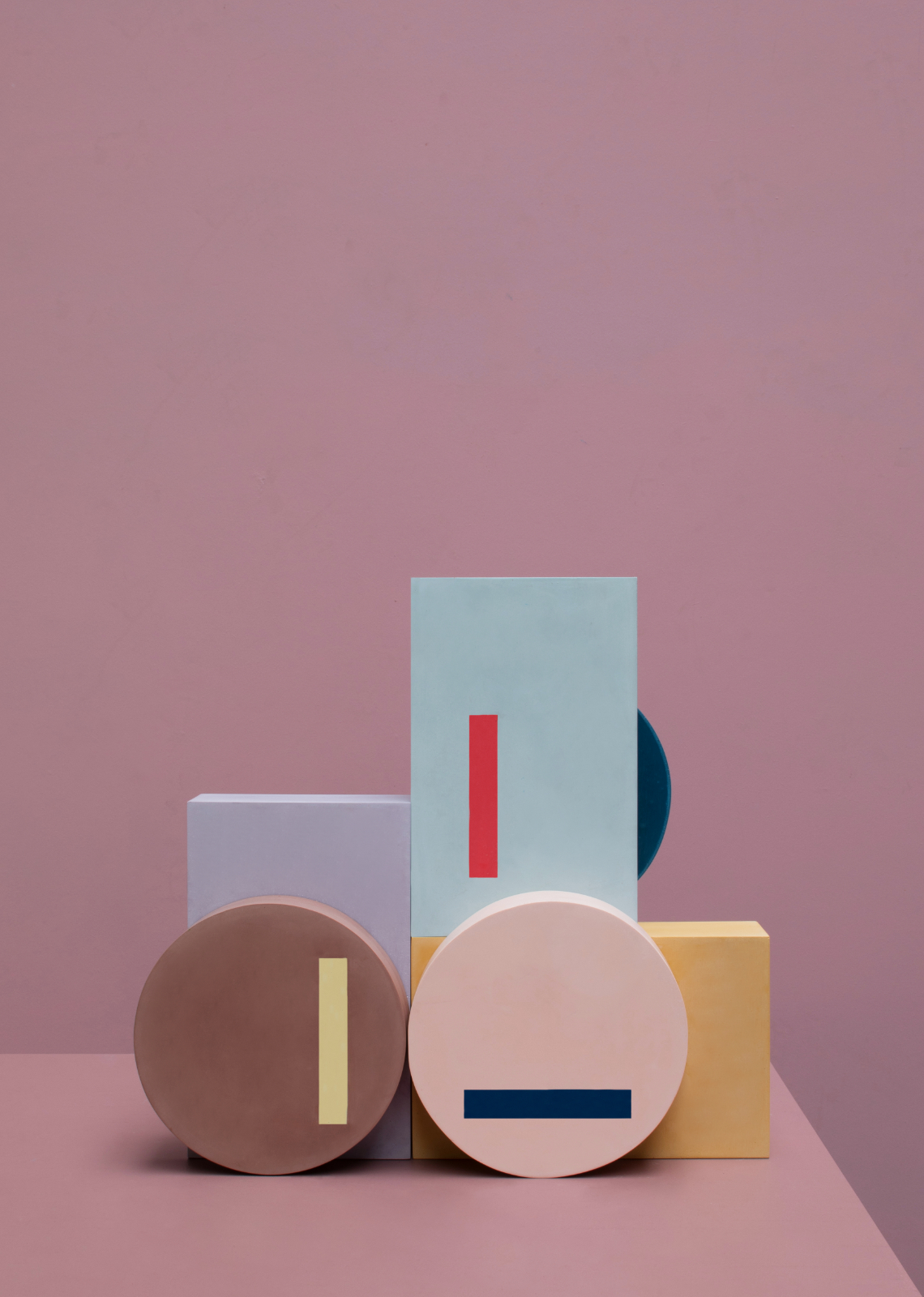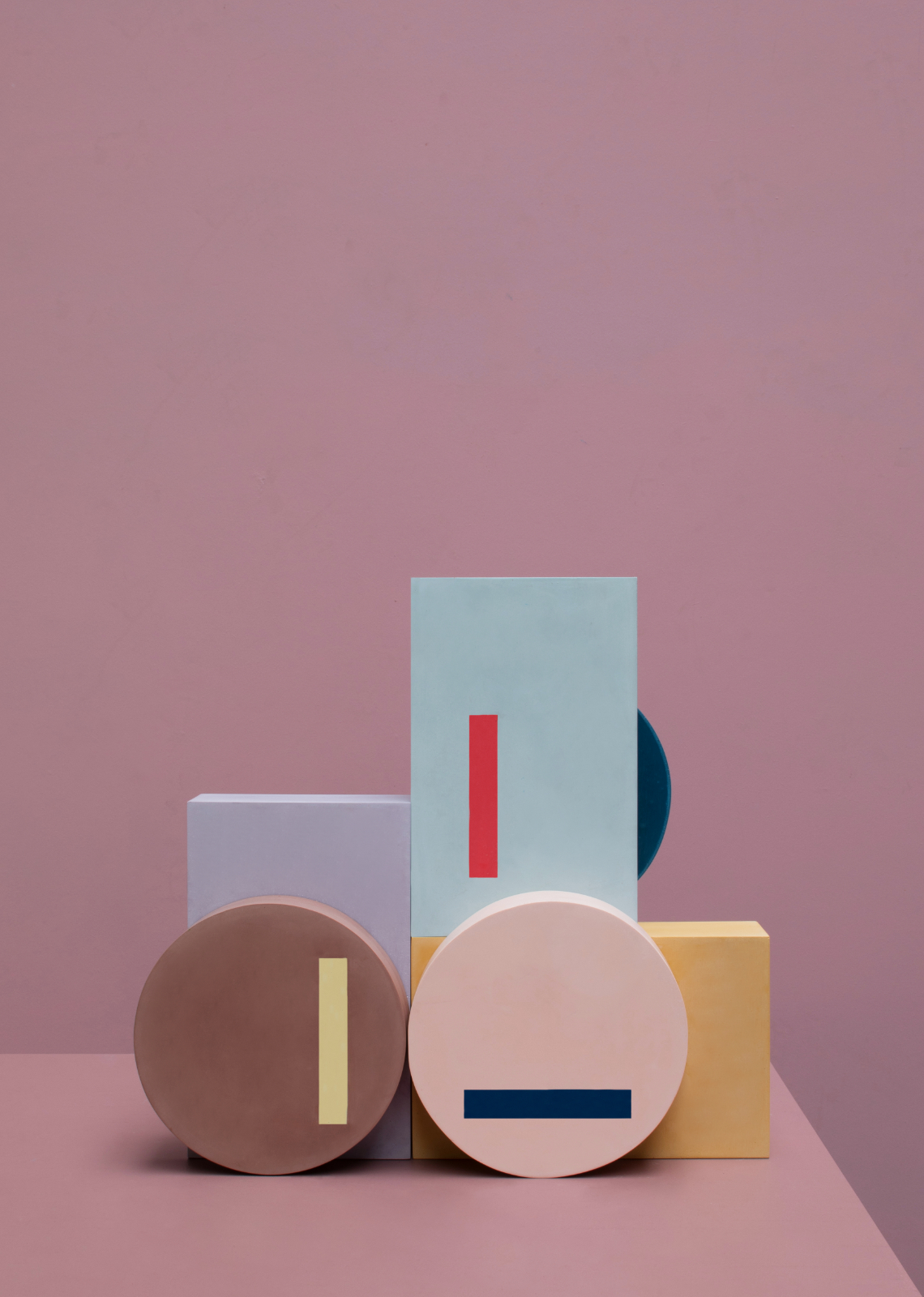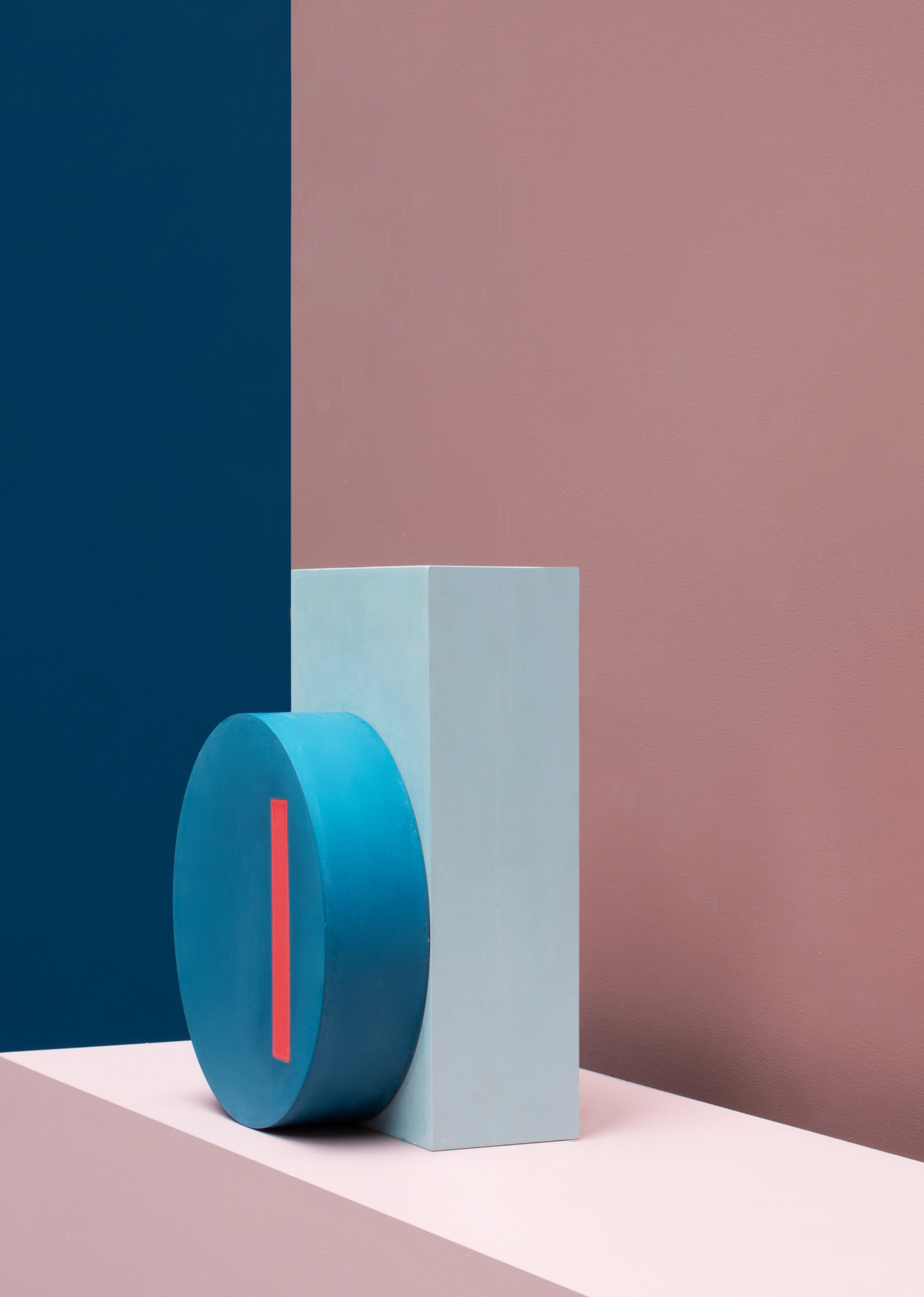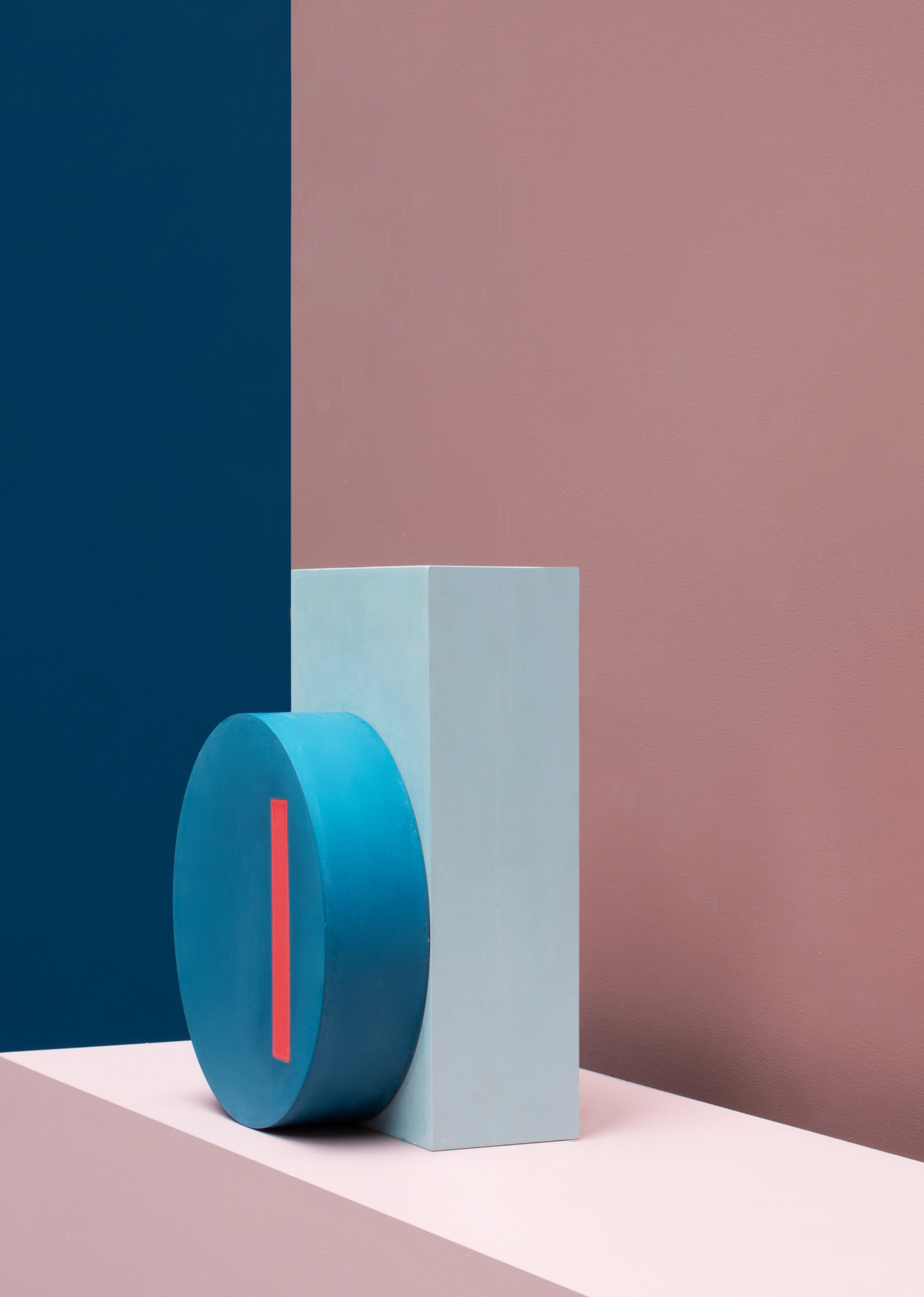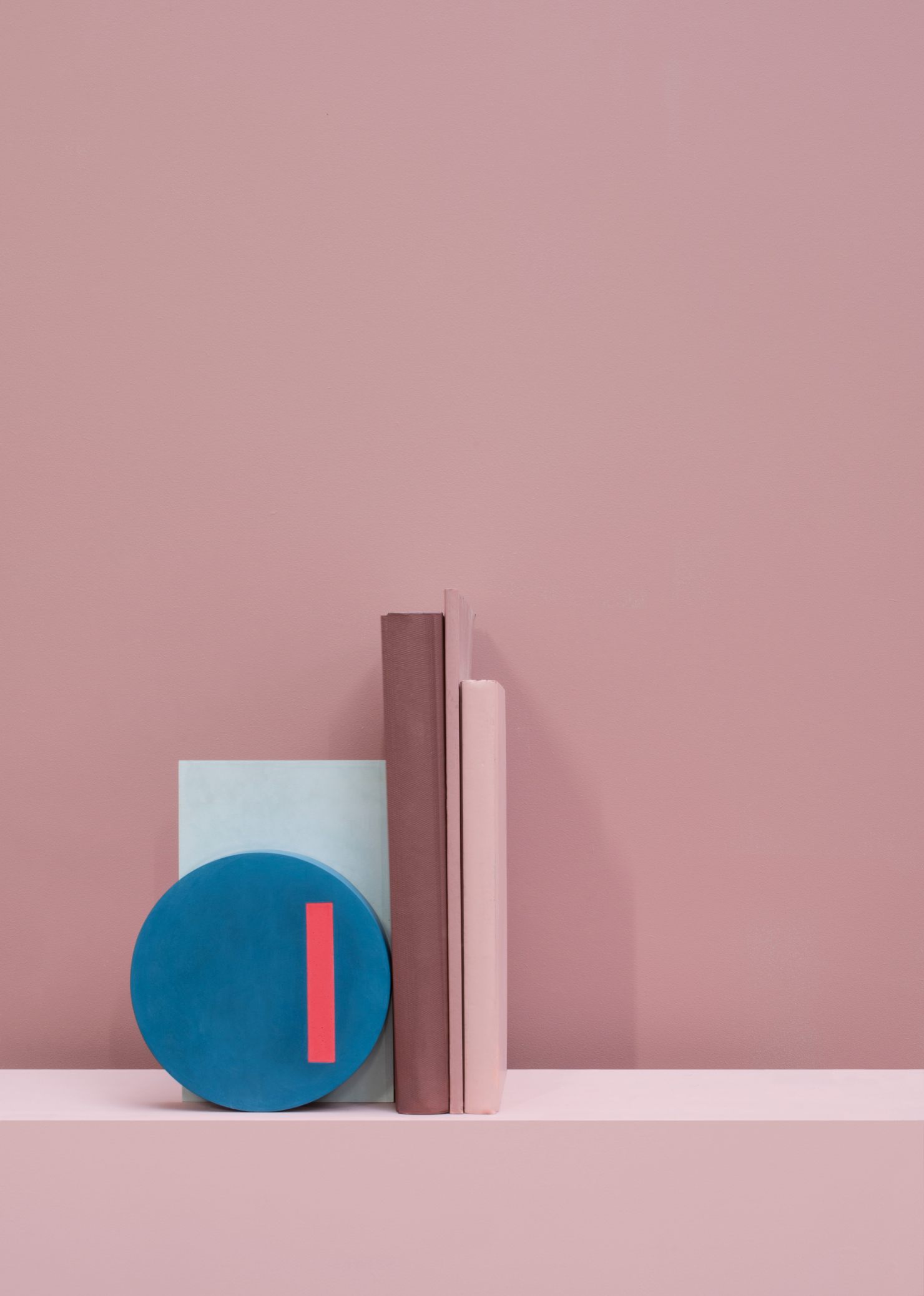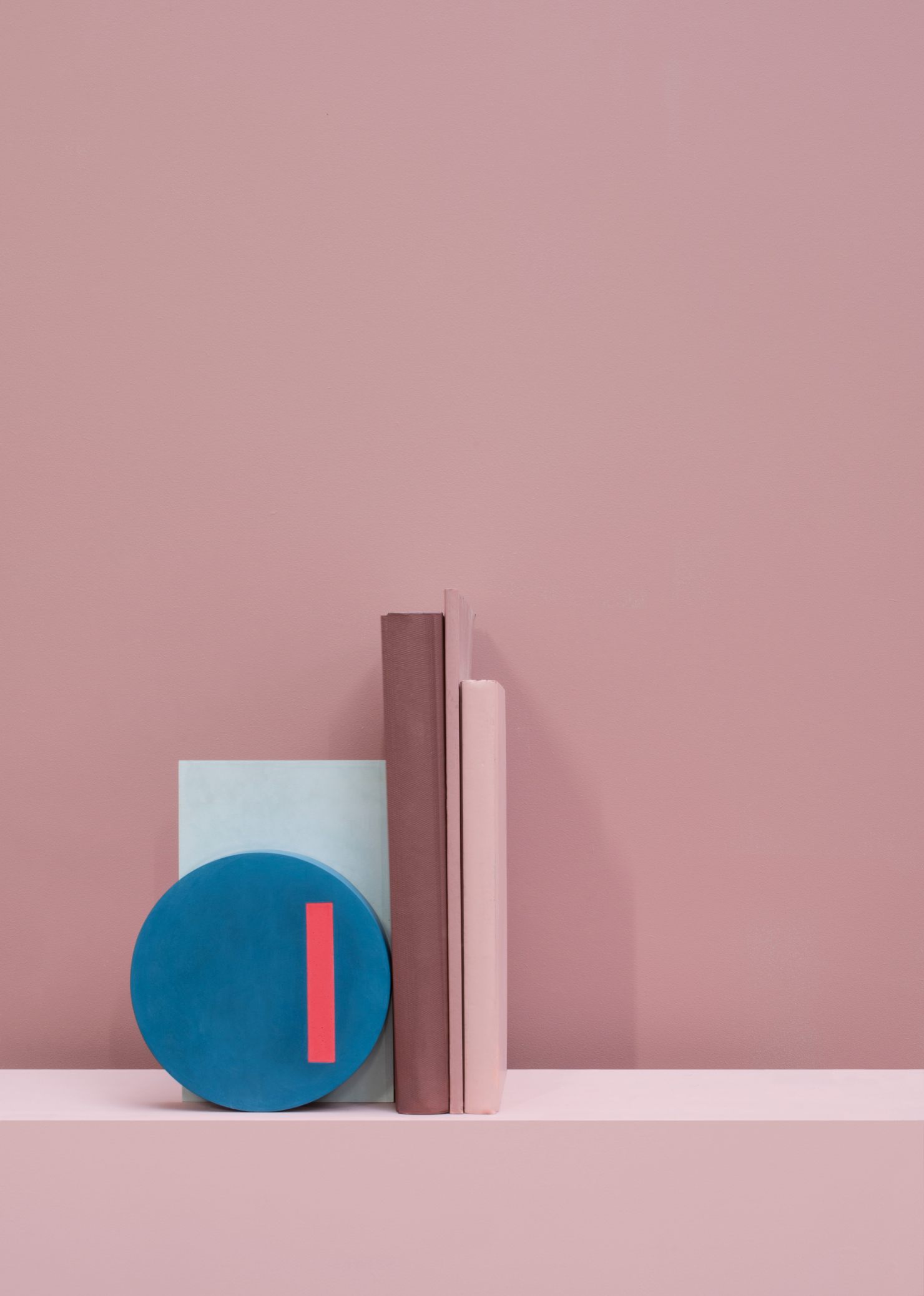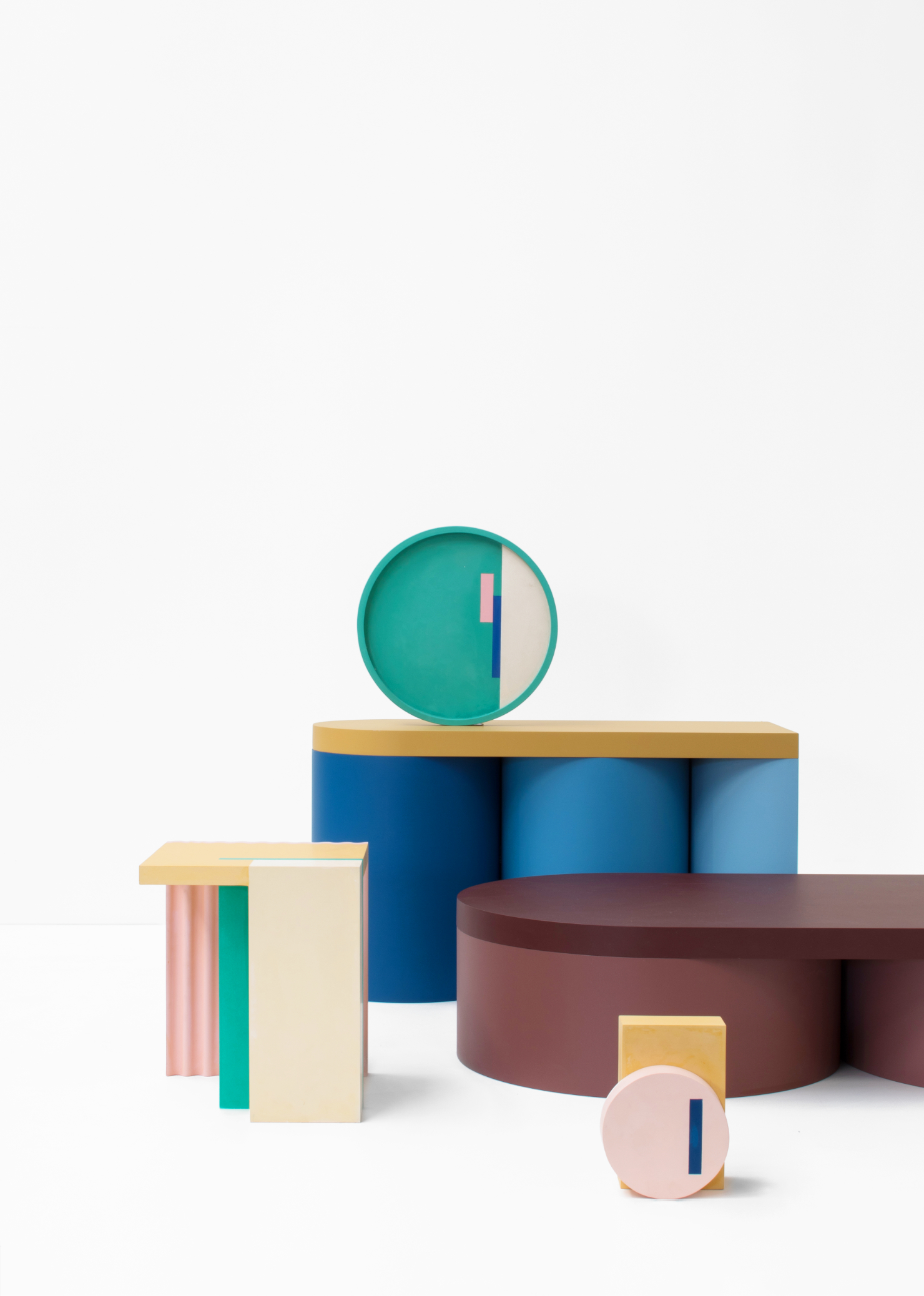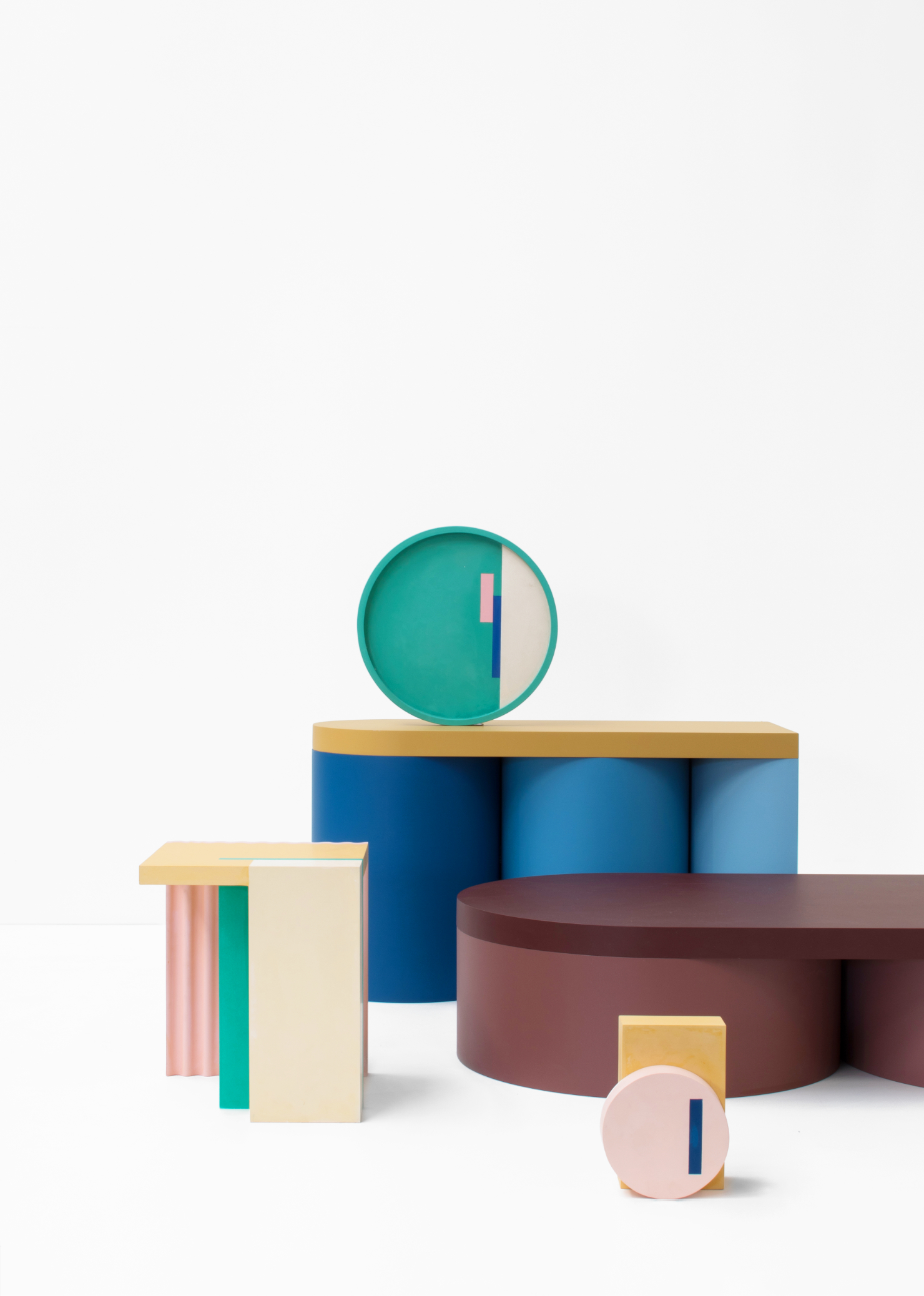 [unex_ce_button id="content_bn7wkoqkj" button_text_color="transparent" button_font="regular" button_font_size="40px" button_width="auto" button_alignment="center" button_text_spacing="1px" button_bg_color="" button_padding="10px" button_border_width="0px" button_border_color="#000000" button_border_radius="" button_text_hover_color="transparent" button_text_spacing_hover="1px" button_bg_hover_color="transparent" button_border_hover_color="#" button_link="http://www.nortstudio.be" button_link_type="url" button_link_target="_self" has_container="1" in_column=""]tekst[/ce_button]
Design forward and beautiful bookend for your home interior and accessories. Bookend GRAPHIC is an accessory with a contemporary design. Available in various color combinations. Shipping worldwide. Made to order. Carefully handmade in our atelier. A design that adds value to every modern and contemporary home and interior.