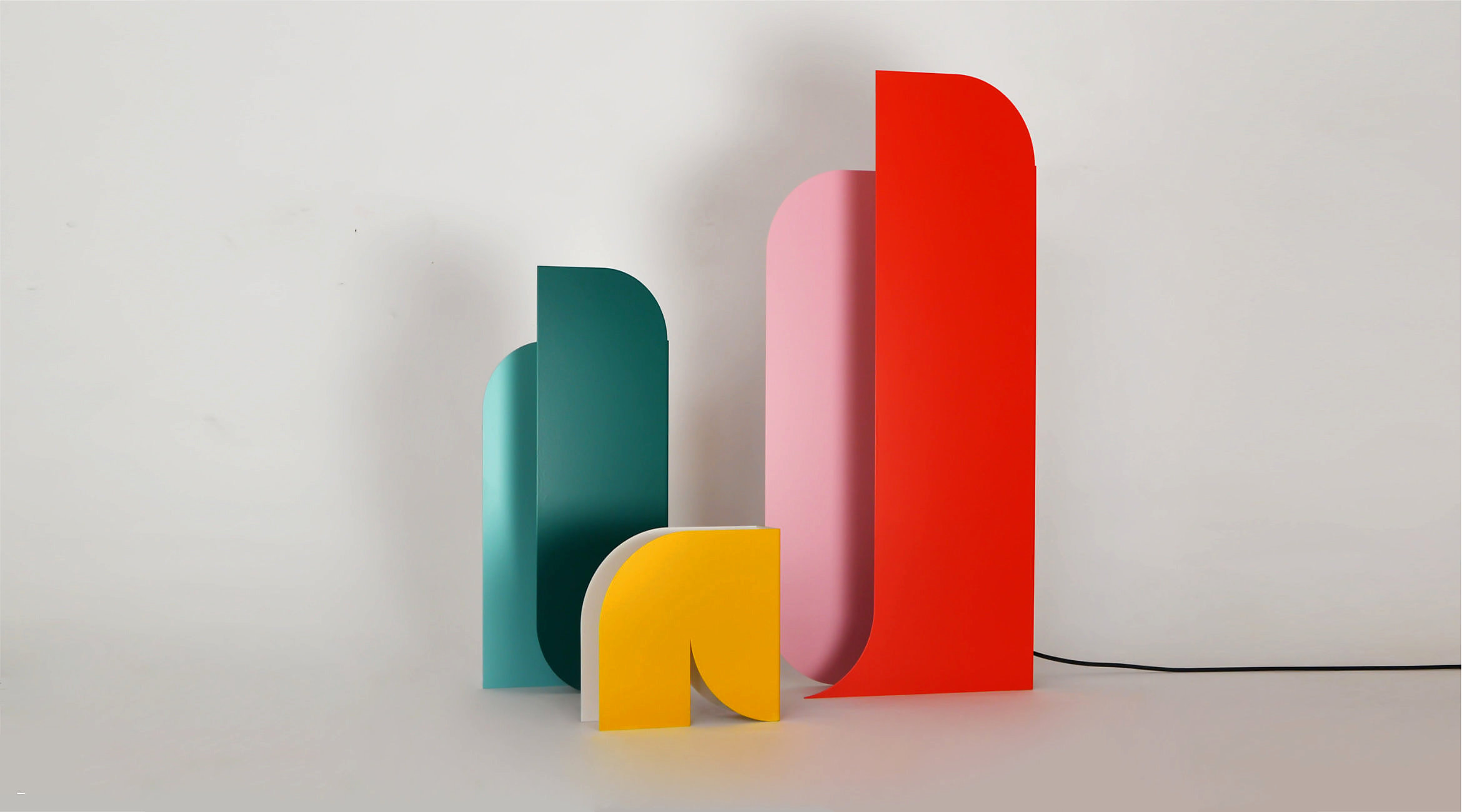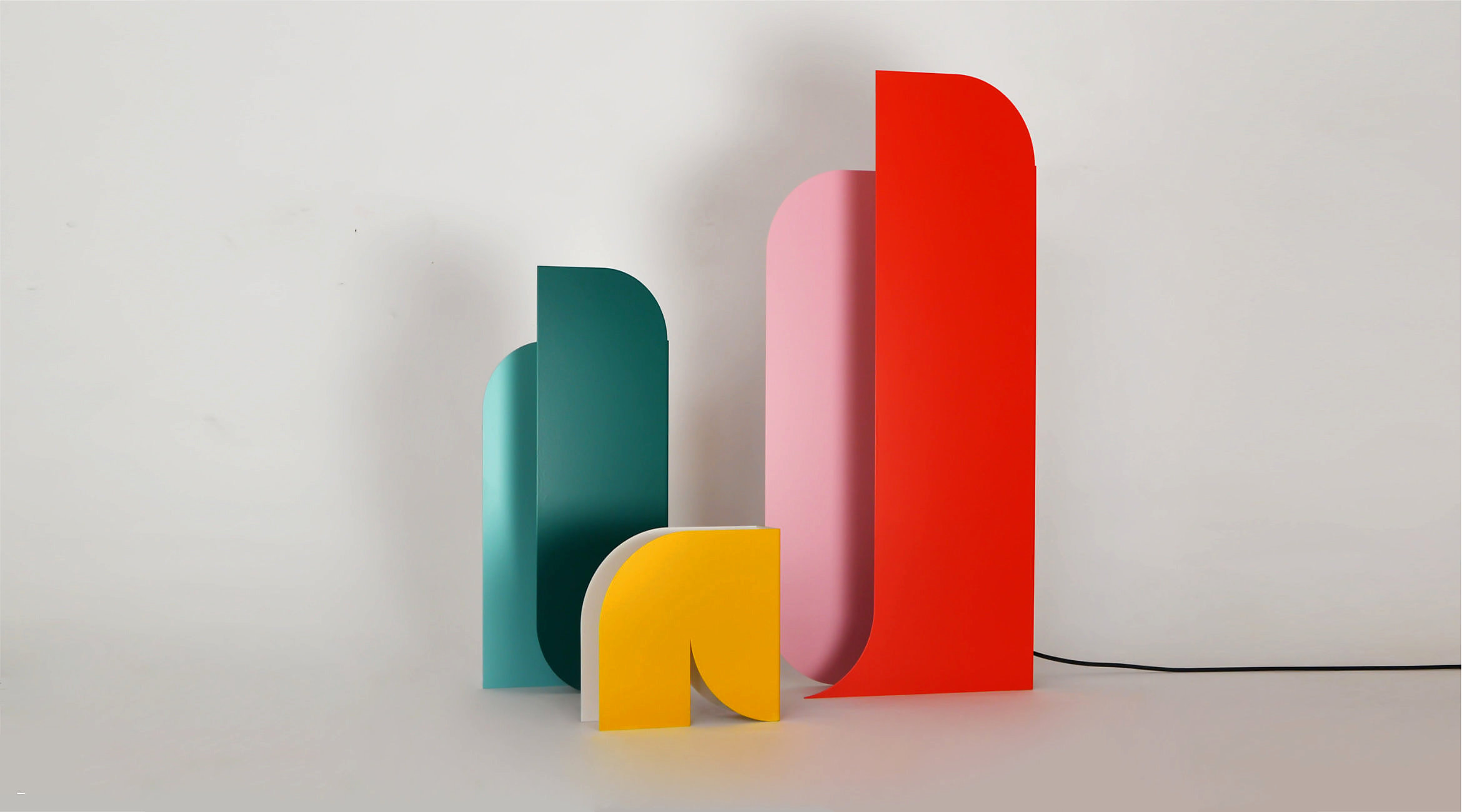 Fold is a new range of lamps created by simply cutting and folding a thin sheet of steel. Each lamp is composed of two parts each with its own specific colour. Depending on how the lamp is placed, the light source will reflect different coloured light, creating a specific atmosphere. The whole is an interplay between graphic elements and colour. It's the translation of a two-dimensional graphic composition into a three-dimensional object. Fold comes in three size and three different colour combinations.
MATERIALS
Painted Steel
DIMENSIONS (MM)
Small W 200 x D 60 x H 200 Medium W 200 x D 80 x H 480 Large W 300 x D 100 x H 700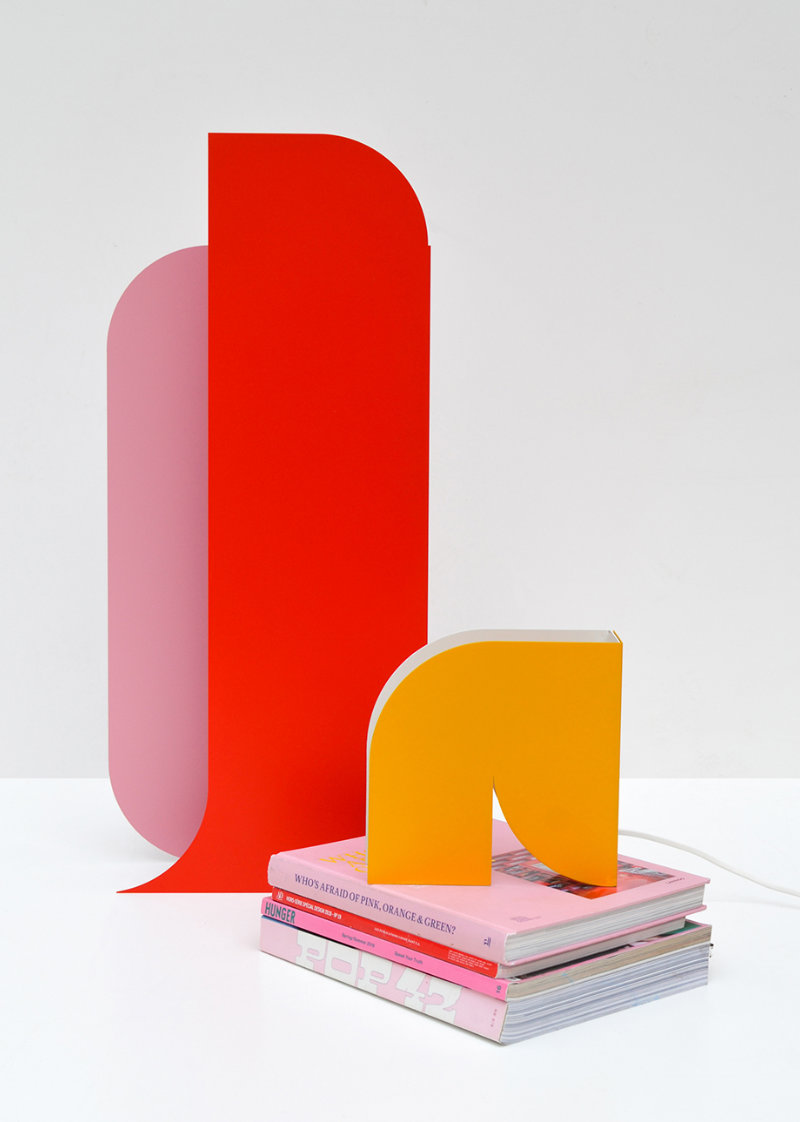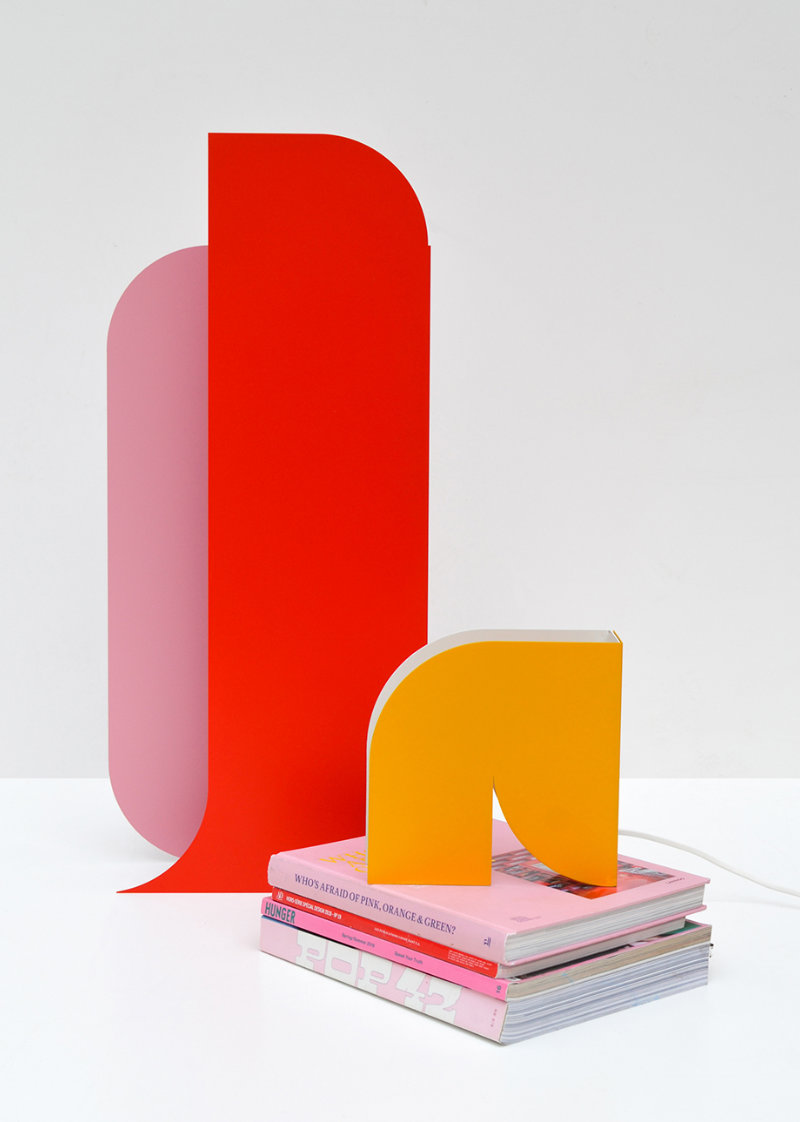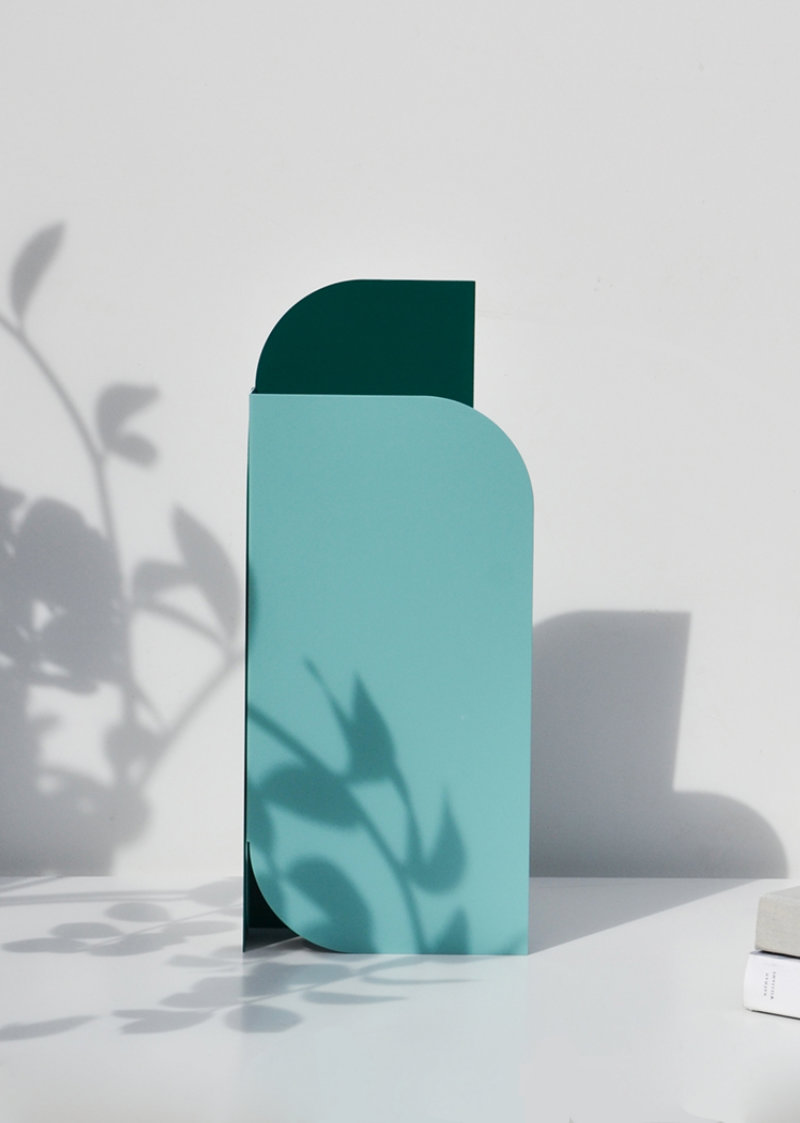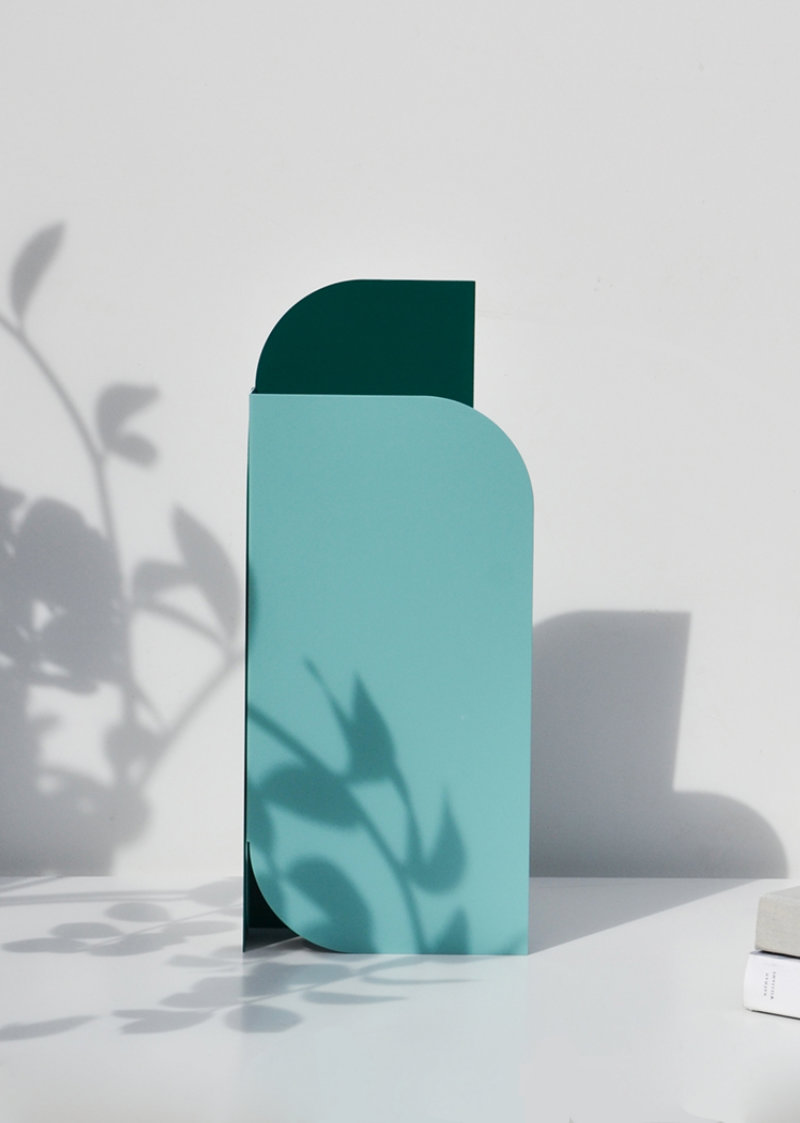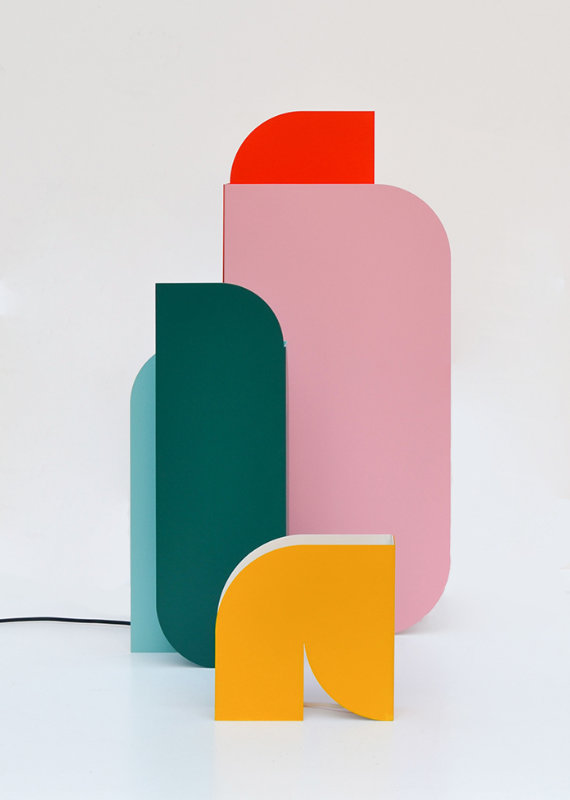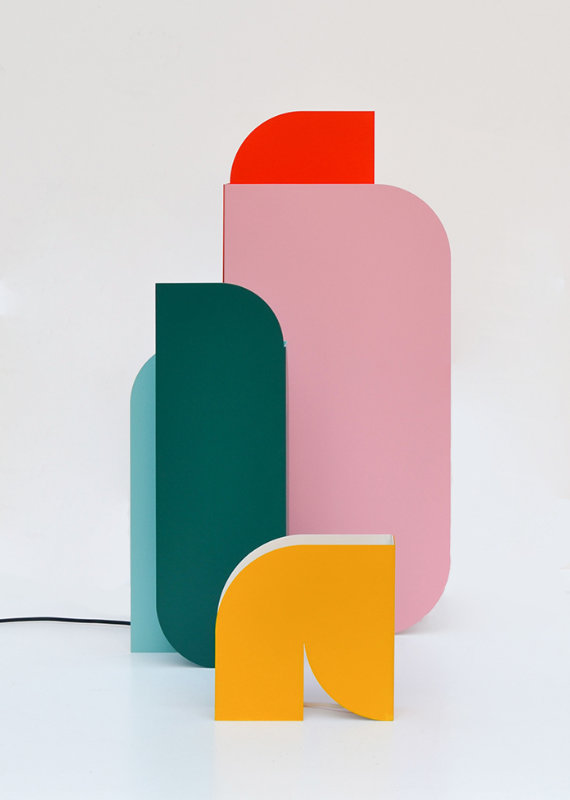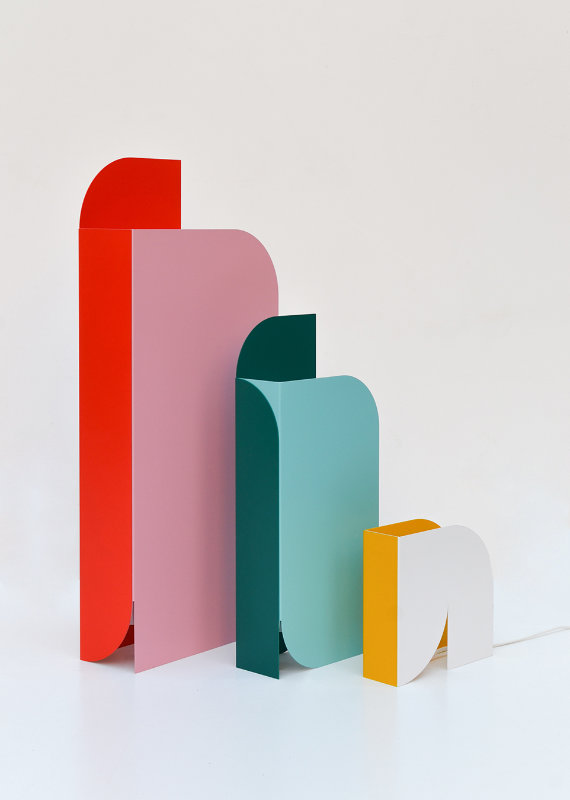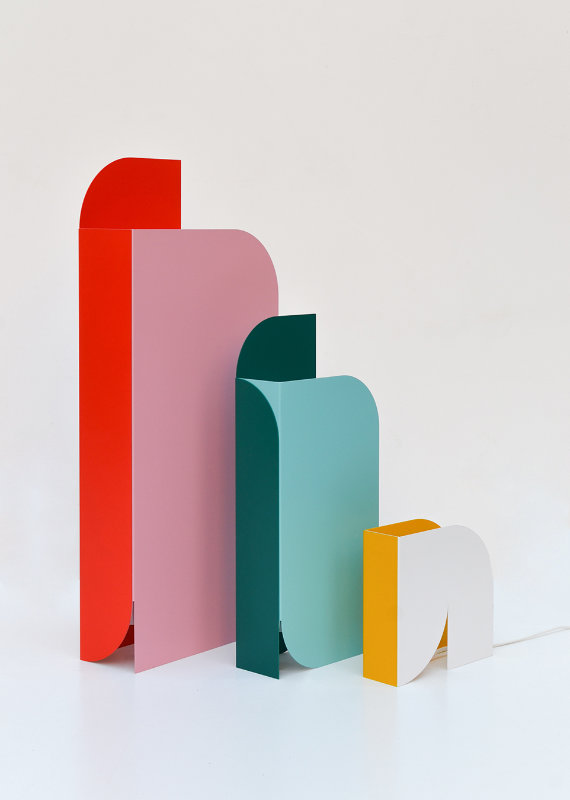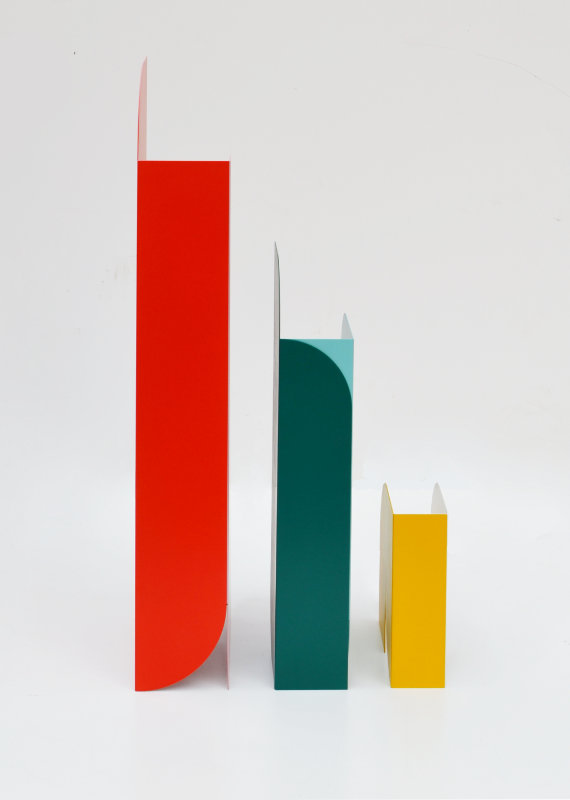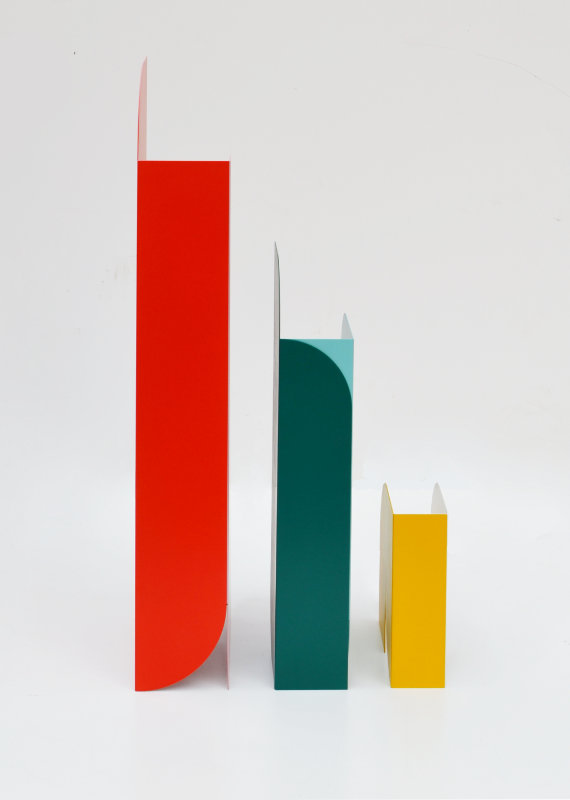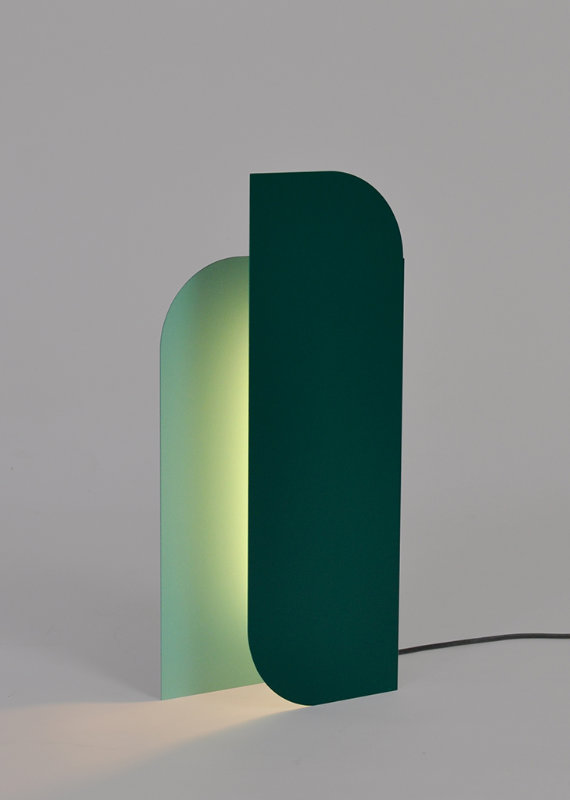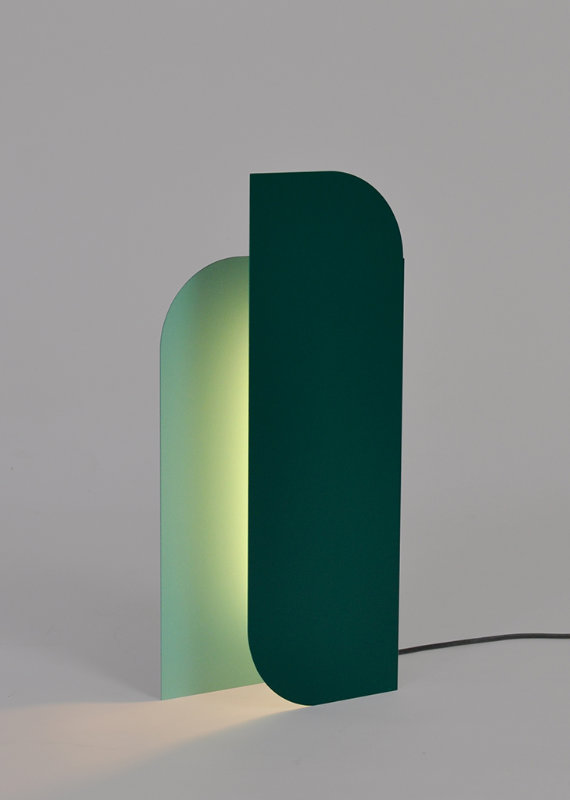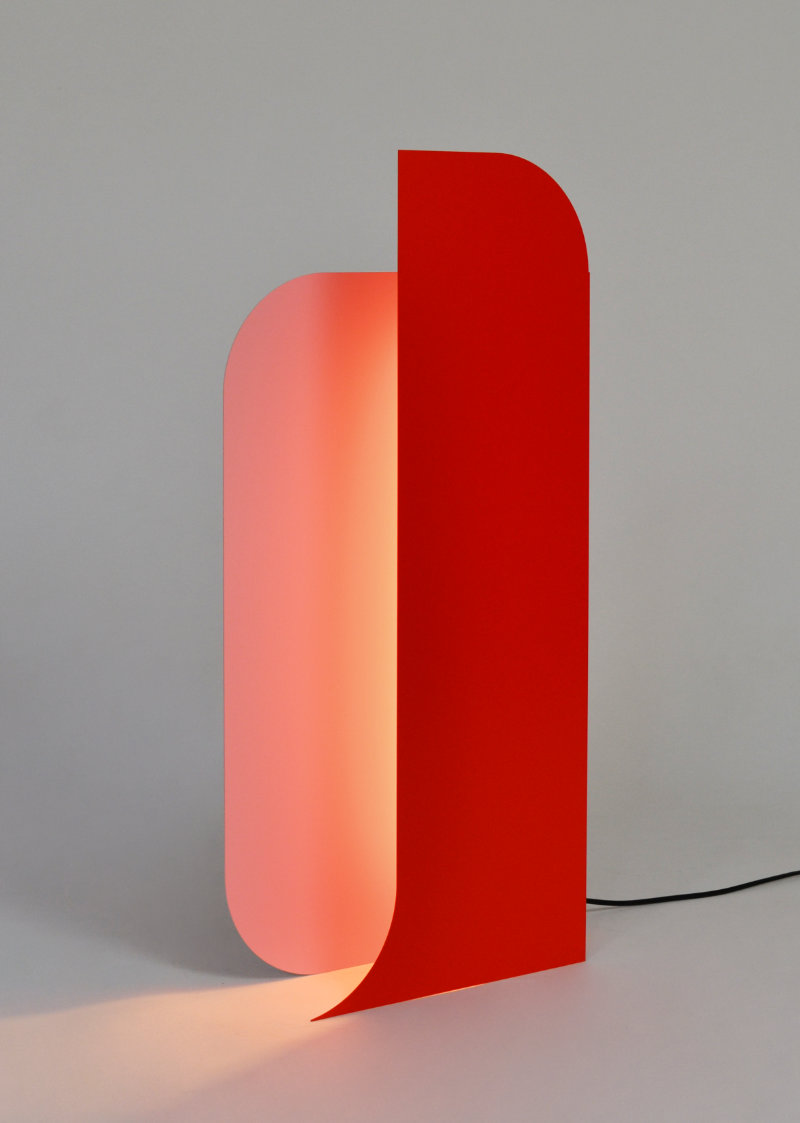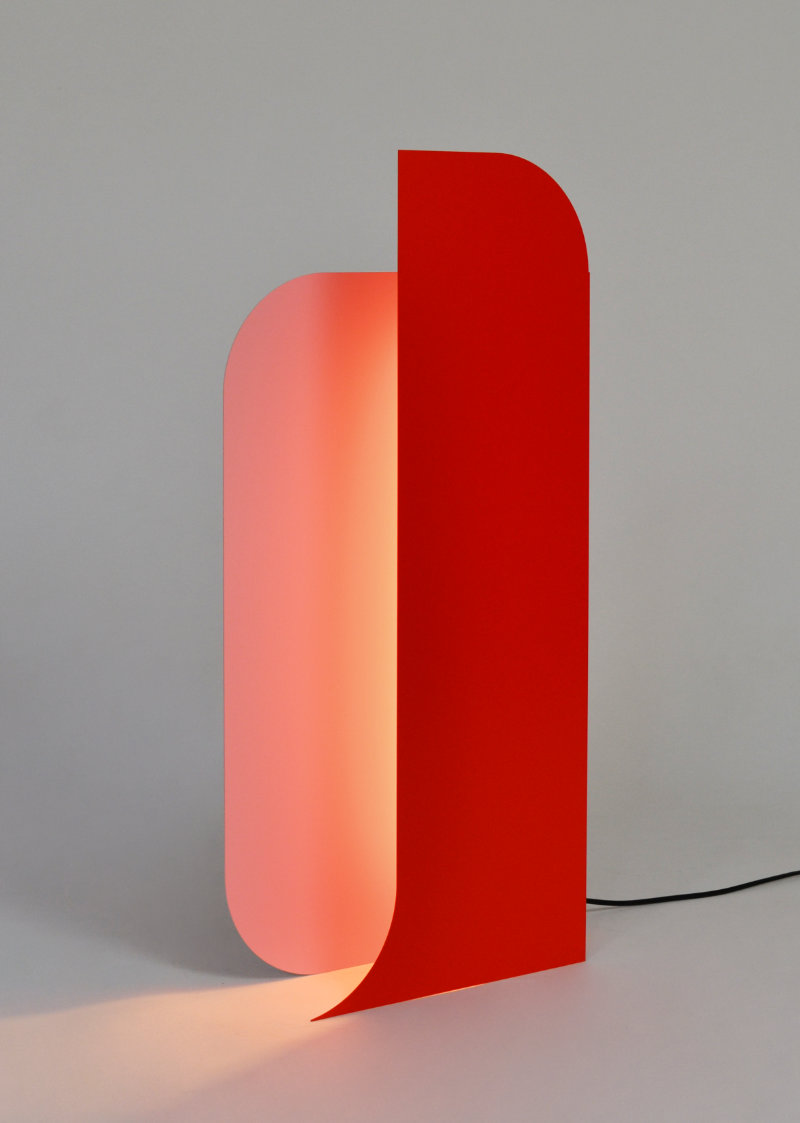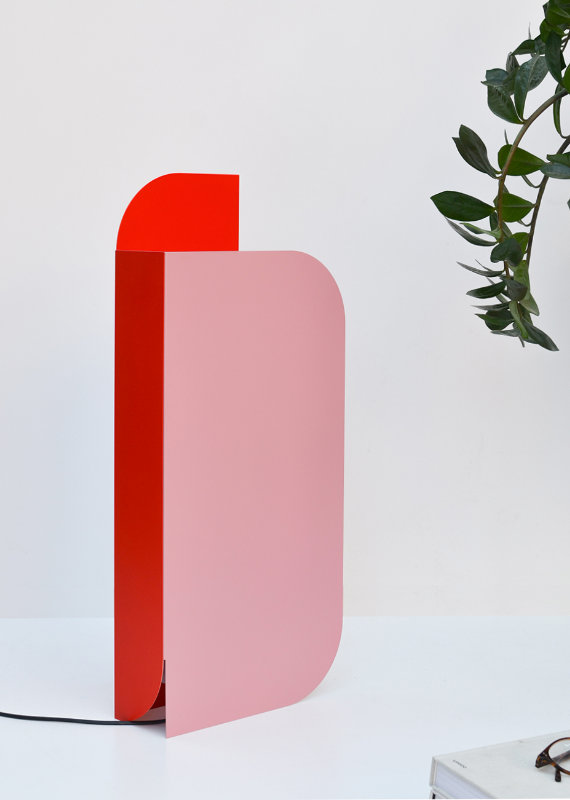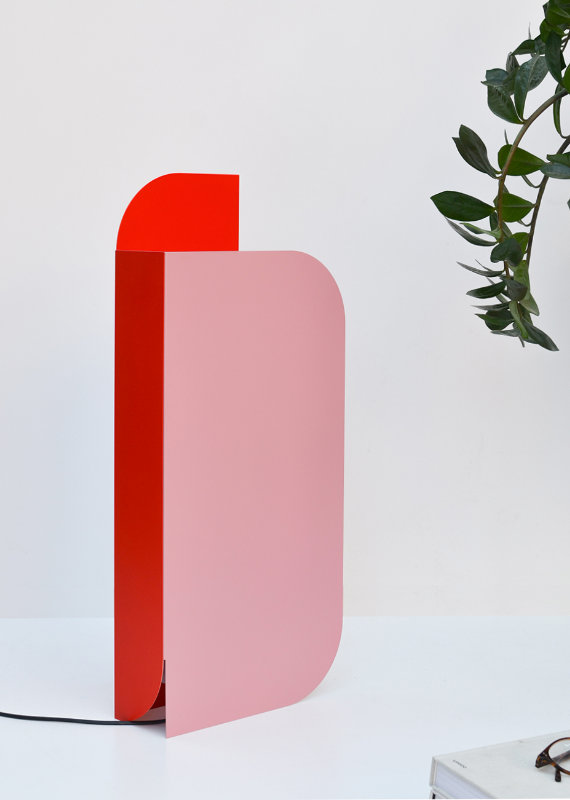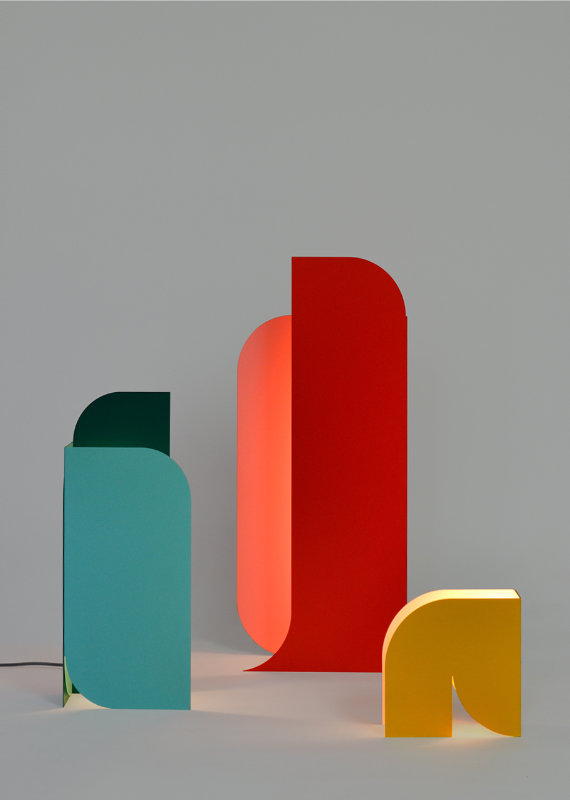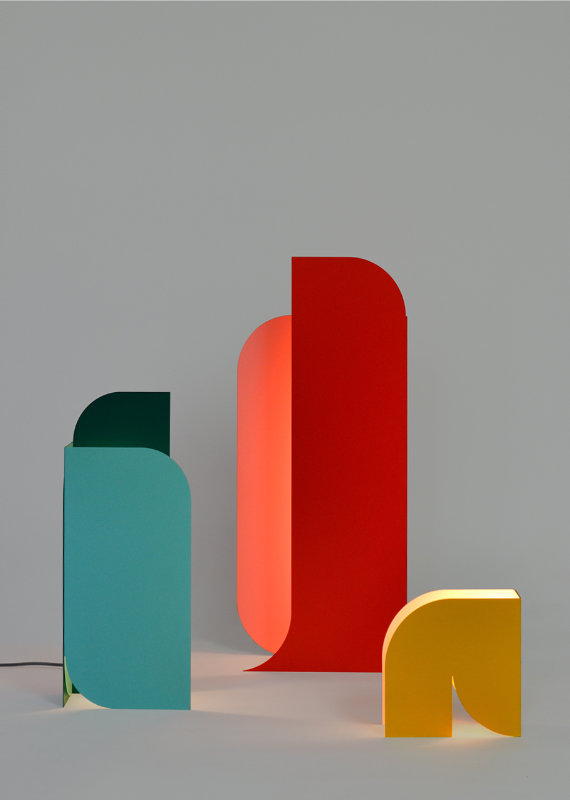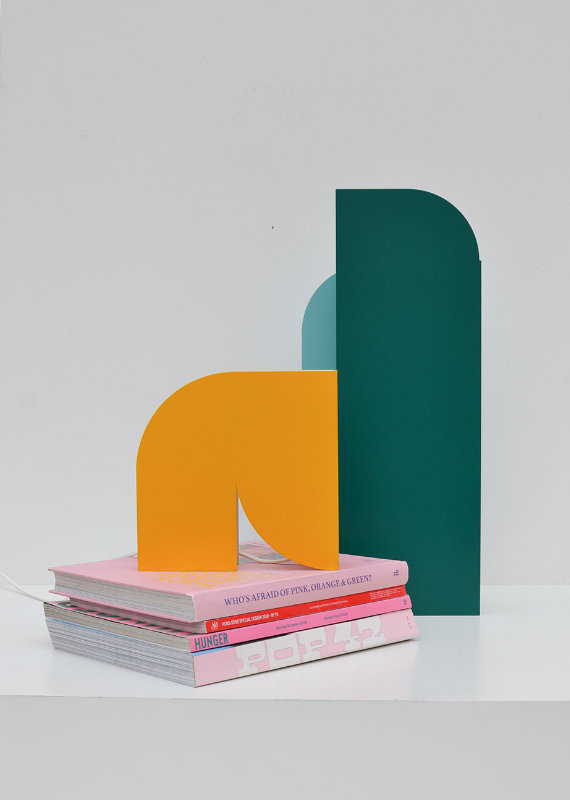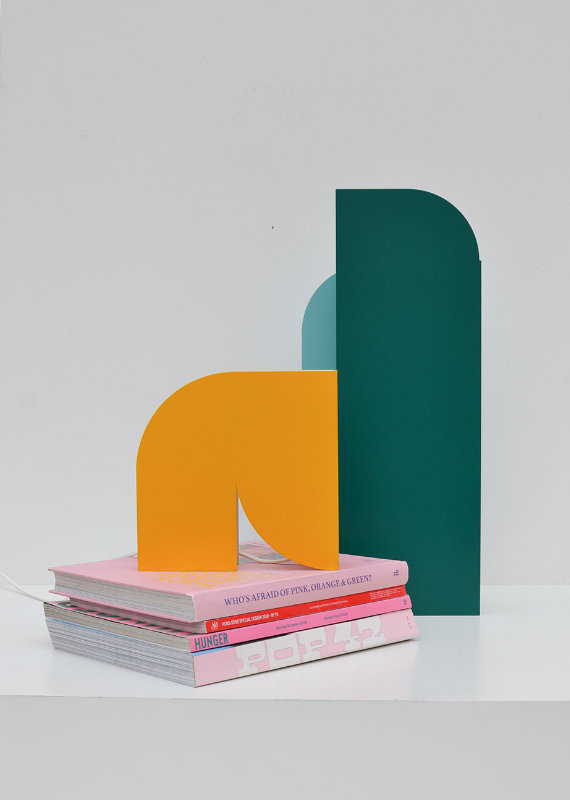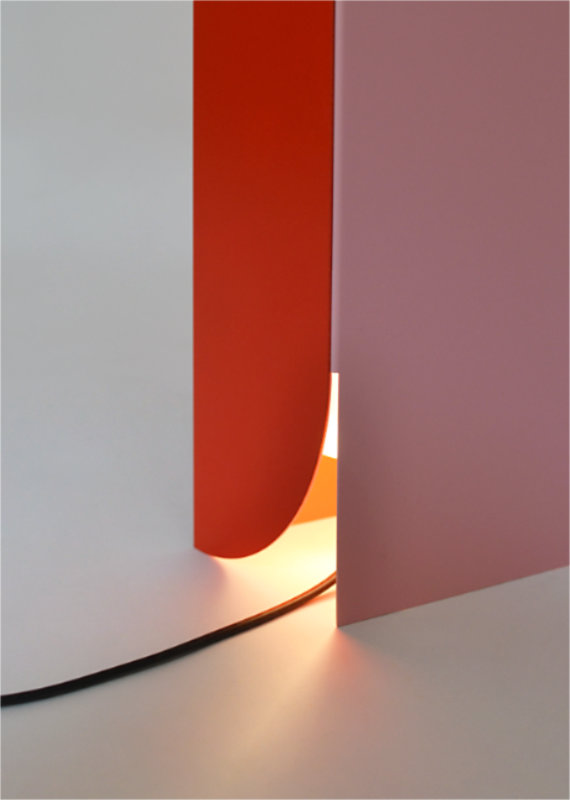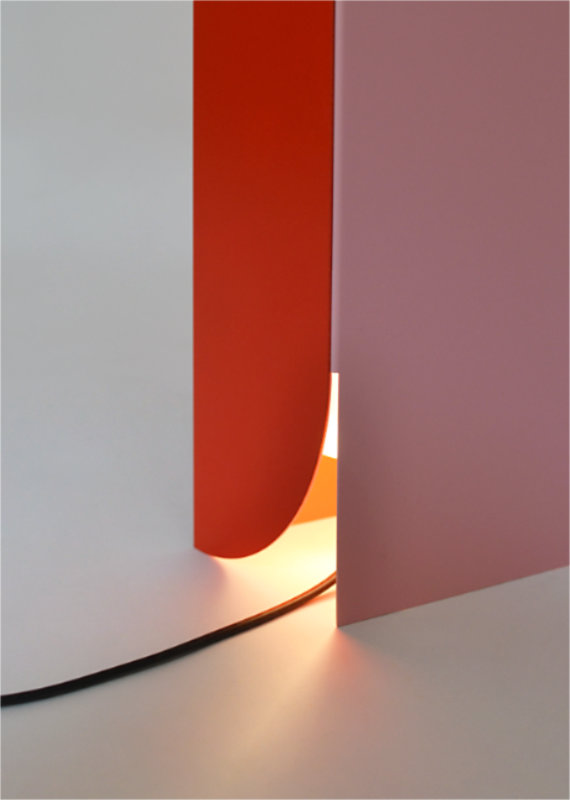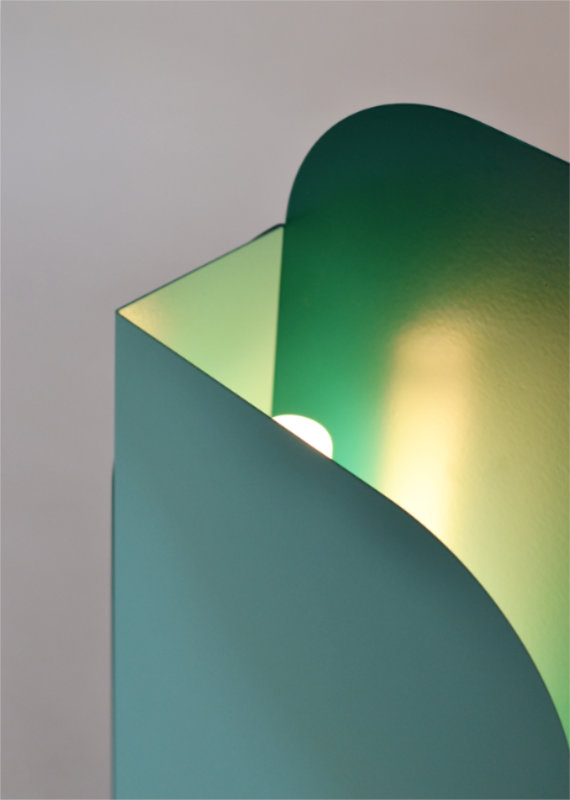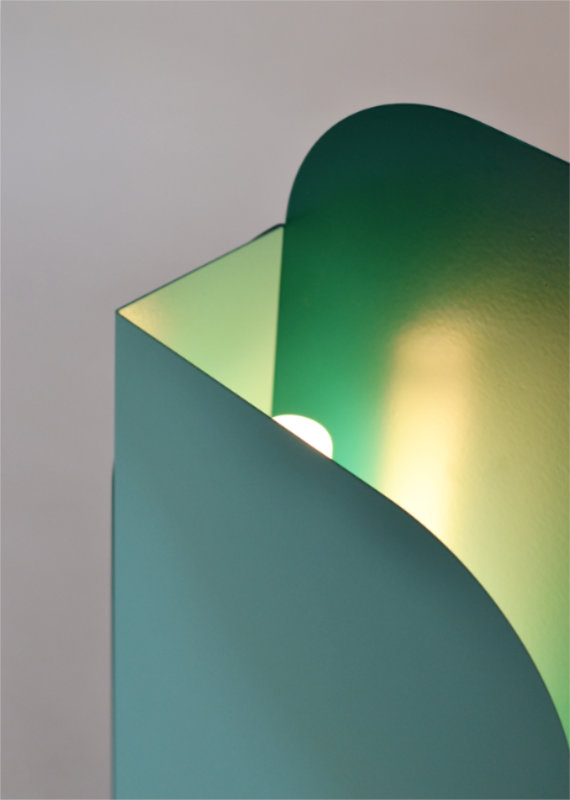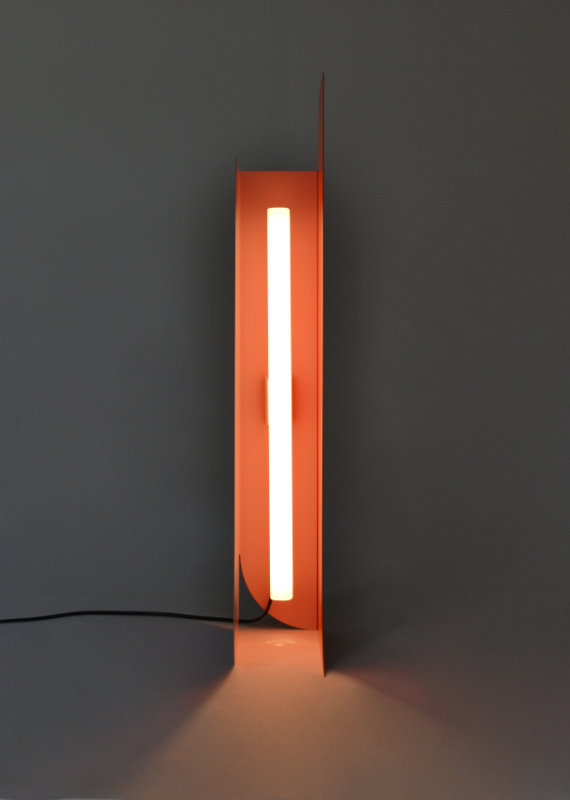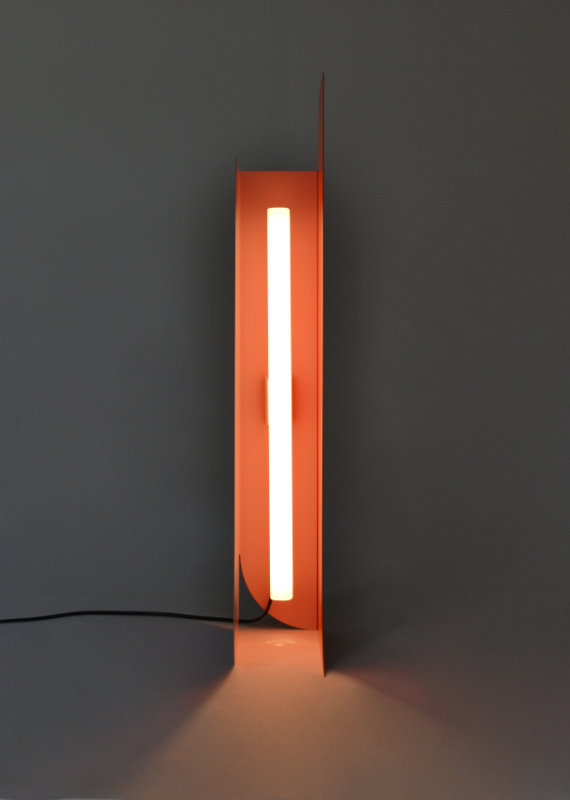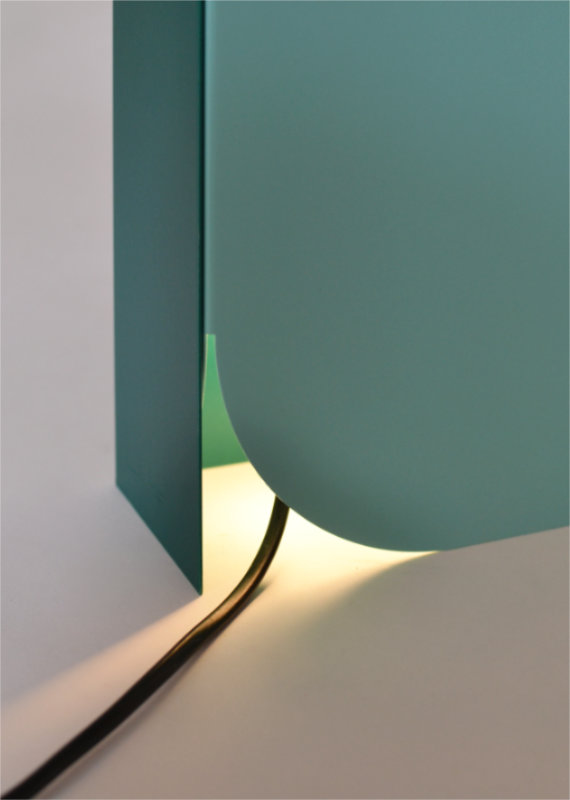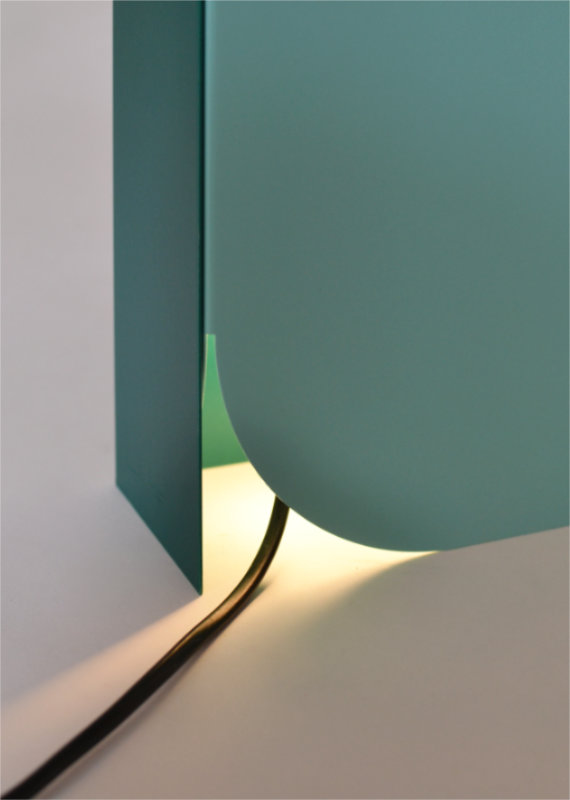 [unex_ce_button id="content_bn7wkoqkj" button_text_color="transparent" button_font="regular" button_font_size="40px" button_width="auto" button_alignment="center" button_text_spacing="1px" button_bg_color="" button_padding="10px" button_border_width="0px" button_border_color="#000000" button_border_radius="" button_text_hover_color="transparent" button_text_spacing_hover="1px" button_bg_hover_color="transparent" button_border_hover_color="#" button_link="http://www.nortstudio.be" button_link_type="url" button_link_target="_self" has_container="1" in_column=""]tekst[/ce_button]
Design forward and beautiful bookend for your home interior and accessories. Bookend GRAPHIC is an accessory with a contemporary design. Available in various color combinations. Shipping worldwide. Made to order. Carefully handmade in our atelier. A design that adds value to every modern and contemporary home and interior.