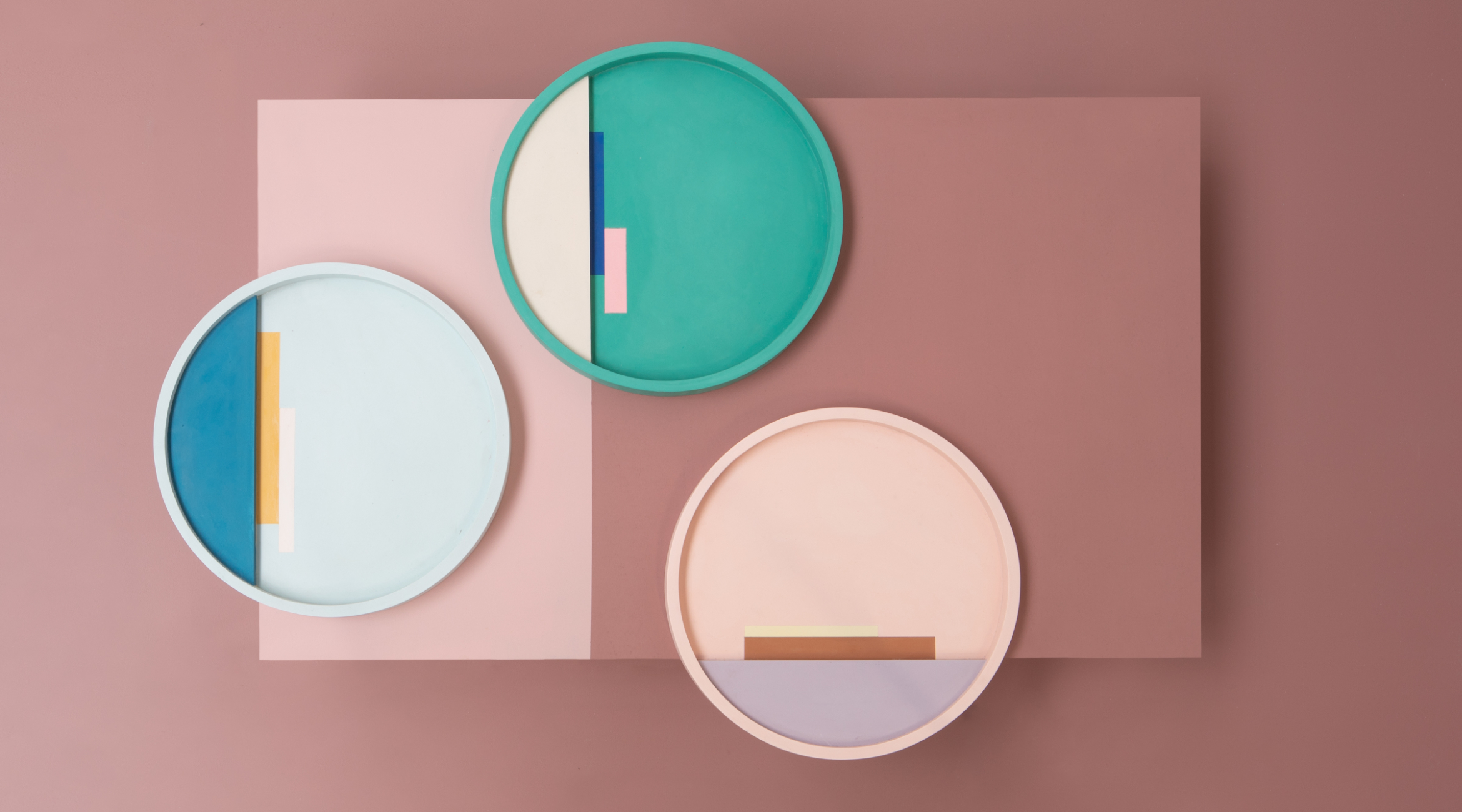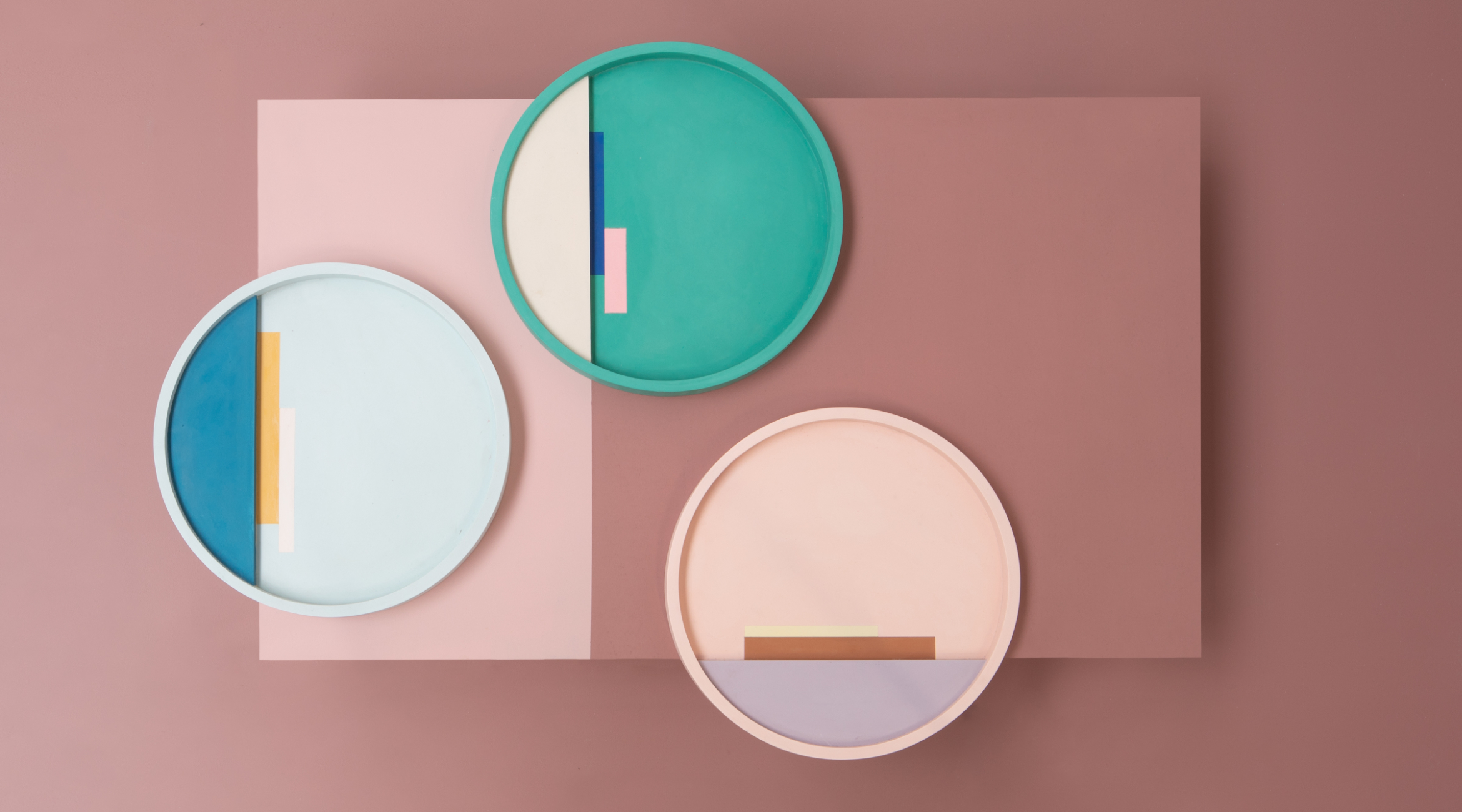 This tray has a strong graphic character. It is made from acrylic resin. It consists of a mineral powder and water based resin, bonded in a viscous liquid that has to be pigmented, melded, sawed, sanded and sealed. Each element is separately coloured and molded. The moon-shaped element creates depth because it lies a bit higher than the bottom of the tray.
MATERIALS
acrylic resin
DIMENSIONS (MM)
L 370x D 370 H 30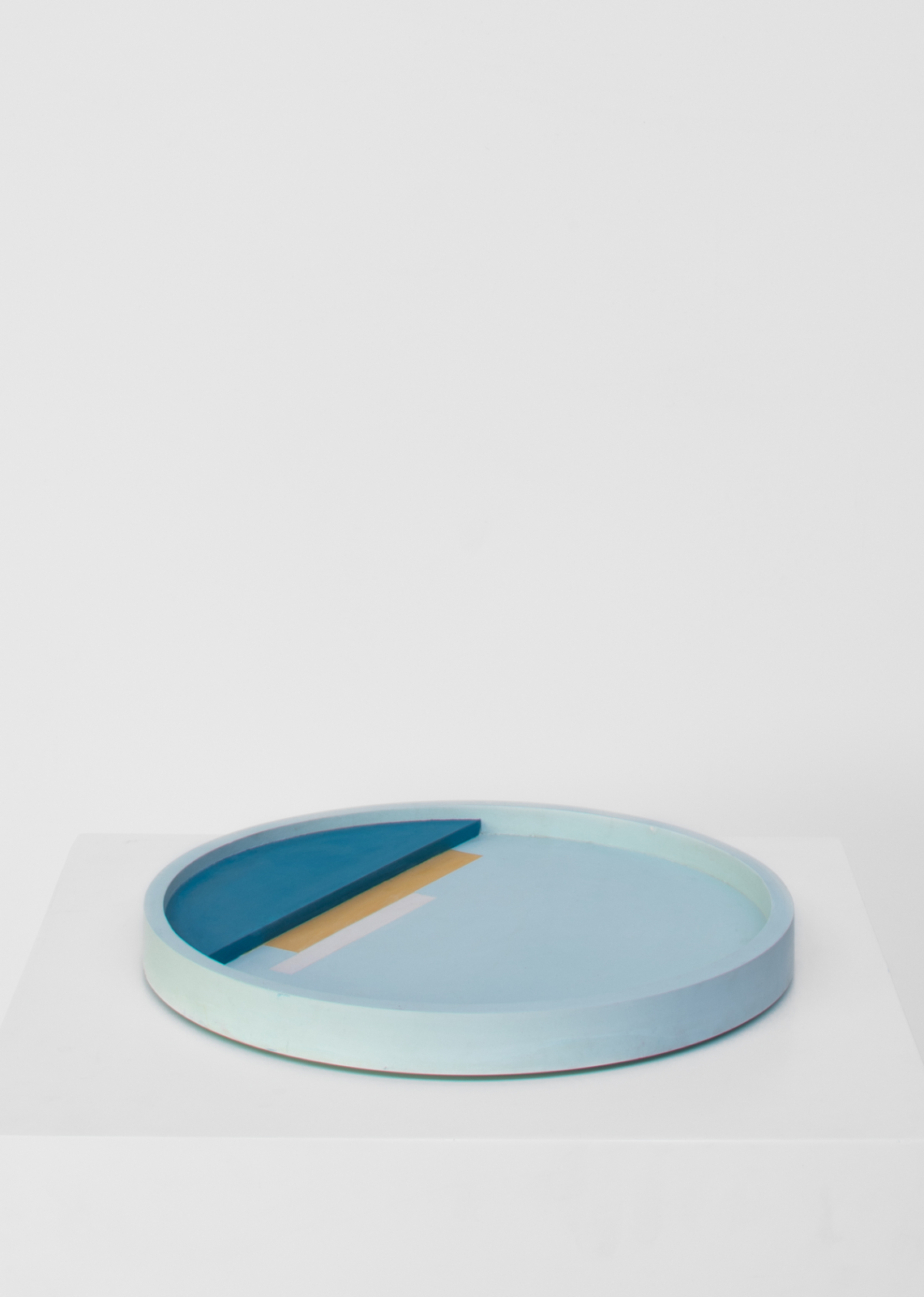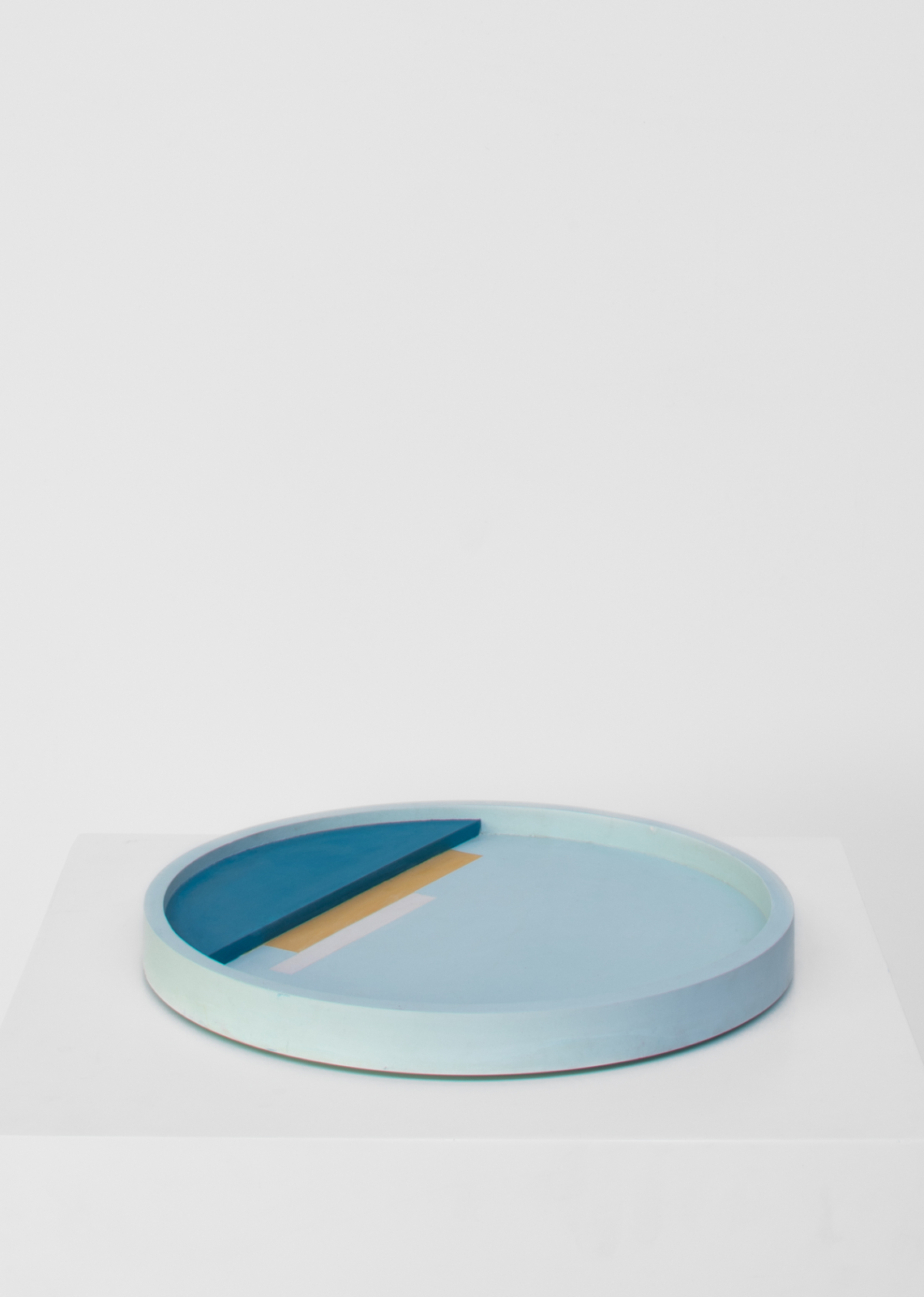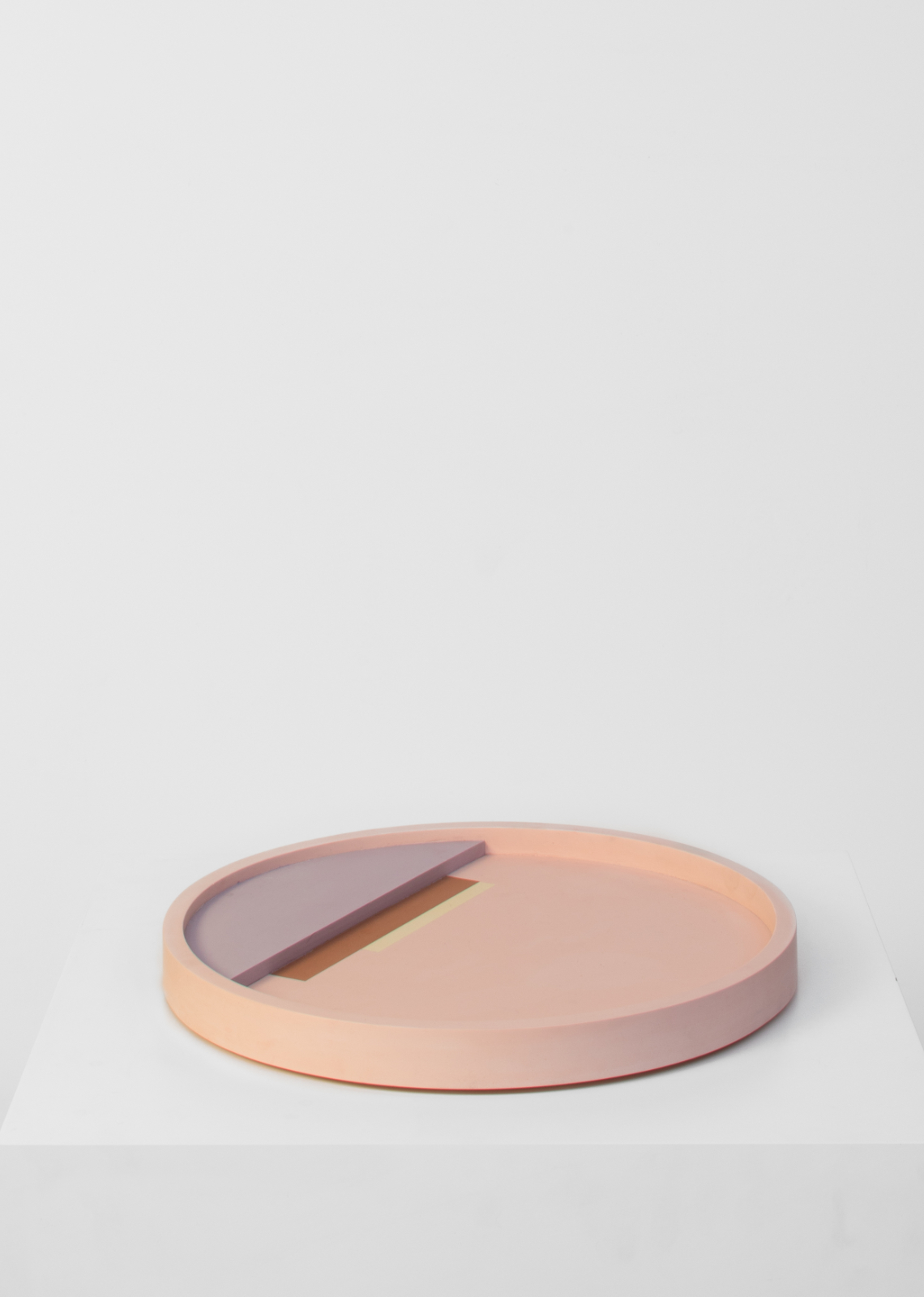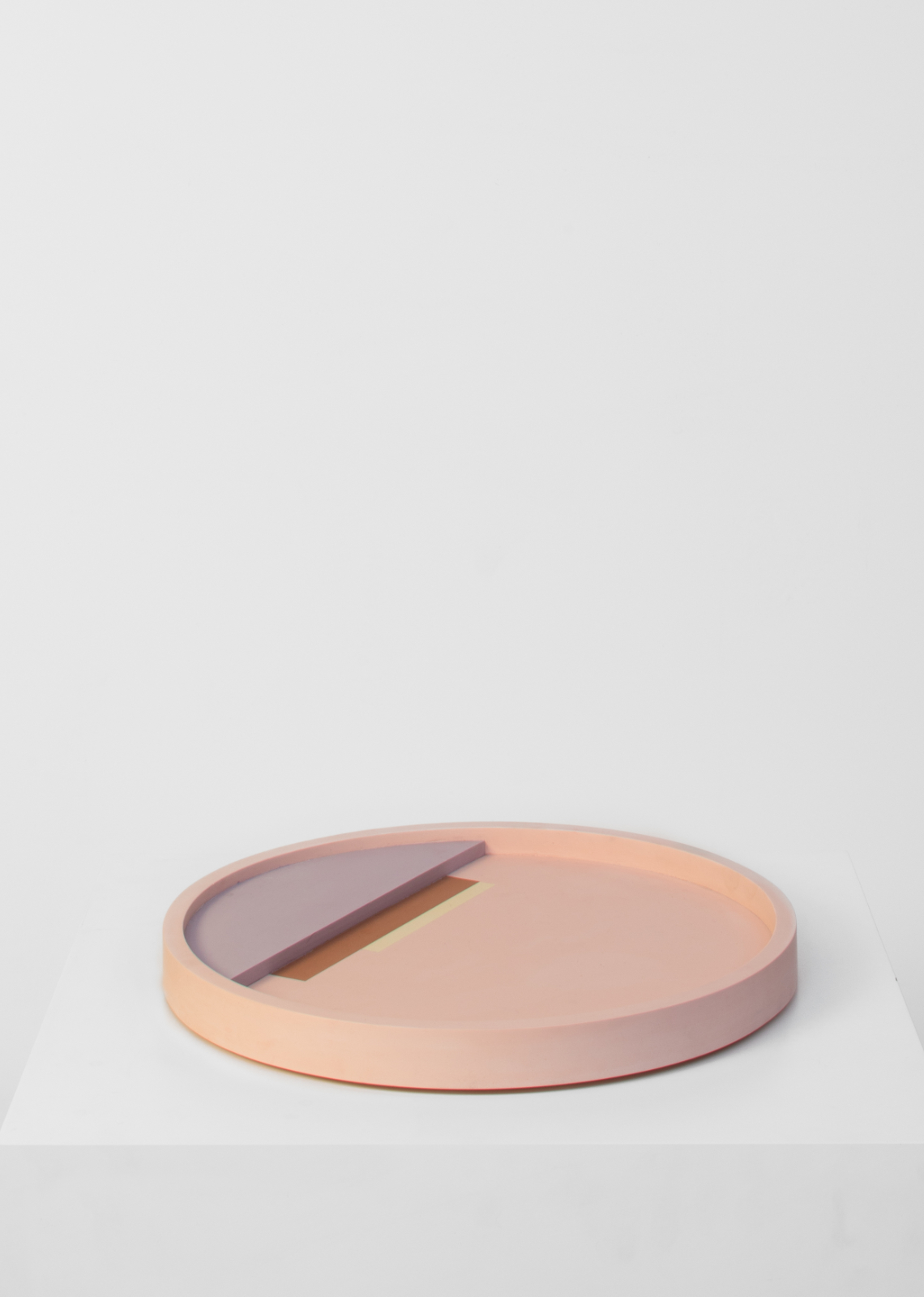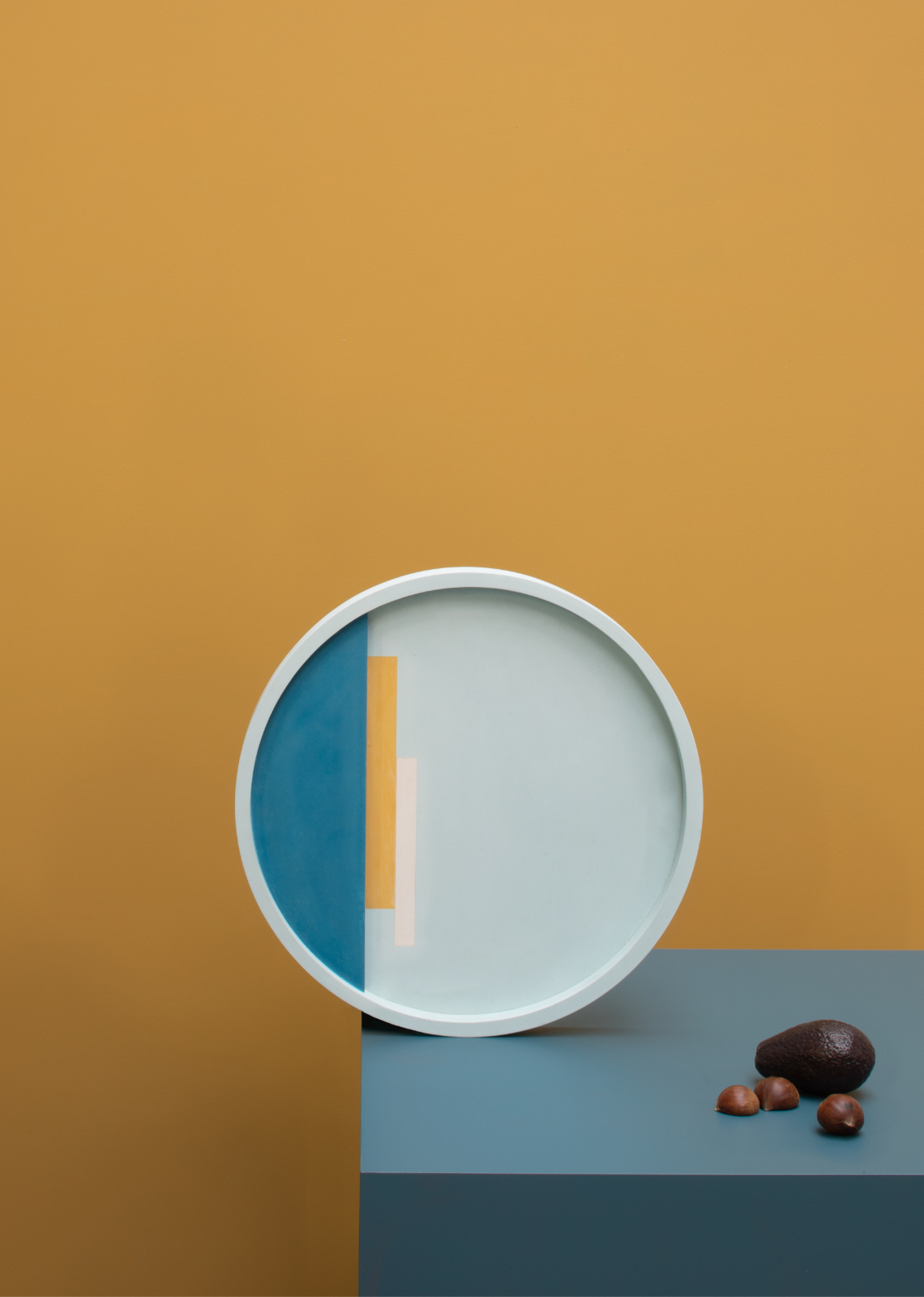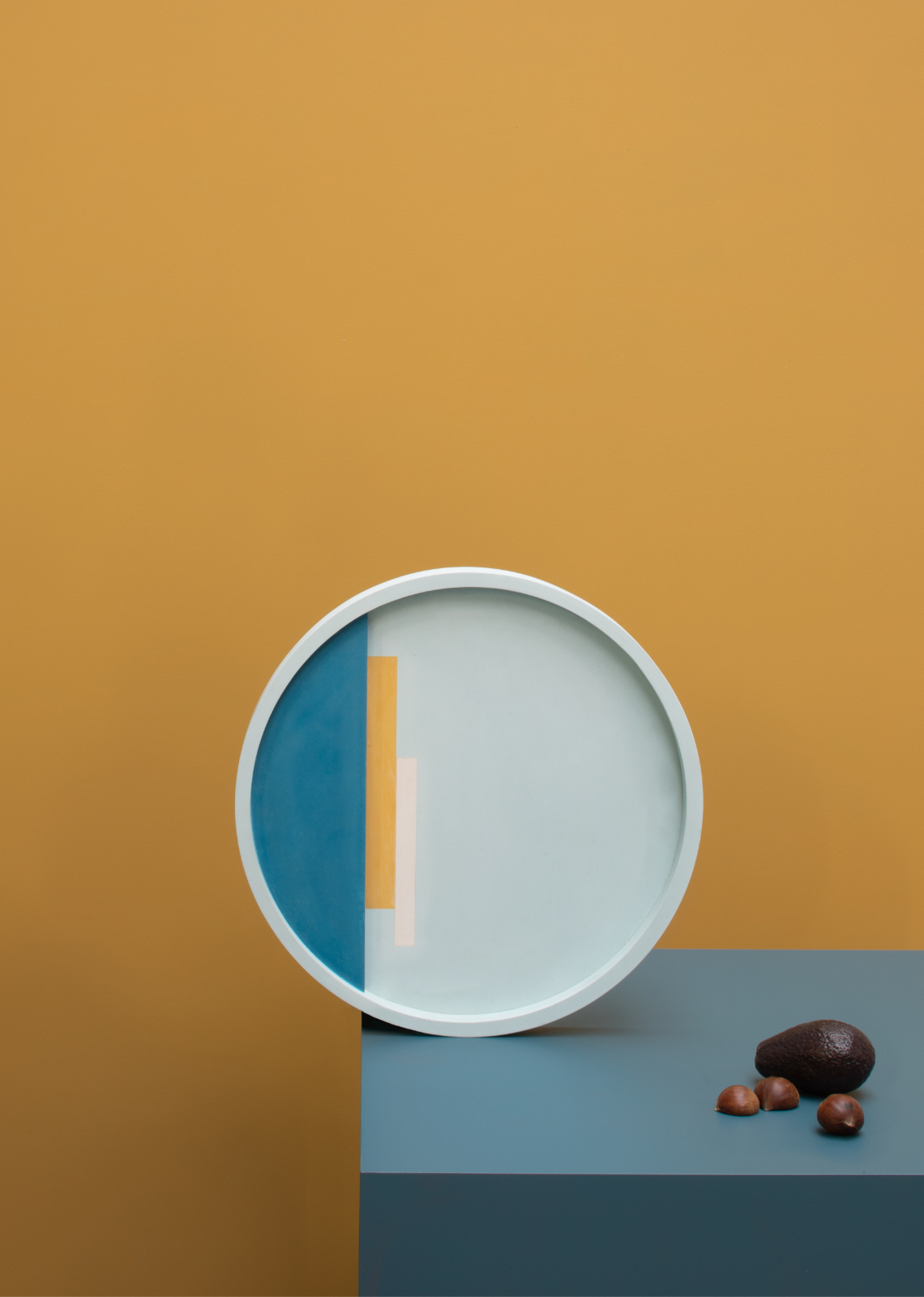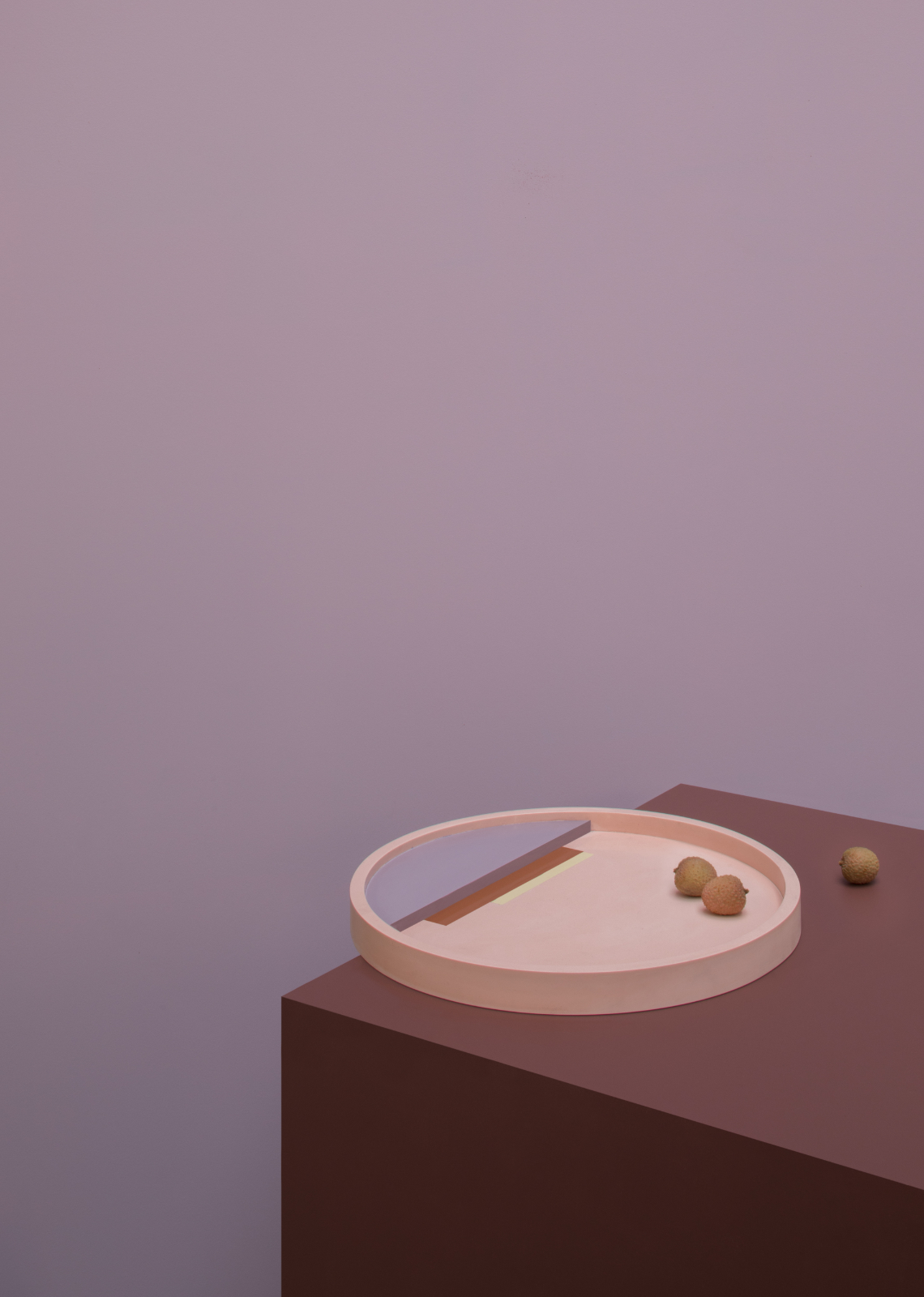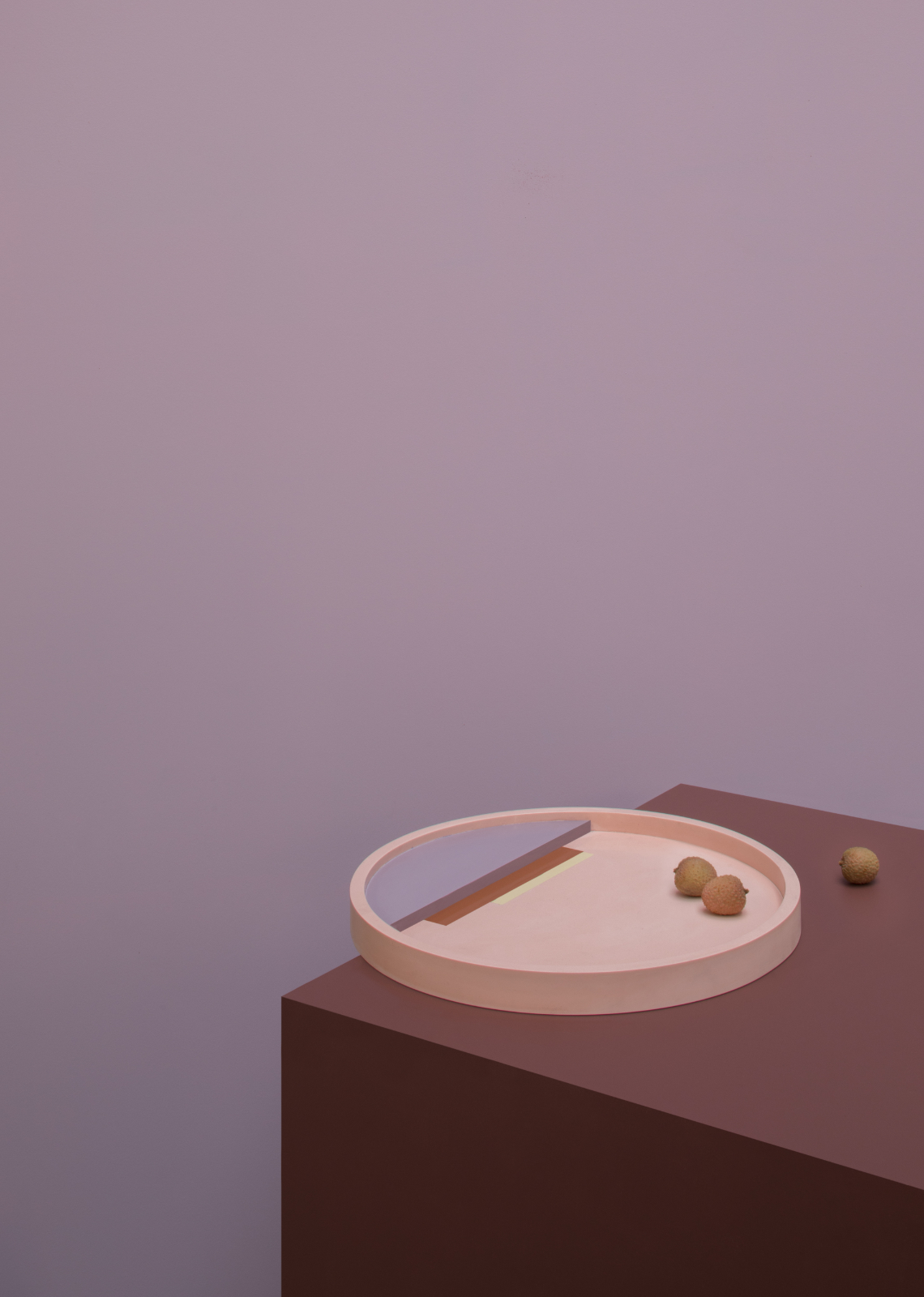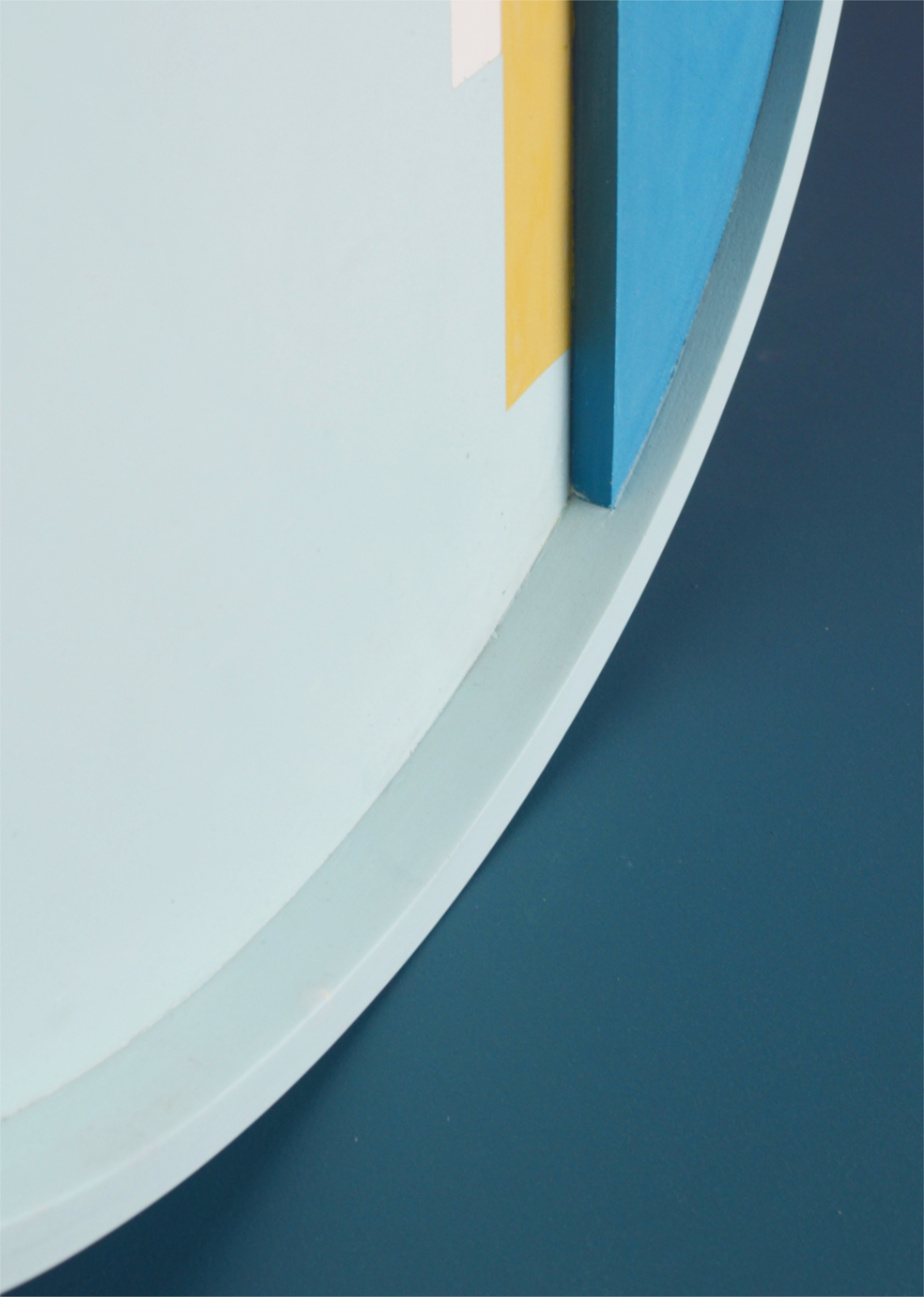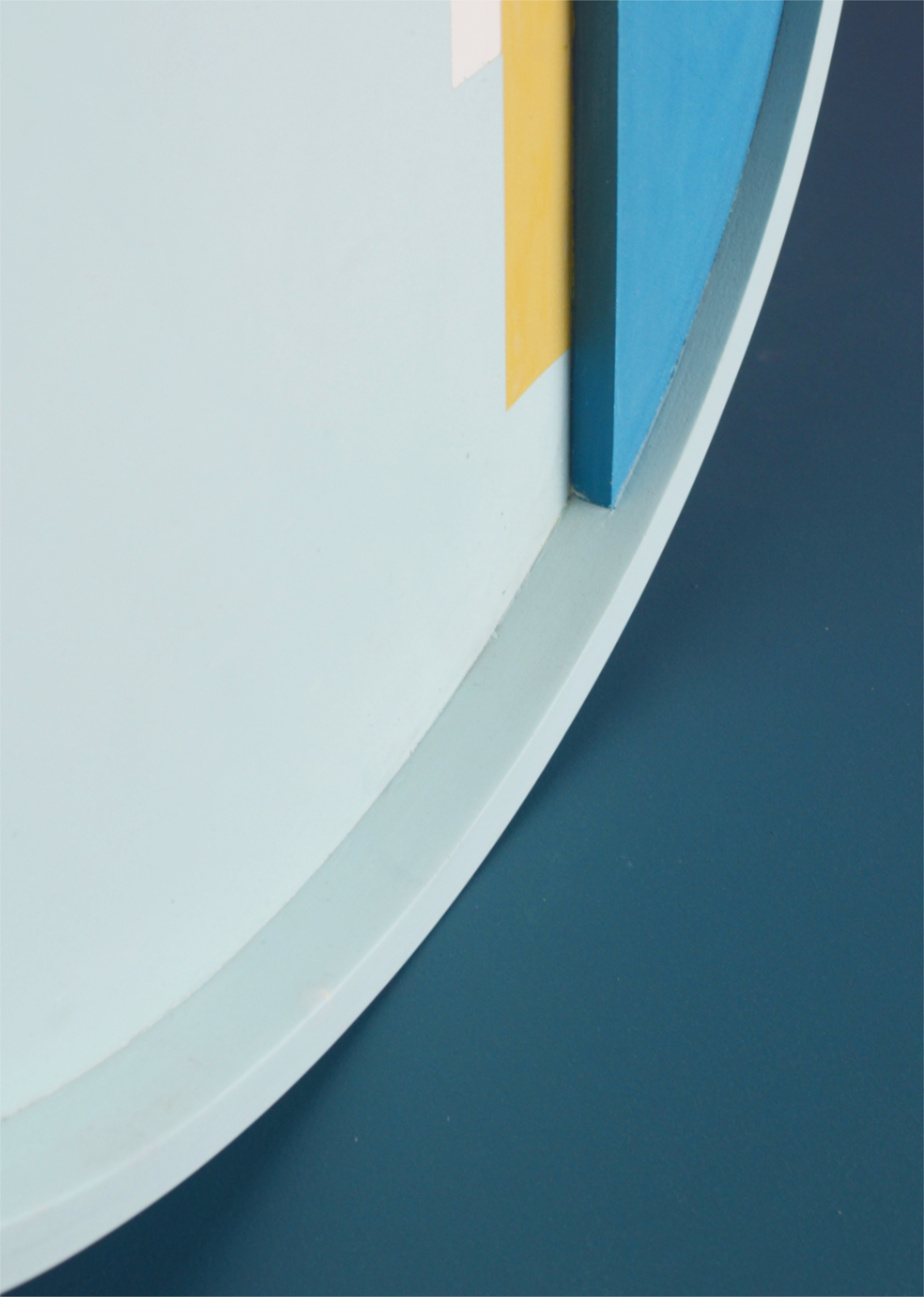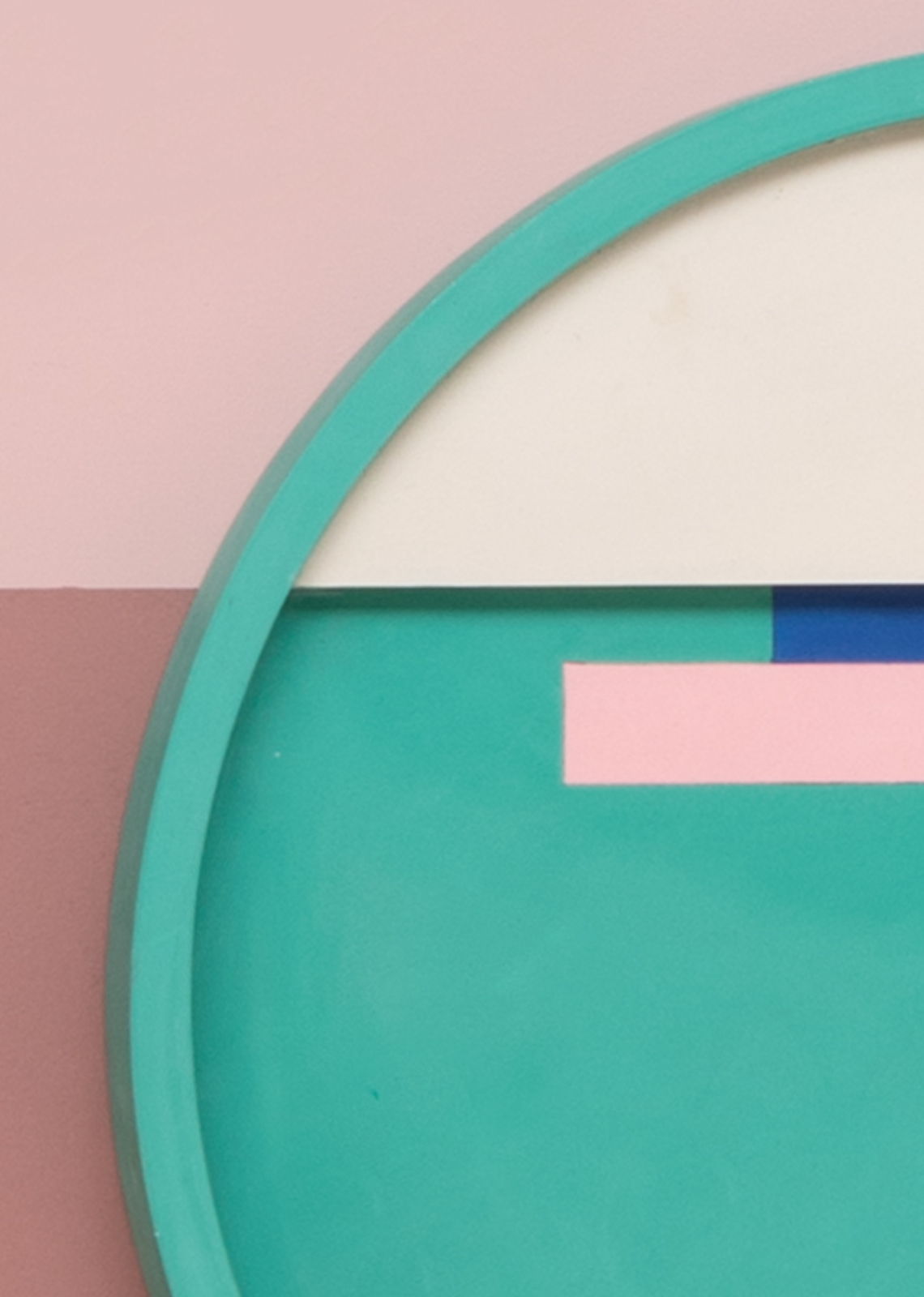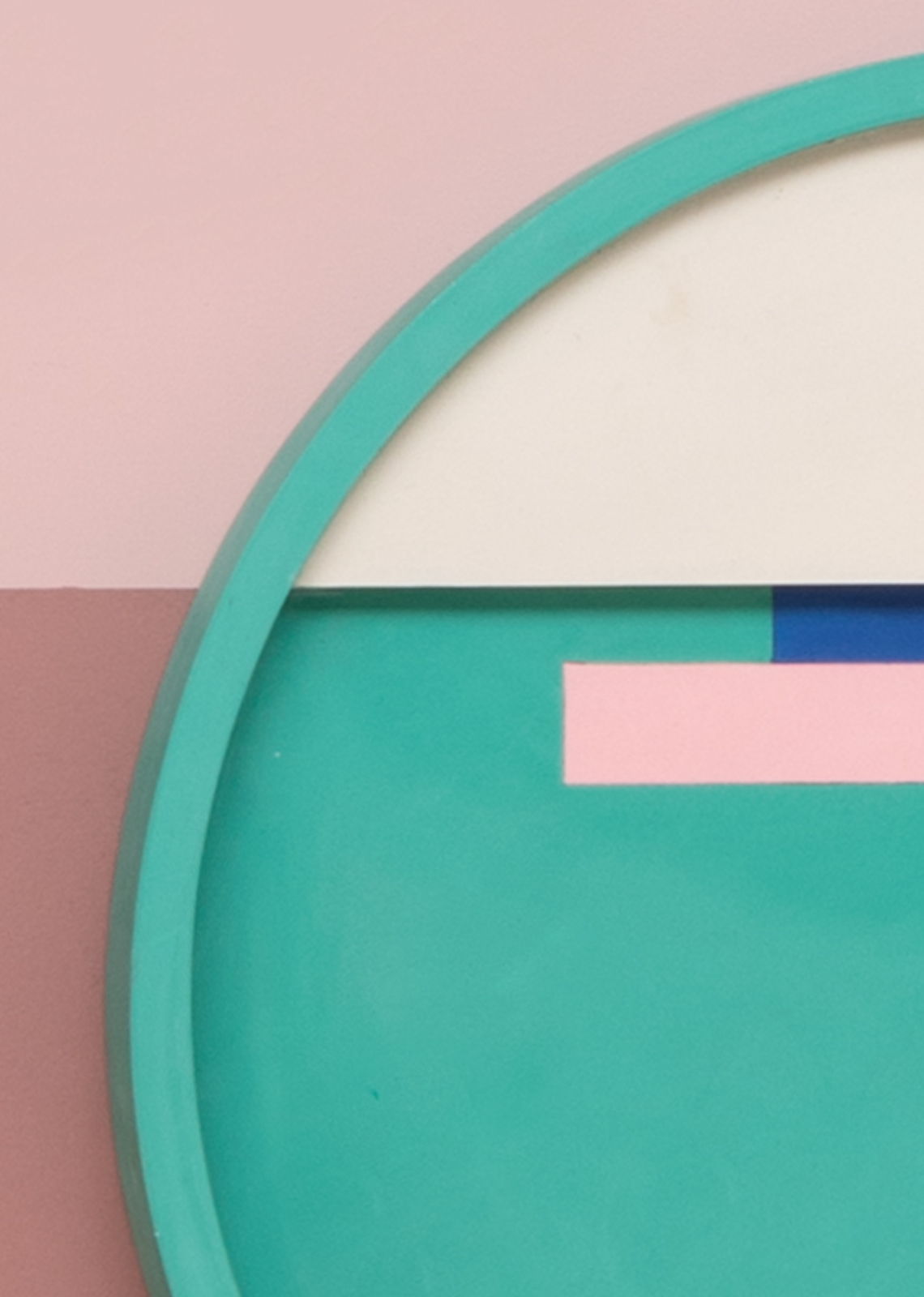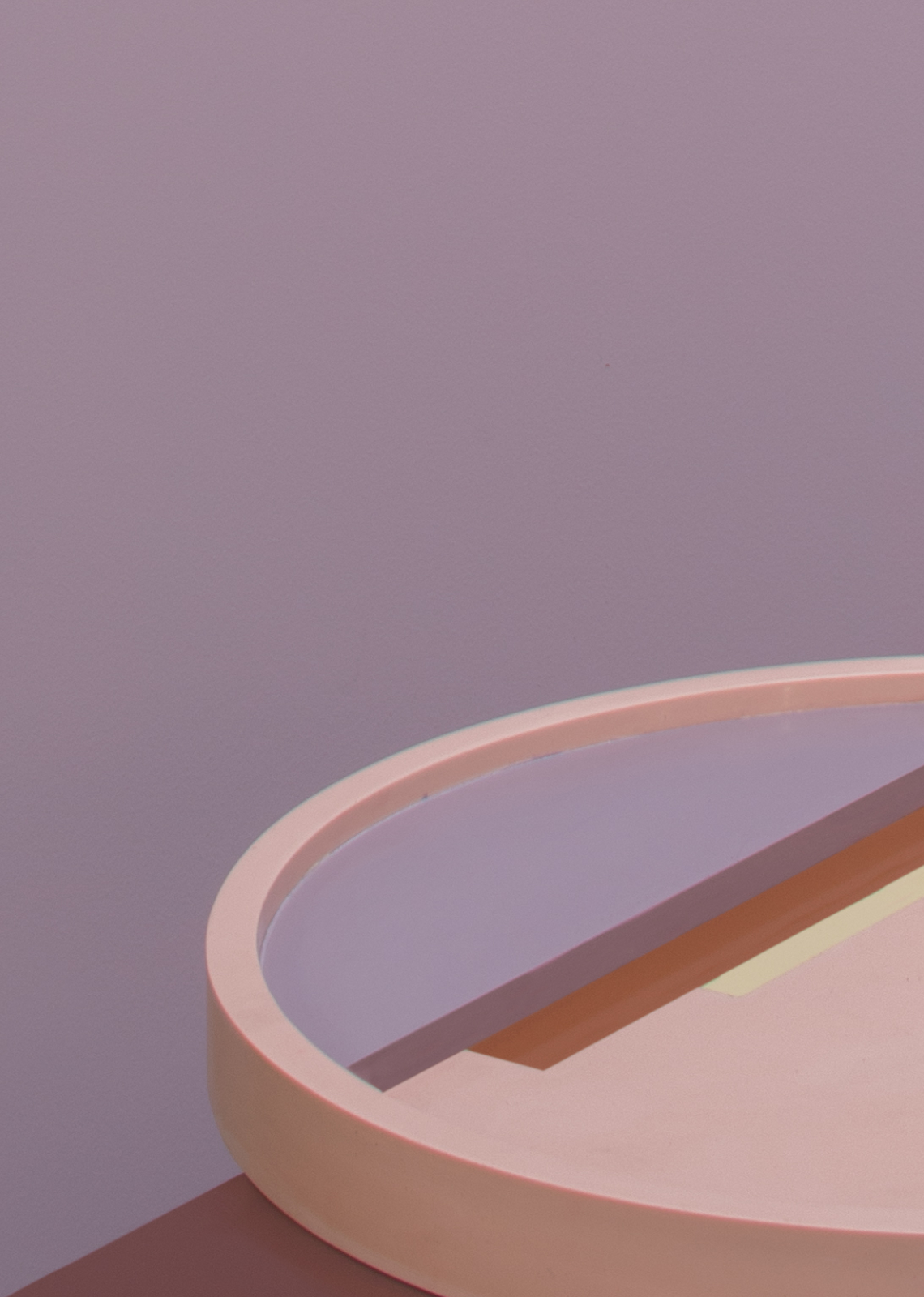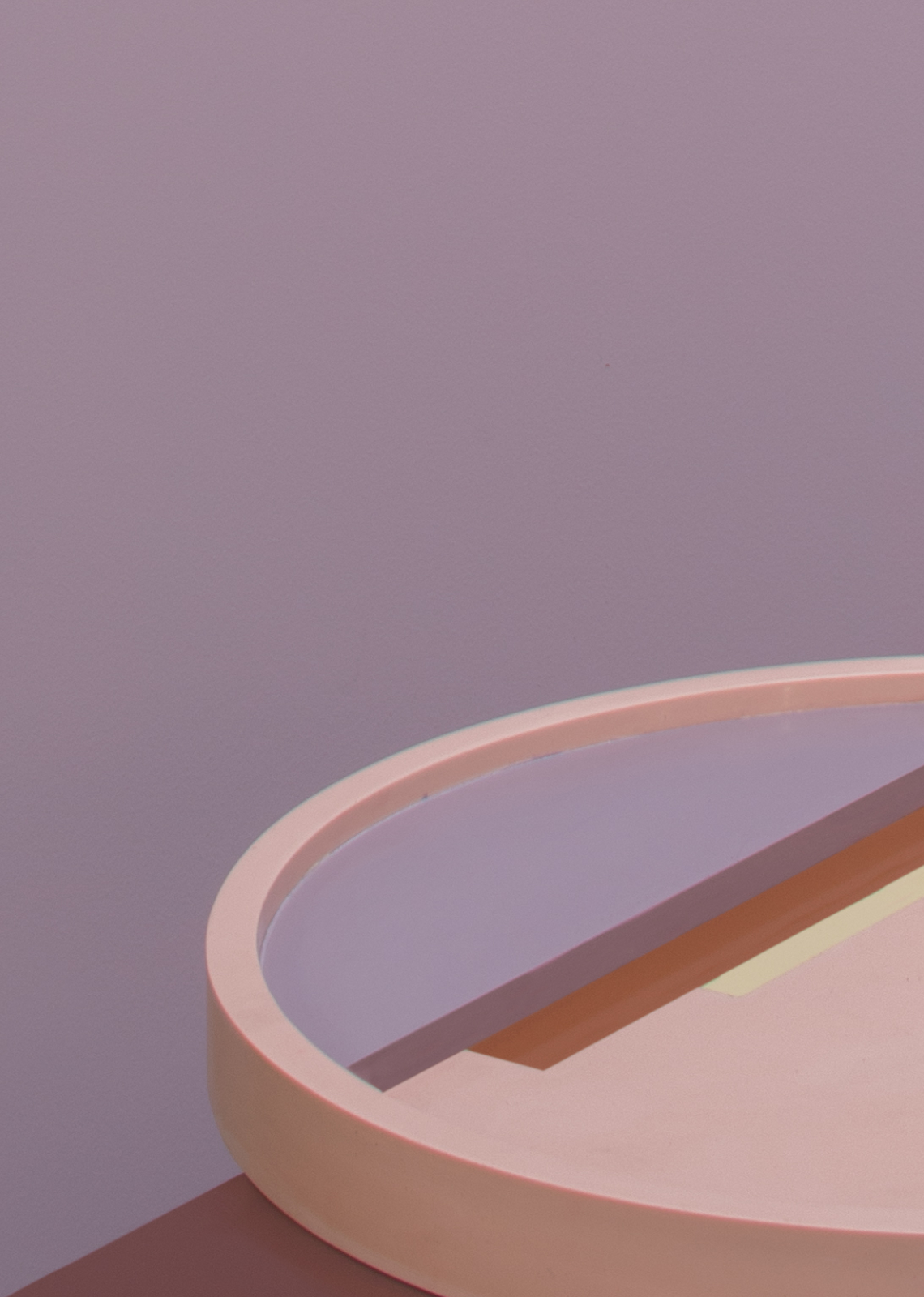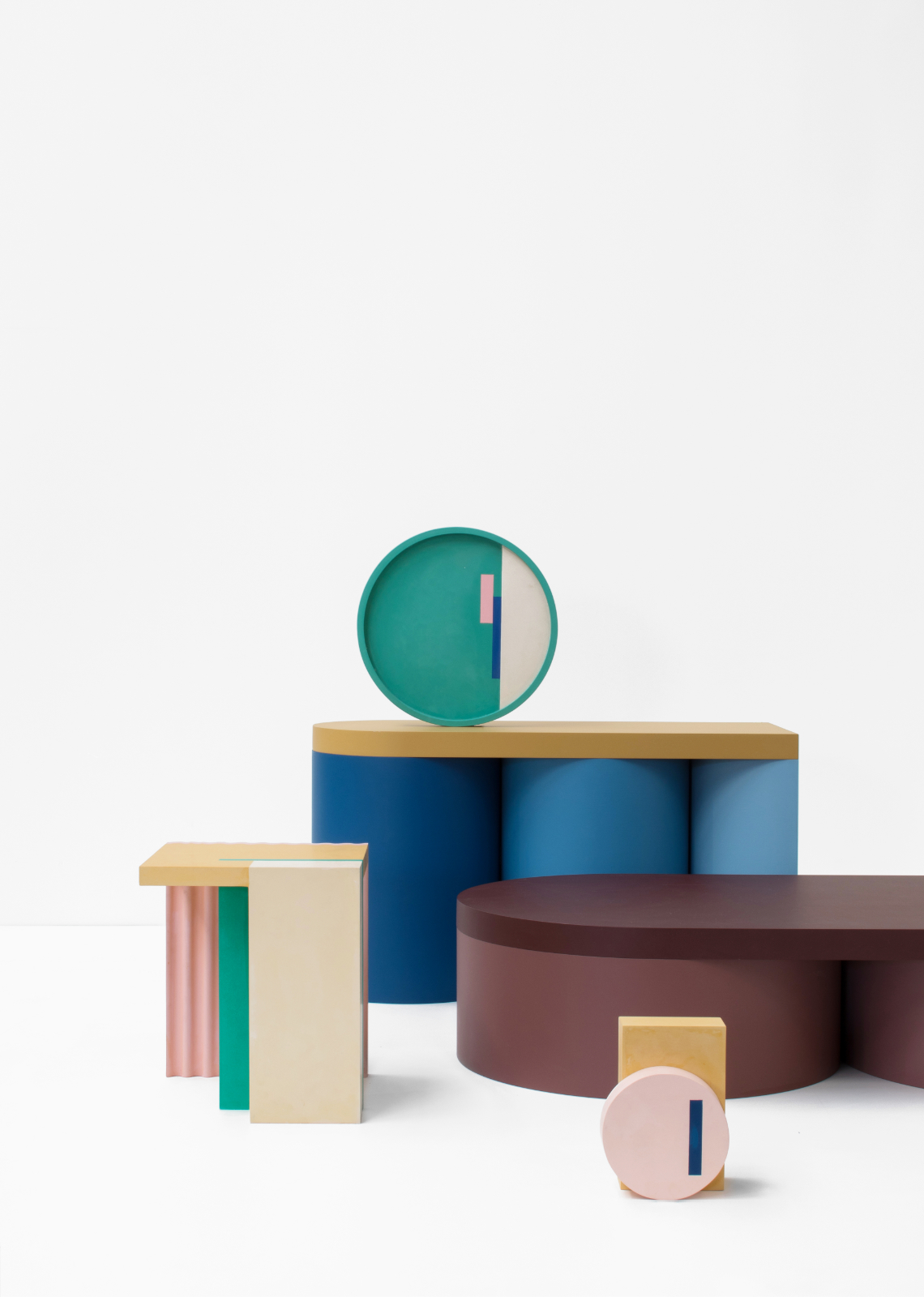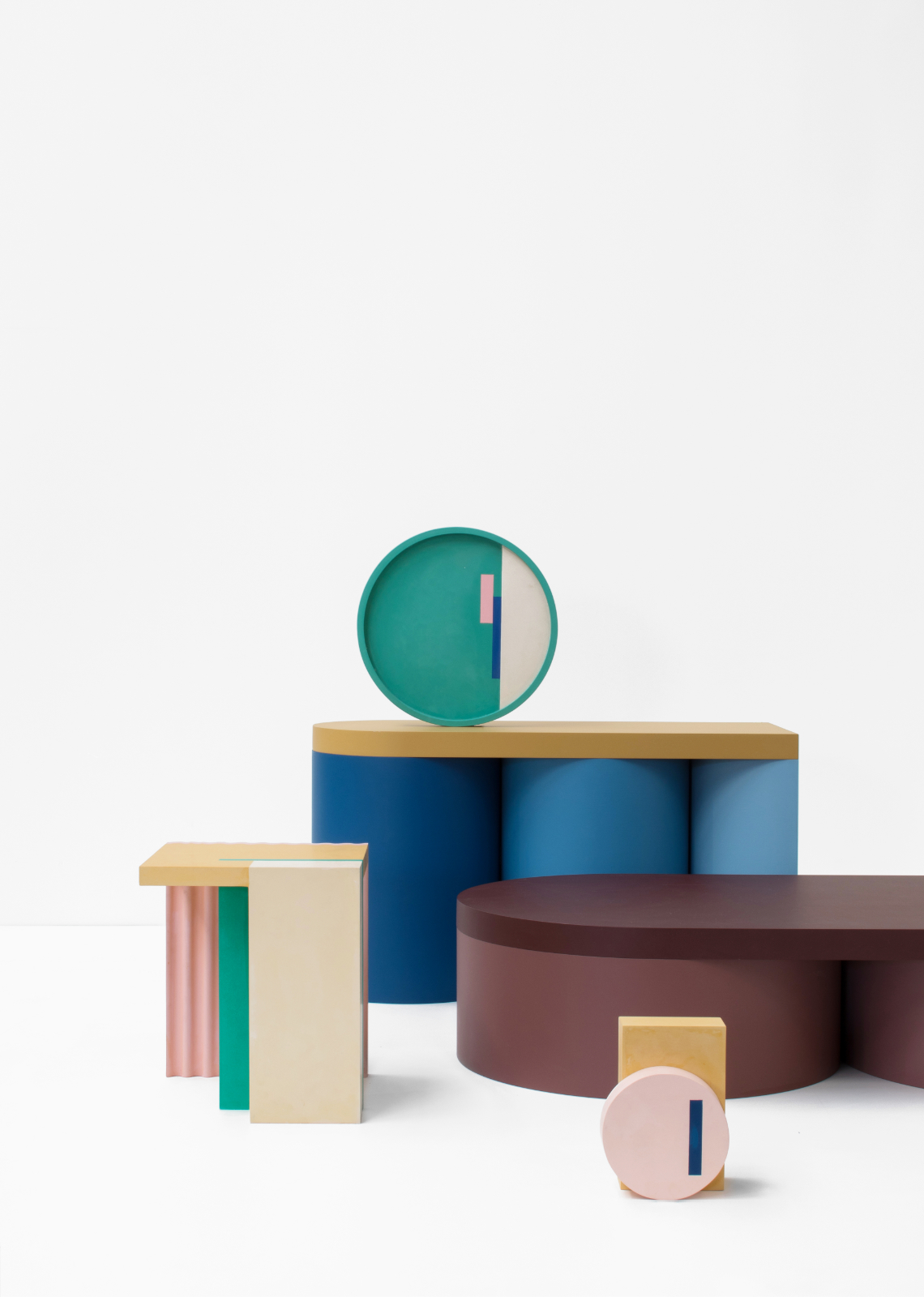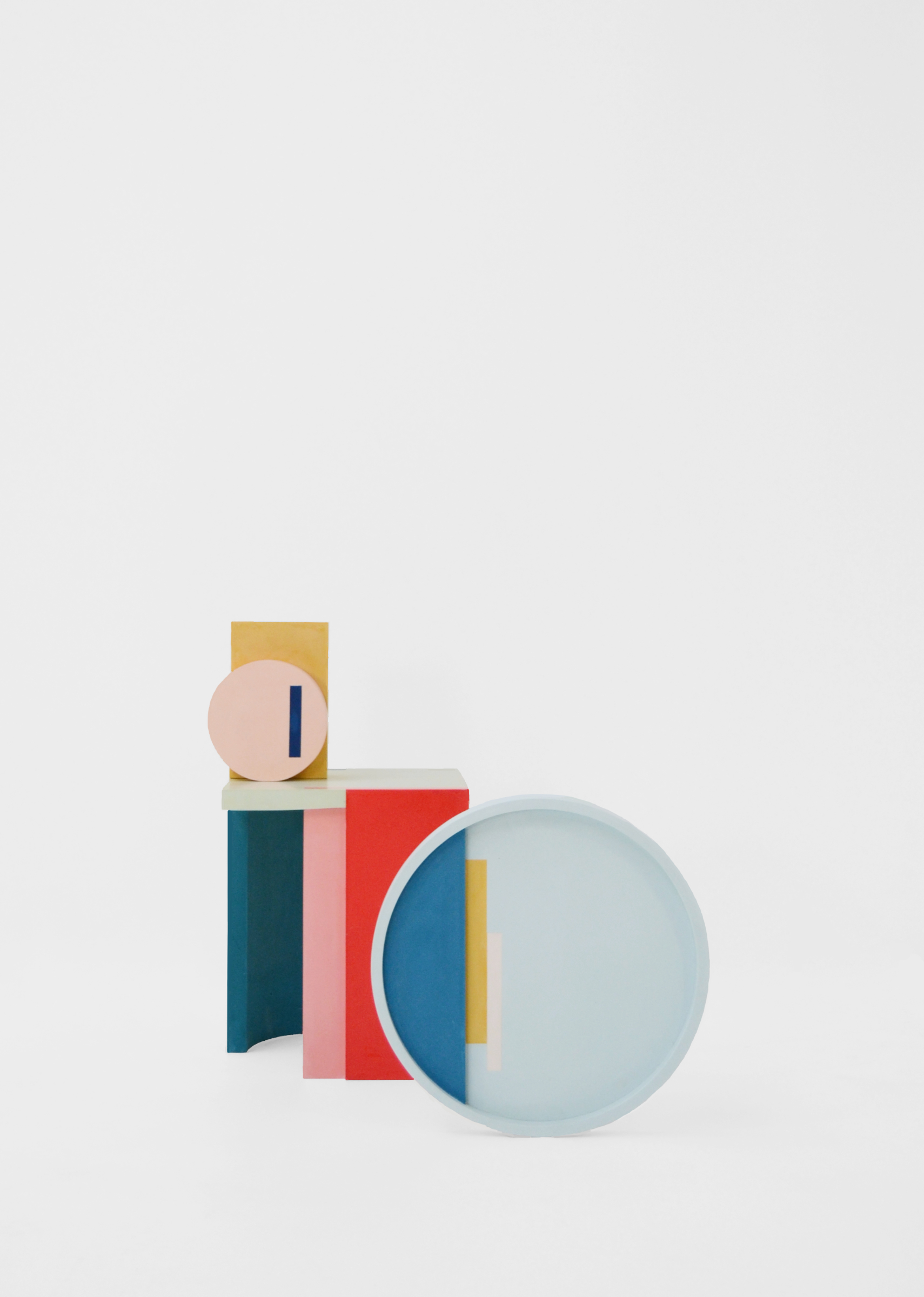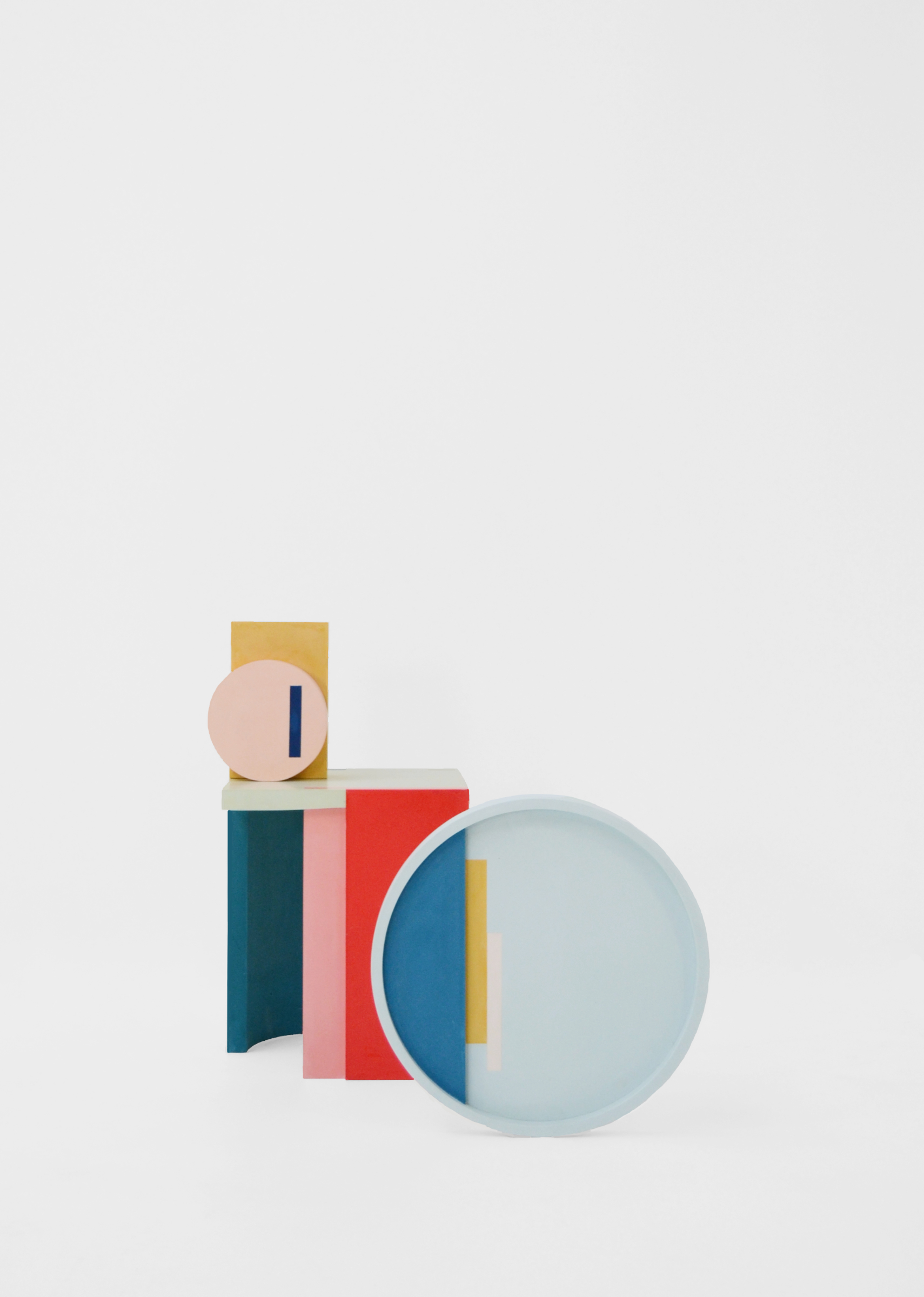 [unex_ce_button id="content_bn7wkoqkj" button_text_color="transparent" button_font="regular" button_font_size="40px" button_width="auto" button_alignment="center" button_text_spacing="1px" button_bg_color="" button_padding="10px" button_border_width="0px" button_border_color="#000000" button_border_radius="" button_text_hover_color="transparent" button_text_spacing_hover="1px" button_bg_hover_color="transparent" button_border_hover_color="#" button_link="http://www.nortstudio.be" button_link_type="url" button_link_target="_self" has_container="1" in_column=""]tekst[/ce_button]
Design forward and beautiful tray for your home interior and accessories. Tray GRAPHIC is a accessory with a contemporary design. Available in various color combinations. Shipping worldwide. Made to order. Carefully handmade in our atelier. A design that adds value to every modern and contemporary home and interior.