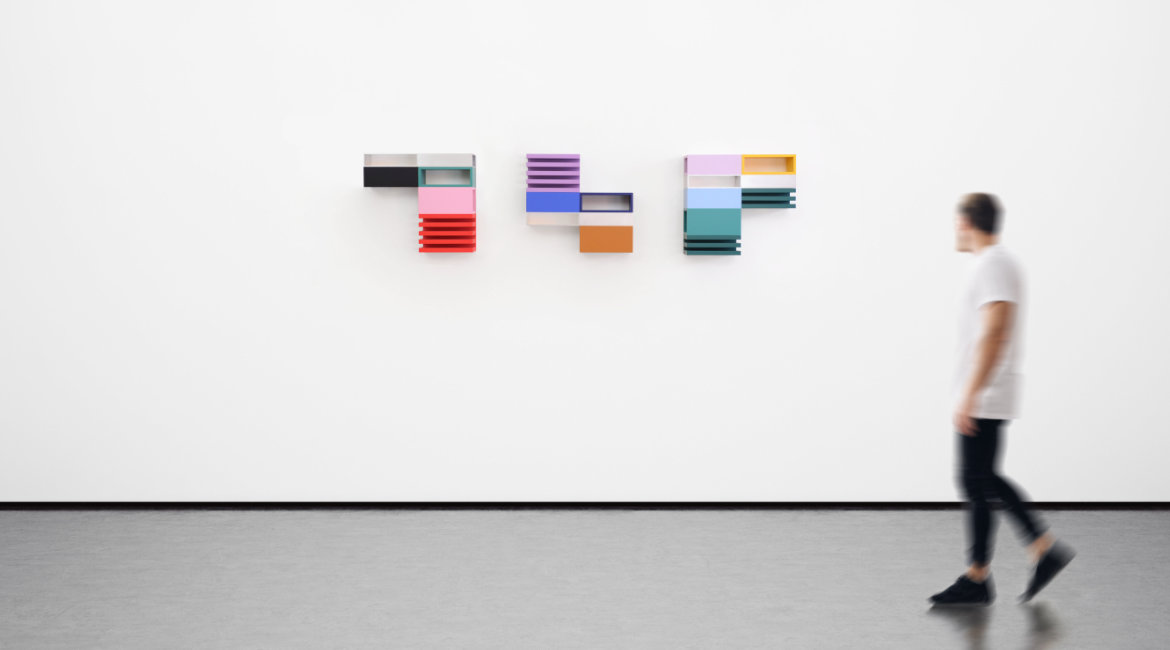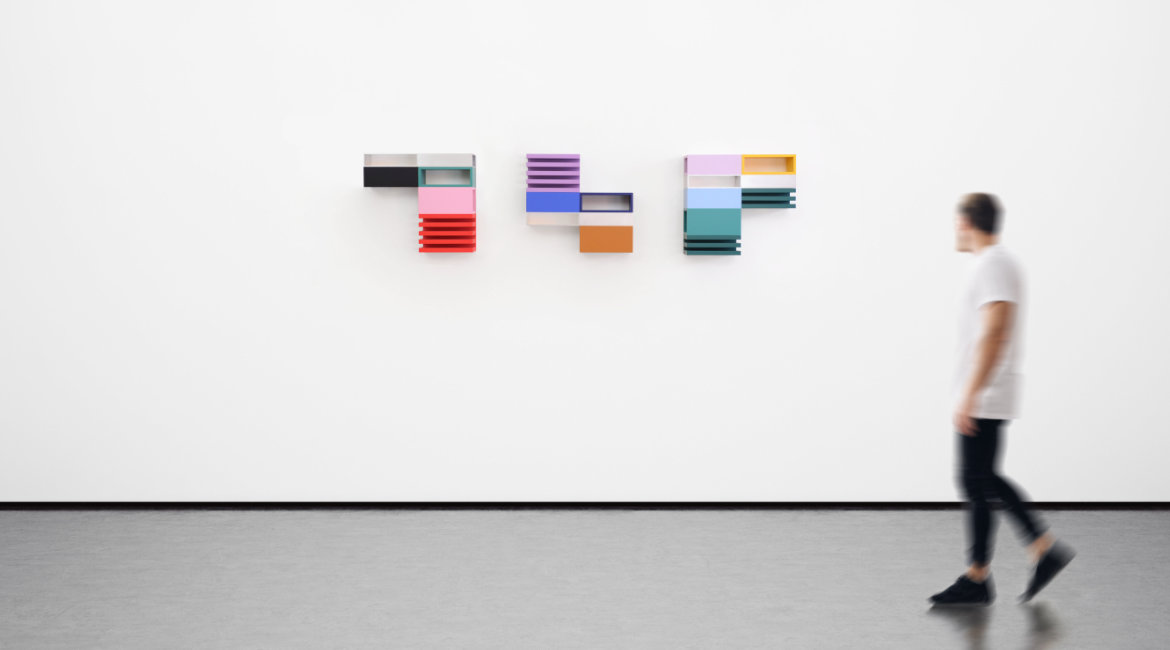 Wall object LMNM is walking the line between art and design. We like to call it functional art.
Use it for keeping all those little things that otherwise get lost (keys, phone, notes,..) Or just leave it at your wall as a graphic work.
Wall object LMNM is an assembly of open en closed shapes made in aluminum and painted wood.
MATERIALS
Brushed aluminum and painted wood
DIMENSIONS (MM)
W 400 x D 100 x H 370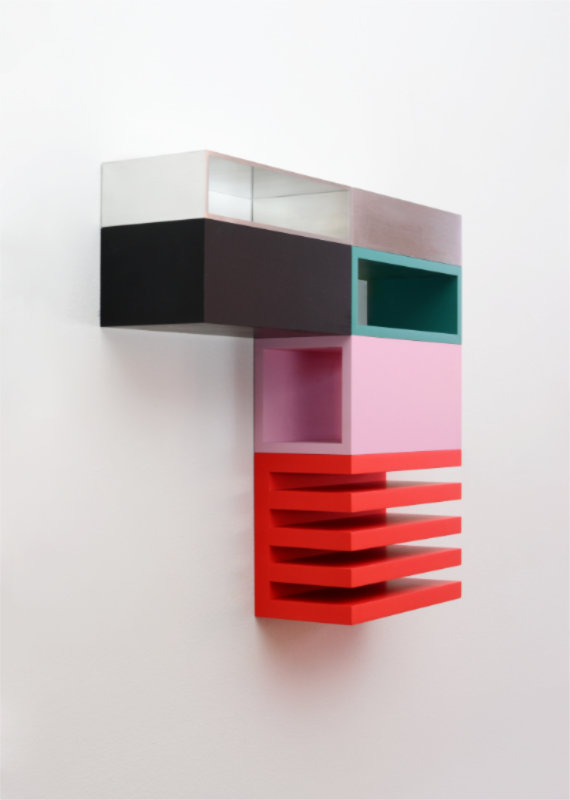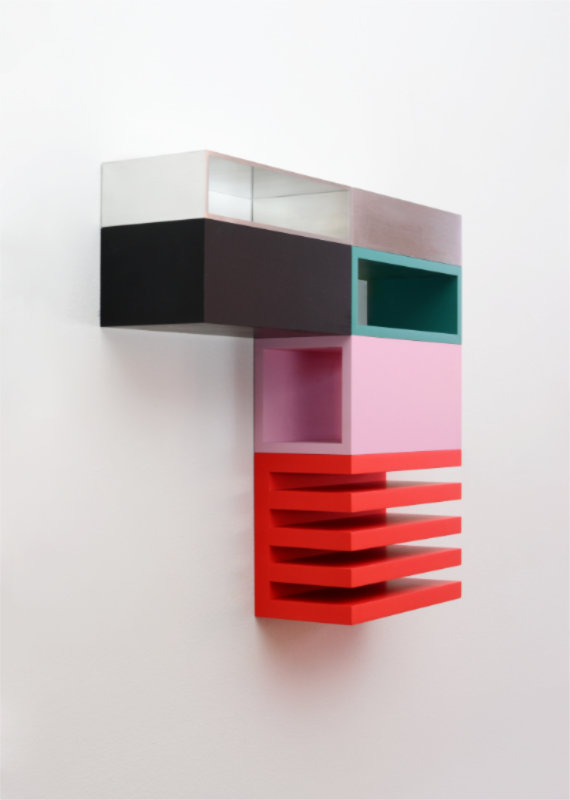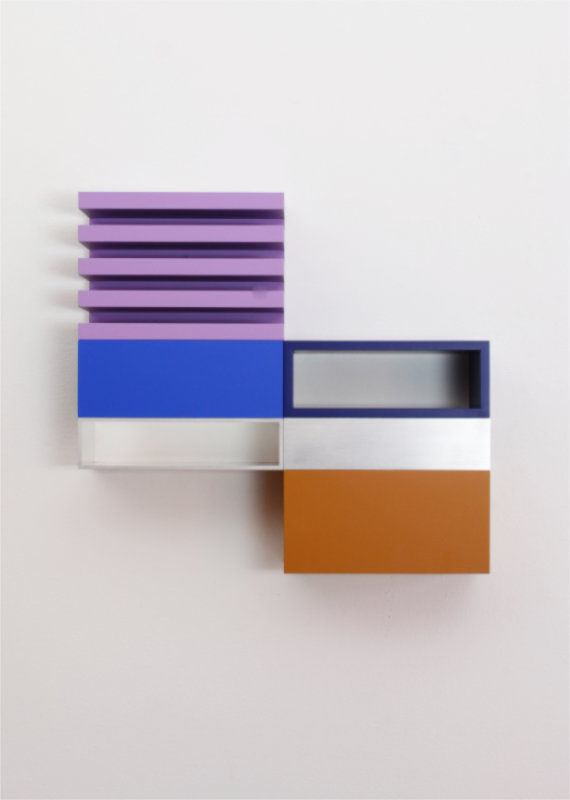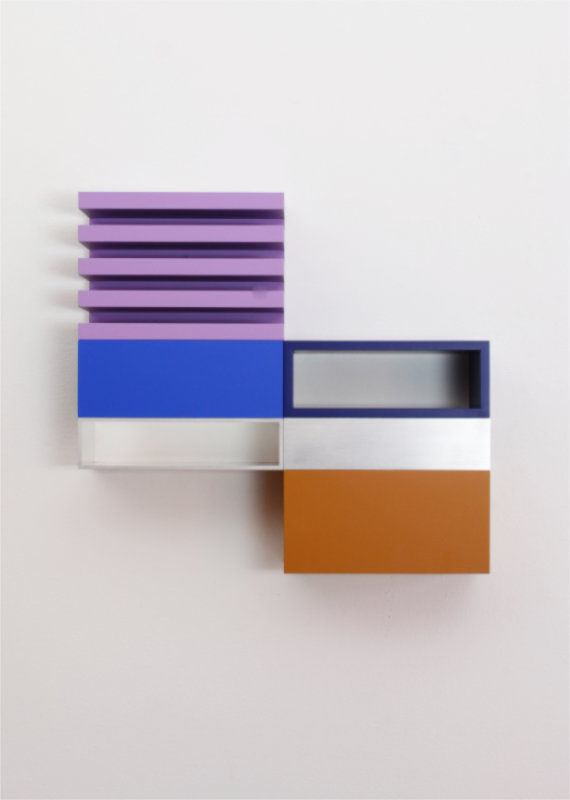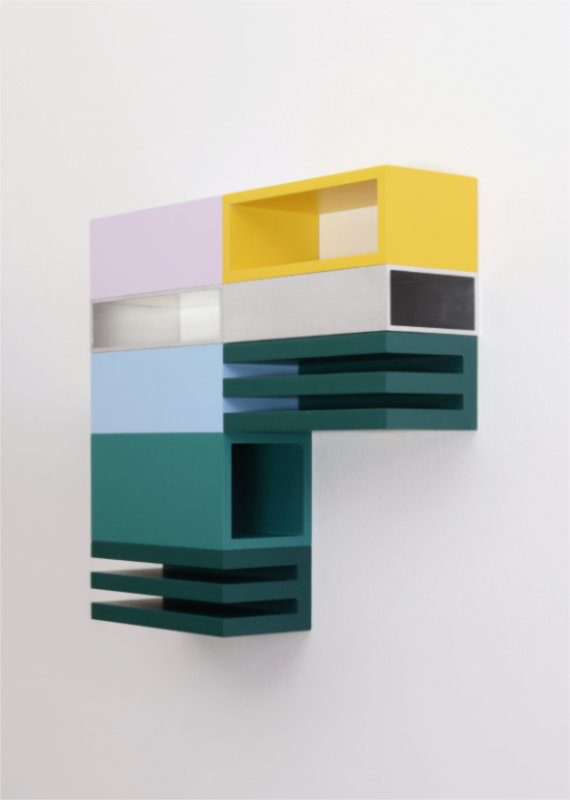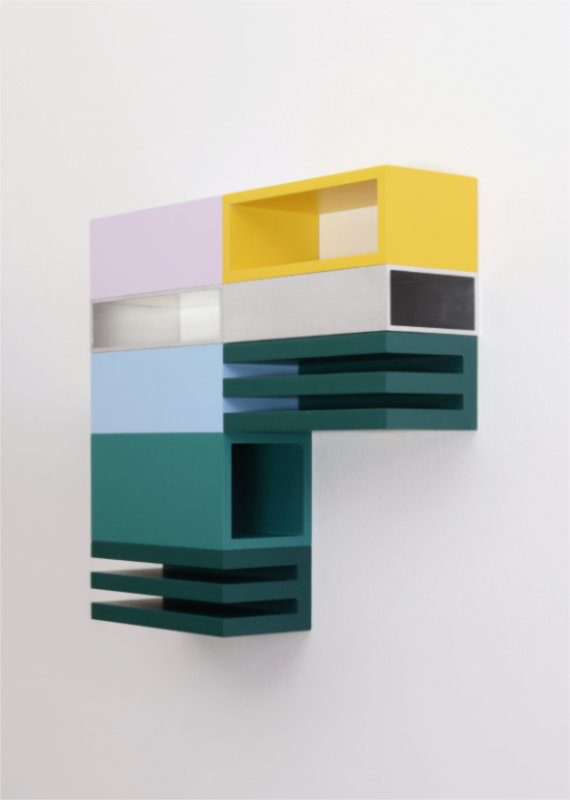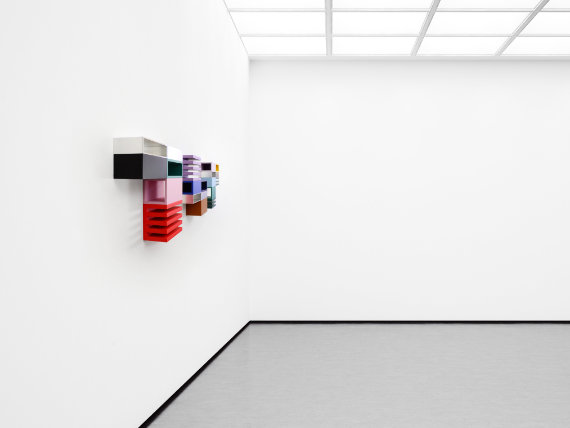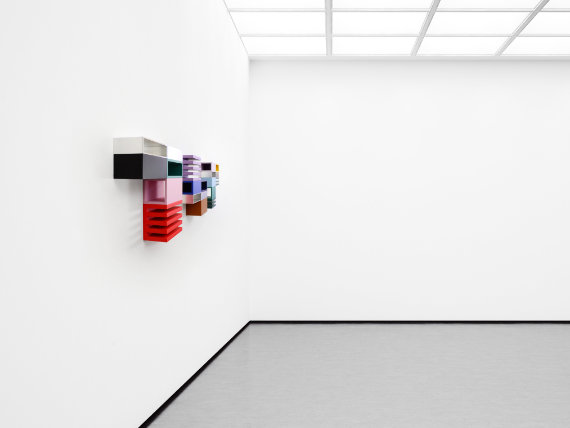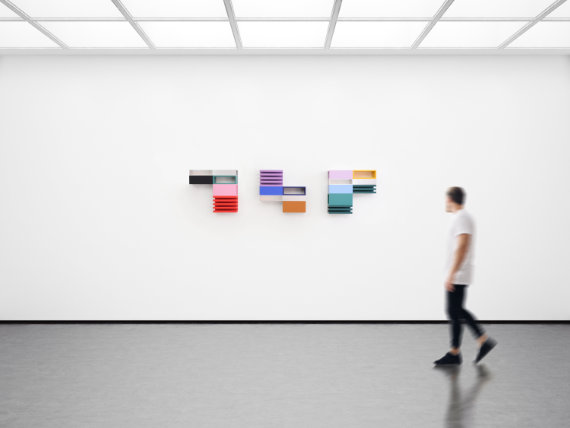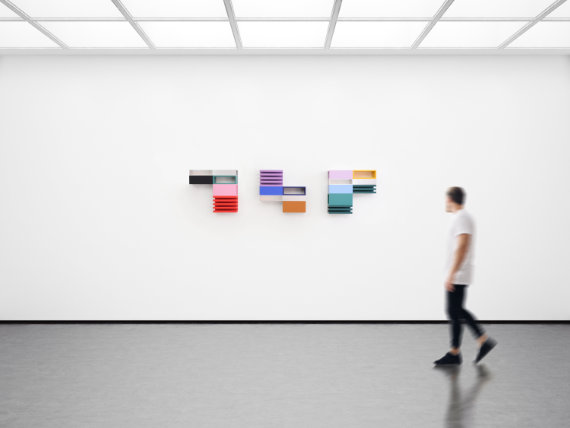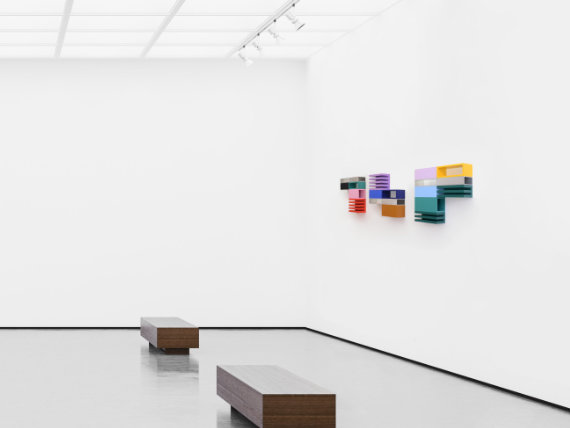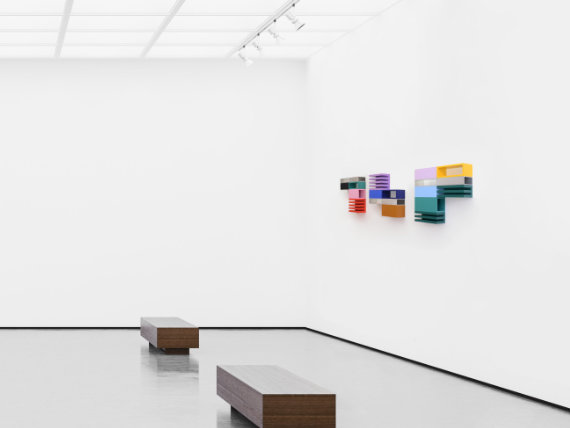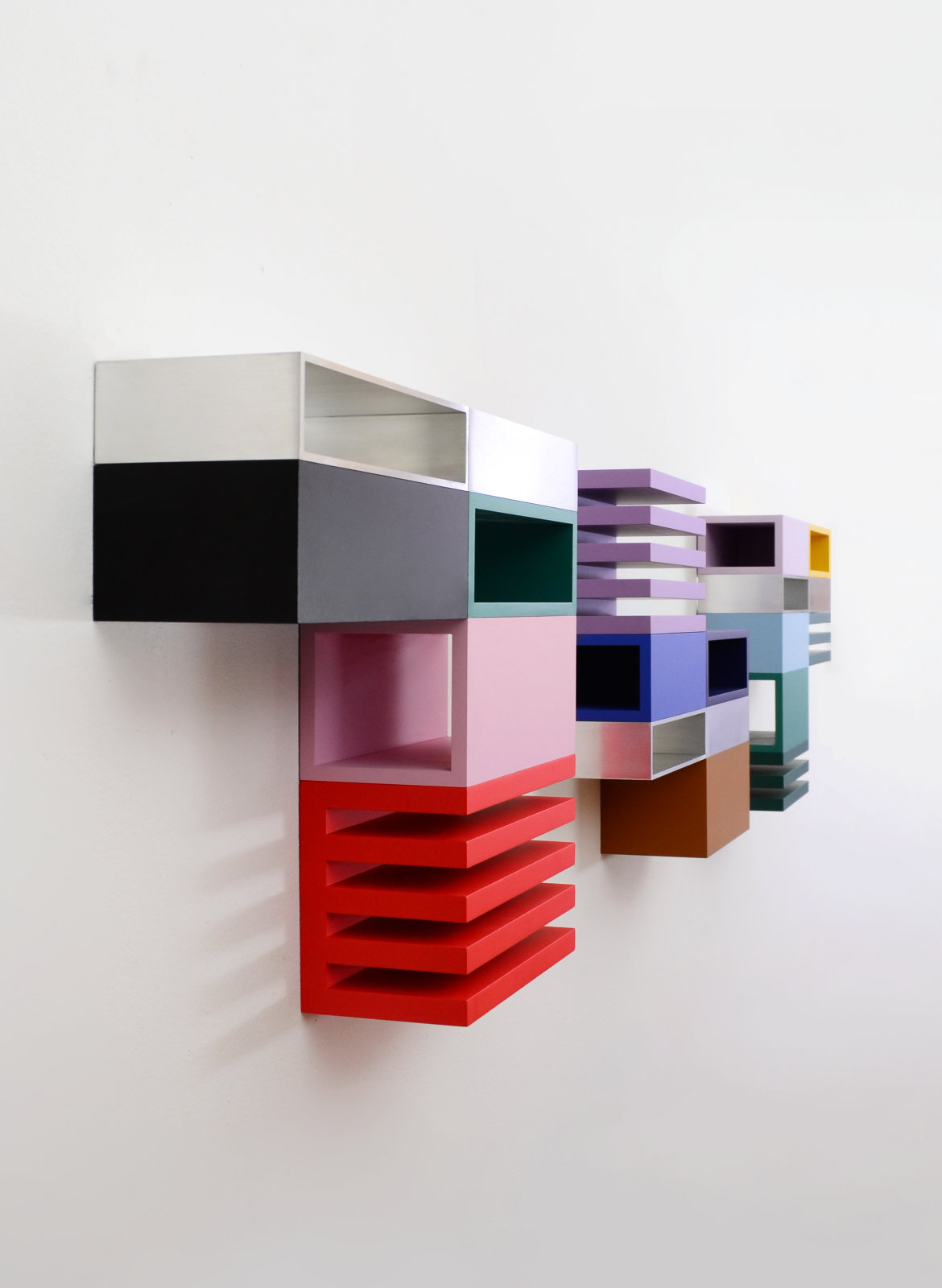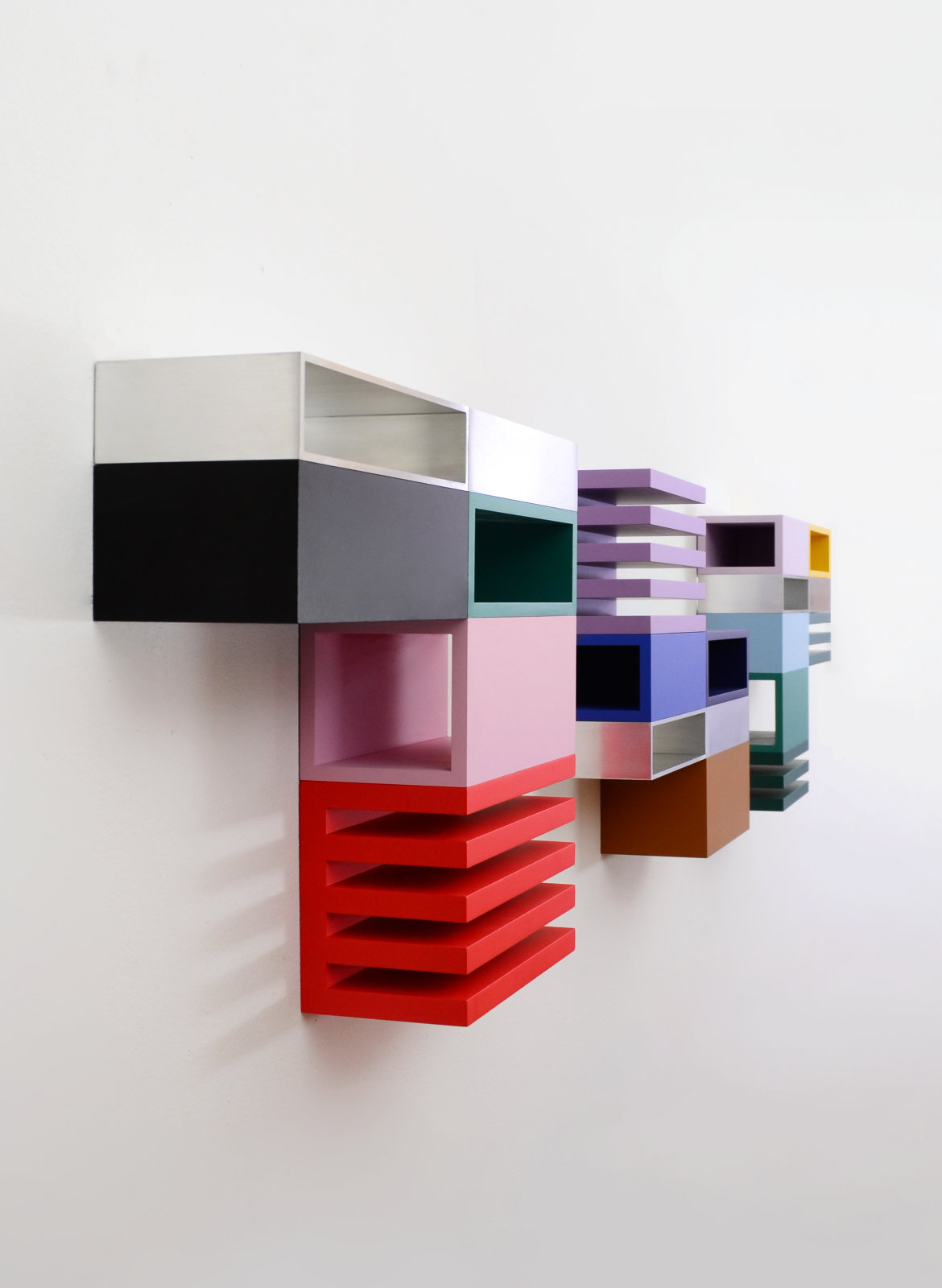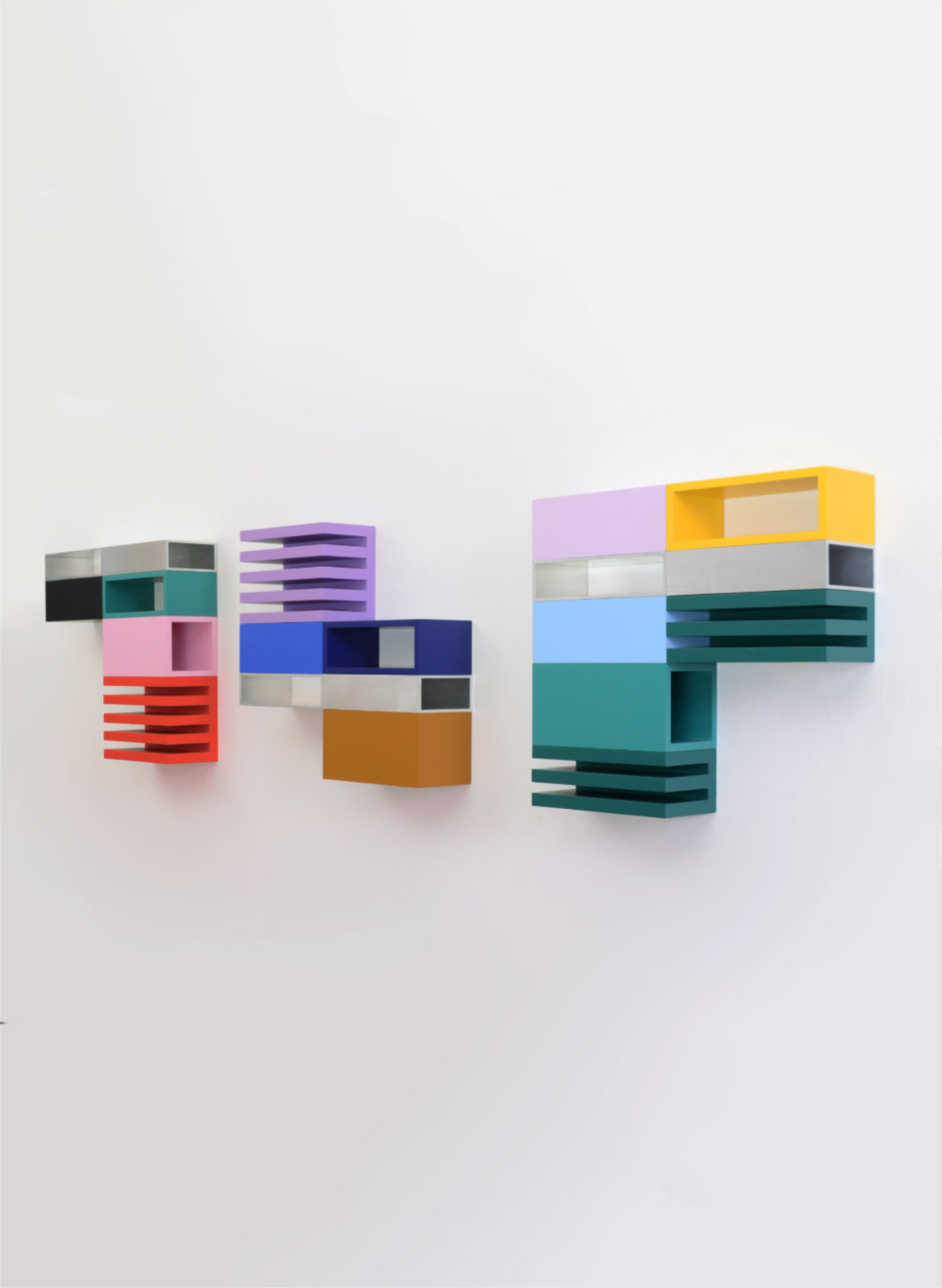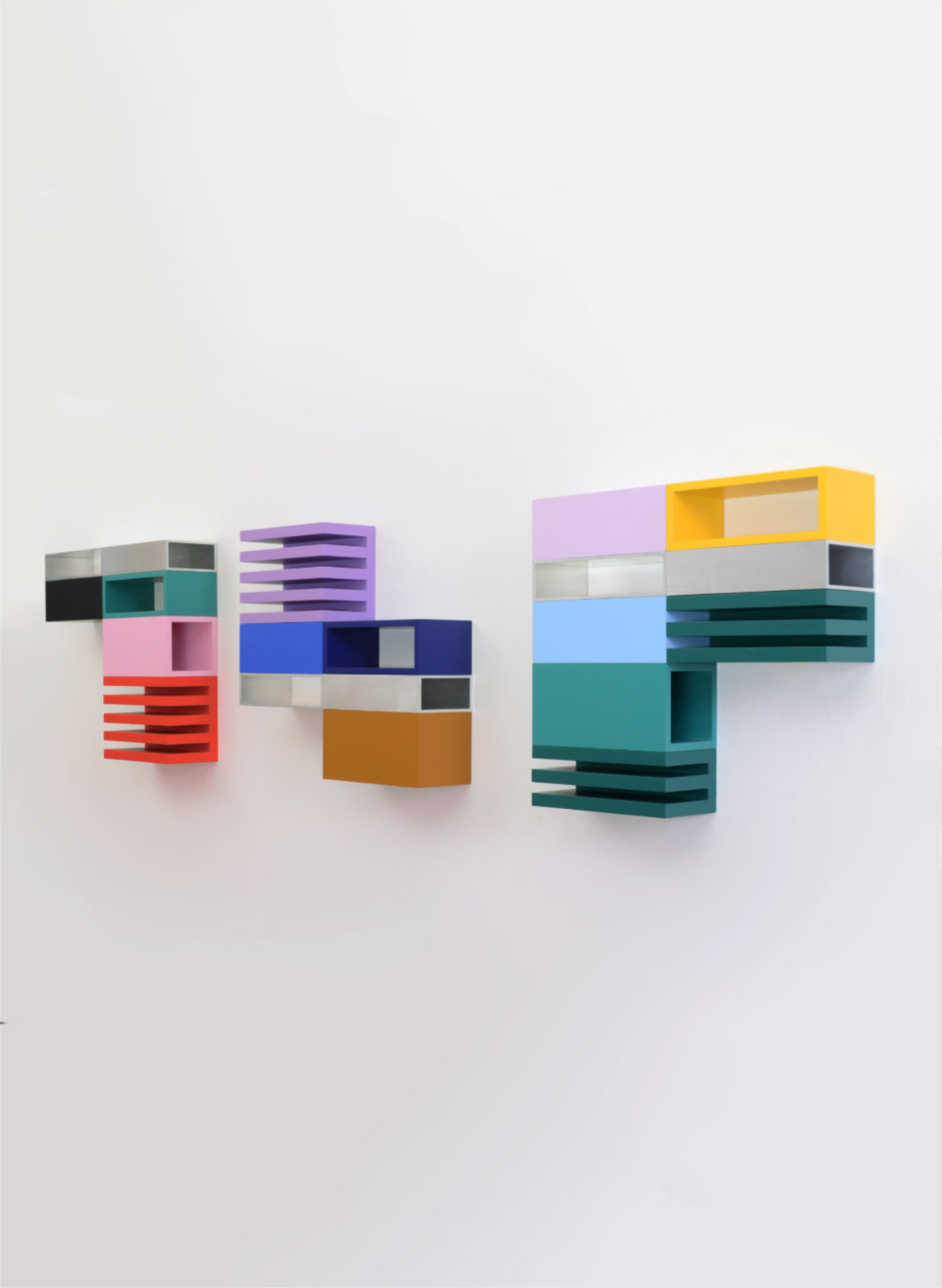 [unex_ce_button id="content_bn7wkoqkj" button_text_color="transparent" button_font="regular" button_font_size="40px" button_width="auto" button_alignment="center" button_text_spacing="1px" button_bg_color="" button_padding="10px" button_border_width="0px" button_border_color="#000000" button_border_radius="" button_text_hover_color="transparent" button_text_spacing_hover="1px" button_bg_hover_color="transparent" button_border_hover_color="#" button_link="http://www.nortstudio.be" button_link_type="url" button_link_target="_self" has_container="1" in_column=""]tekst[/ce_button]
Design forward and beautiful stools for your home interior. HOOKED is a serie of stools that can be used for seating or display. Each serie is made up of six stools with the same shape and dimensions, but a different colour. A well-thought-out yet simple shape makes it possible to make numerous combinations. Colorful stools with a contemporary design. Available in various color combinations. Shipping worldwide. Made to order. A design that adds value to every modern and contemporary home and interior.