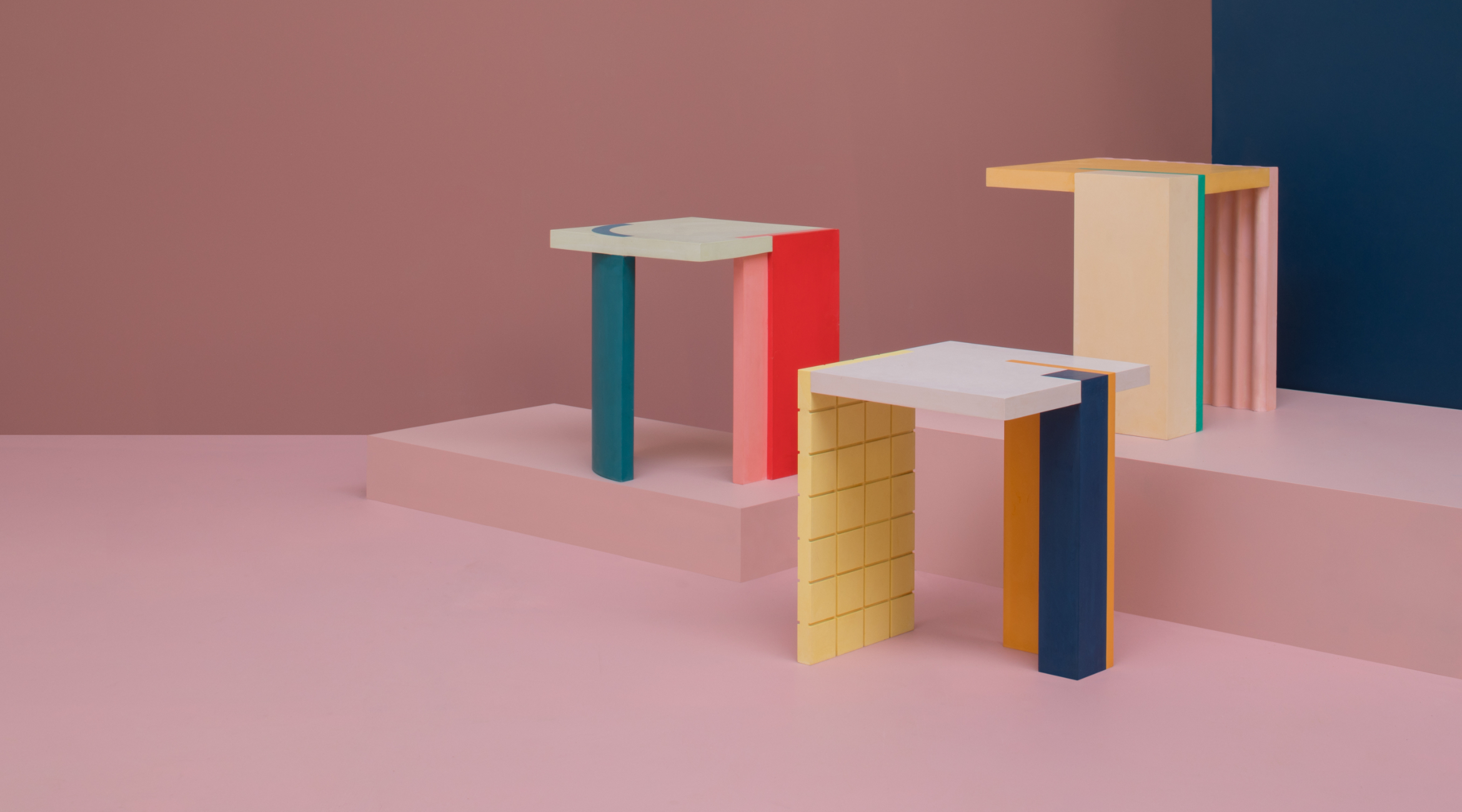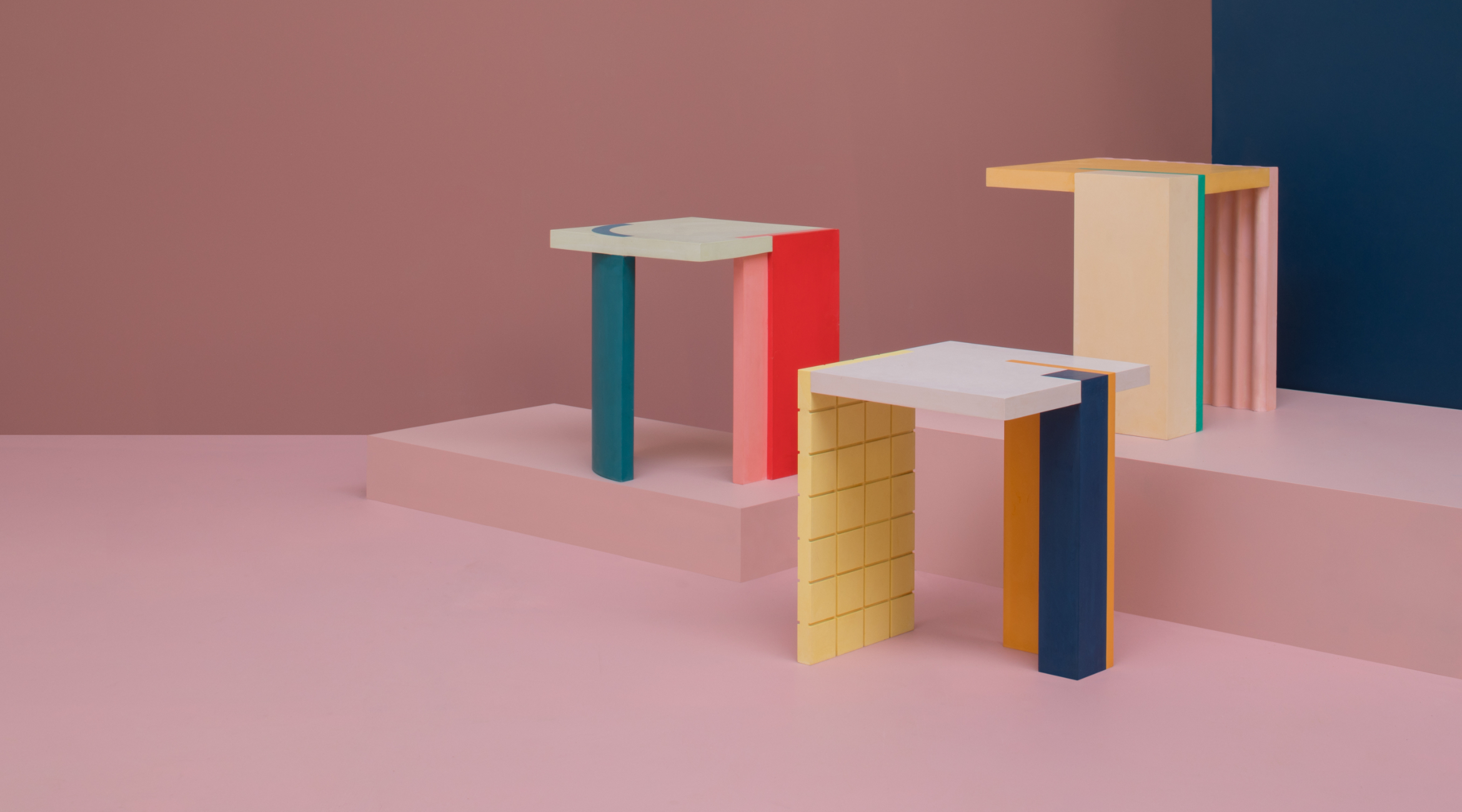 These side tables are the result of an experiment with acrylic resin. Acrylic is a two-component material consisting of a mineral powder and a water-based acrylic resin. These bond in a strong material. The material can be moulded and processed. By using pigments, the liquid acrylic can be coloured. The adding of the pigment has to be done very carefully and accurately. All colours of these side tables are made by using the pigments red, yellow, blue, green and ocher only. We never used black in any of the mixed colours. Therefore the colours remain very bright and vibrant. Neutral and pastel tones are used in combination with a more intense and warm palette. Also the tables were subjected to certain 'rules'. The table top is a square of the same thickness. Each table has three elements to support the table top, two of them are rectangular yet with different thicknesses and sizes and one of them has a different form or structure. The whole is an interplay between graphic elements and colour. It's the translation of a two-dimensional graphic composition into a three-dimensional object.
MATERIALS
acrylic resin
DIMENSIONS (MM)
L 300 x D 300 x H 350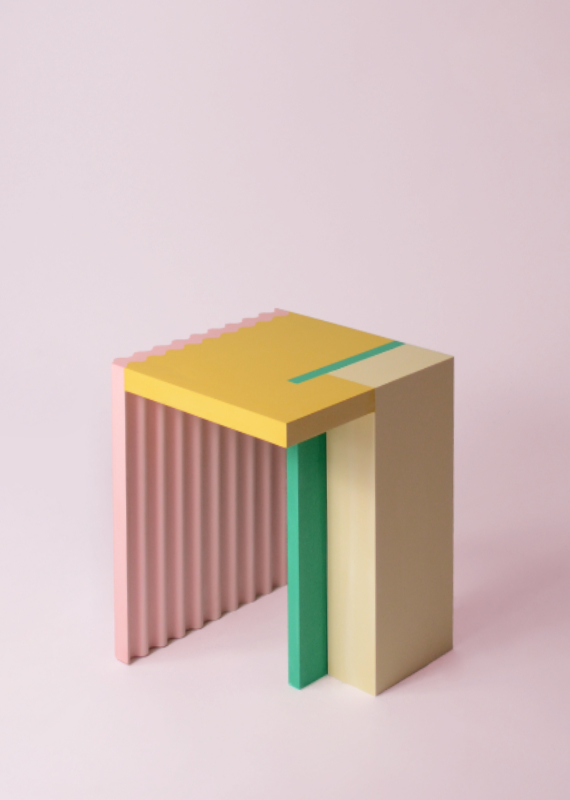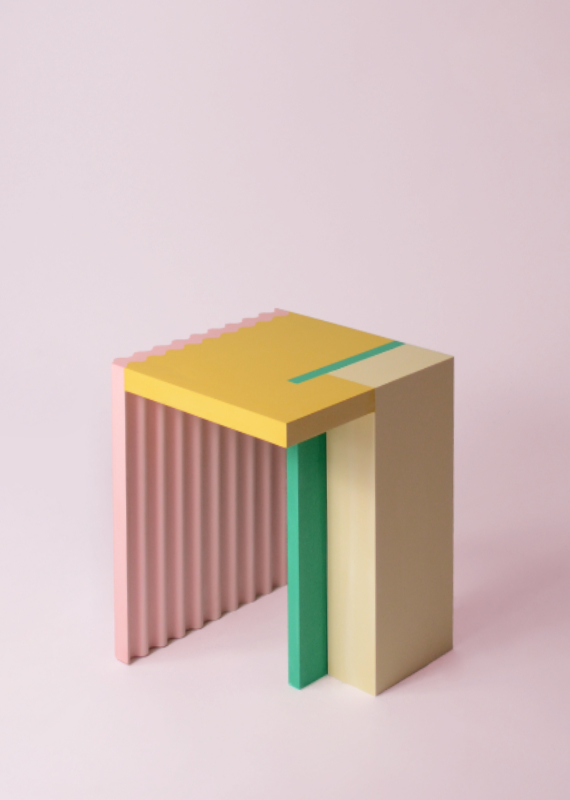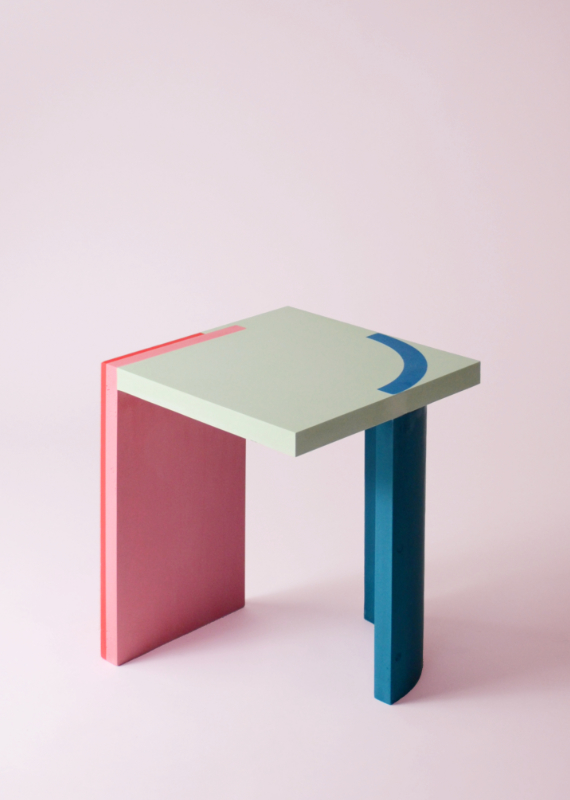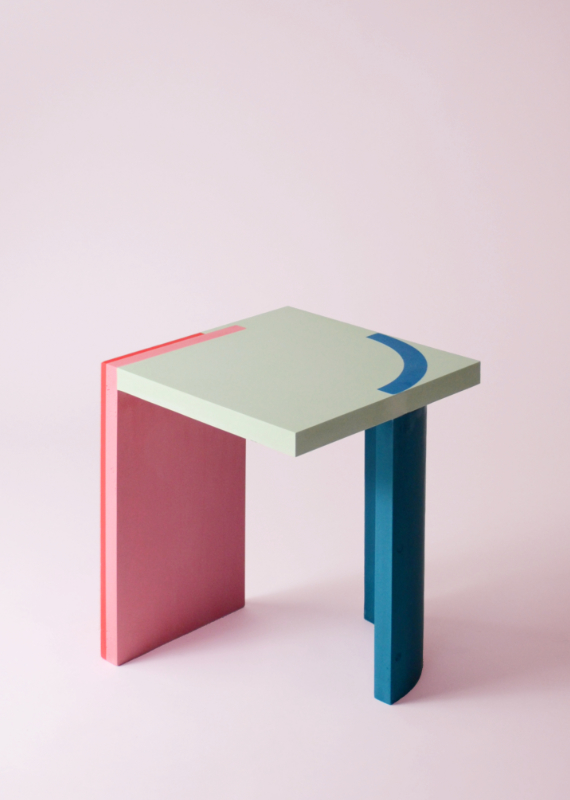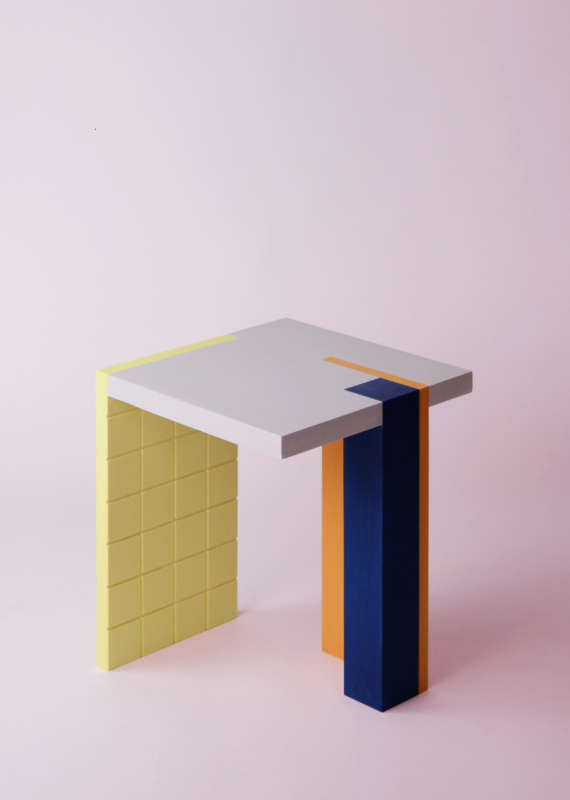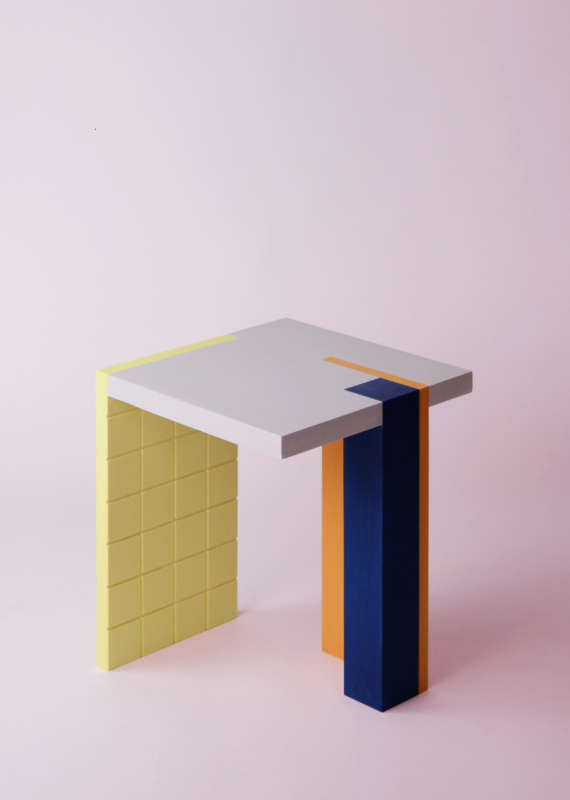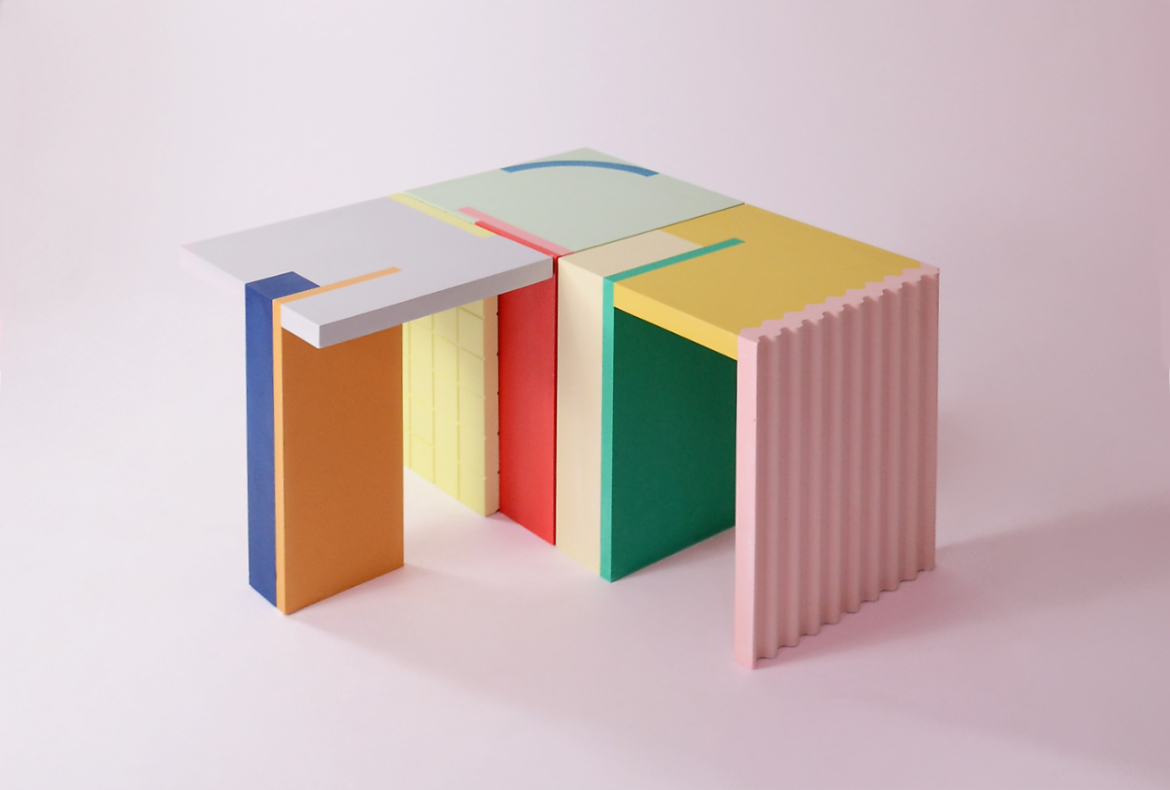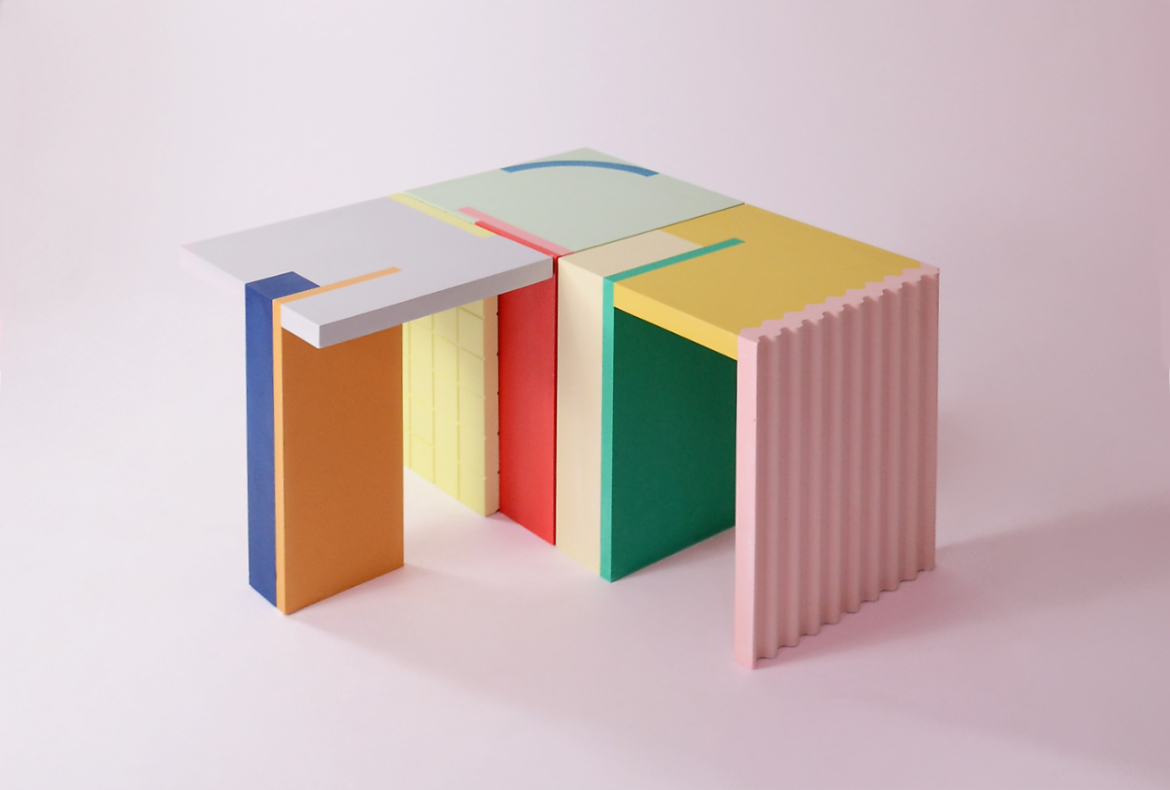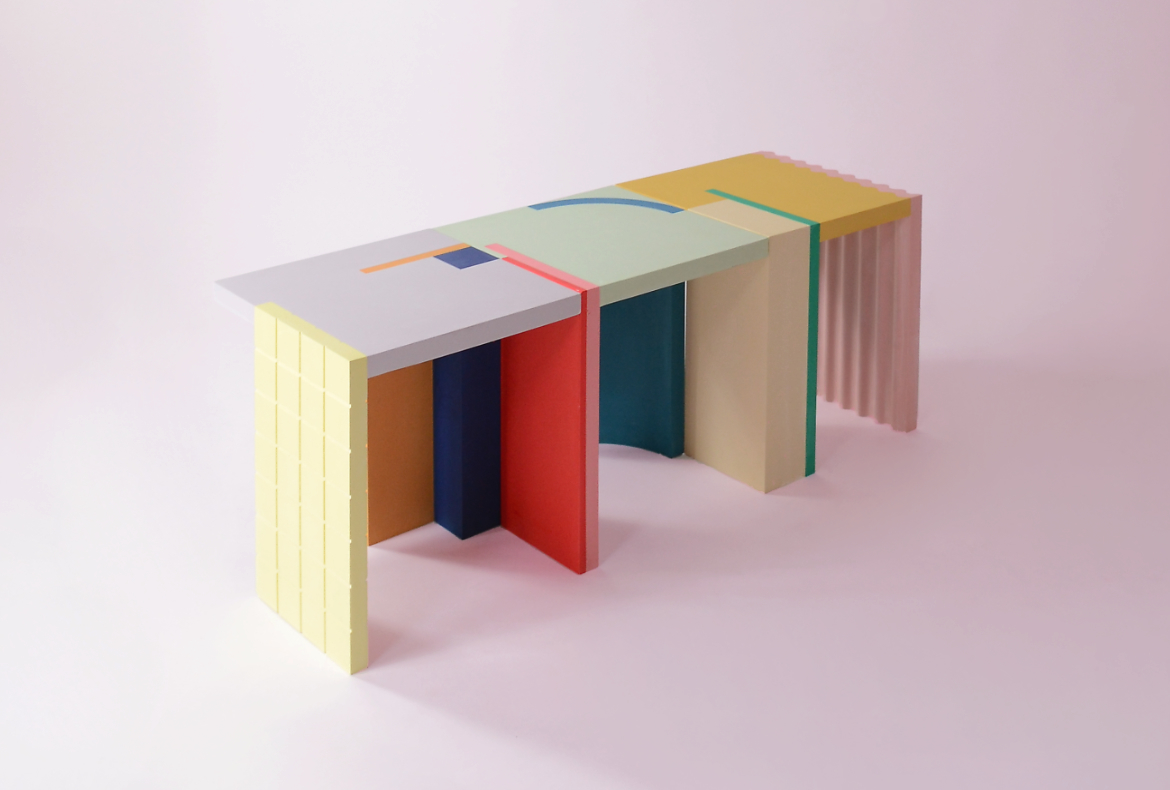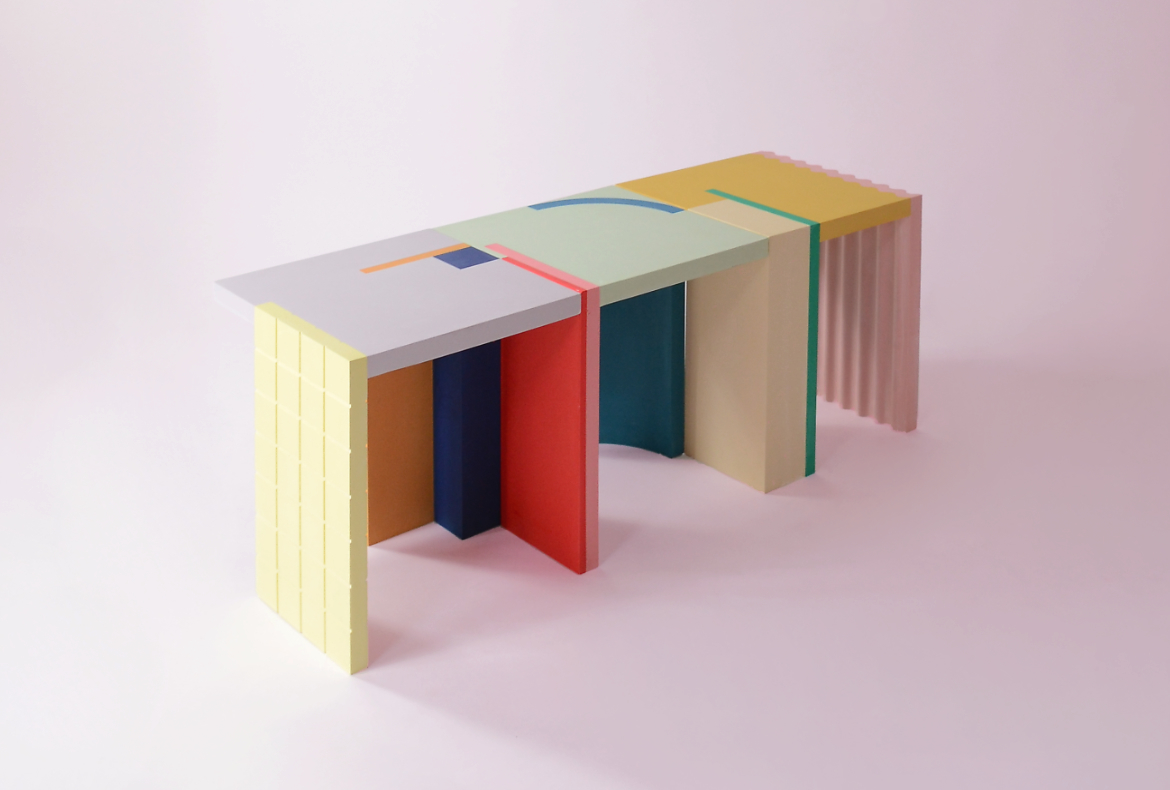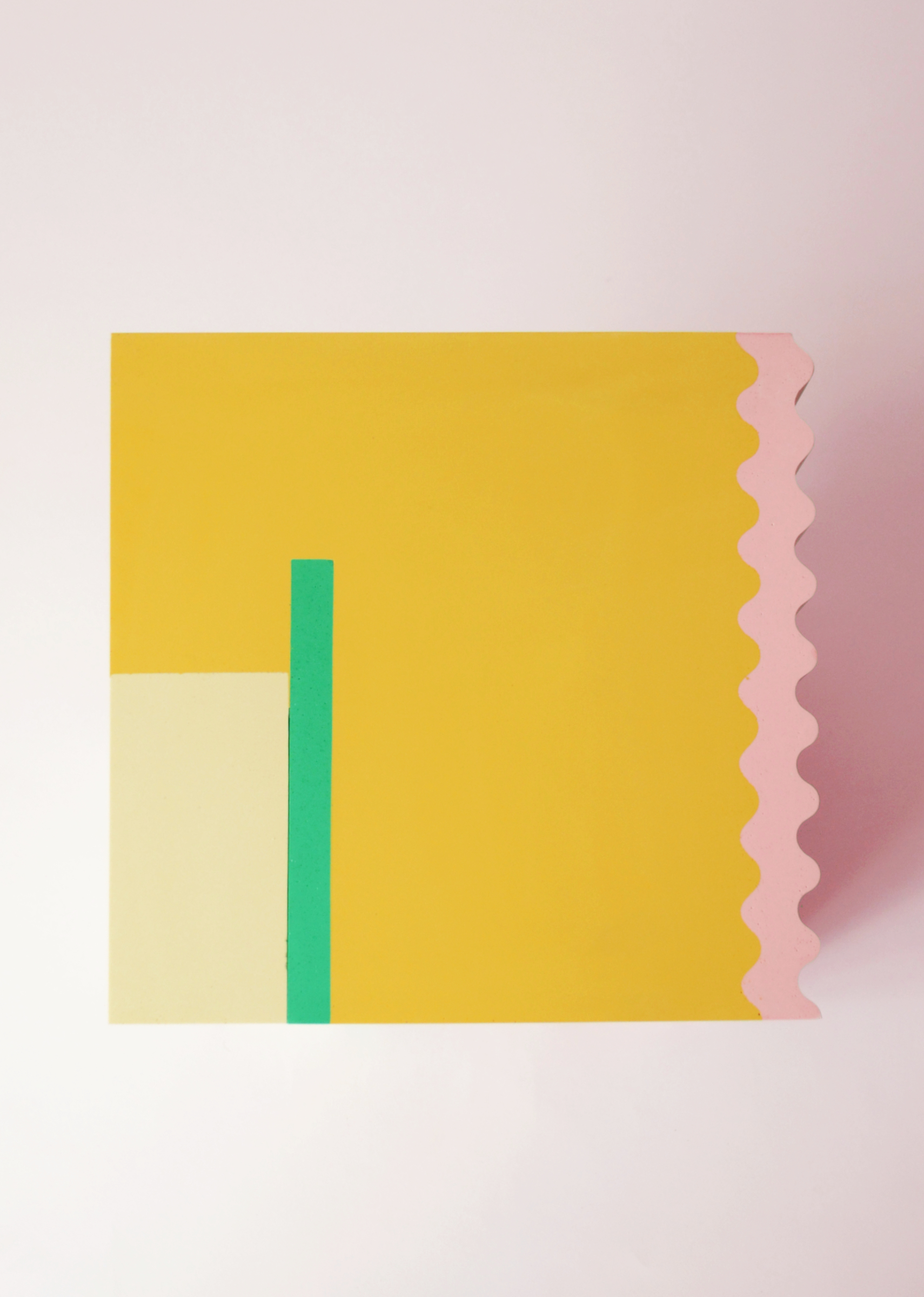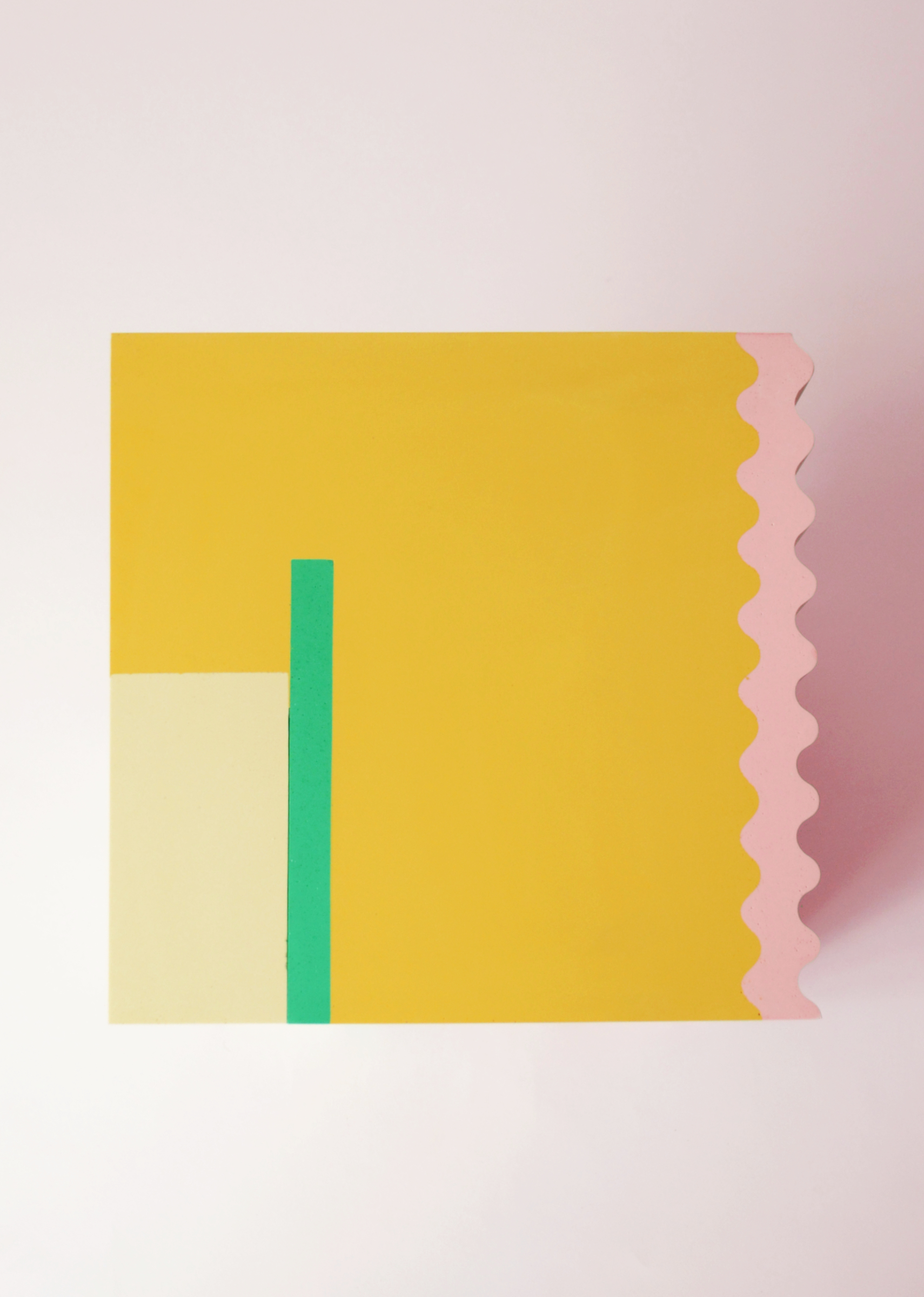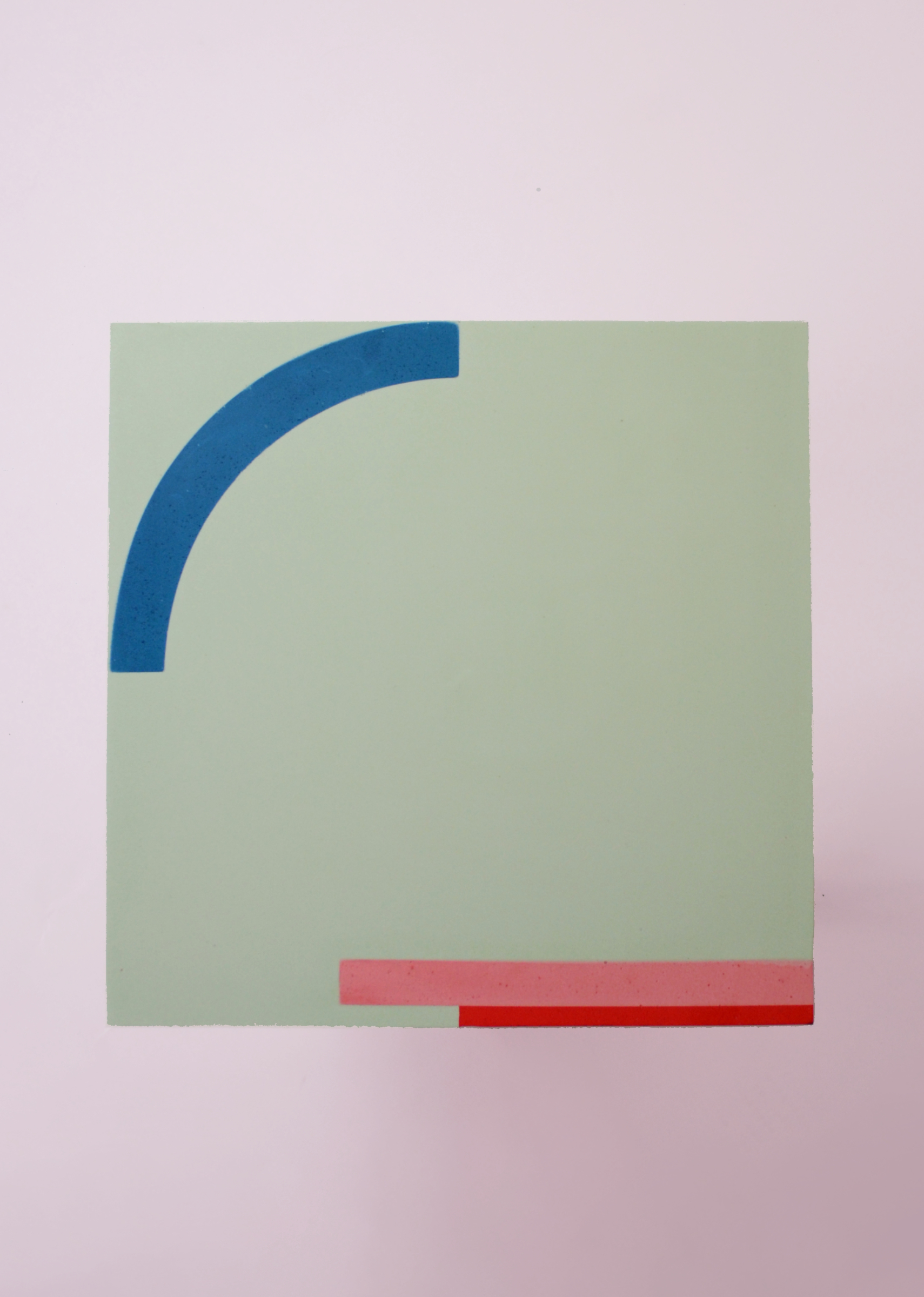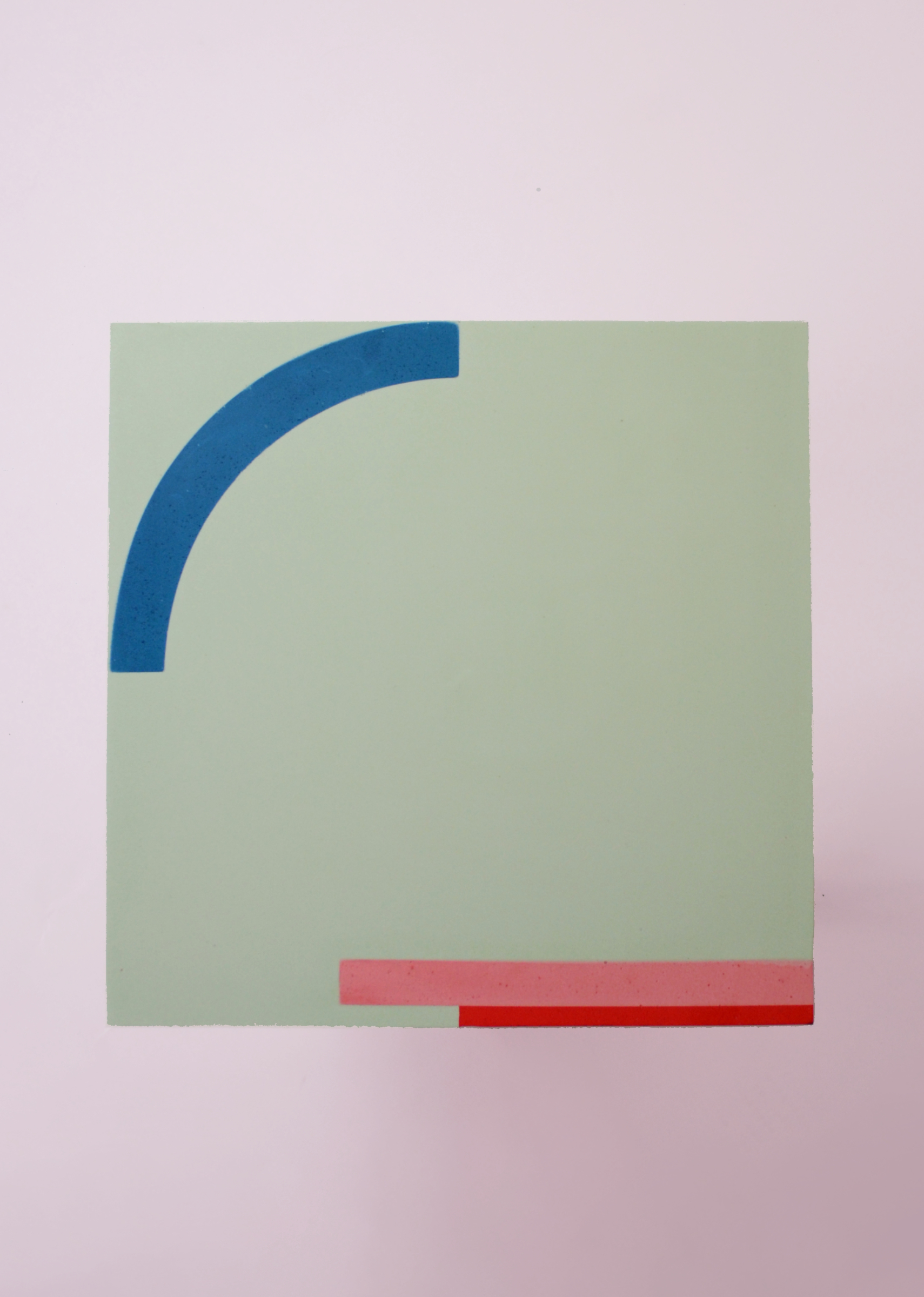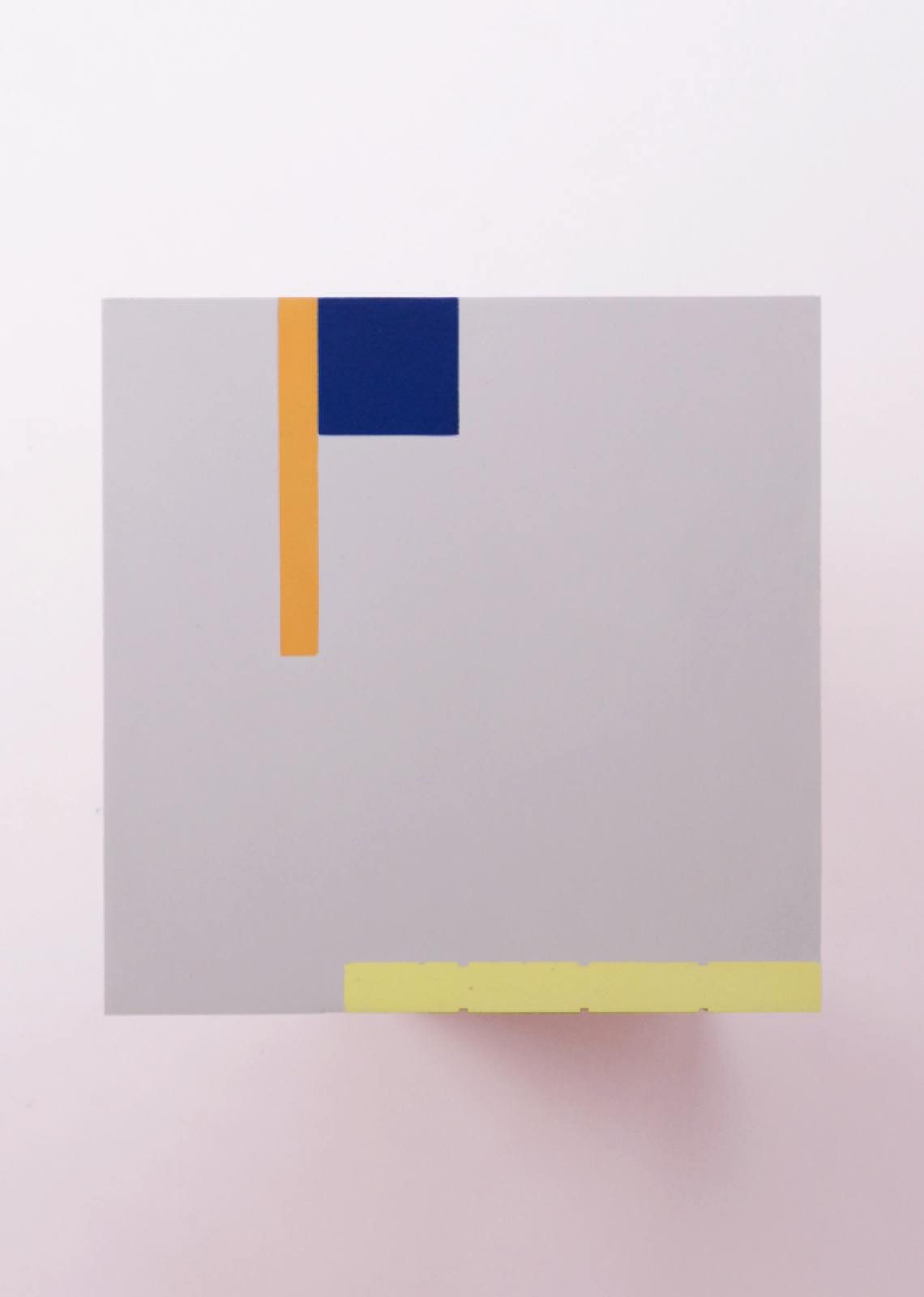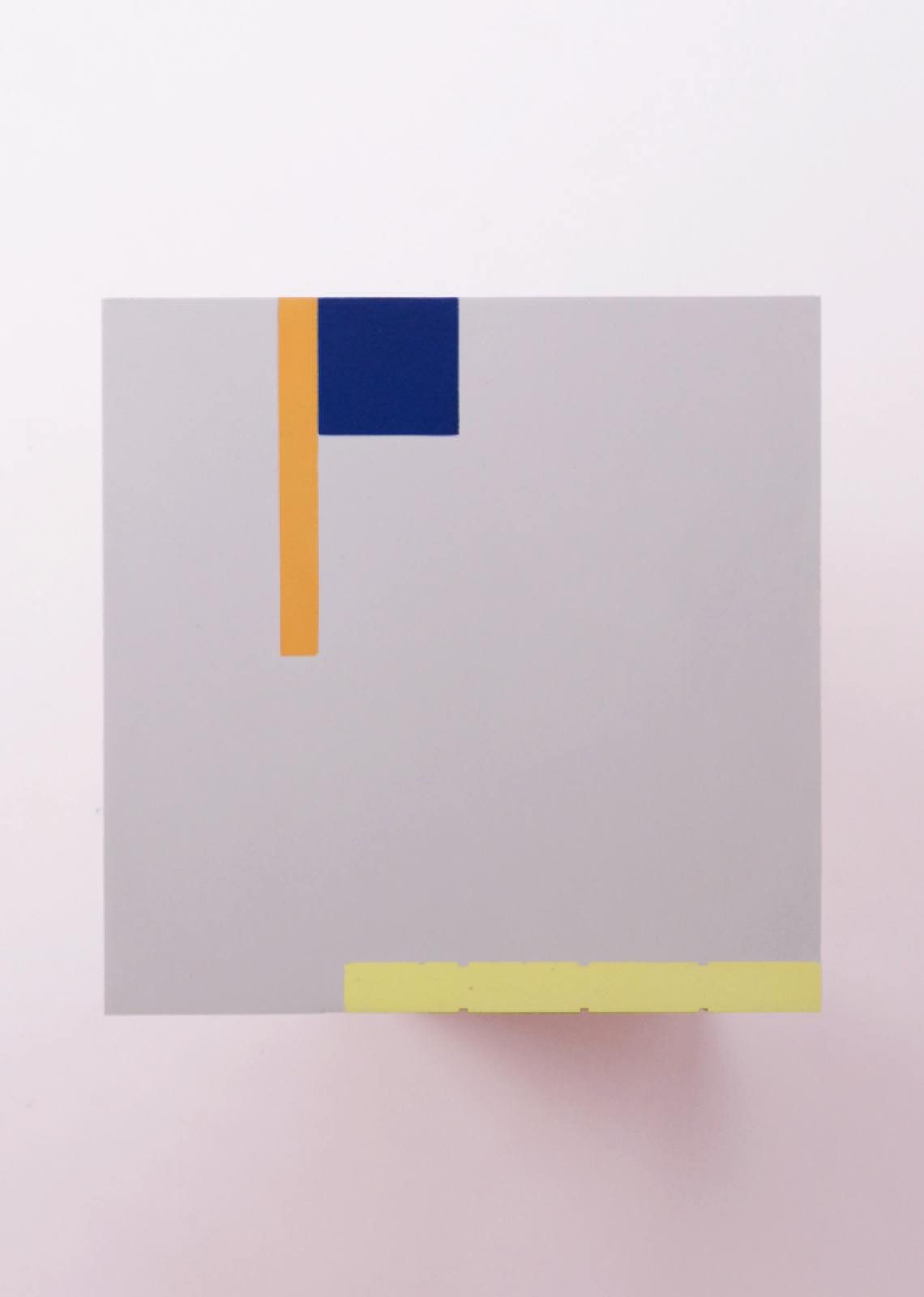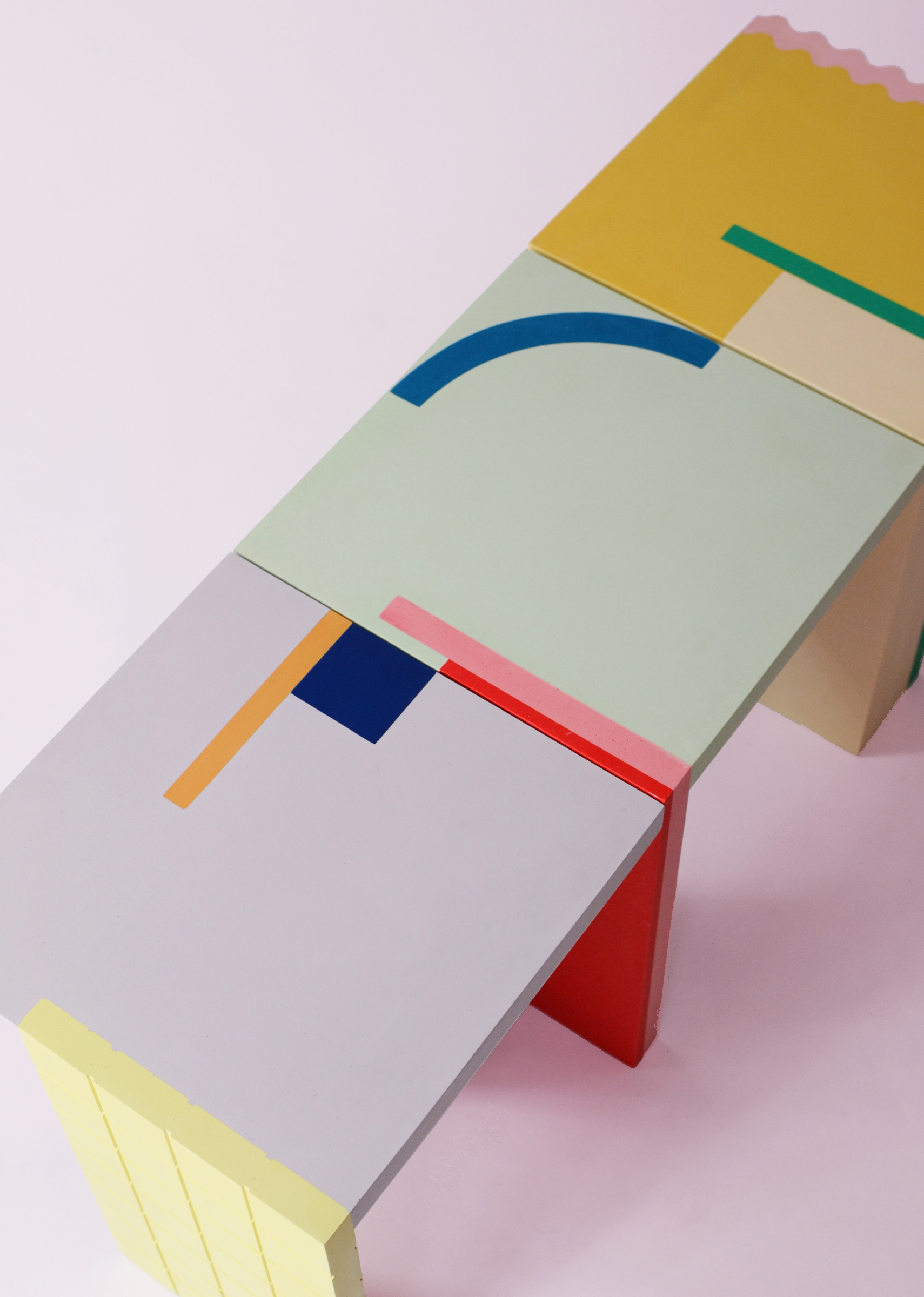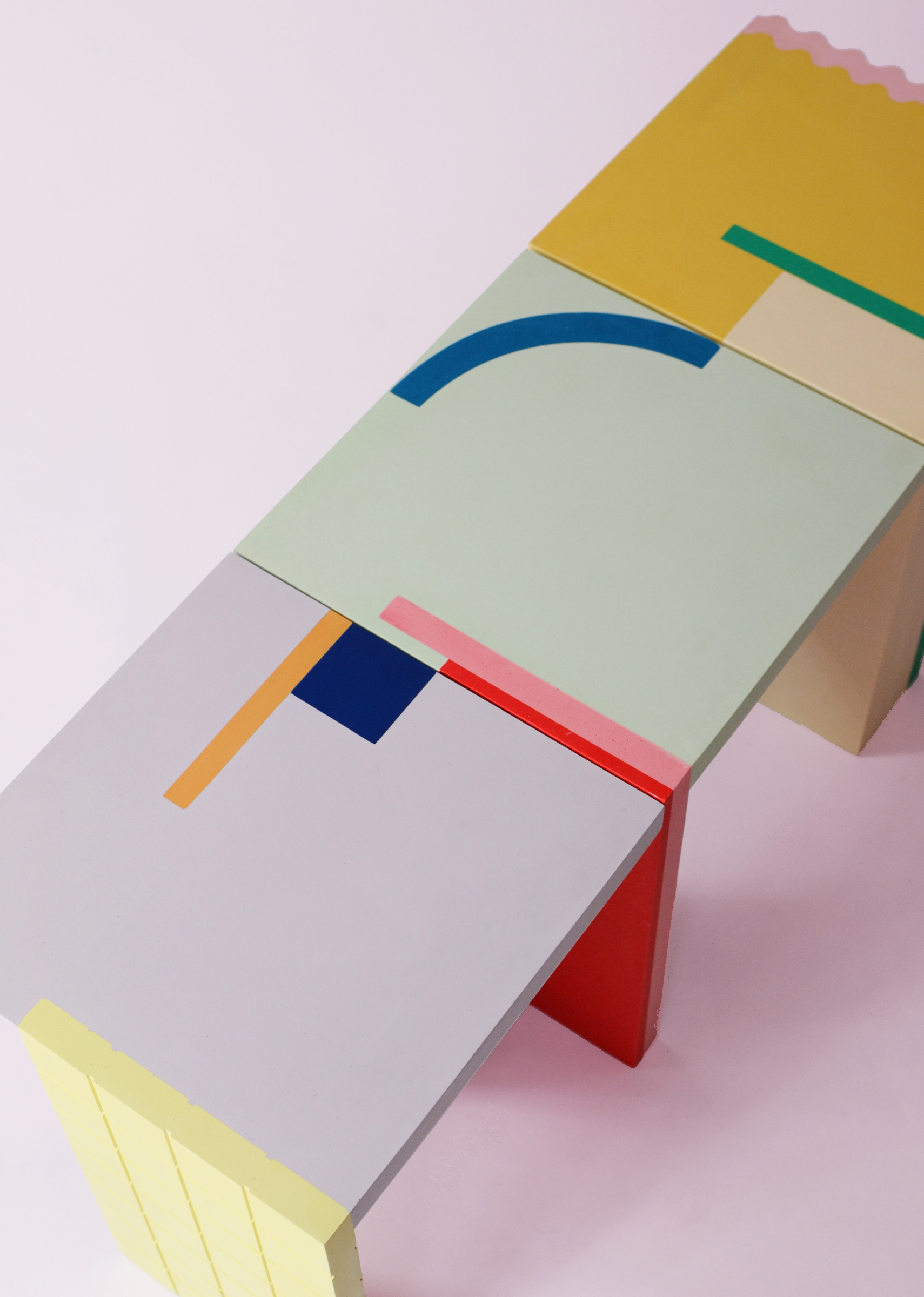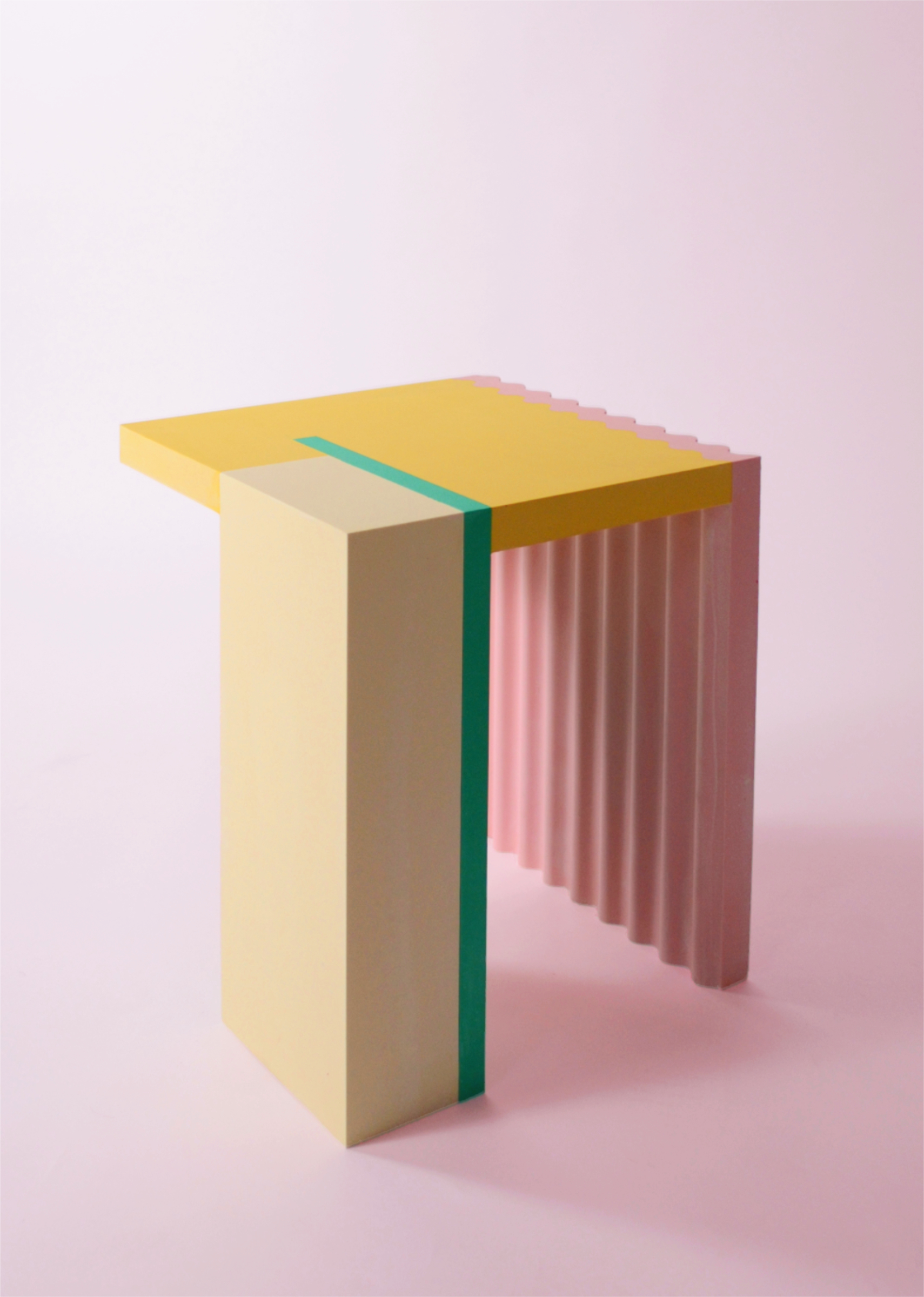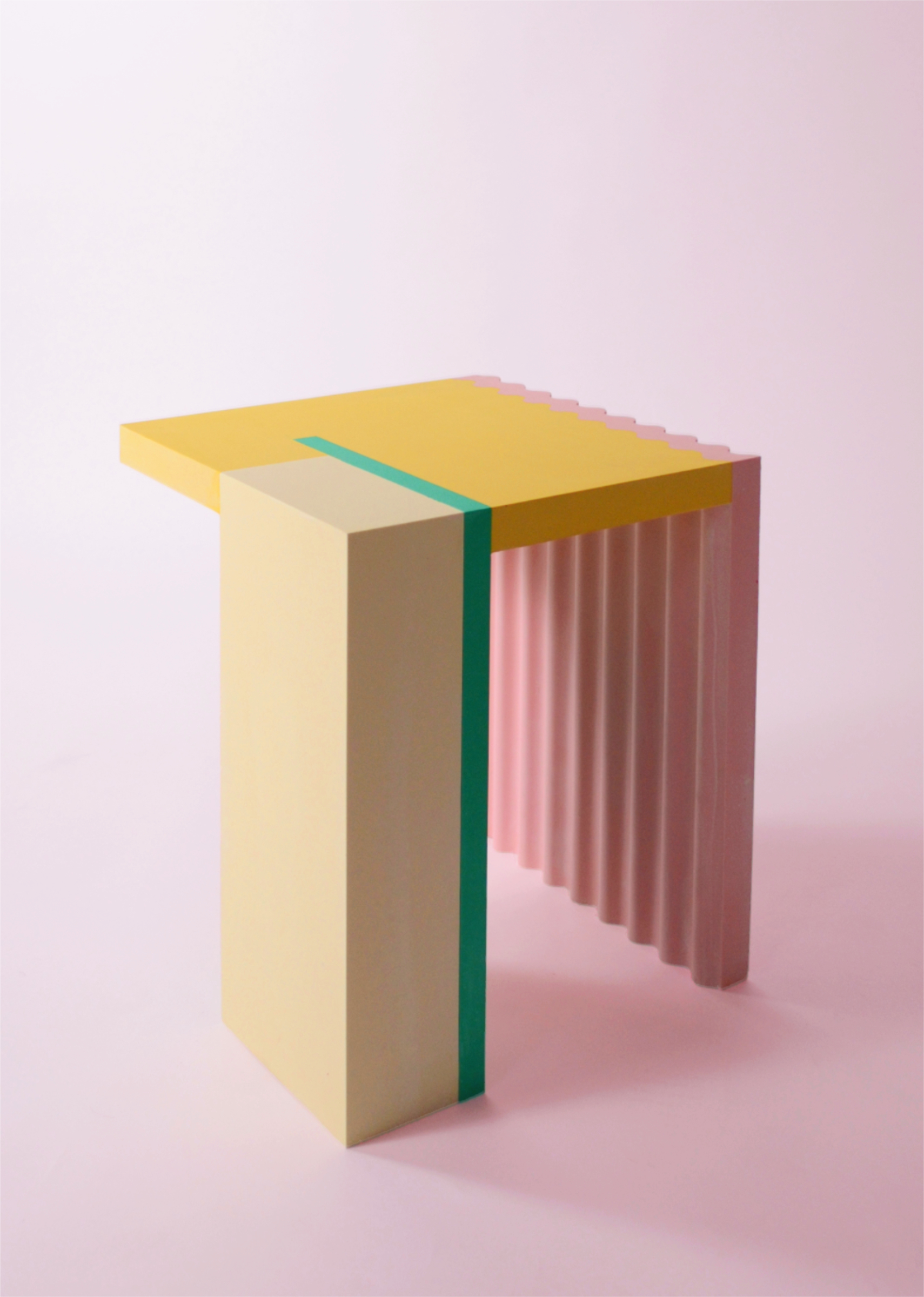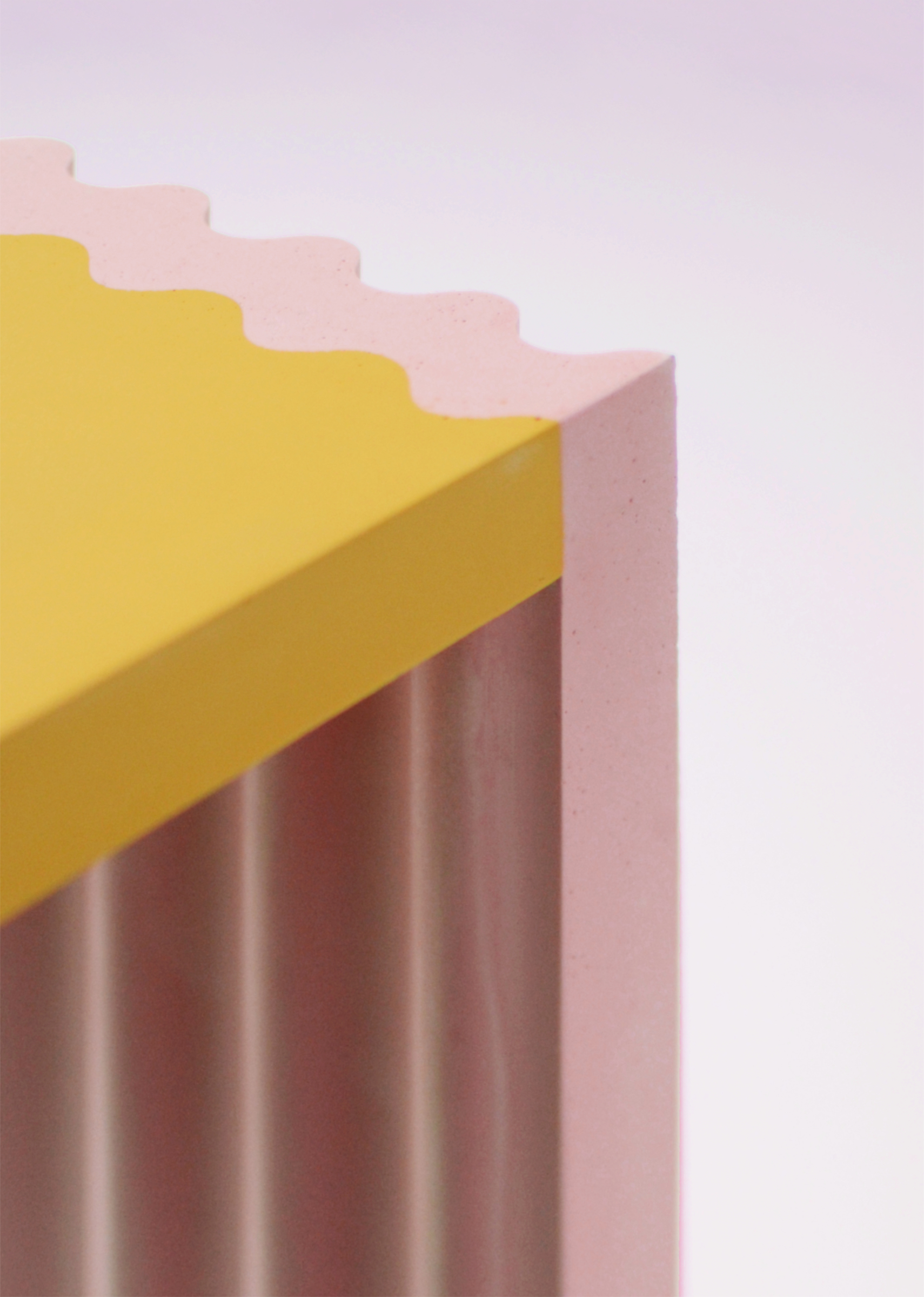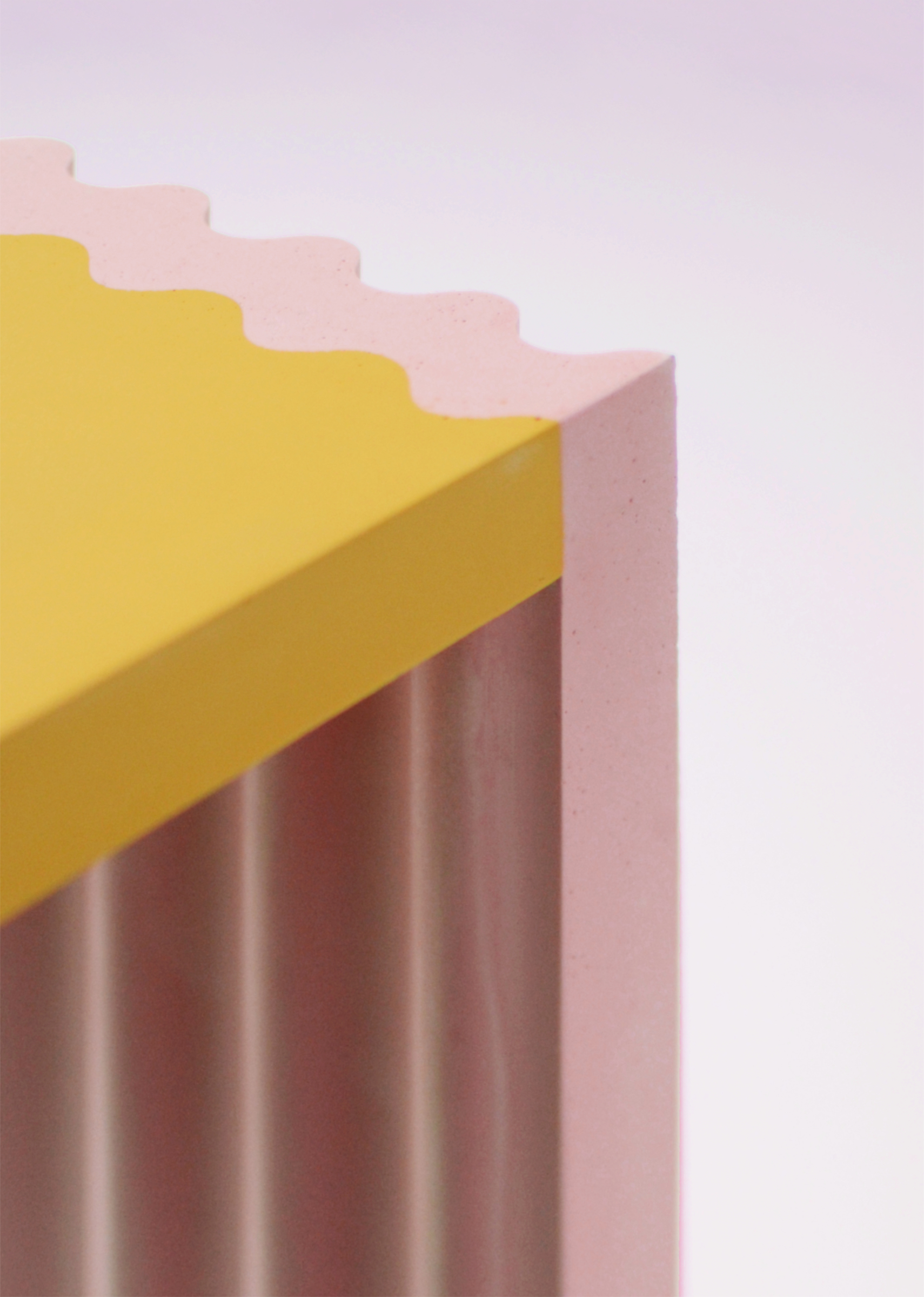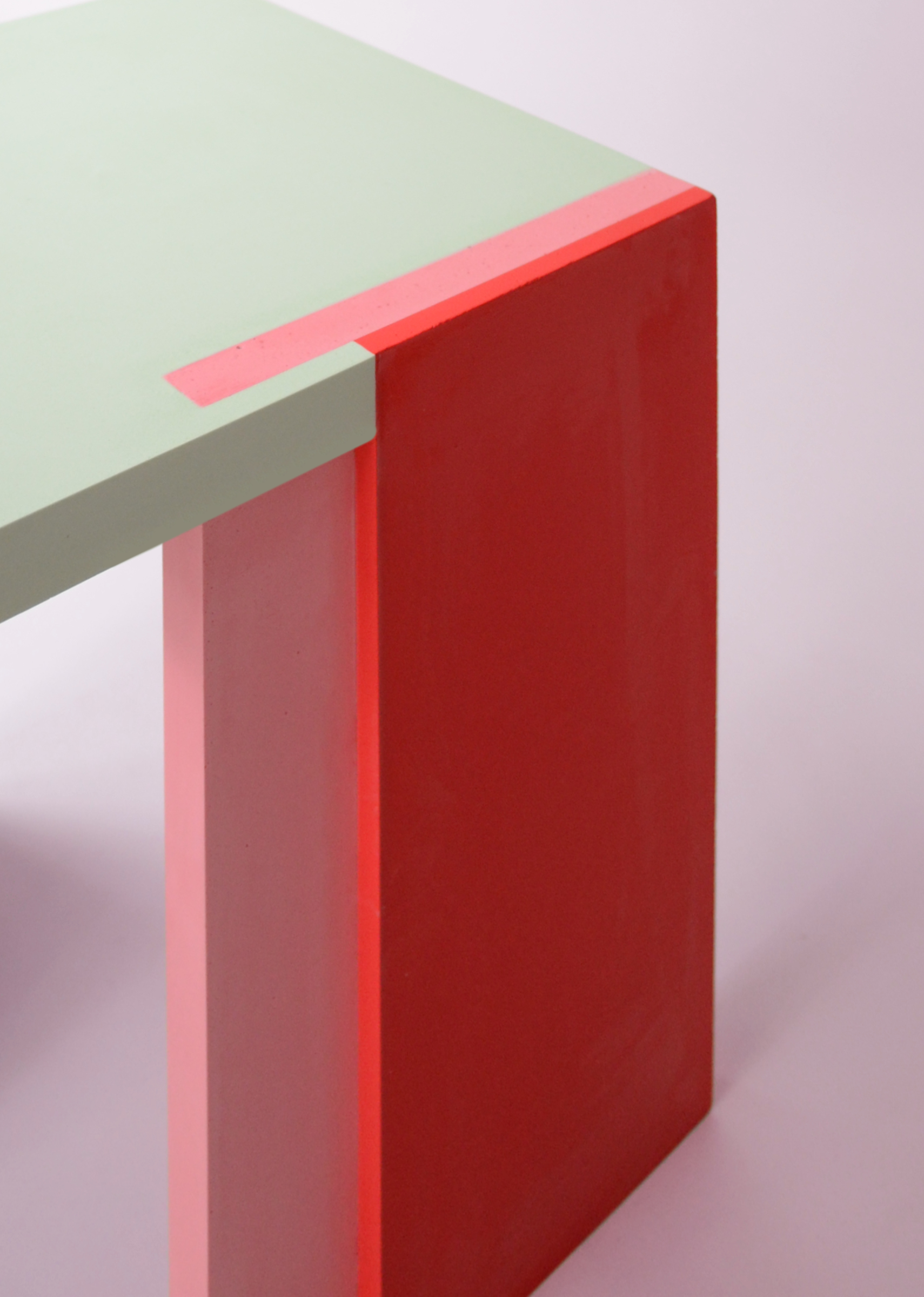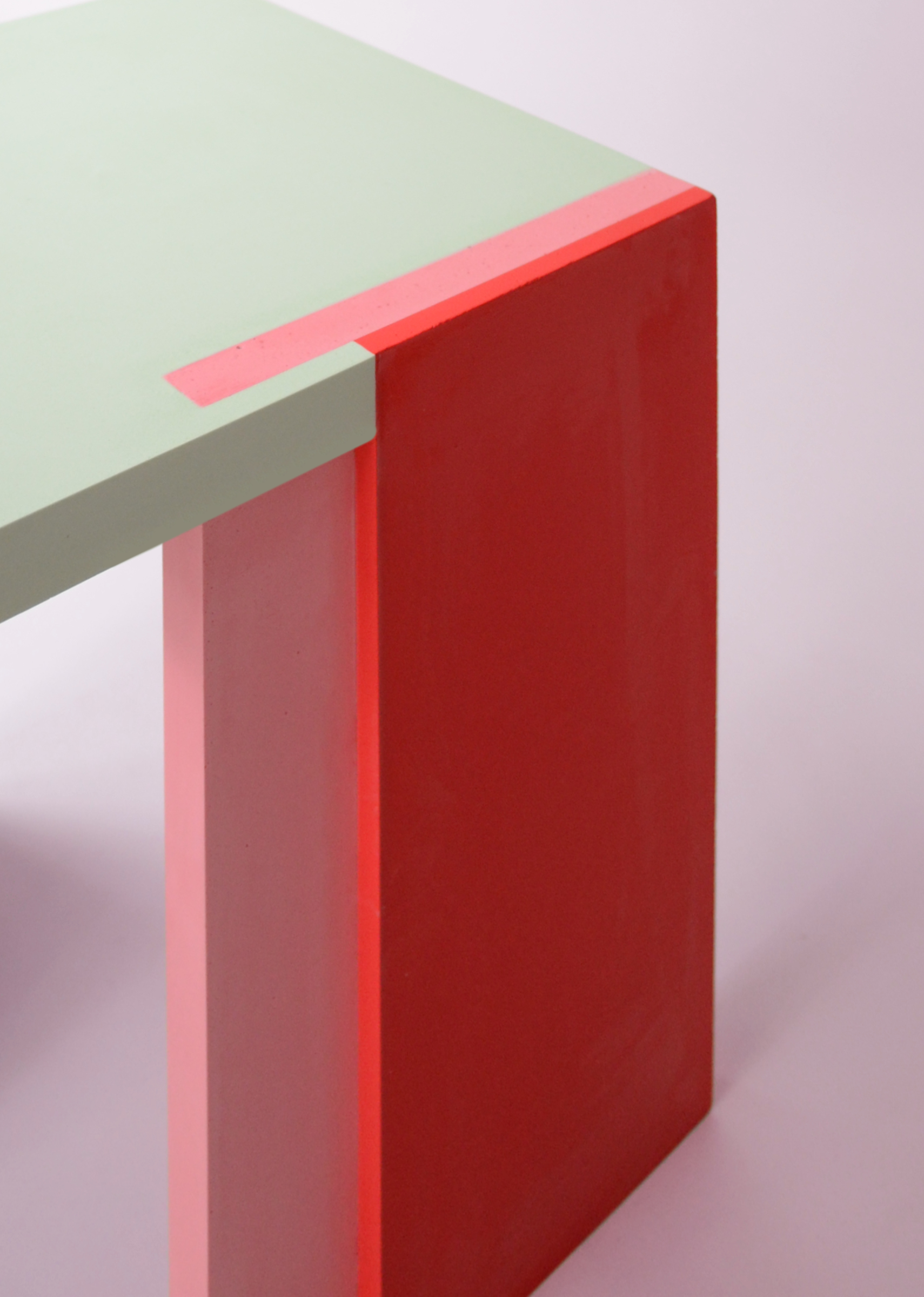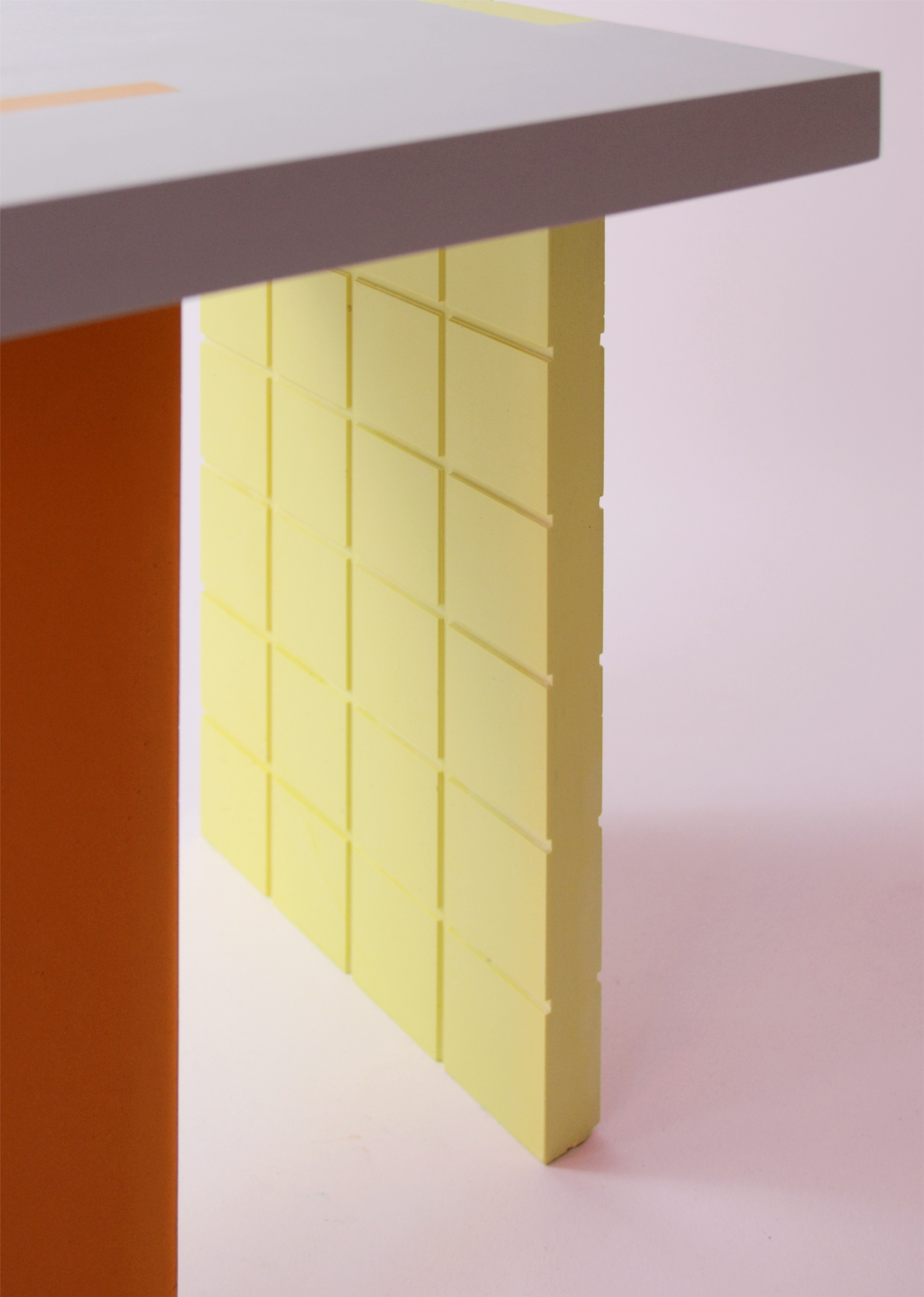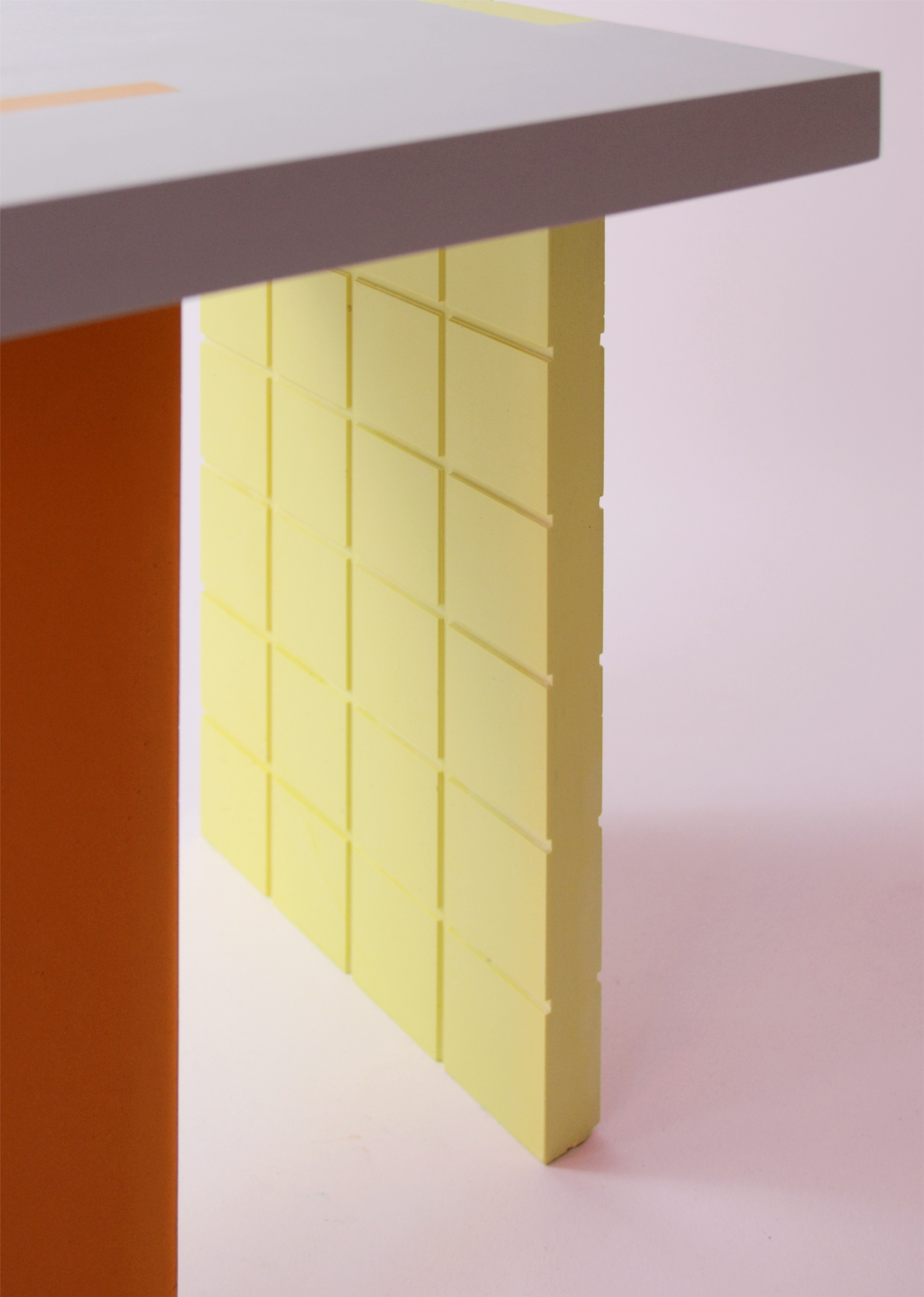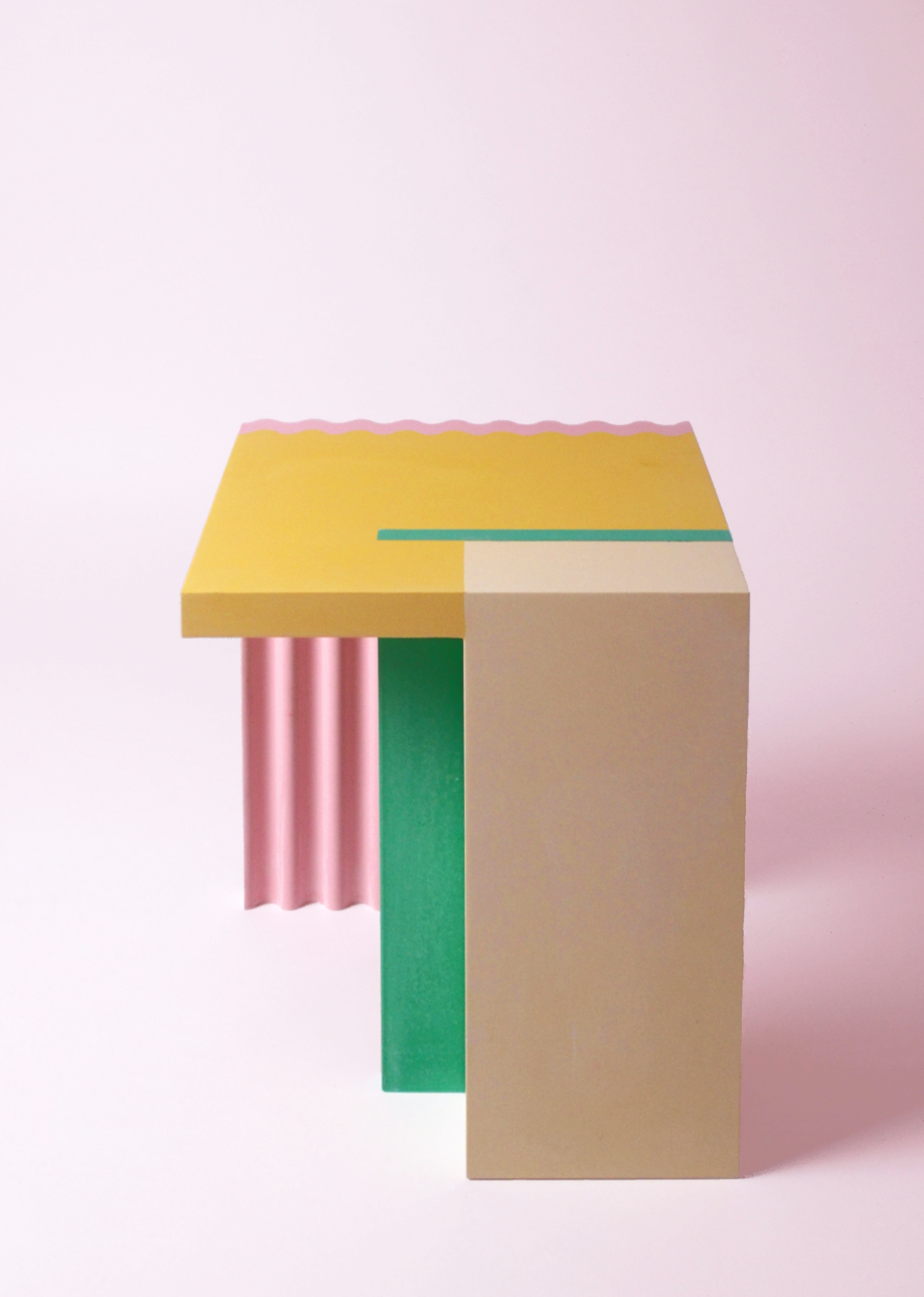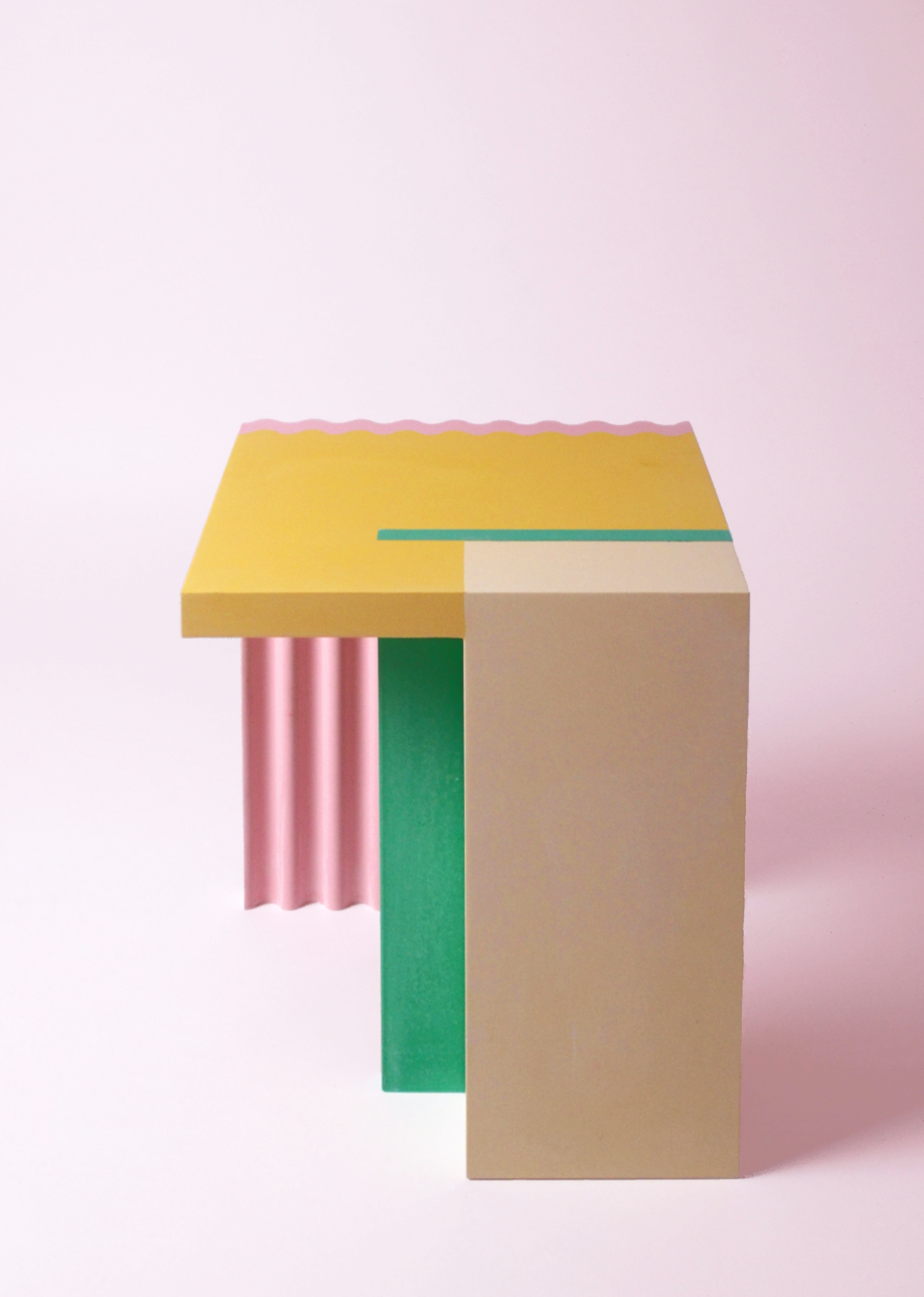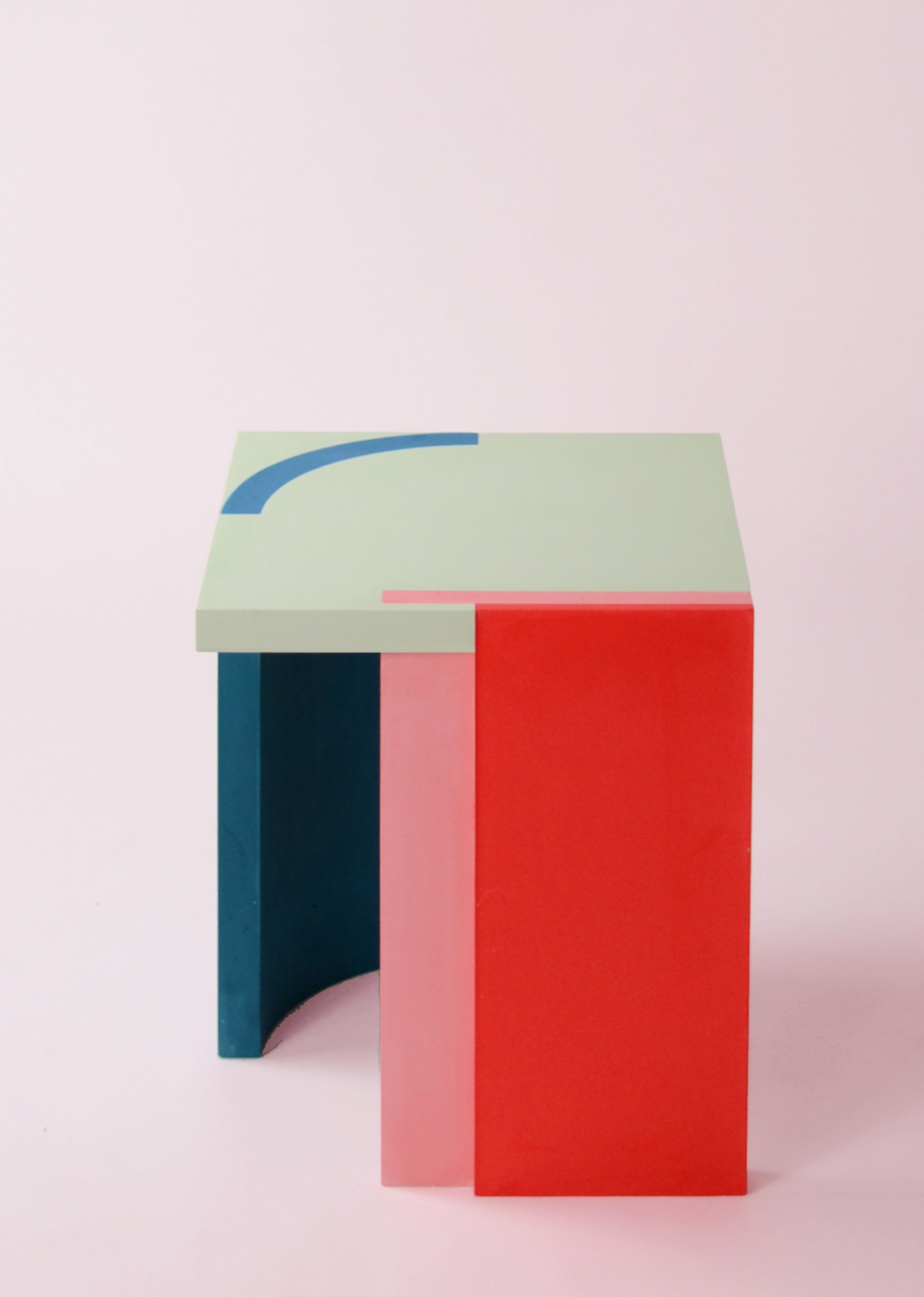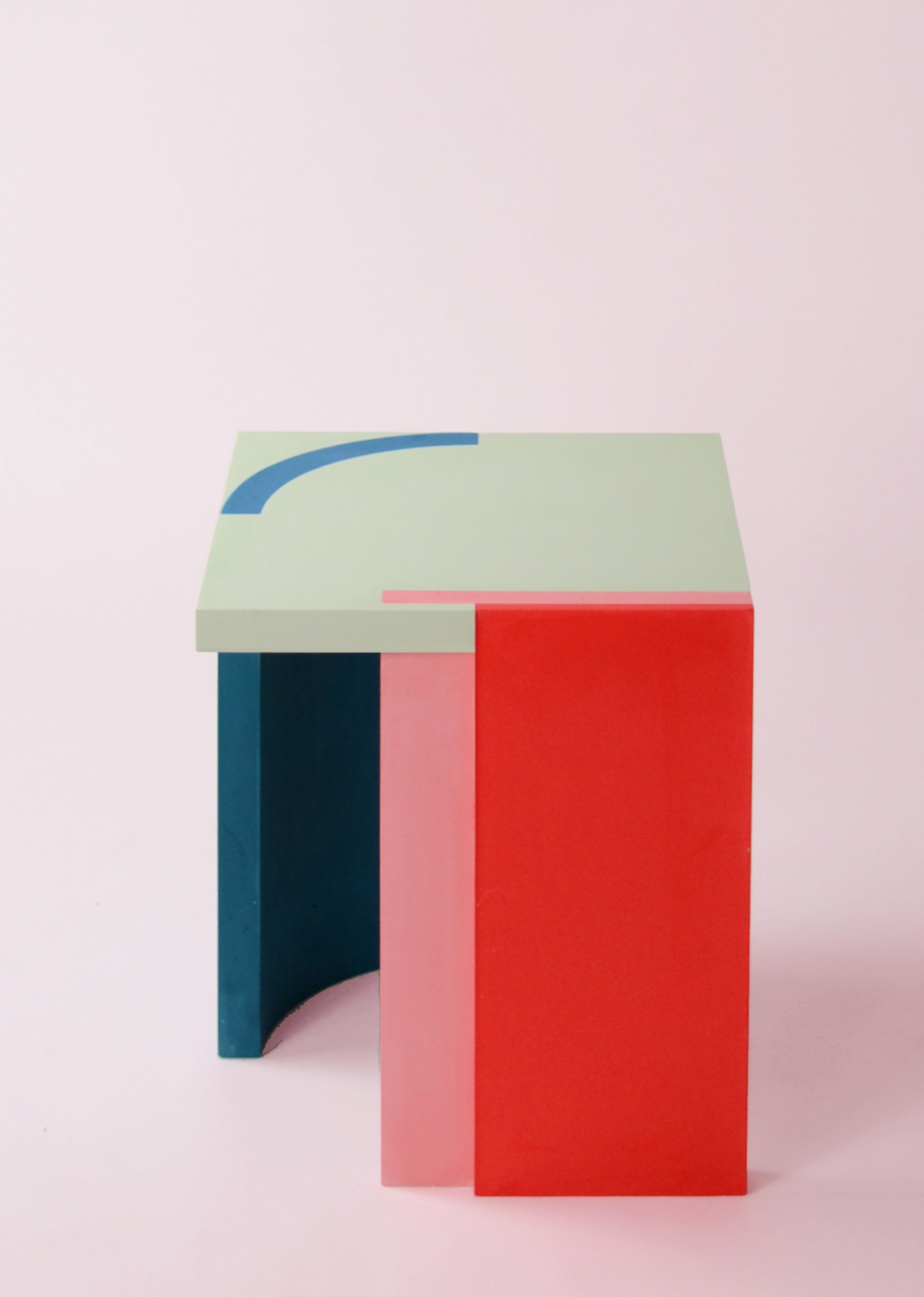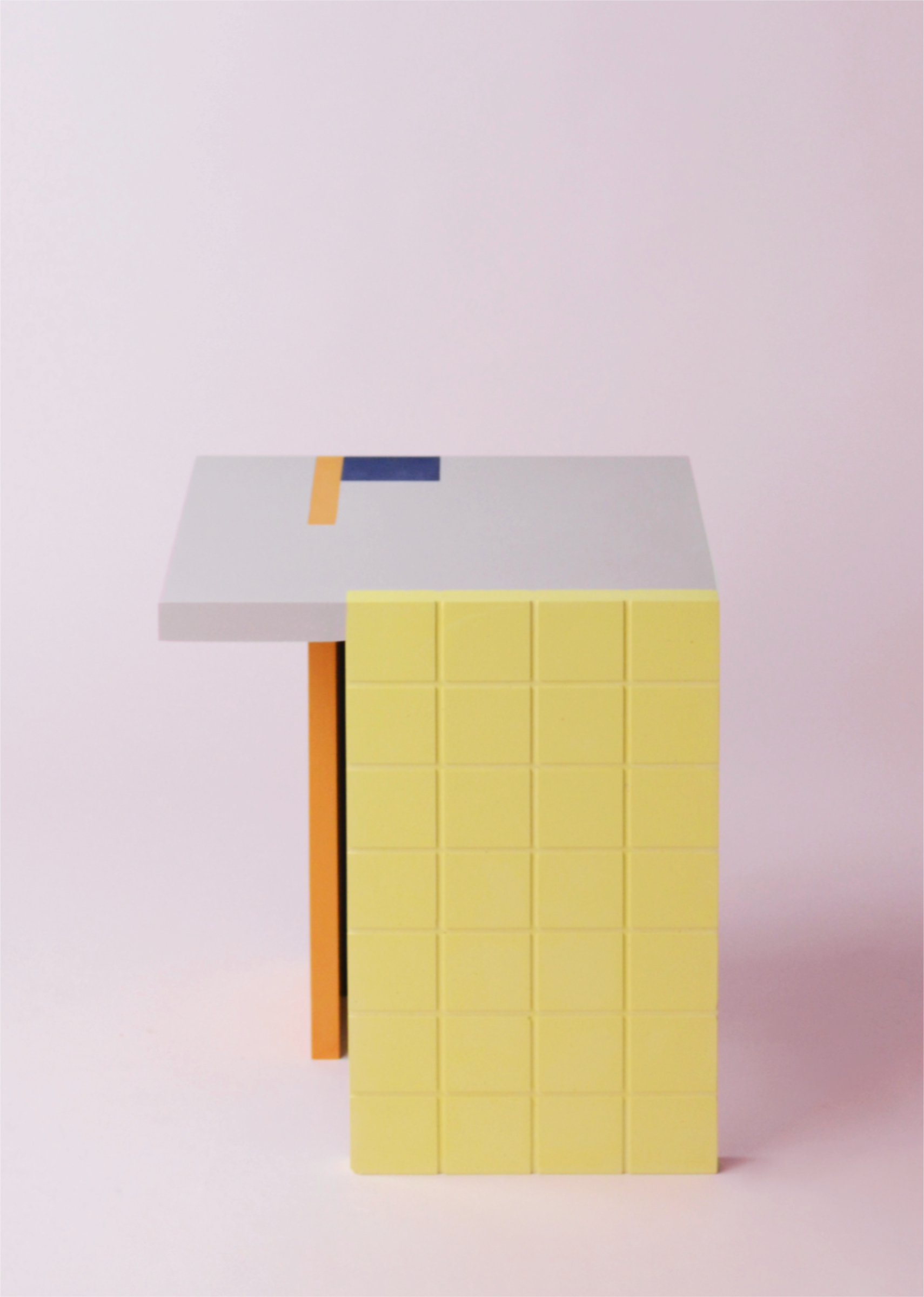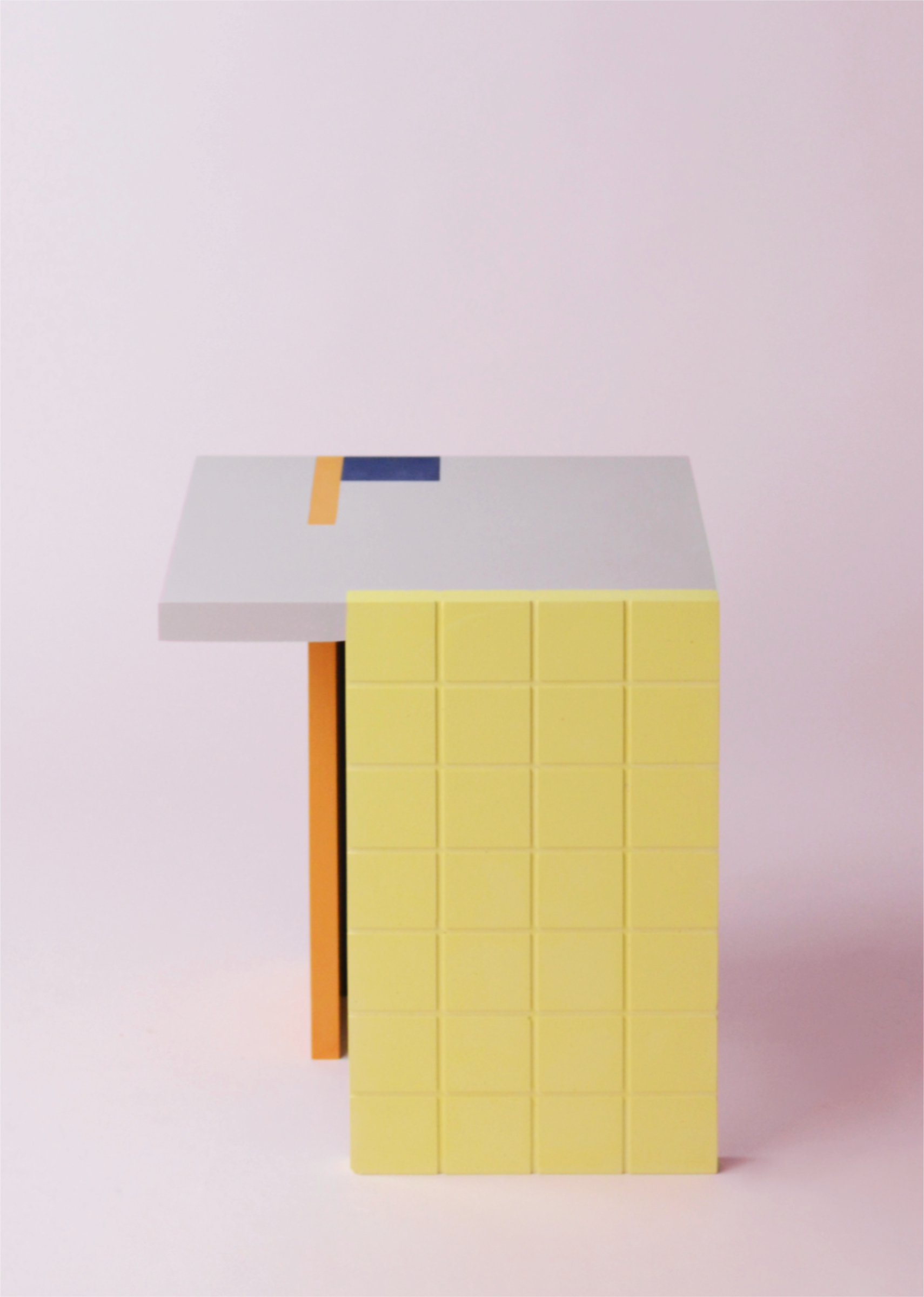 [unex_ce_button id="content_bn7wkoqkj" button_text_color="transparent" button_font="regular" button_font_size="40px" button_width="auto" button_alignment="center" button_text_spacing="1px" button_bg_color="" button_padding="10px" button_border_width="0px" button_border_color="#000000" button_border_radius="" button_text_hover_color="transparent" button_text_spacing_hover="1px" button_bg_hover_color="transparent" button_border_hover_color="#" button_link="http://www.nortstudio.be" button_link_type="url" button_link_target="_self" has_container="1" in_column=""]tekst[/ce_button]
Design forward and beautiful side table for your home interior. Colorful and geometric side table with a contemporary design. Available in various color combinations. Shipping worldwide. Made to order. Carefully handmade in our atelier. Made of acrylic resin. A design that adds value to every modern and contemporary home and interior.