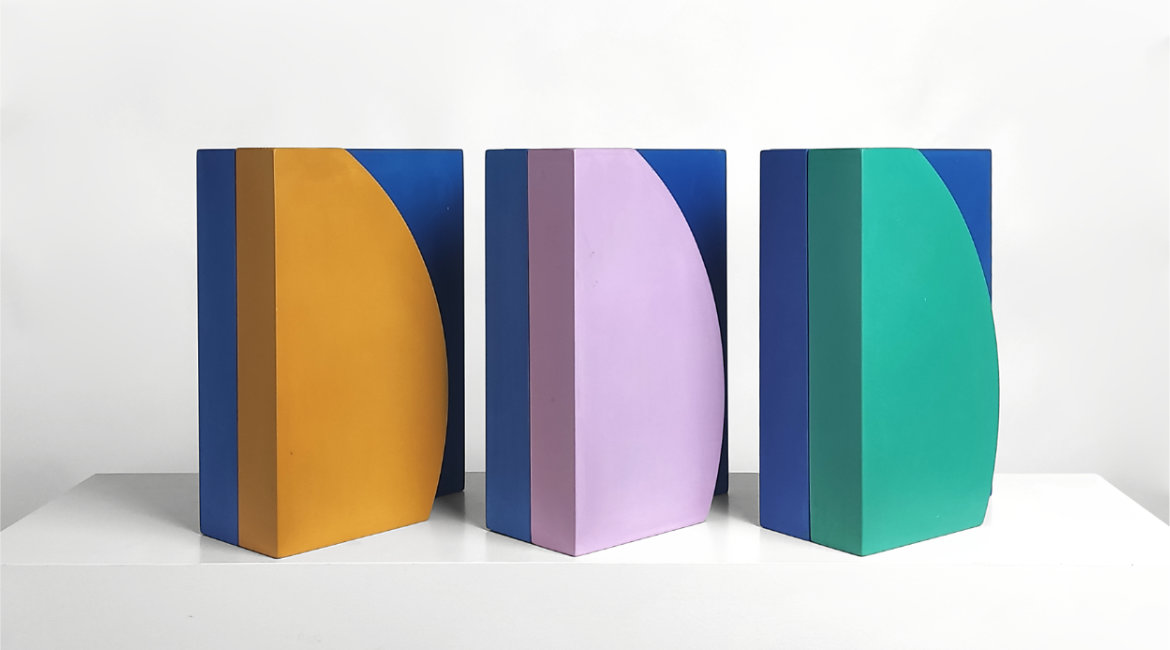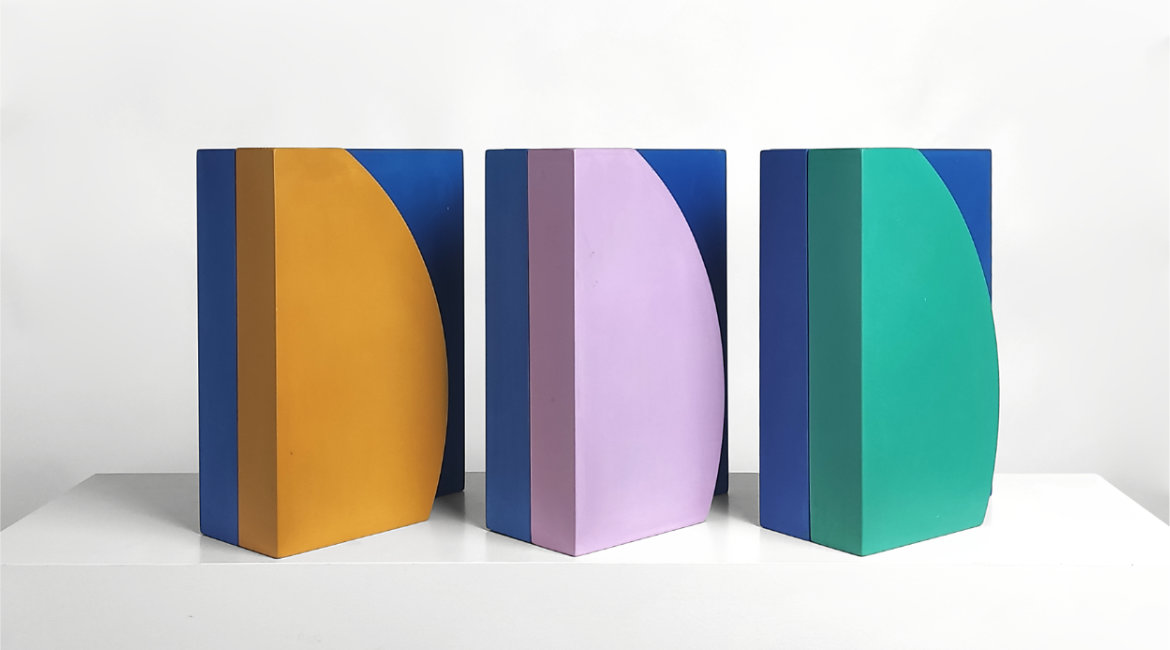 Urn UNITE is a unique and colourful urn that allows you to preserve the ashes of two loved ones. That way they are united in the same urn. A wonderful way to honour the lives of two beloved people.
MATERIALS
acrylic resin
DIMENSIONS (MM)
L 160 x D 105 x H 210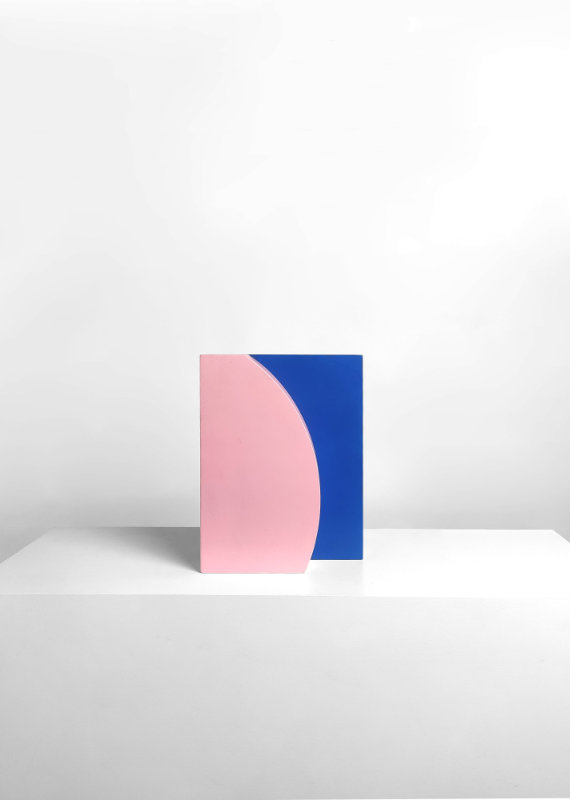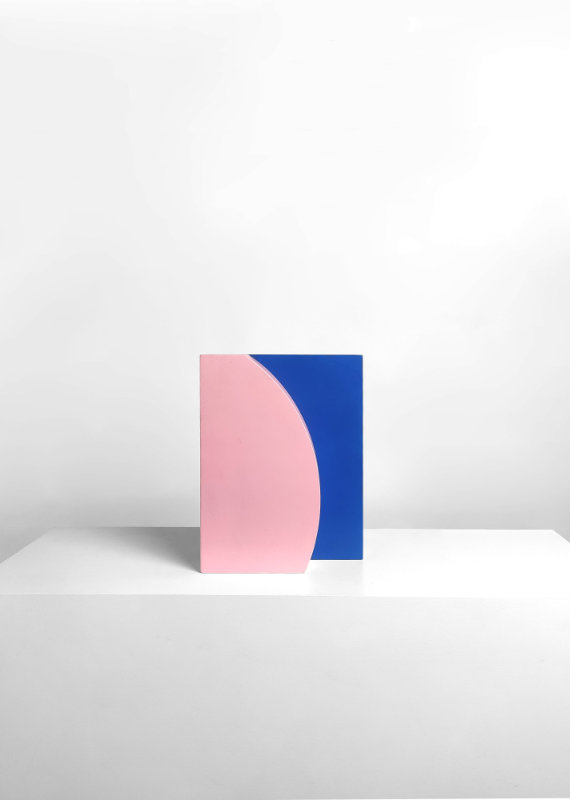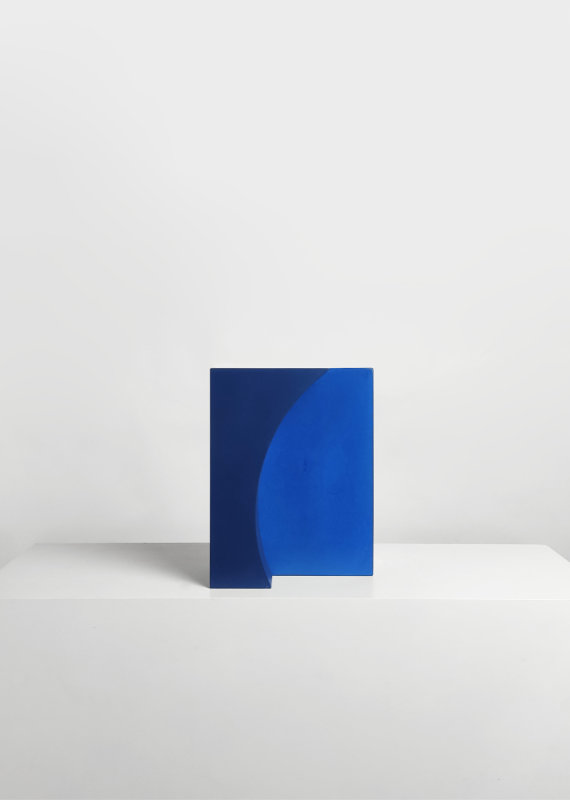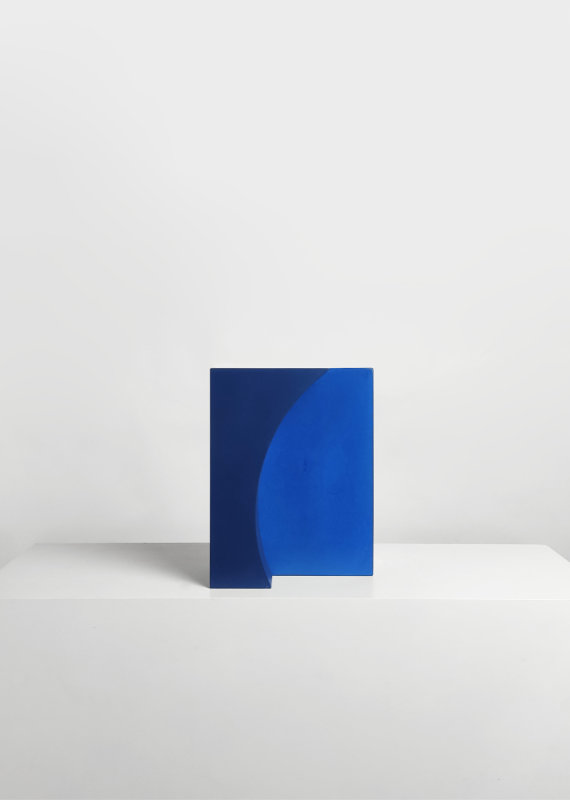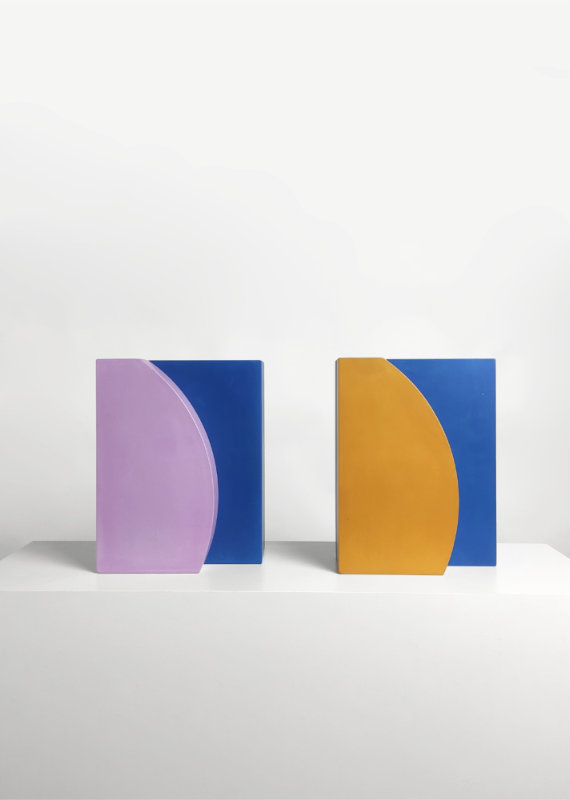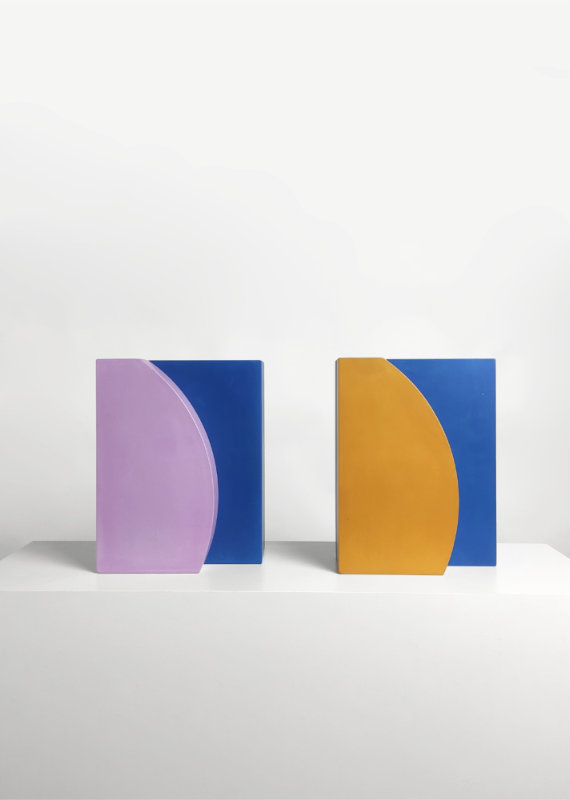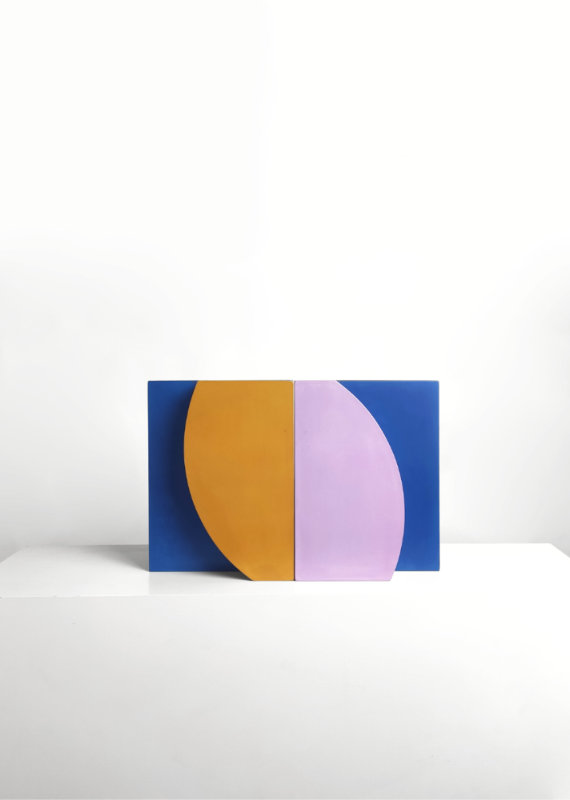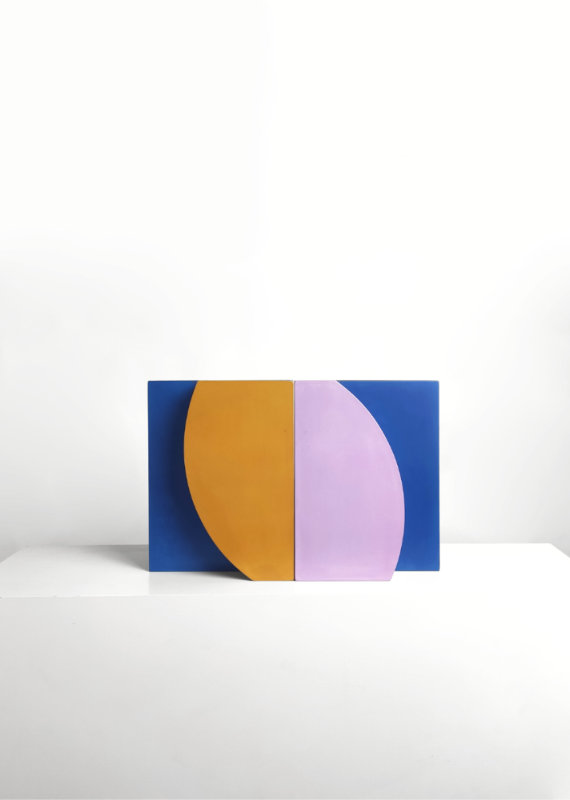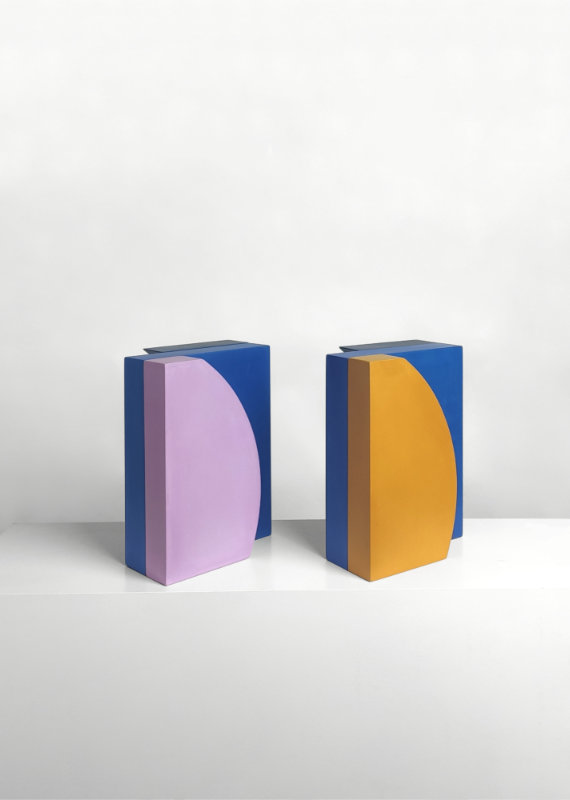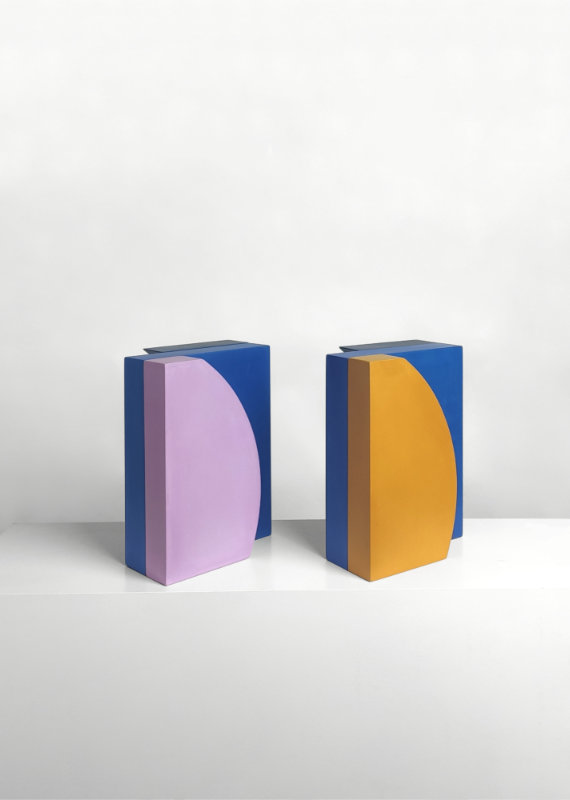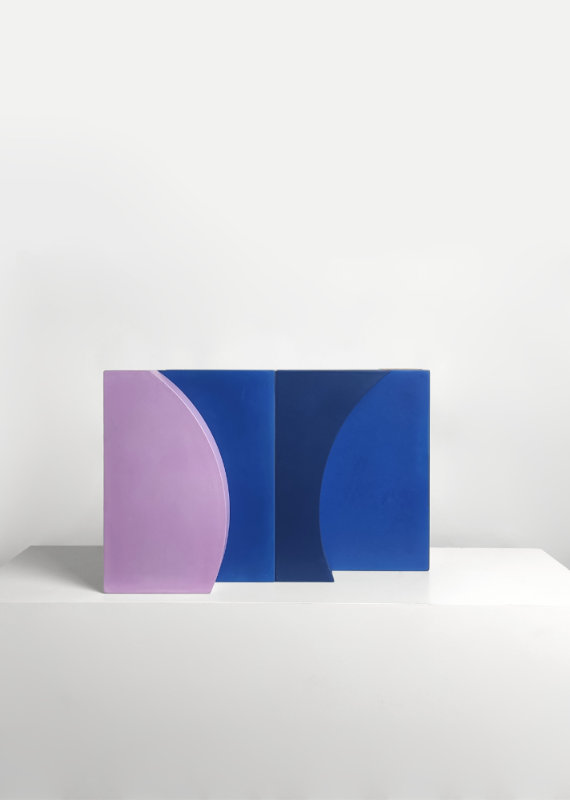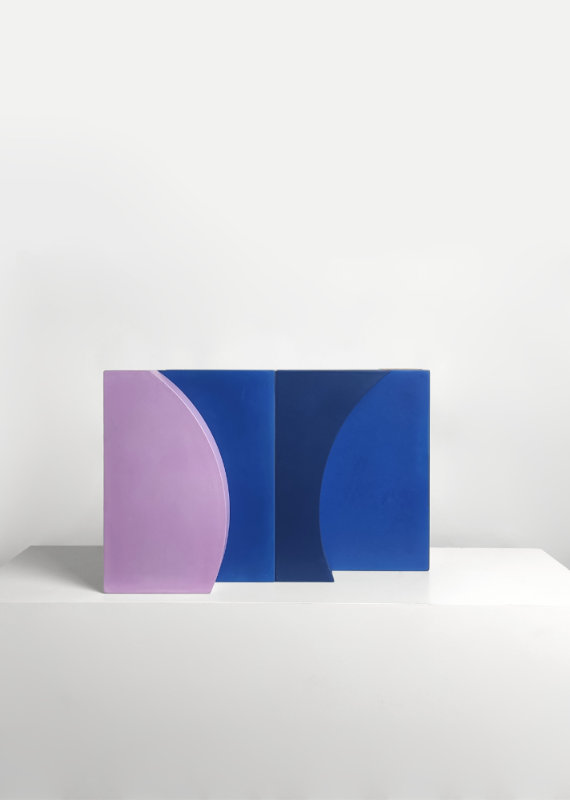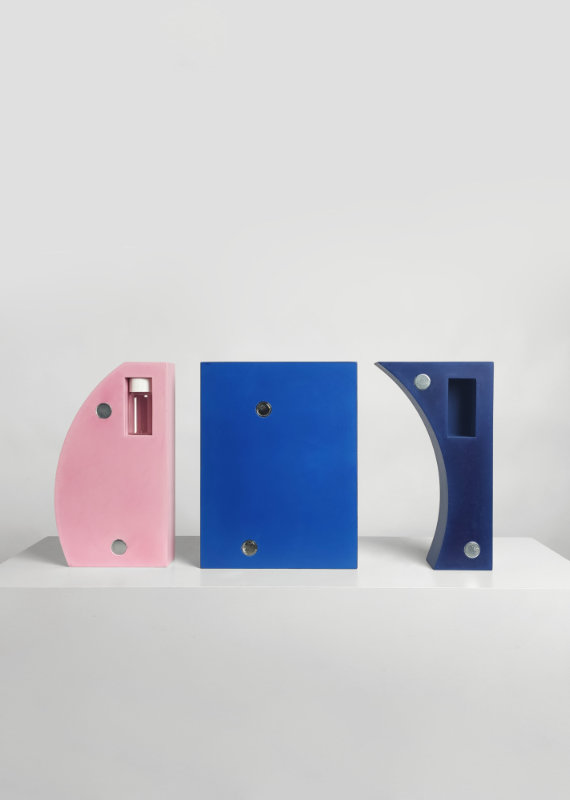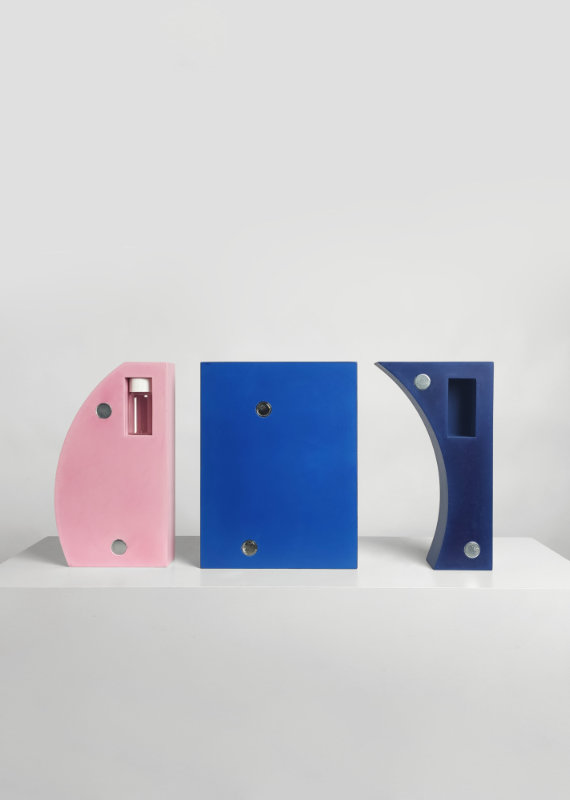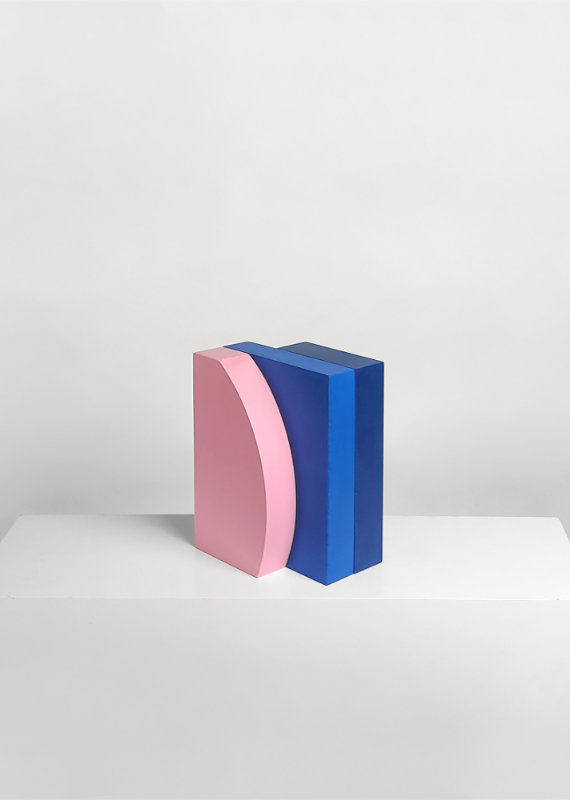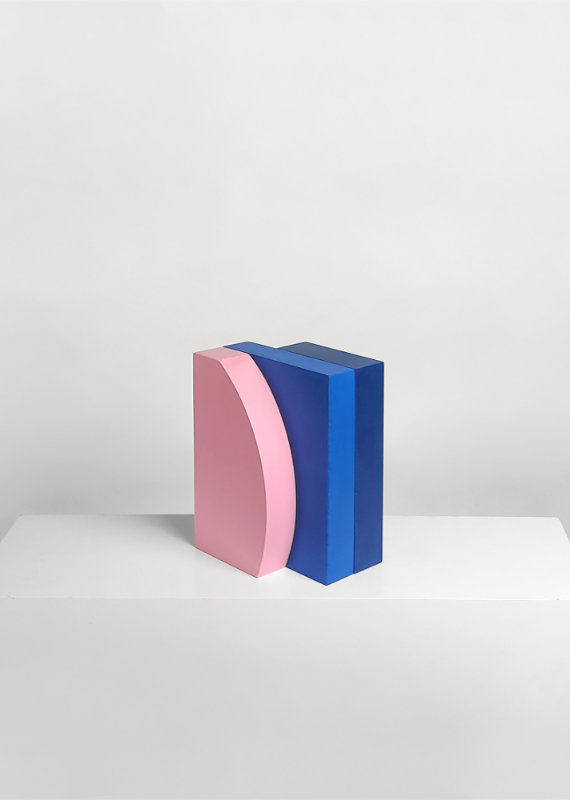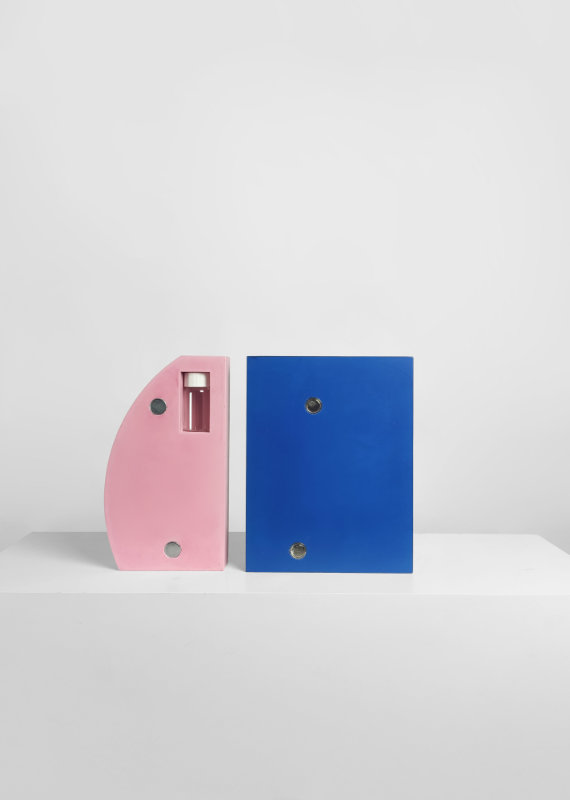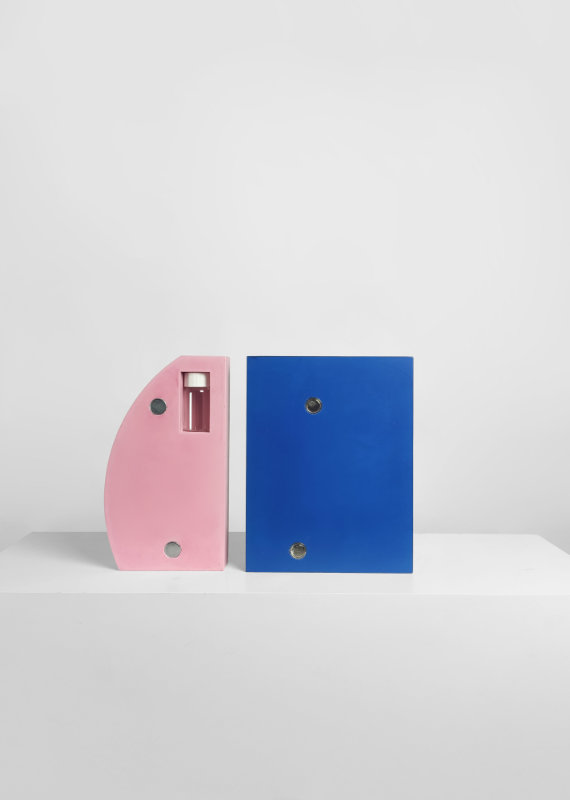 [unex_ce_button id="content_b74q5t2ji" button_text_color="transparent" button_font="regular" button_font_size="40px" button_width="auto" button_alignment="center" button_text_spacing="1px" button_bg_color="" button_padding="10px" button_border_width="0px" button_border_color="#000000" button_border_radius="" button_text_hover_color="transparent" button_text_spacing_hover="1px" button_bg_hover_color="transparent" button_border_hover_color="#" button_link="http://www.nortstudio.be" button_link_type="url" button_link_target="_self" has_container="1" in_column=""]tekst[/ce_button]
Design forward and beautiful stool for your home interior. Colorful stools with a contemporary design. Available in various color combinations. Shipping worldwide. Made to order. Carefully handmade in our atelier. Manufactured in an artisanal way, in which every step of the process is carefully executed. A design that adds value to every modern and contemporary home and interior.