What do you do when your sketchbook and your head are filled with ideas, but there is a lack of time to execute them? You make scale models. So we began a project that makes it possible to create and visualize our ideas without having to spend lots of time and money on new processes and materials. It allows us to continue and to develop our visual language, yet at a quicker rate then present.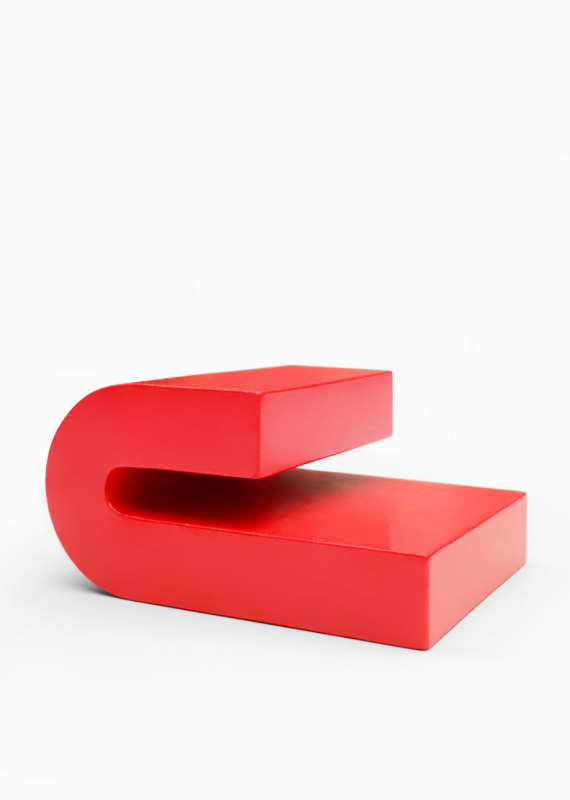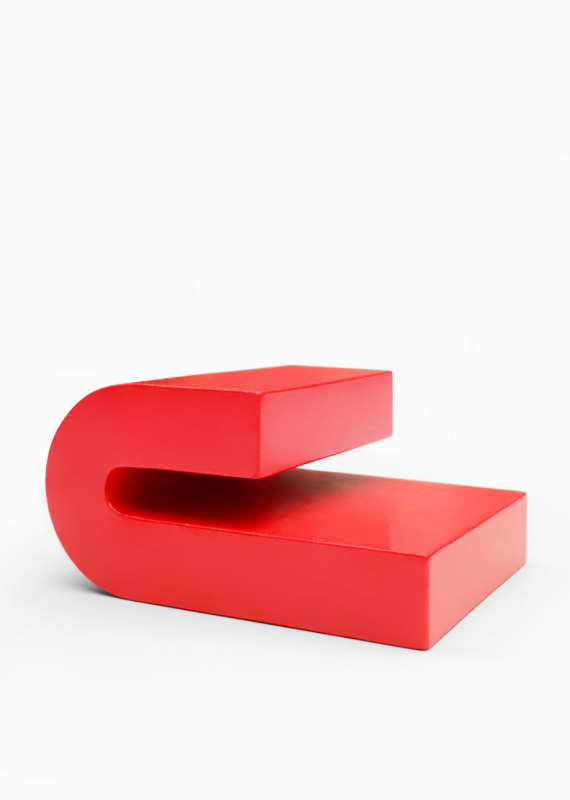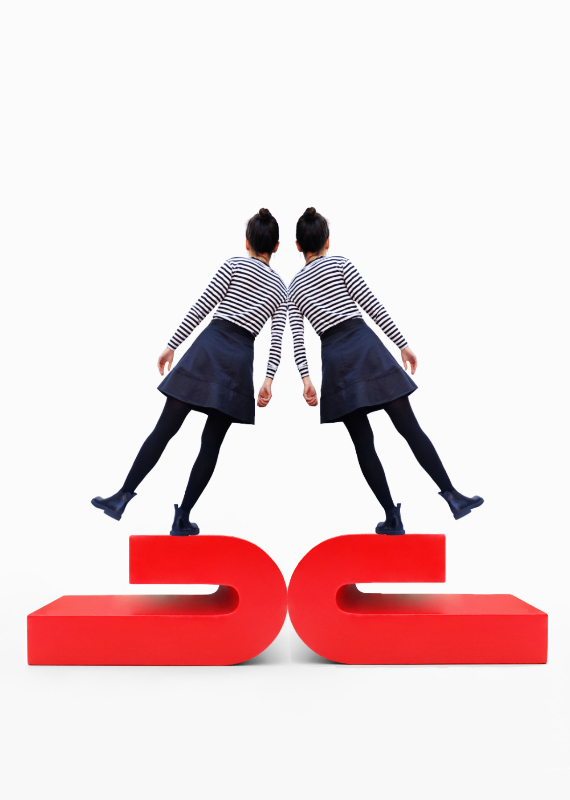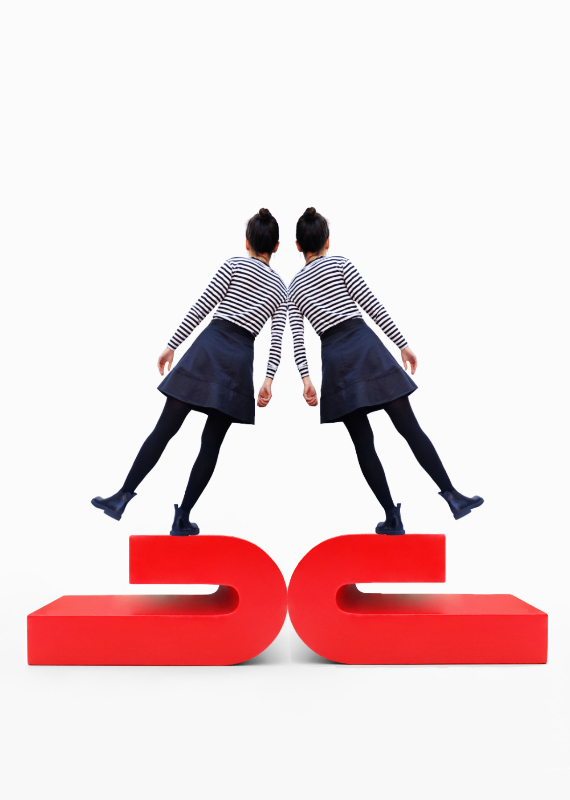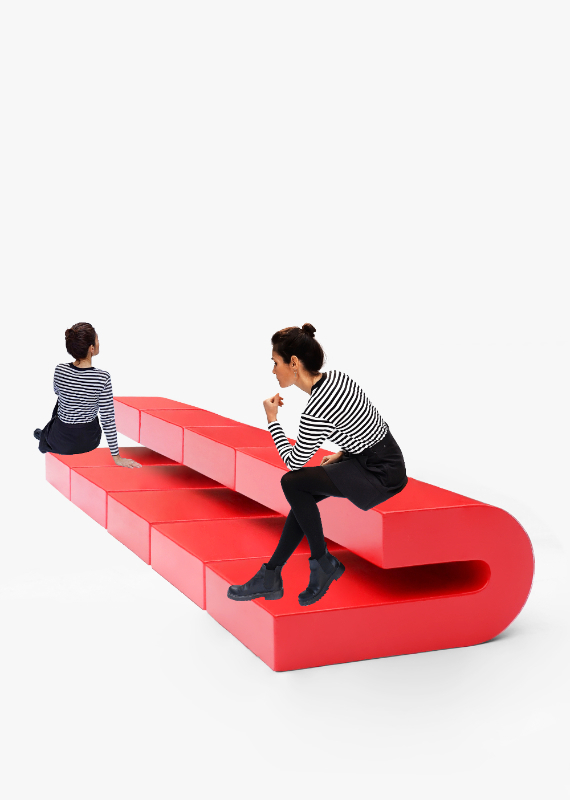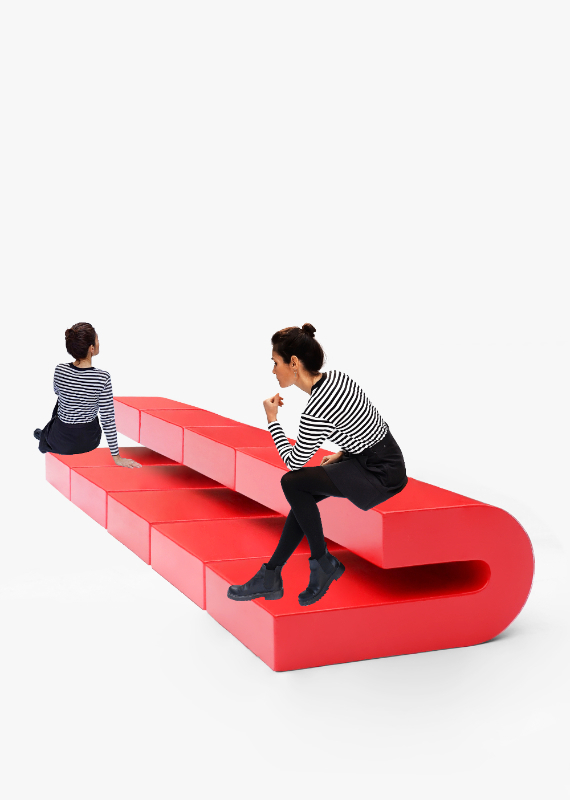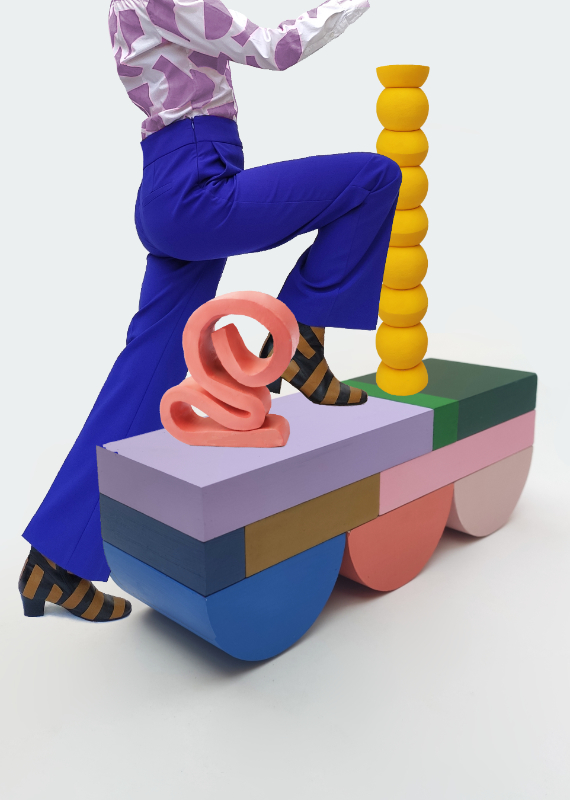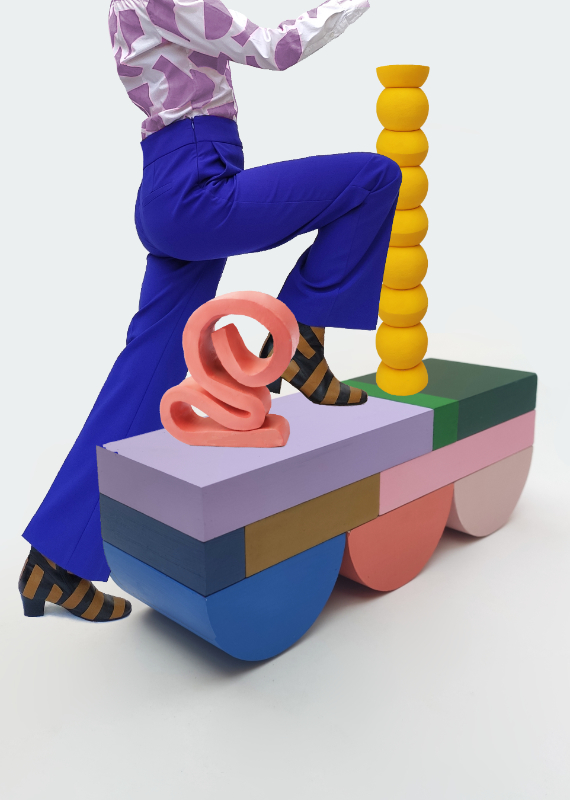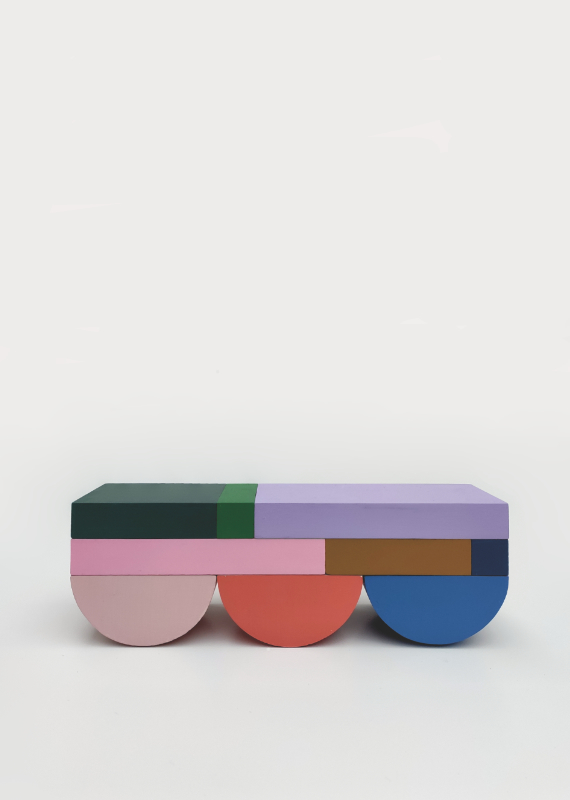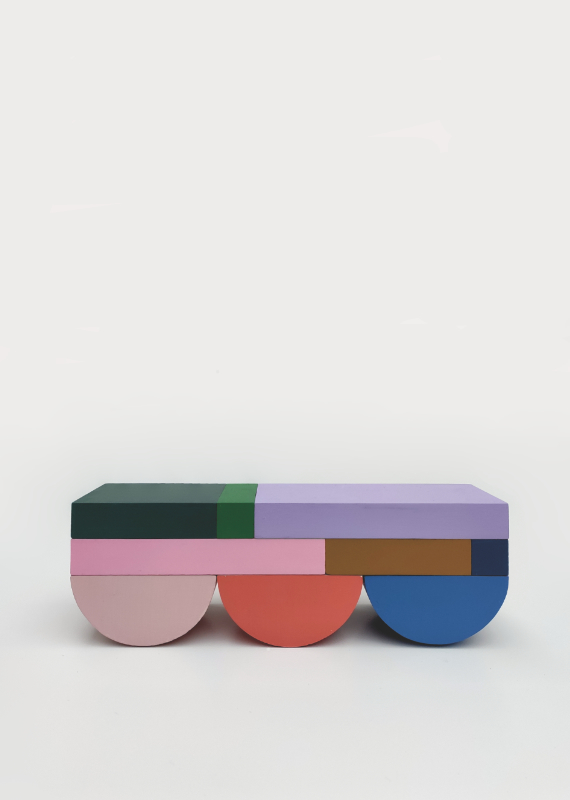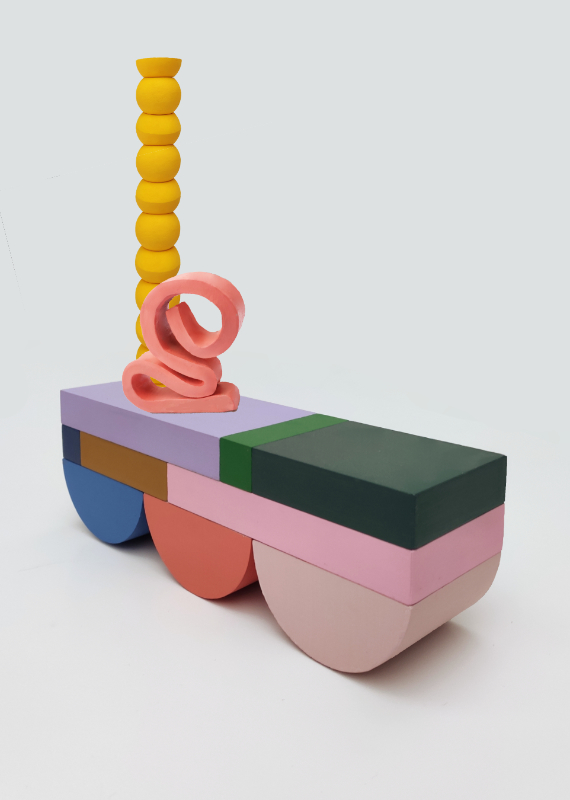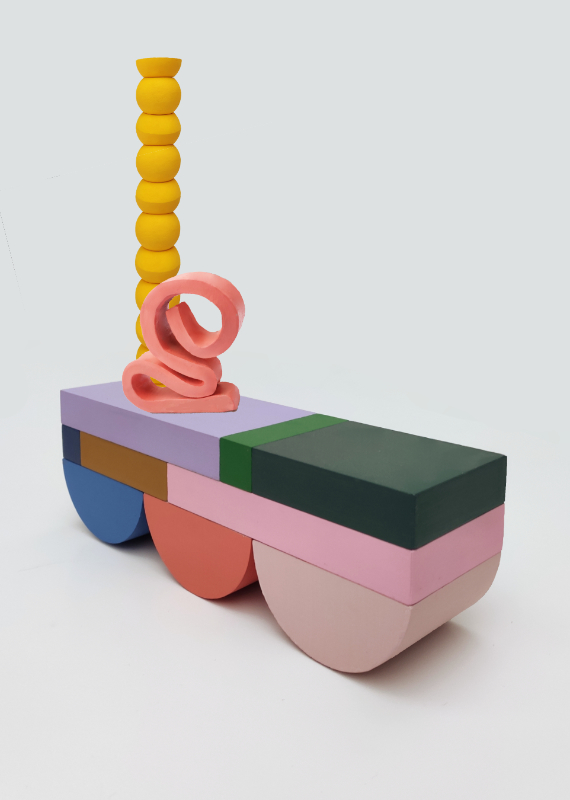 [unex_ce_button id="content_bn7wkoqkj" button_text_color="transparent" button_font="regular" button_font_size="40px" button_width="auto" button_alignment="center" button_text_spacing="1px" button_bg_color="" button_padding="10px" button_border_width="0px" button_border_color="#000000" button_border_radius="" button_text_hover_color="transparent" button_text_spacing_hover="1px" button_bg_hover_color="transparent" button_border_hover_color="#" button_link="http://www.nortstudio.be" button_link_type="url" button_link_target="_self" has_container="1" in_column=""]tekst[/ce_button]
Design forward and beautiful stools for your home interior. HOOKED is a serie of stools that can be used for seating or display. Each serie is made up of six stools with the same shape and dimensions, but a different colour. A well-thought-out yet simple shape makes it possible to make numerous combinations. Colorful stools with a contemporary design. Available in various color combinations. Shipping worldwide. Made to order. A design that adds value to every modern and contemporary home and interior.